VIRTUAL CAMPUS
Our VIRTUAL CAMPUS is the offshoot of our hugely popular AND SOLD OUT face to face program in Bondi Junction, Chatswood, Dee Why and Mosman.
The HSC Platform students are addicted to!
After 23 years successfully supporting 1000's of students to conquer their HSC across our 4x Sydney campuses, comes our newest campus, the "Virtual Campus"!  
Our online platform provides an environment of collaboration between your child and our team of highly experienced HSC Markers and Coaches, ensuring that they see improvements across EVERY aspect of their HSC campaign. From Subject Support and Study Skills to Exam Training, Motivation, Time Management, Goal Setting and more!
Join before July 21st and receive your 1st 5 x Essay Markings FREE!
CLICK BELOW:
The online portal and access to HSC markers made my HSC year so much more manageable and I felt in control of each of my subjects. Listen to the advice of the Coaches and you can't go wrong!
What is included?
Feedback from HSC experienced markers in 15 different subjects for both short and extended responses. View sample essay marking.

Feedback from HSC experts on your child's planning and time management strategy, study technique & engagement with their goals.

Virtual Coach to support students via our Video Conference/Virtual Classroom, ensuring that they overcome their challenges, stay motivated and utilise resources effectively.

Access to fun and easy to use study tools to support students with essay writing, memorisation/visualisation of the syllabus and planning/time management.

English Video lessons & 1000s of practice quizzes across 15 different subjects.

Online HSC Mock Exams in preparation for the Trials and HSC.

Monthly prizes which reward a student's effort and engagement.

Welcome Pack sent to your home, including your very own study tools.

And for parents…. Tools, support and reporting on your child's engagement and progress.
students tried and tested
challenge questions attempted in 12 mths
Chloe is so much more motivated, applying herself like never before and thriving on the support extended from HSC CoWorks.
When she submits her work to the markers the feedback is very constructive and motivating!  This has lifted Chloe's spirits, fuelling her to put even more into the next wave of results. Thank you to the team!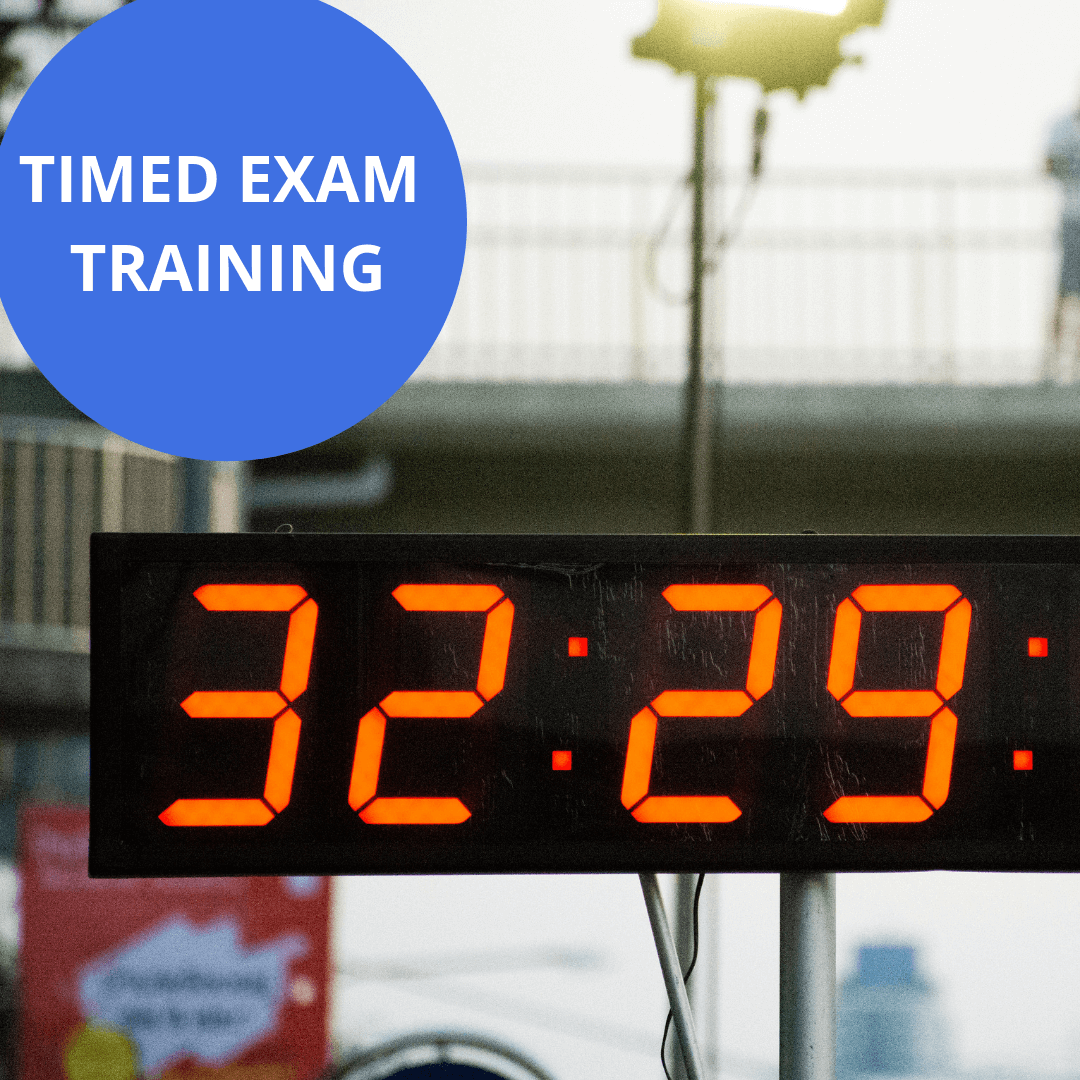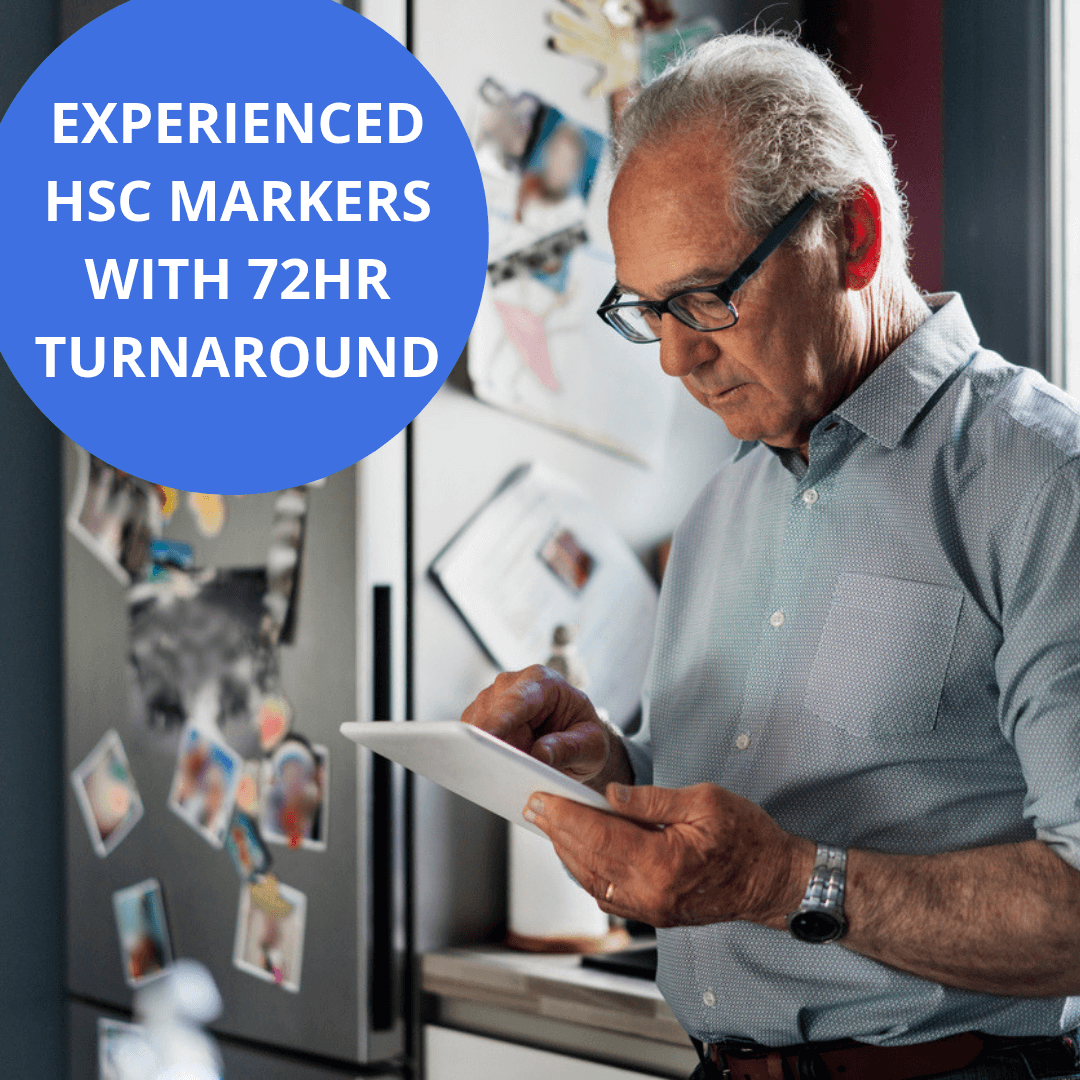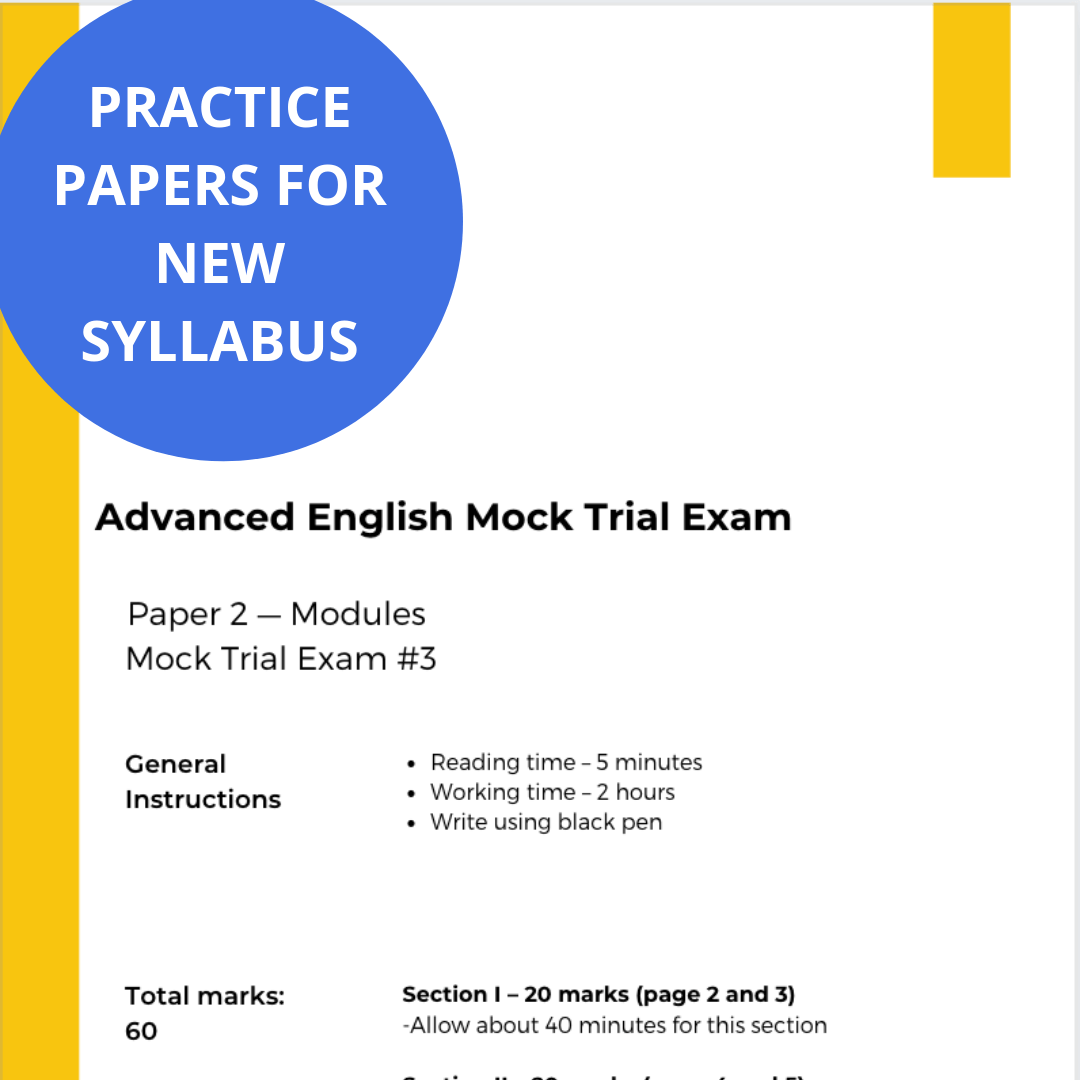 The ultimate gamification of your child's HSC.
celebrating their effort. rewarding their engagement.
LET'S CHAT
Our friendly and experienced team are ready to take any question you have about the HSC process and how your child can take control of their own HSC.
Call or Live Chat us 🙂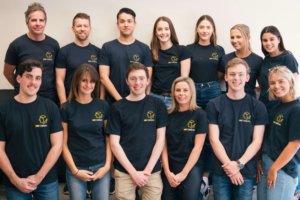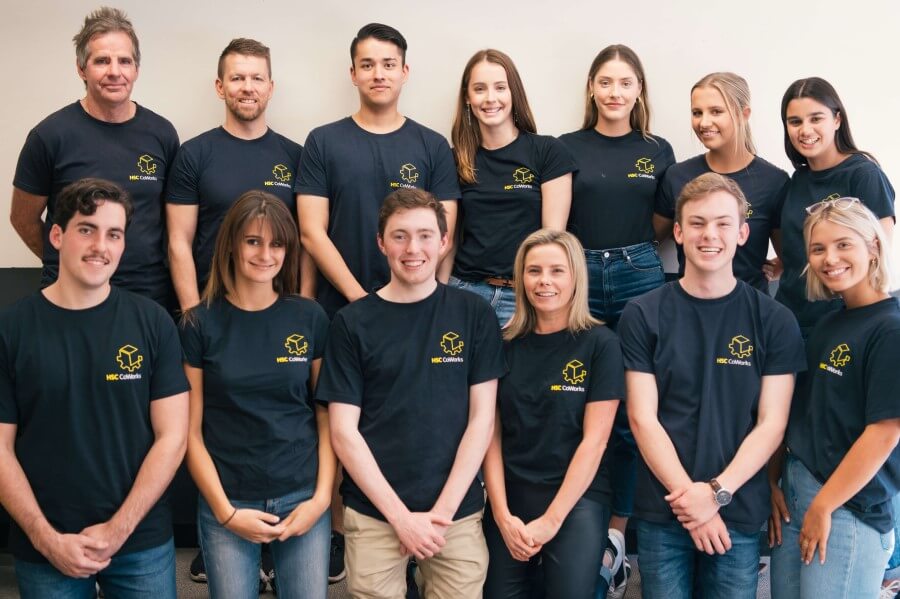 let's meet
Meet with Head Coach and Managing Director, Jesse Gardiner who will introduce you to the HSC CoWorks program. Meet us Face to Face or via Webinar.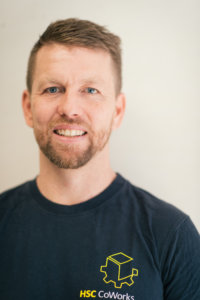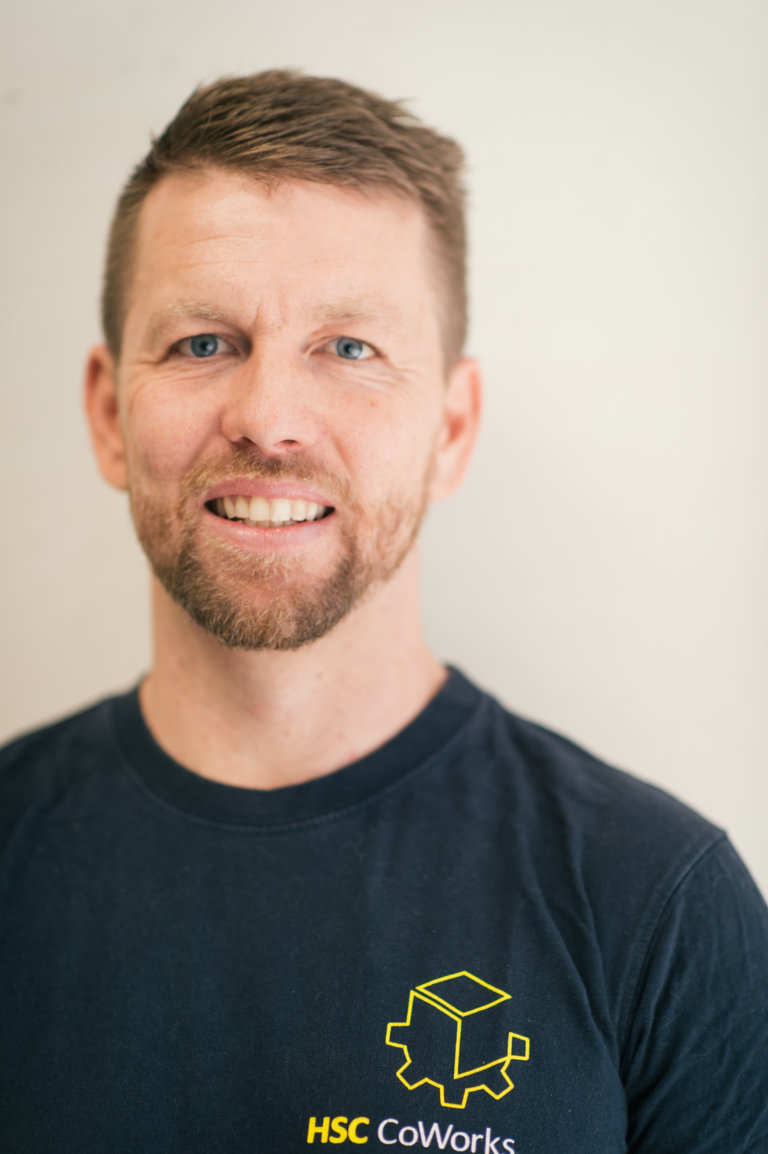 DOWNLOAD a BROCHURE
Find out more.