Virtual campus
a motivating & structured environment online where students can overcome their subject challenges, perfect the skill of essay writing and learn how to dominate the exam room!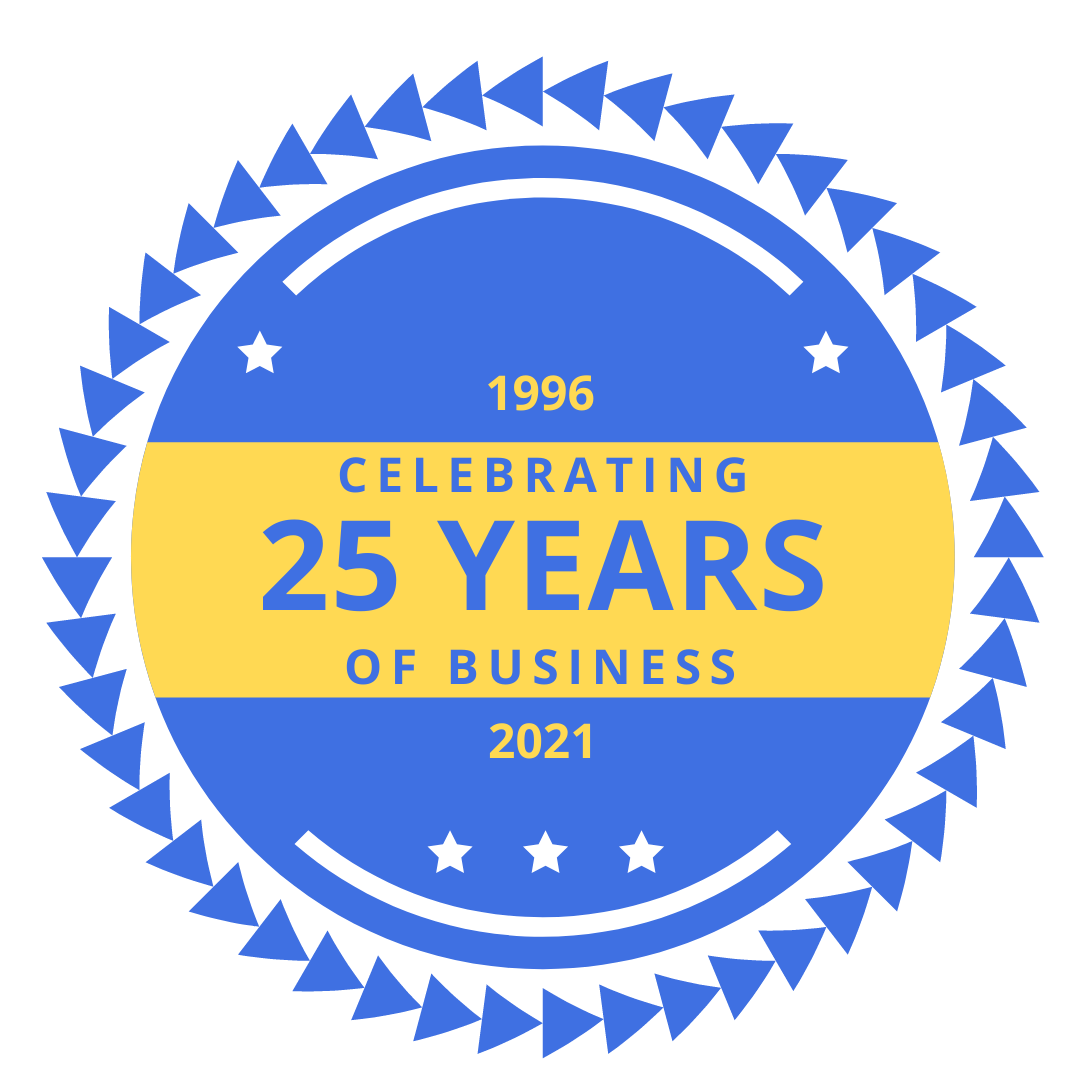 Join a community of HSC Students and
achieve your hsc goals! 
The HSC CoWorks Virtual Program provides students with the tools, resources and accountability required in order for them to make progress in every aspect of their HSC. 
Receive personalised support from our team of HSC experts – Coaches, Teachers and experienced HSC markers.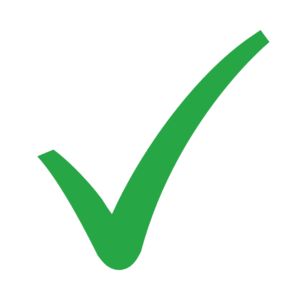 Support with Essay Writing, Exam Performance, Study Skills and Subject Specific Challenges.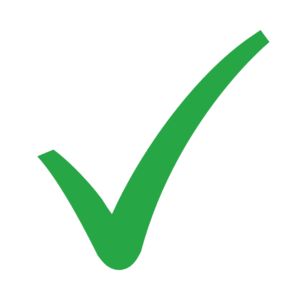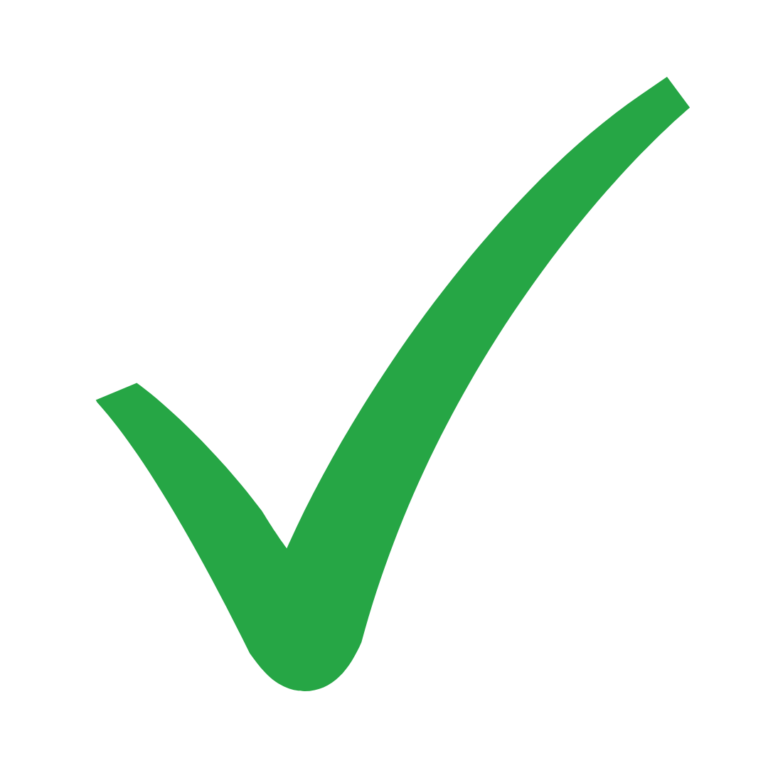 Weekly progress towards your HSC goals.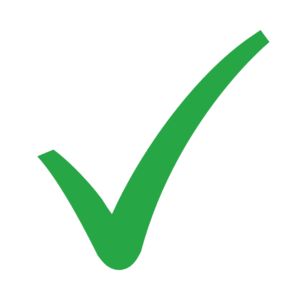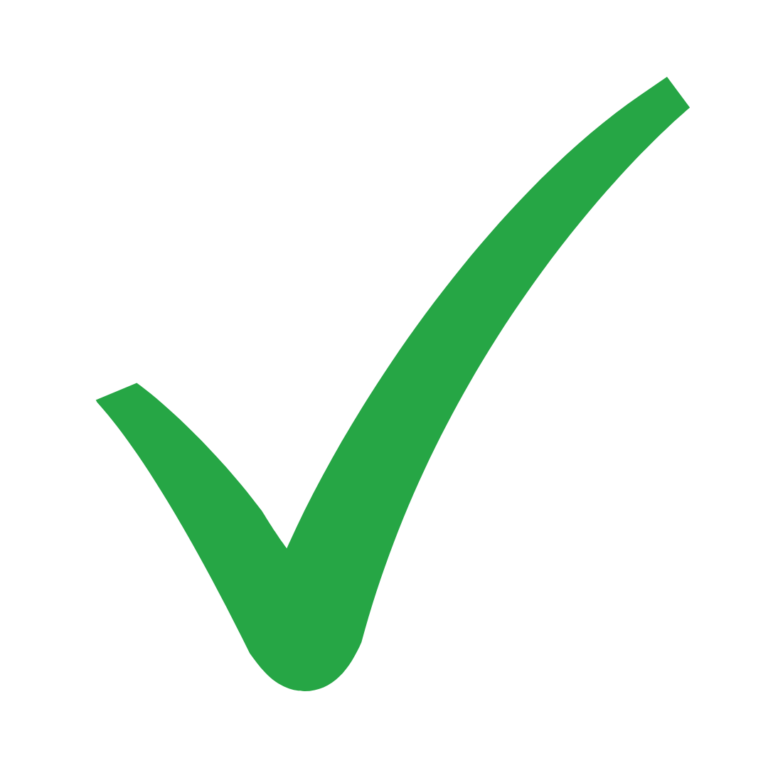 A focus on critical thinking and application skills which will support success both in the exam room and well beyond the HSC.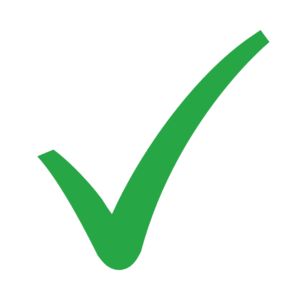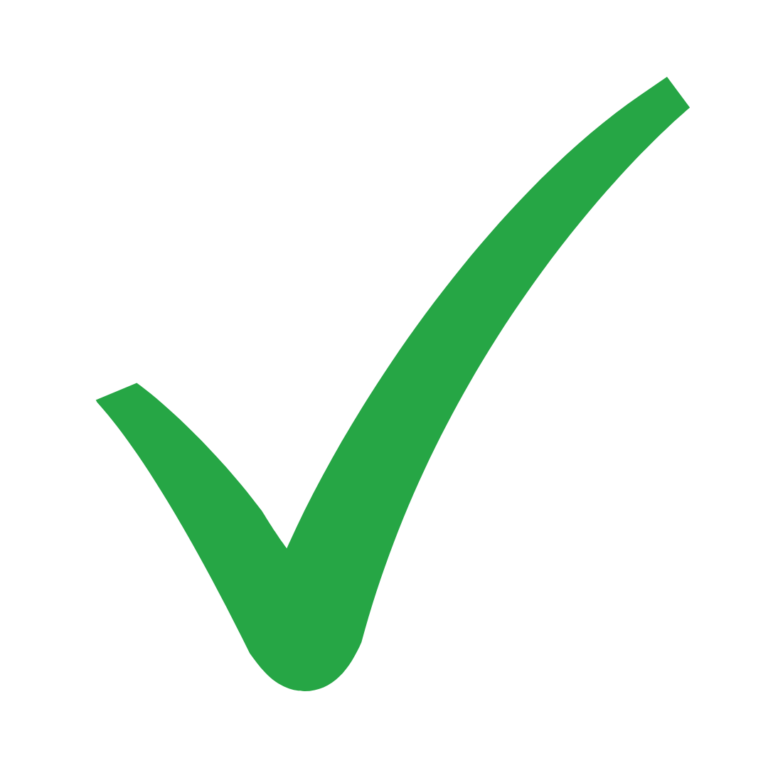 Motivation and Accountability throughout your HSC Campaign.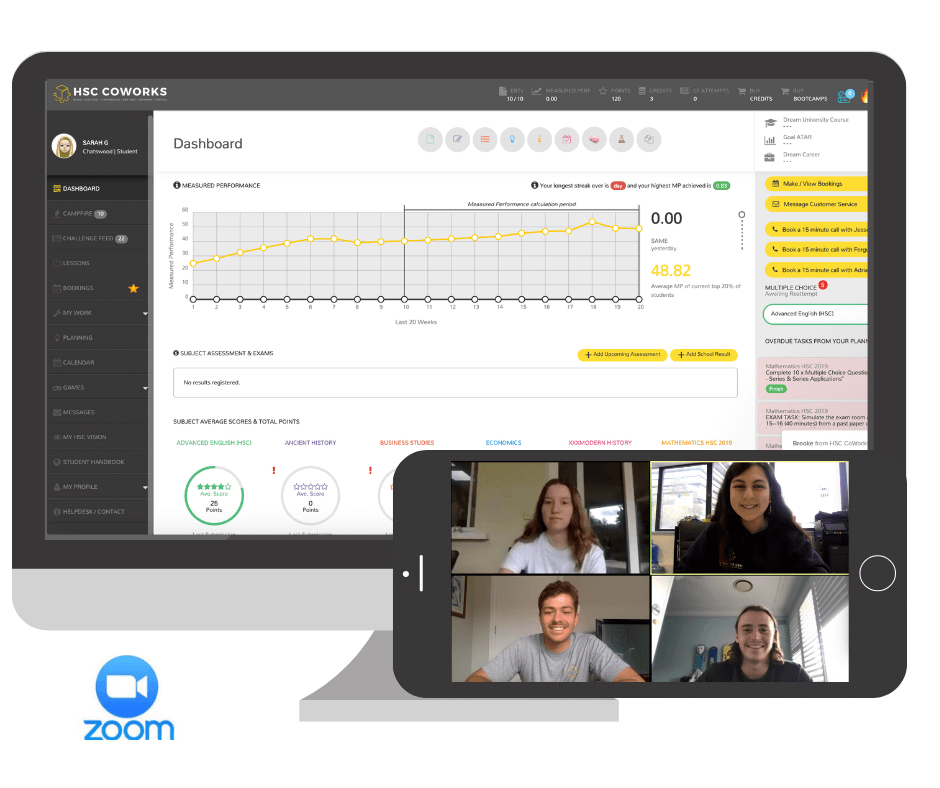 "I can't thank you enough for all your additional help and support with Chloe's Maths. She came away so happy and confident after last Sunday's session – and the fact that you are offering her this additional help is well beyond our greatest expectations.
Our whole family feel so blessed and grateful to be part of HSC Co-works!!!"
Thank goodness for CoWorks during this time! We are at home with the kids in isolation and Zoe has been spending hours doing the tests/tasks on your website.
Thank you for being such a wonderful asset to her during this time.
HSC Coaching across ALL OF your Subjects
Don't connect with just 1 tutor, but a whole team of experienced Coaches, Teachers and HSC Markers who will support you across your different subjects.

Work 1-on-1 with the Coaches in your own Zoom Break-Out room.

Be supported with your current school topics, texts and challenges. No group delivery of content! Our approach is completely 1-on-1.

Planning and support focused on your specific assessment task question.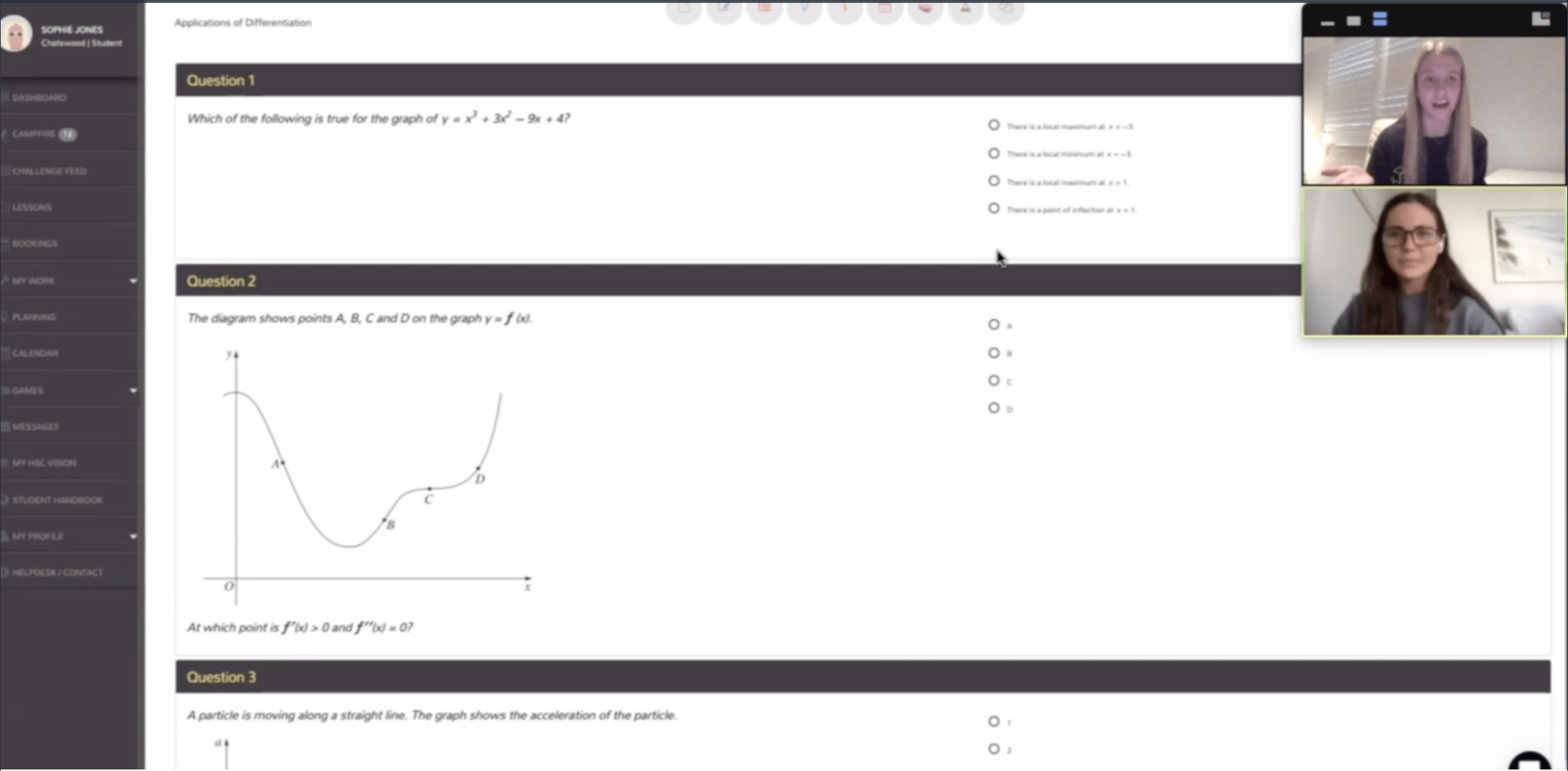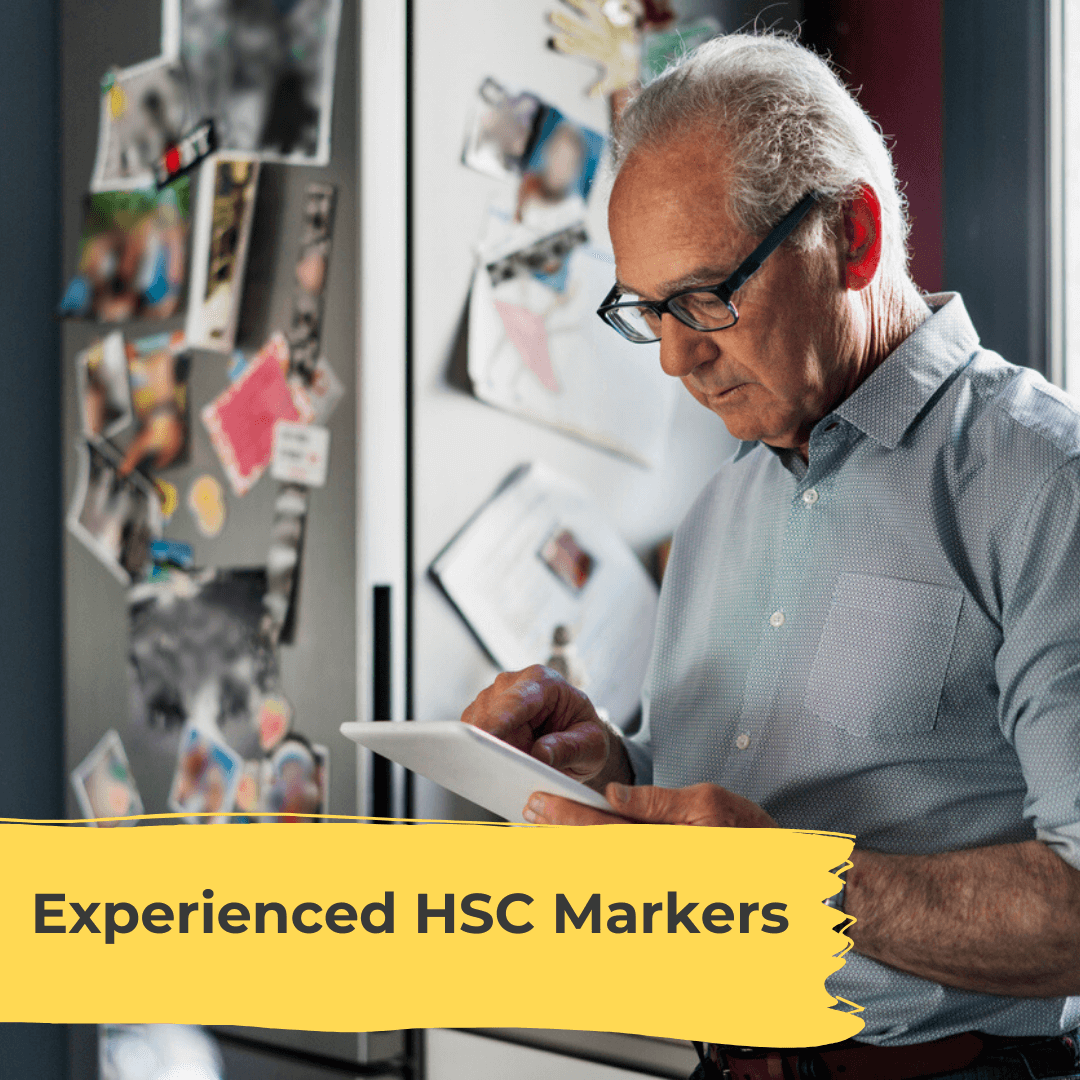 ACCESS TO OUR EXPERIENCED HSC MARKING TEAM
Receive feedback from the very people who have marked the HSC papers.

Submit your practice Essays, draft Assessments, Depth Studies, Maths problems and more!

Receive supportive feedback with direction on how to improve your responses within 72 hours!

We provide you with 1000s of timed and untimed Exam training tasks to ensure you are ready for the exam room.

Never spend hours searching for past papers again. We provide you with practice papers including for new Syllabus subjects.

Click here for a sample essay marking for English.
Support on Demand!
In addition to your structured zoom sessions each week, you can also receive ad-hoc support when you need it.

Stuck on a Maths Problem?

Not sure how to approach a Business Studies Assessment Task?

Unsure how to get your Essay to a Band 6?

Join our team on Zoom every Monday and Wednesday between 6-8pm for questions, support, mentoring and guidance.

You can also book a 1-on-1 zoom call each week with our resident Science, English and Modern History teachers.

Receive high level support, develop your ideas and fine-tune your approach.
Manage your HSC Year
We will support you to plan and train efficiently and effectively by completing the tasks of most importance.

Quick access to planning tools, challenge tasks, subject resources, and submission tools.

Track your performance and submission data so you can measure your performance every step of the way. 

Detailed parent reporting sent every week with details of your child's submissions, marker feedback, engagement and progress across their different subjects.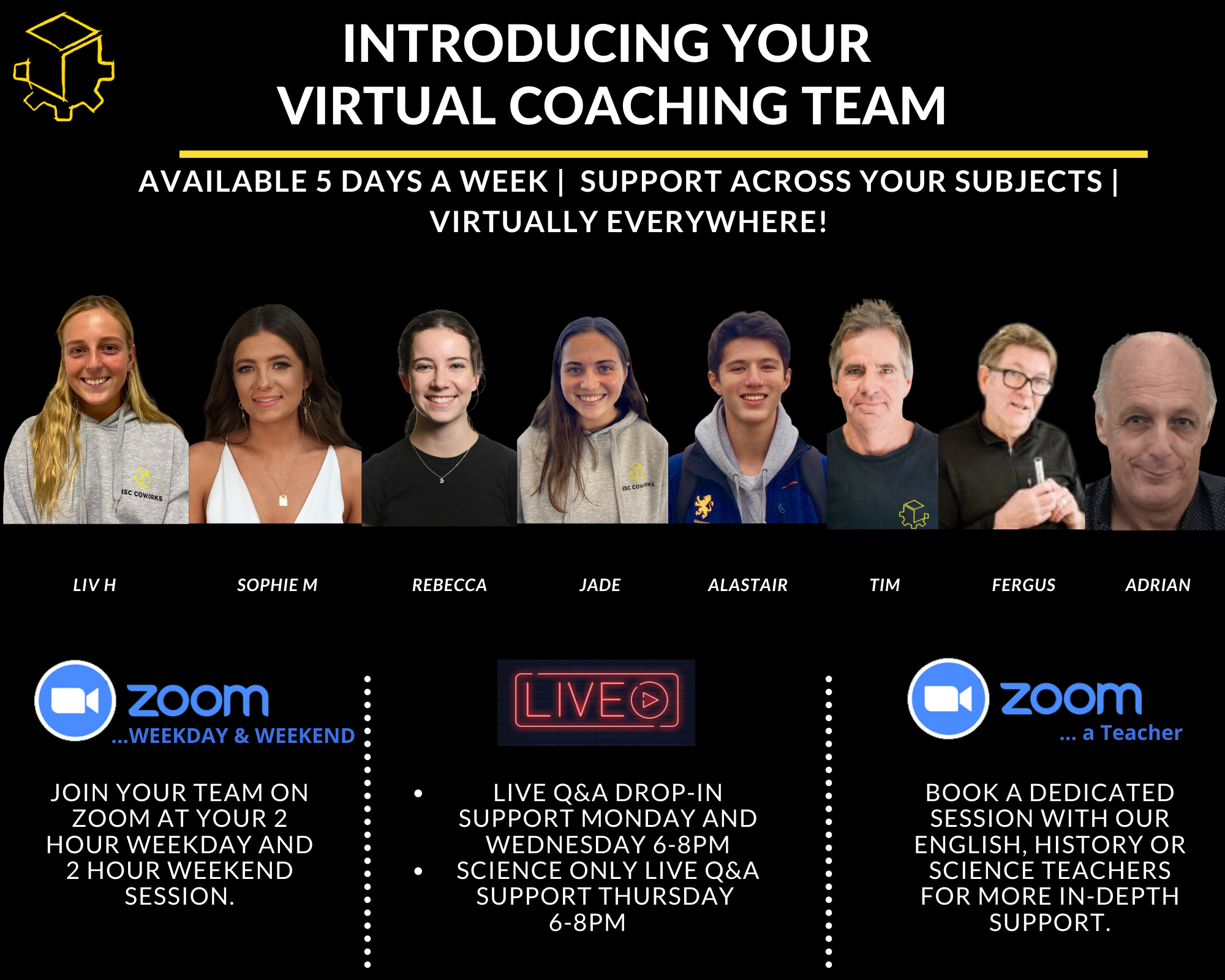 Year 11 & 12
Virtual Program / Online Coaching
Support across all of your subjects (click here for list)

Personalised Online Zoom Coaching Sessions: 4 hours / week (2 hour Weekday Session and a 2 hour Weekend Session). Support across your different subject challenges within each session.

Full access to our online platform with practice questions, resources, performance tracking and team of experienced HSC Markers (click here for sample essay marking)

School Holiday Support Sessions & Pre-Trials/Pre-HSC Practice Exams

Support when you need it! Connect with our team outside of your structured sessions with CoWorks Live Q&A Monday & Wednesday and 1-on-1 calls with our English, Modern History and Science Teachers.

Comprehensive Weekly Parent Reporting
pay your hsc coworks fees with edstart
HSC CoWorks is working with EdStart to help customers manage their fee payments.
Pay weekly, fortnightly, monthly or extend your payments beyond the current year. EdStart can support you to choose a plan that fits around your budget and current circumstances.
what subjects will we support you with?
Ancient History
English Advanced
English Standard
English Extension 1 & 2
Biology
Business Studies
Chemistry
Drama
Economics
Geography
History Extension
Legal Studies
Mathematics Standard 2
Mathematics ADVANCED
Mathematics Ext 1 & 2
Modern History
PDHPE
Physics
Society & Culture
Studies of Religion 1 & 2
Visual Arts
"The mentors at HSC CoWorks have been so helpful in helping me to achieve the marks I want. The online student portal gives me endless practice to ensure I know the content well! I would highly recommend this to any future HSC students who needs just that little bit of extra motivation and help to excel in this final year !! "
"After doing school all day, I love the motivation that CoWorks gives me and the accountability that it provides. A 10/10!"