JOIN THE YEAR 11 PROGRAM (2021)
Enrolment Process – Year 11 (2021)
Face to Face Program
Thank you for choosing to enrol your child in the Year 11 program at HSC CoWorks, starting February 1st 2021.
Next Steps:
Please pay your deposit for start in Term 1, 2021 by clicking the link below. Your deposit will be used towards your 1st month's fees on February 1st 2021.
Places Still Available:
Bondi Junction
Chatswood
Dee Why
Mosman
Virtual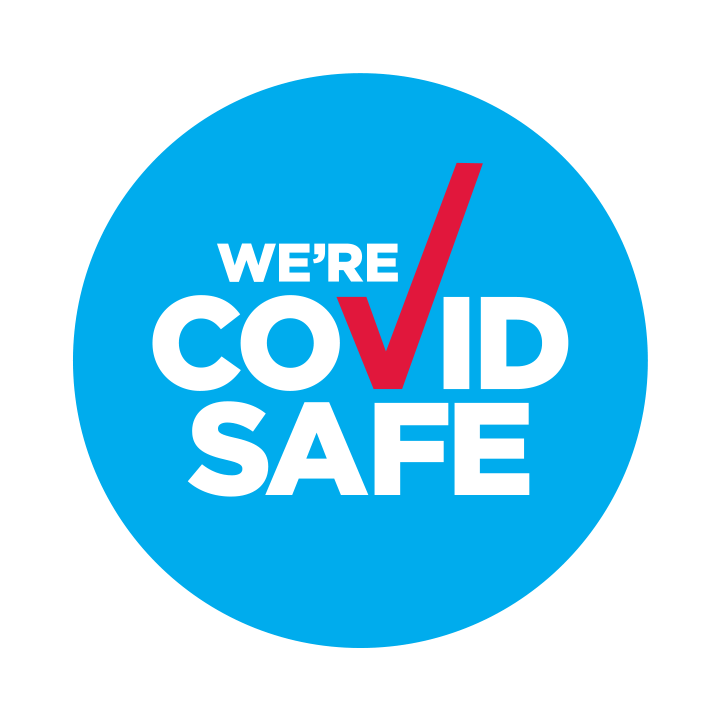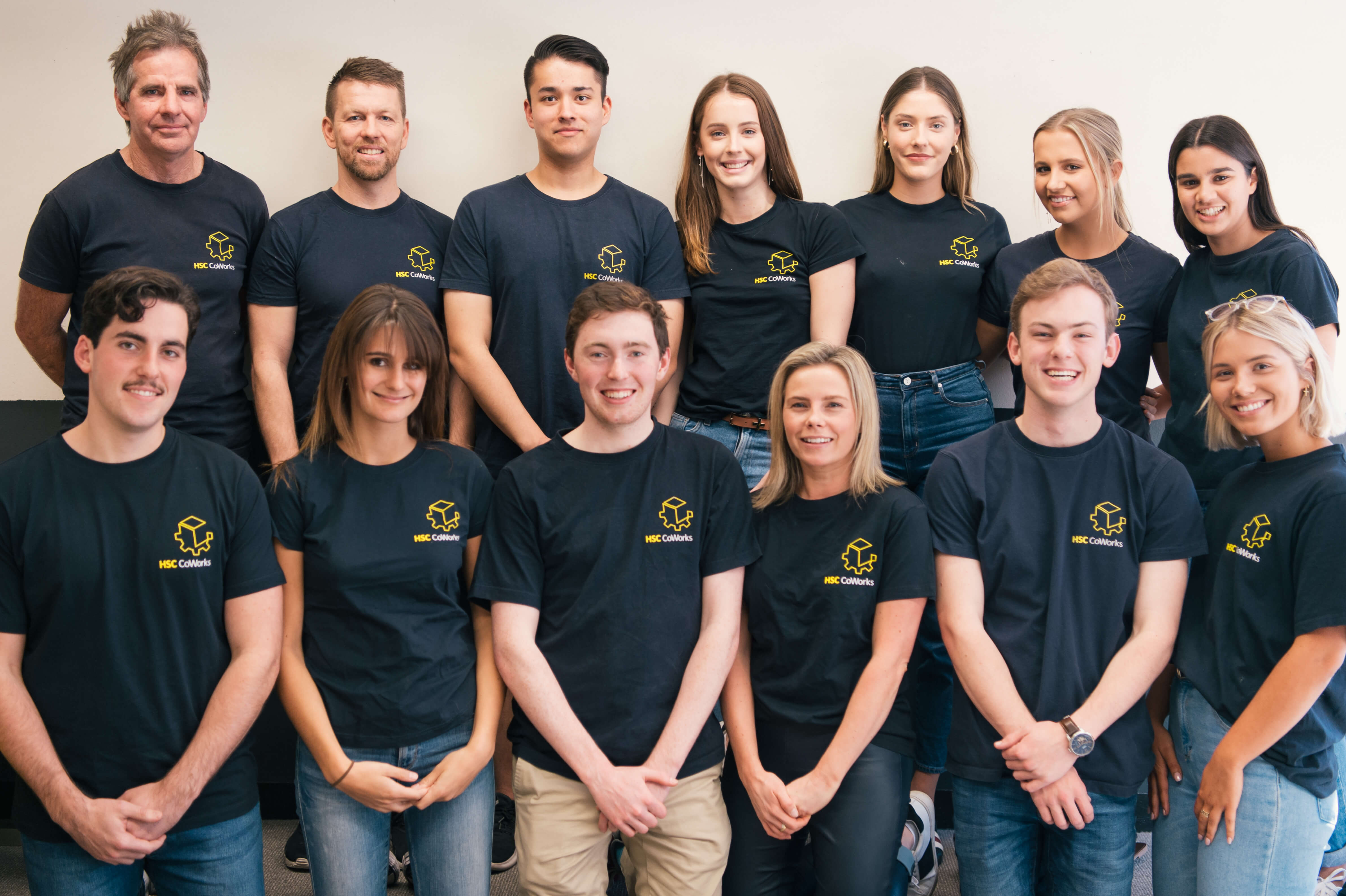 Once again thank you for all of the help that you have given me throughout the year. Being at HSC CoWorks was an amazing experience, and I cannot imagine completing year 12 any other way. Last week I received my results which I am absolutely stoked with!