year 11 program
Thank you for choosing to enrol with HSC CoWorks in the Year 11 Face to Face program.
If you have any questions prior to enrolling please live chat us from this page, email [email protected] or call us on 1300 967 890.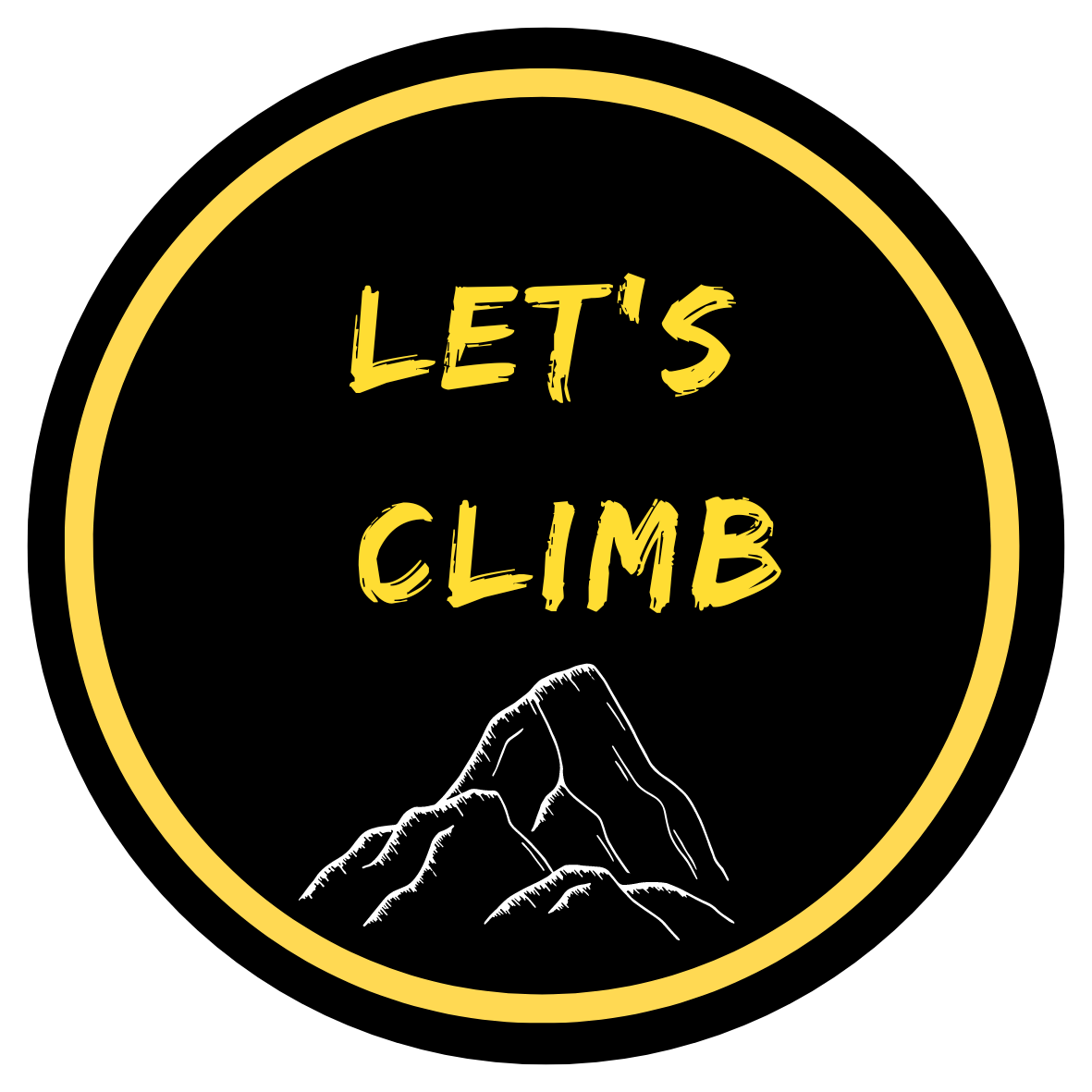 Thank you CoWorks for helping me so much through my HSC experience! The amazing website holds so many resources for all of my subjects that allowed me to receive invaluable feedback from experienced HSC markers that I used to develop my work.
During this challenging year the CoWorks coaches and markers were vital in providing me with the motivation I needed to keep me engaged with my academic goals as well as developing my time management and organisation skills. I would recommend CoWorks to every year 12 student!
sessions attended by students every week
student submissions marked in 12 mths
average session rating by current students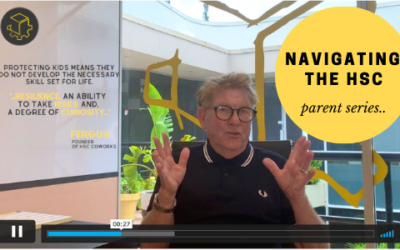 Developing resilience and a sense of curiosity in students is one of our primary missions at HSC CoWorks! We encourage students to use the HSC to develop the skill of "Owning it" so that they can ultimately take responsibility for their own success, including...
Contact Us
Our HSC Specialists are ready to take any question you have about the HSC process and how your child can take control of their HSC year and achieve the results which they deserve.
1300 967 890 | [email protected]
OUR LOCATIONS
Level 2, 175 Oxford Street, Bondi Junction
Level 2, 6 Spring Street, Chatswood
Level 3, 685 Pittwater Road, Dee Why
Level 2, 1-3 Gurrigal Street, Mosman