YEAR 12 ENROLMENTS FOR HSC 2024
ENROLMENT FORMS COMPLETED BETWEEN DECEMBER 15 AND JANUARY 10 WILL BE CONFIRMED AFTER JANUARY 10
Our Mosman campus is currently full, however we encourage you to join our waitlist here and we will contact you as soon as a place becomes available. If you wish to start immediately, we still have places available in Bondi Junction, Chatswood and the Virtual Campus.
QUESTIONS?
If you have any questions prior to enrolling please reach out to our Head Office team via phone, email or live chat.
p) 1300 967 890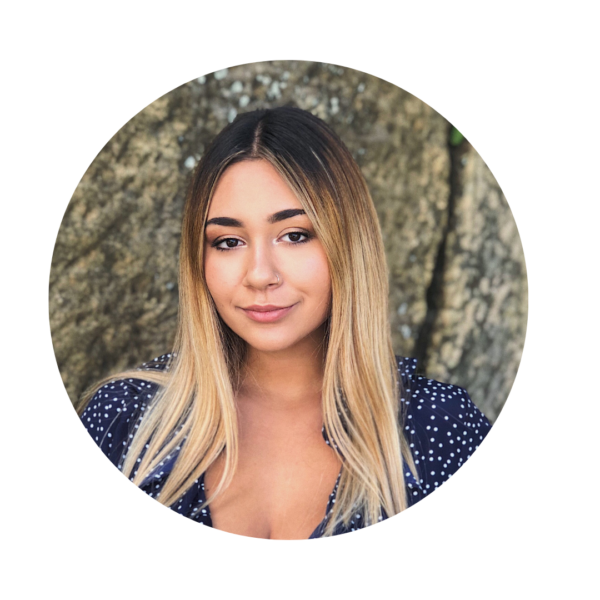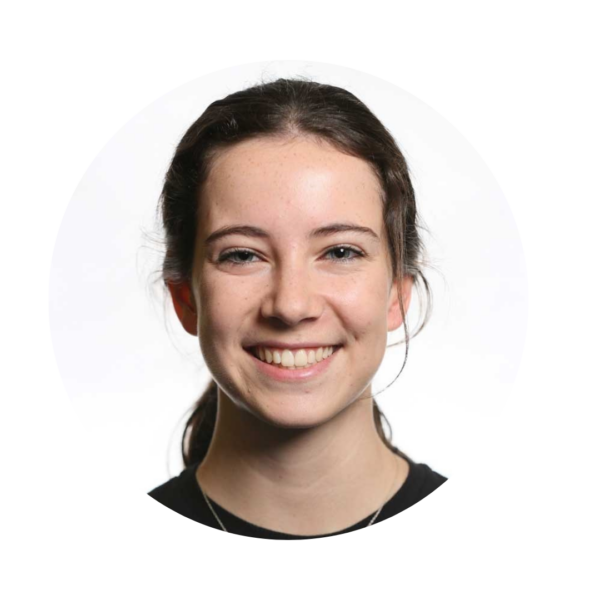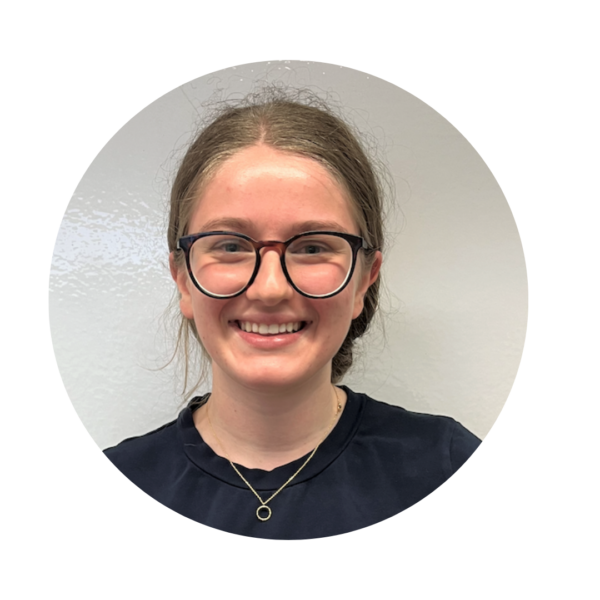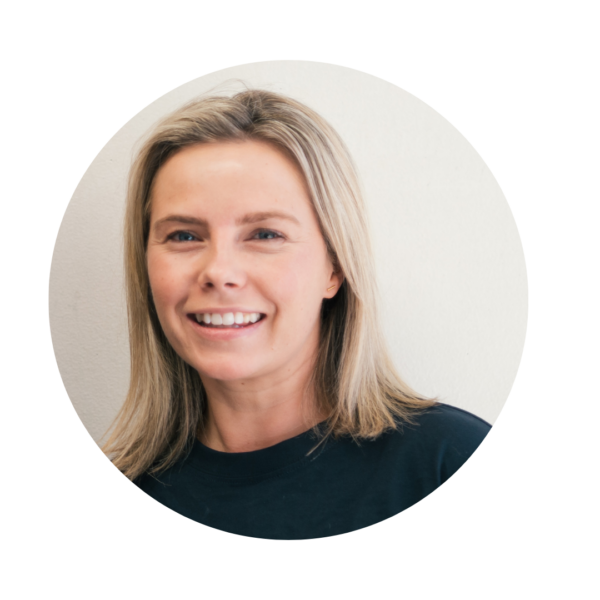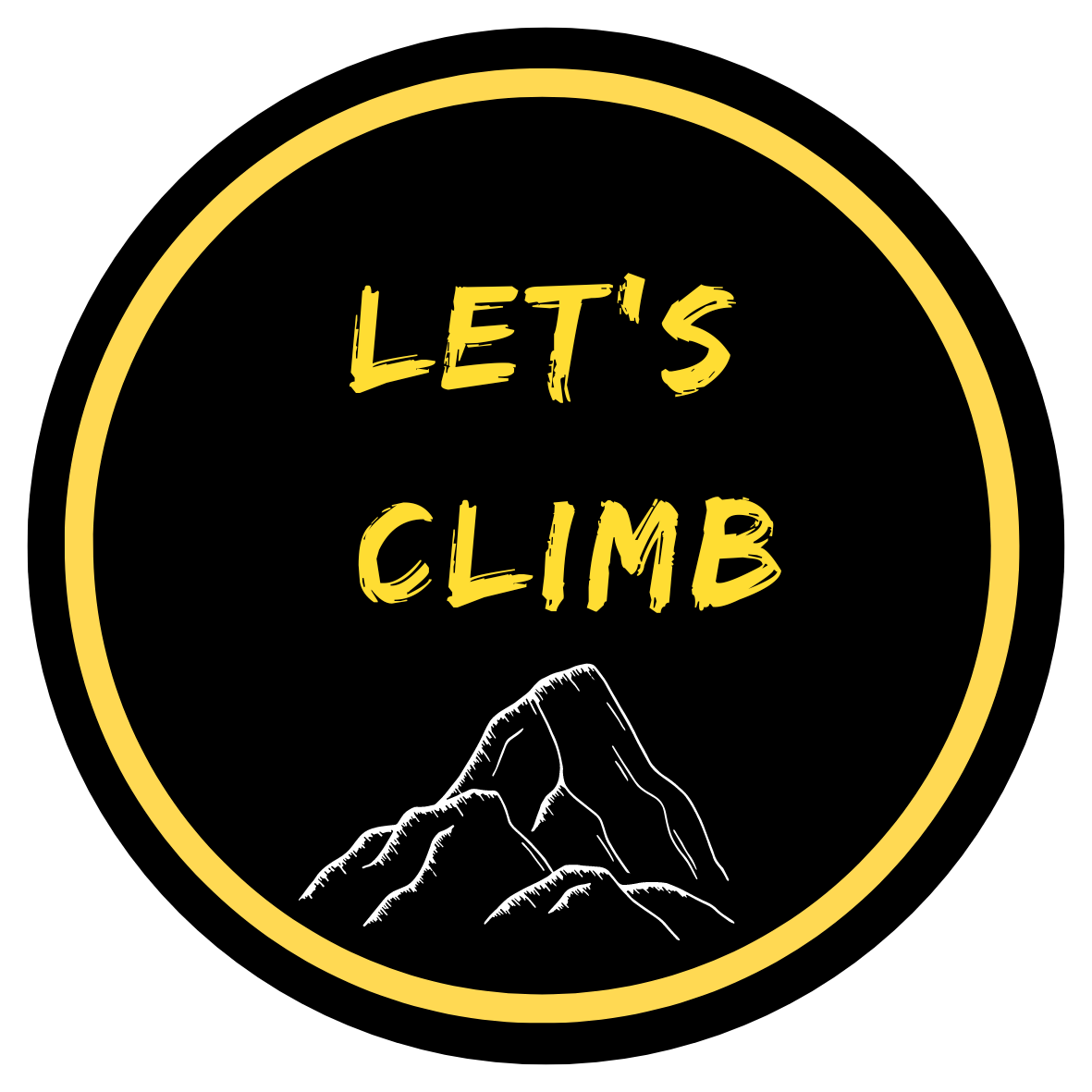 Next Steps
Please complete the form below and accept the terms and conditions of enrolment.

Once the below form has been submitted you will be asked to enter your preferred payment details. Fees are processed on the 1st of each month for the month ahead and there is a pro-rata if starting mid month (with the first payment on the day of your child's first session).

Upon receiving your enrolment form, we will send a confirmation that your enrolment has been successfully received and also the details of your child's first session.
HSC CoWorks Enrolment - YEAR 12 PROGRAM
Please review the terms and conditions for enrolment here. Read HSC CoWorks Privacy Policy here.
Click next to proceed to the online direct debit form which is used to charge your monthly fees (on the 1st of each month). If starting part way through a month a pro-rata fee applies for the 1st month. By clicking next you will be re-directed to our external payment service provider (Westpac) to complete your payment details. Westpac processes each monthly payment on behalf of HSC CoWorks using the credit or debit cards which you provide. If using an AMEX card please note that a 2.5% surcharge applies. Visa/Mastercard and Direct Debit do not incur a surcharge. You can view Westpac's Privacy Policy here.