Thank you
For choosing to enrol with HSC CoWorks in the Hybrid / Boarders program which means your child will attend a mix of Virtual and Face to Face sessions in the campus of choice.
If you have any questions prior to enrolling please live chat us from this page, email [email protected] or call us on 1300 967 890.
ENROLMENT FORMS COMPLETED BETWEEN DECEMBER 15 & JANUARY 10 WILL BE CONFIRMED AFTER JANUARY 10.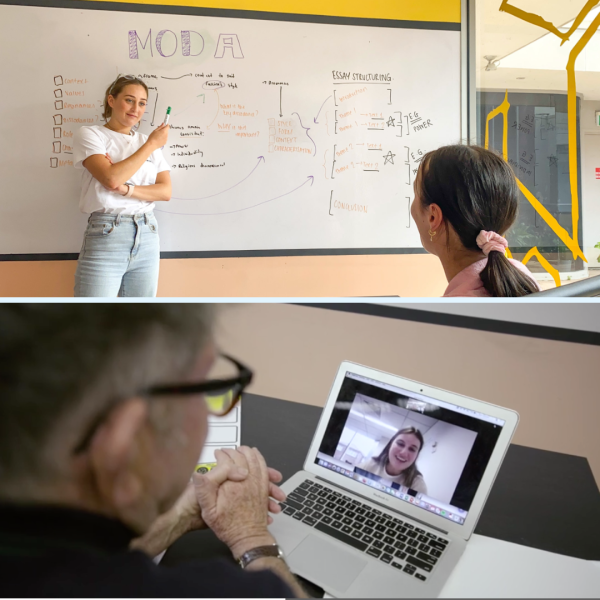 HSC CoWorks Enrolment - Boarders
Please review the terms and conditions for enrolment here. Read HSC CoWorks Privacy Policy here.
Click next to proceed to the online direct debit form which is used to charge your monthly fees (on the 1st of each month). If starting part way through a month a pro-rata fee applies for the 1st month. By clicking next you will be re-directed to our external payment service provider (Westpac) to complete your payment details. Westpac processes each monthly payment on behalf of HSC CoWorks using the credit or debit cards which you provide. If using an AMEX card please note that a 2.5% surcharge applies. Visa/Mastercard and Direct Debit do not incur a surcharge. You can view Westpac's Privacy Policy here.