hsc coworks chatswood
we have 25 years of experience supporting Year 11 and 12 students to overcome and conquer their HSC!
We have 25 years of experience and have supported 1000s of Year 11 and 12 students to TRAIN, PREPARE and CONQUER their HSC. 
HSC CoWorks provide a motivating and structured environment where students can stay in control of their HSC year, overcome their subject challenges, perfect the skill of essay writing and learn how to dominate the exam room!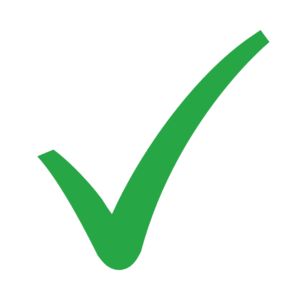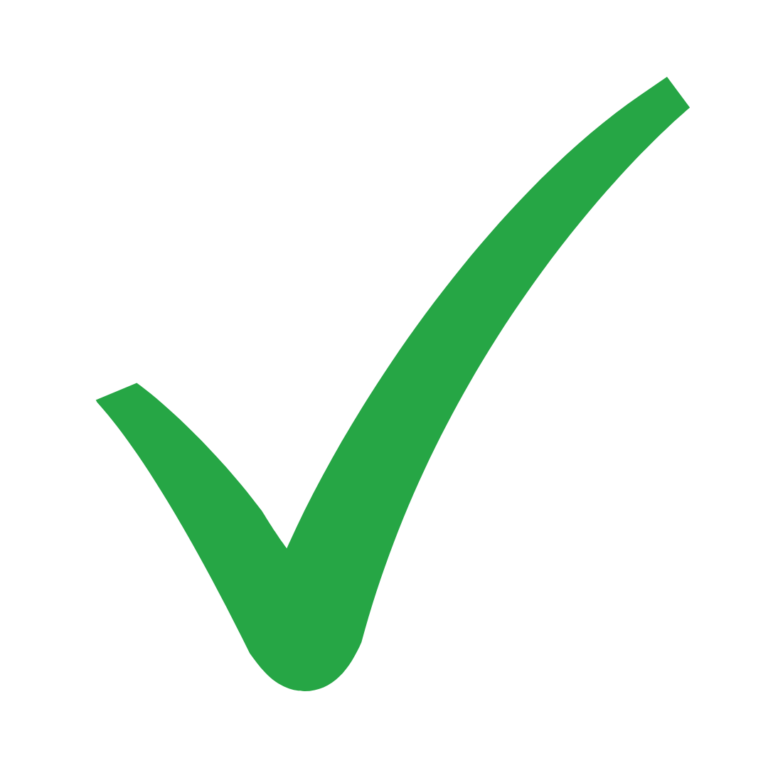 Essay Writing, Exam Performance & Study Technique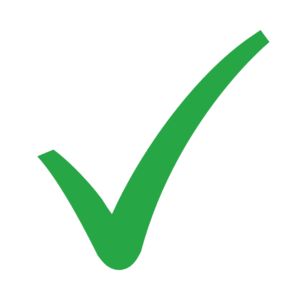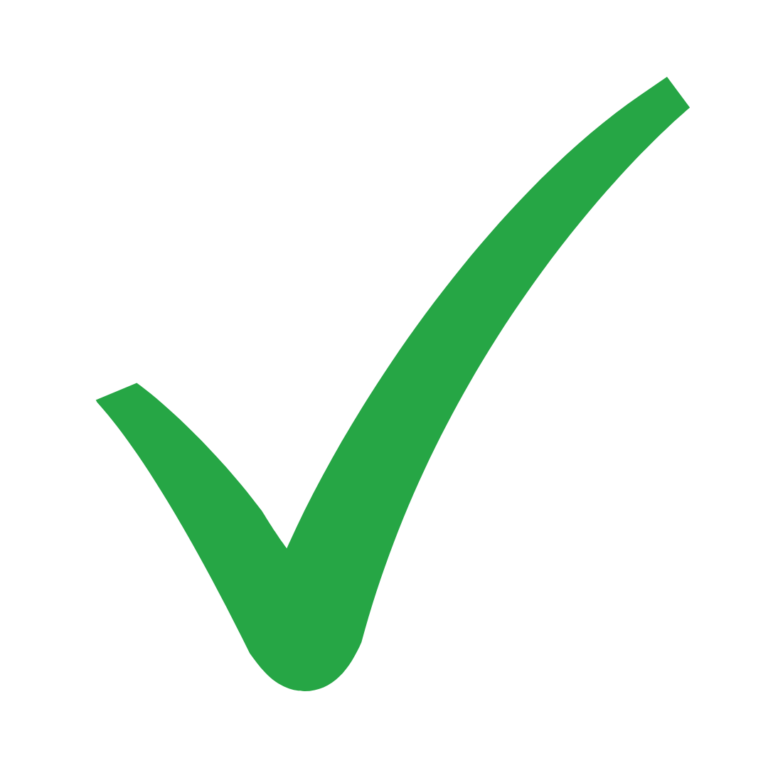 Overcome all of your Subject Specific Challenges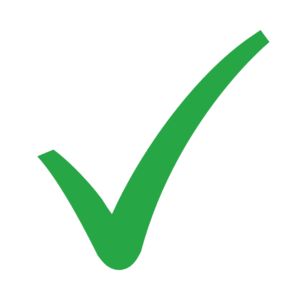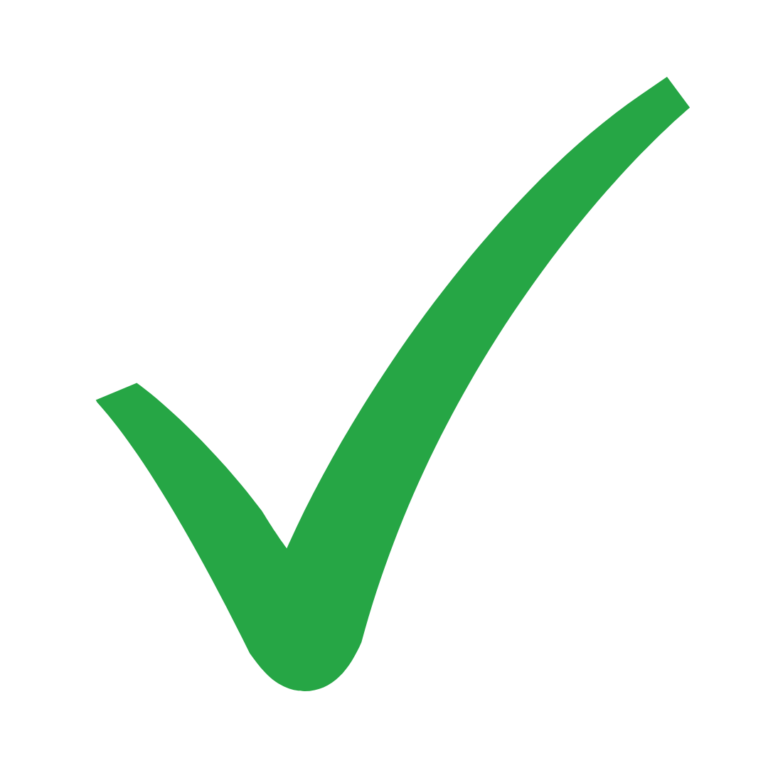 Support with Assessment Tasks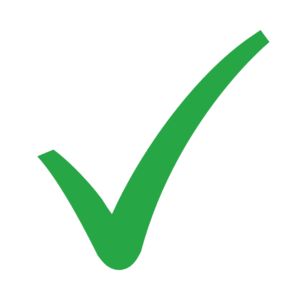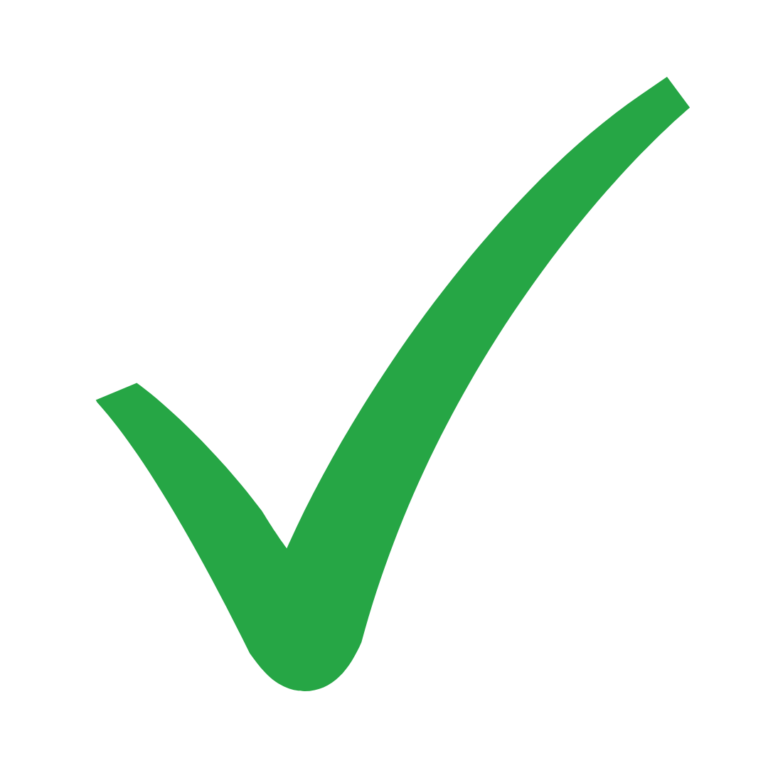 Weekly & structured progress towards your HSC goals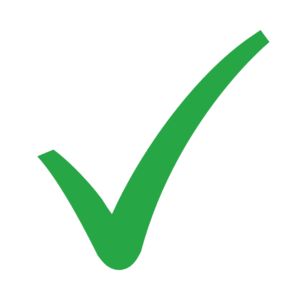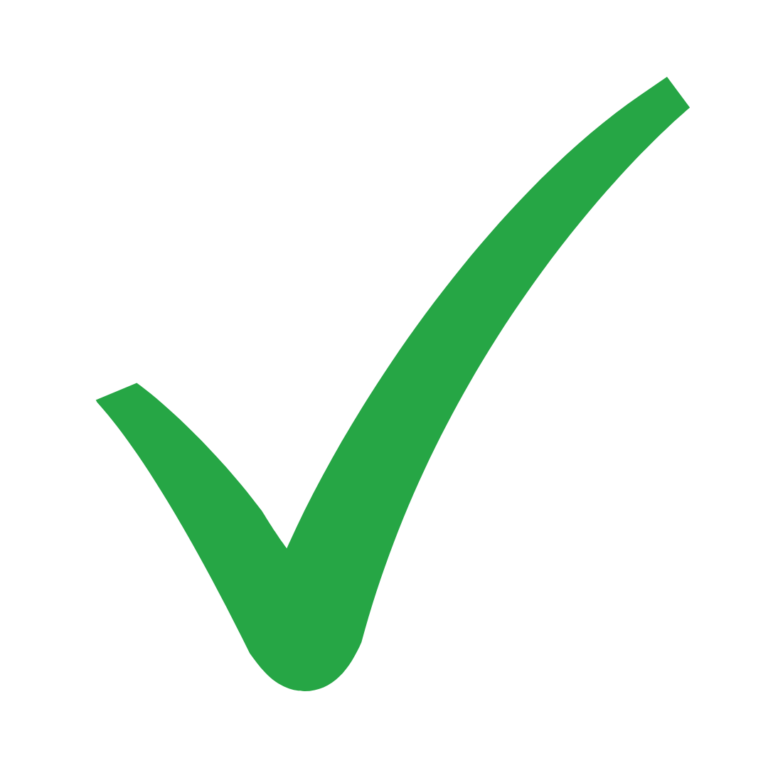 Weekly parent reporting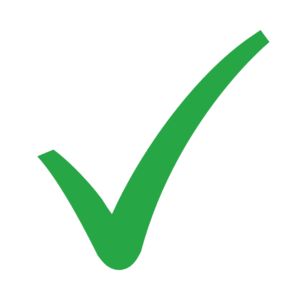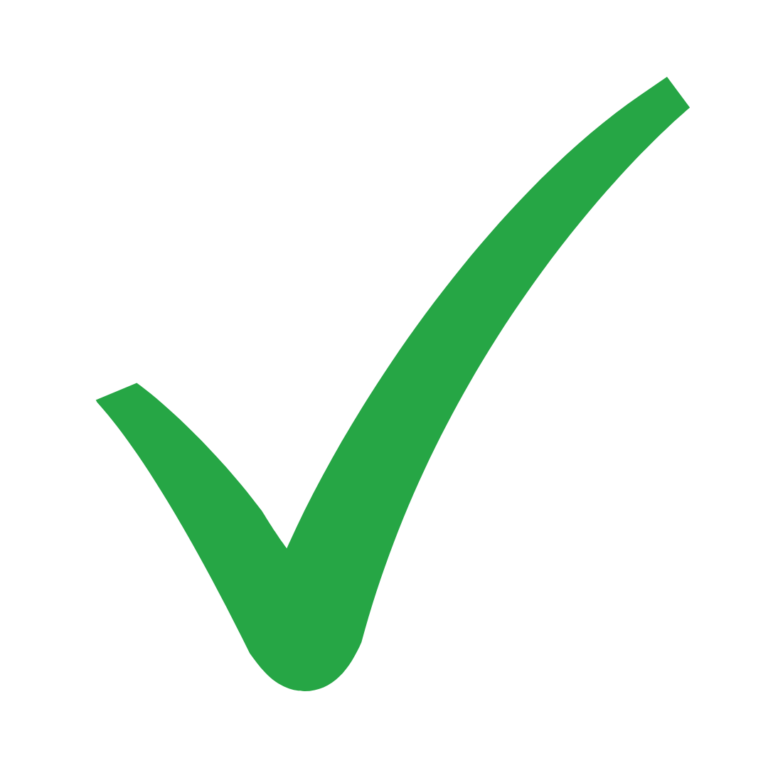 A personalised experience tailored to your learning style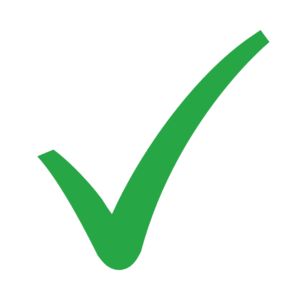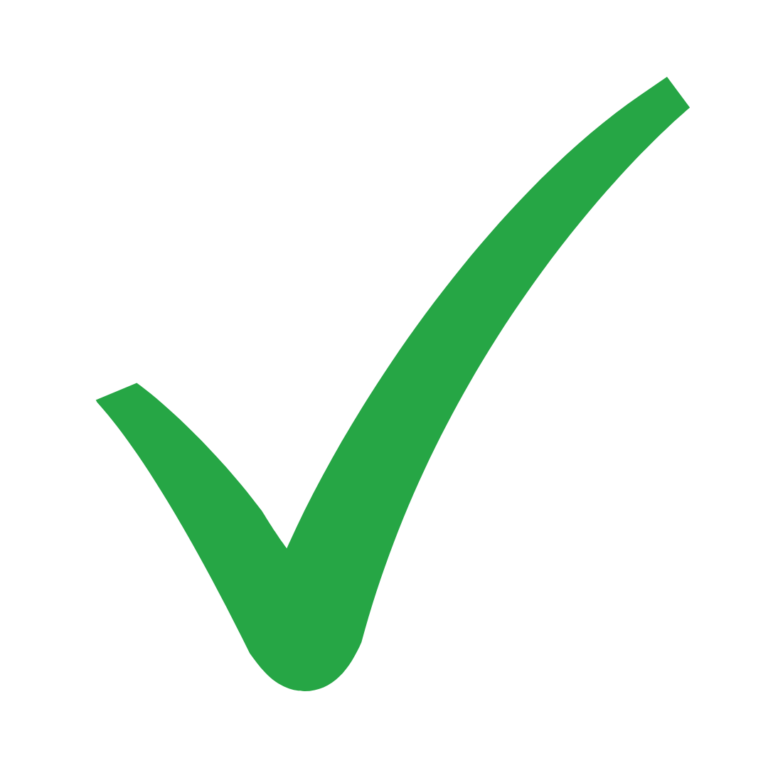 Access to experienced HSC Markers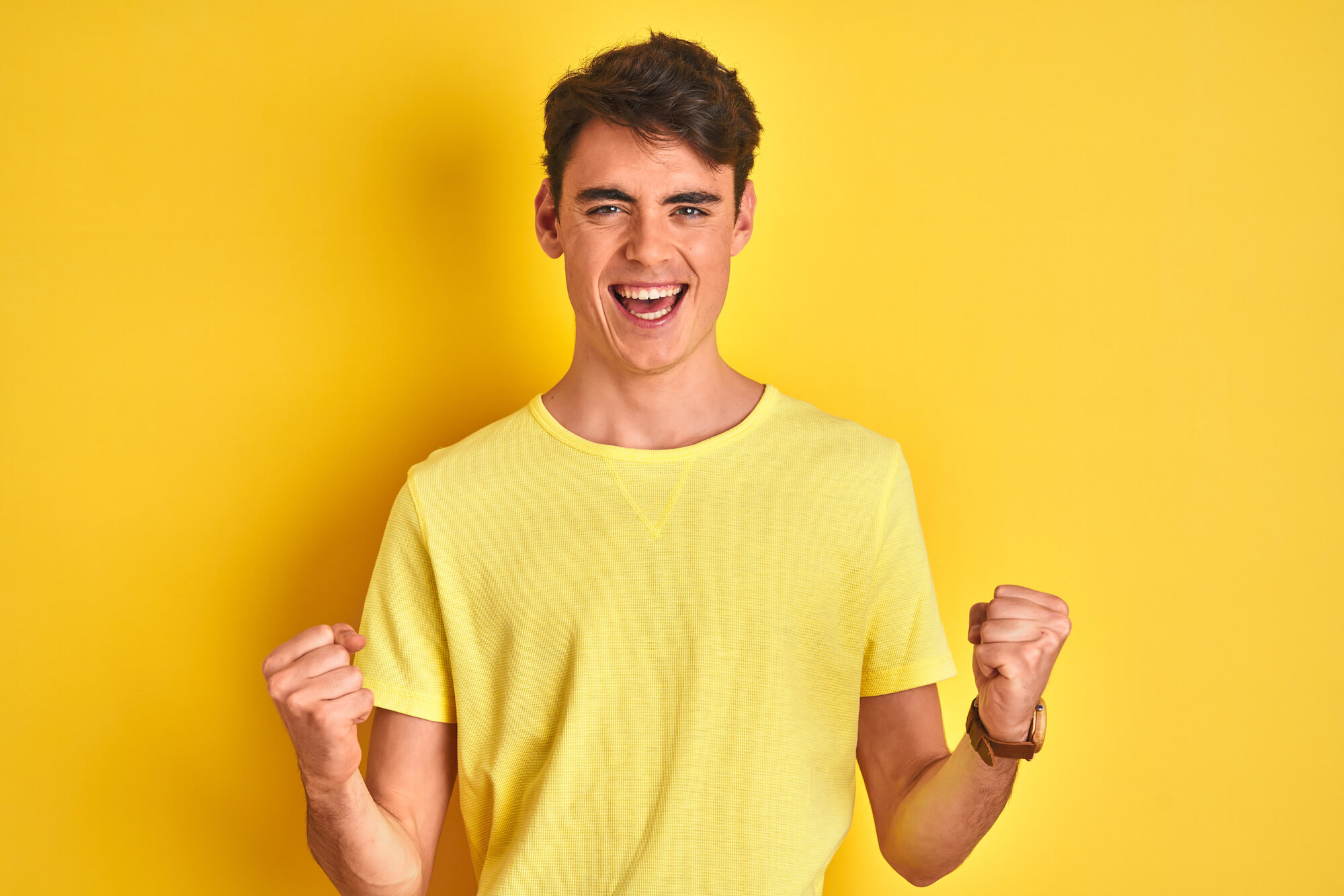 the chatswood team
Our team of experienced HSC Teachers, HSC Markers and Coaches support students to develop strong study behaviours; provide guidance through the assessment task process; prepare students for the exam room; and provide ongoing motivation through the HSC year.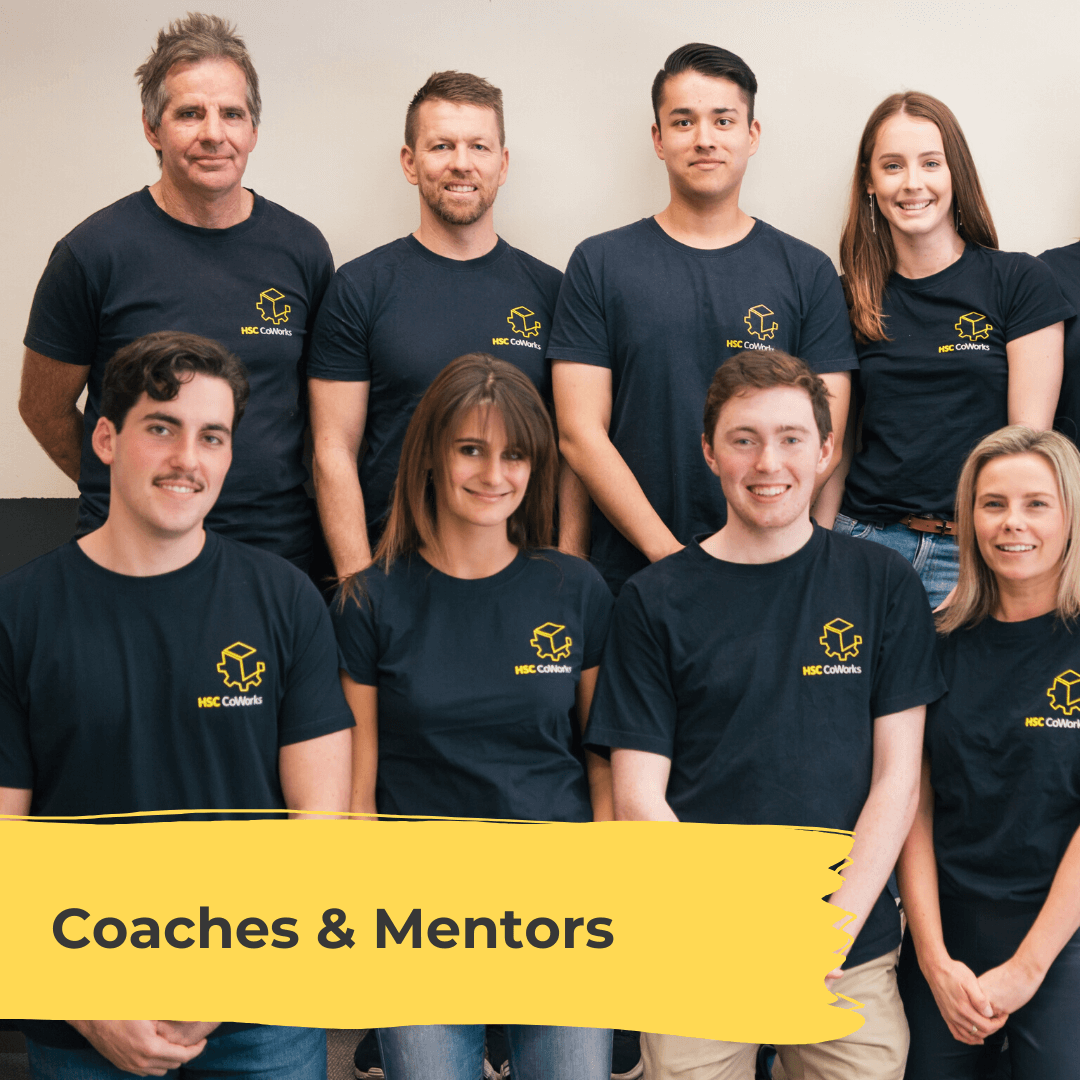 Our Coaching Team are made up of highly successful University Students with an ATAR average of 98.00. These individuals receive weekly training to develop their coaching skills and improve their impact on a student's results. Our Coaches support HSC Students in an array of subjects, share effective study strategies & techniques, as well as act as mentors to the next stage in many HSC Student's lives – University Life.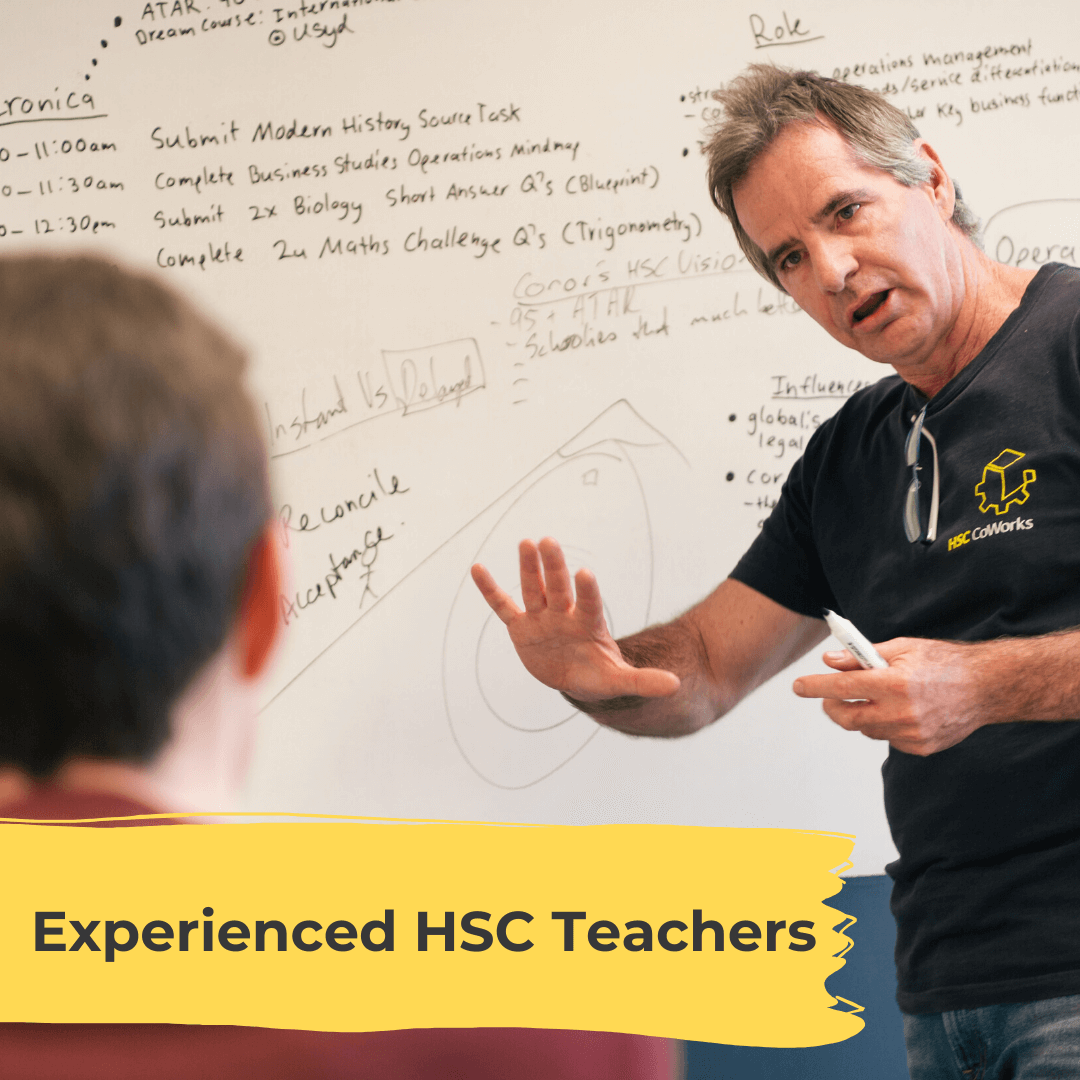 Qualified Teaching Staff who have many years experience teaching Year 11 and Year 12 students in the NSW education system. They are passionate about the power of education and life-long learning to open the doors of opportunity and to create a rich and rewarding life. Our teachers are available for students to meet with 1-on-1 on zoom as many times as they need across the week.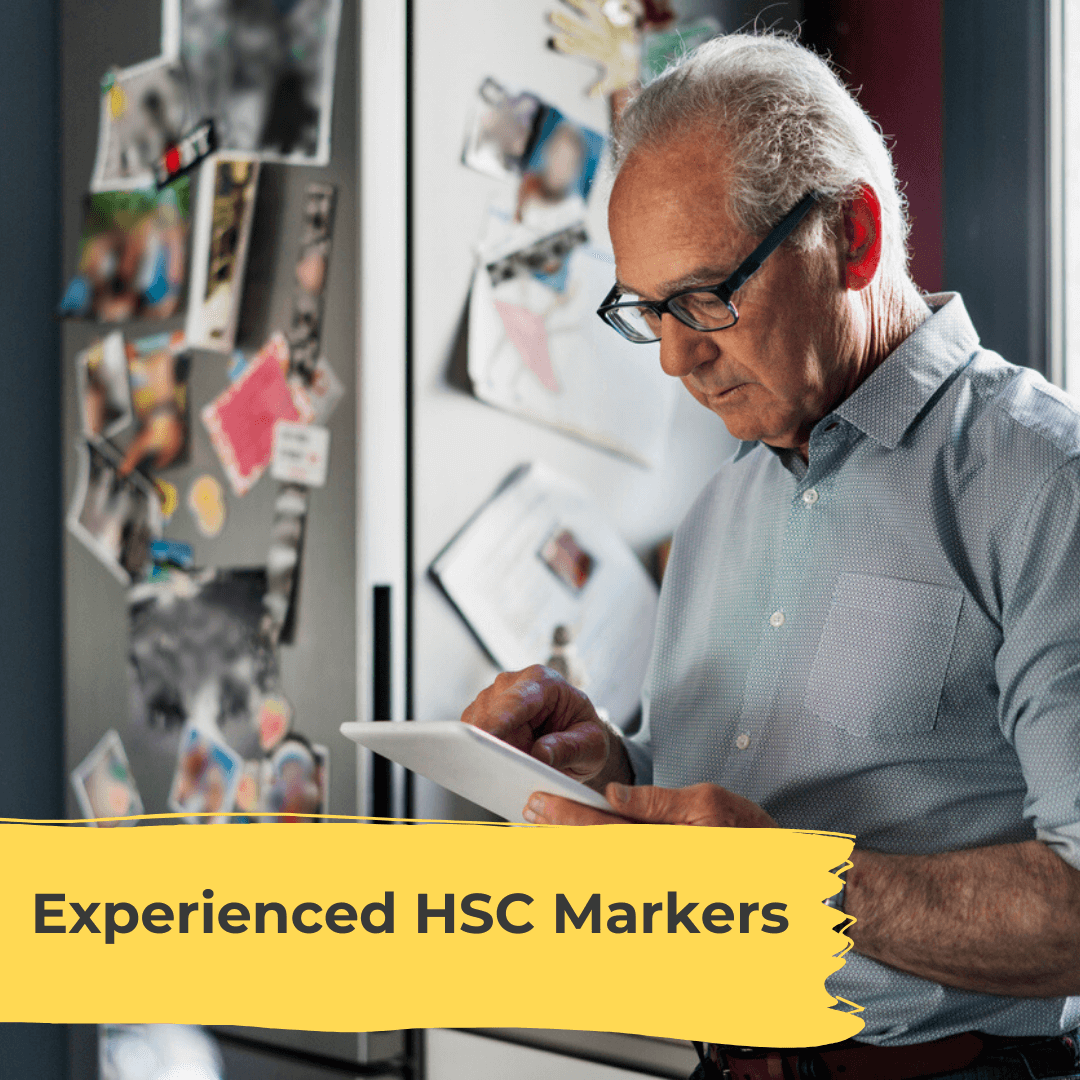 We have carefully developed a team of highly experienced HSC Markers who have experience marking the HSC Examinations with NESA NSW. By giving students access to these experts throughout their HSC journey students have the opportunity to improve their writing, clarify their understanding and receive invaluable support and advice from the very people who have marked the HSC examinations.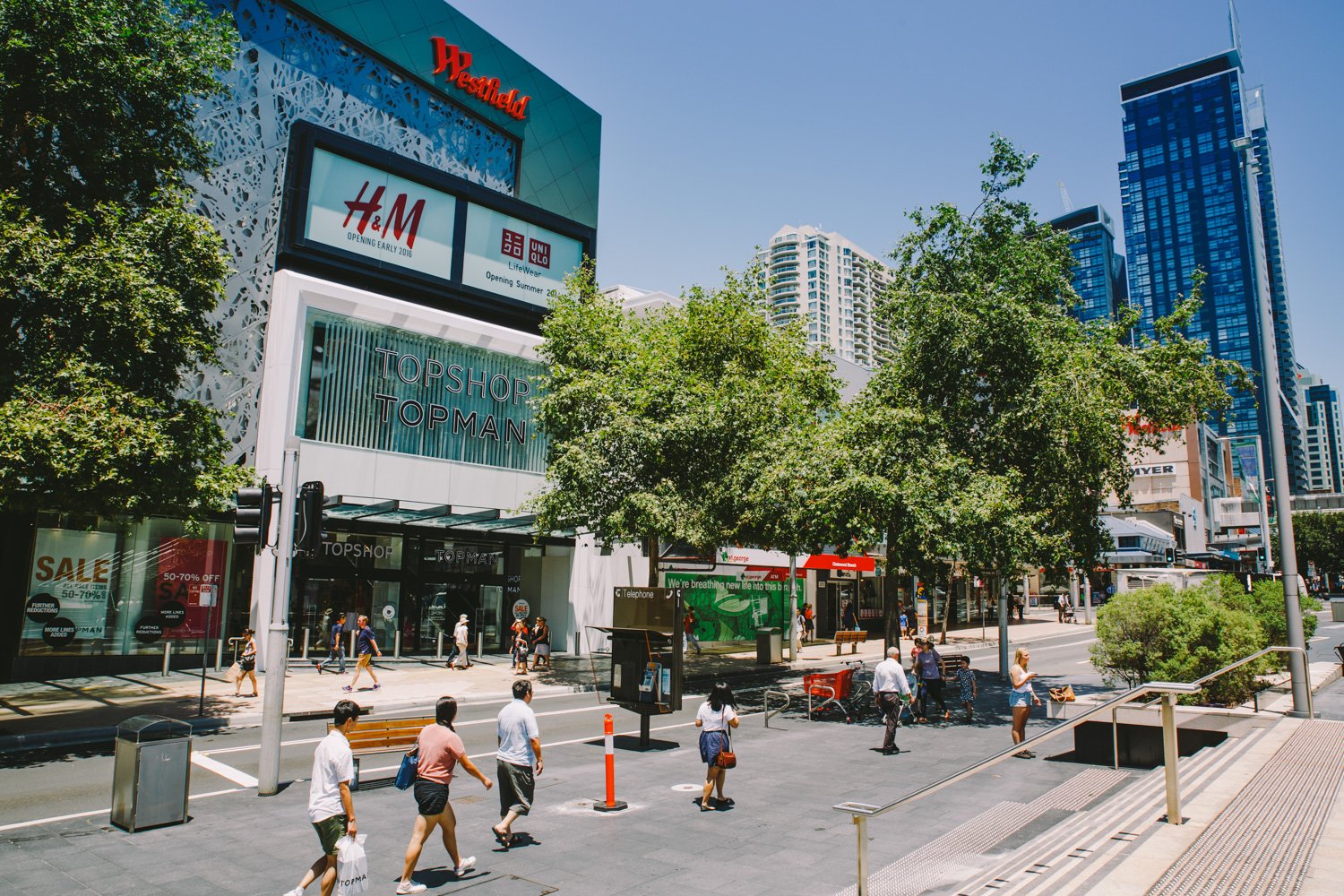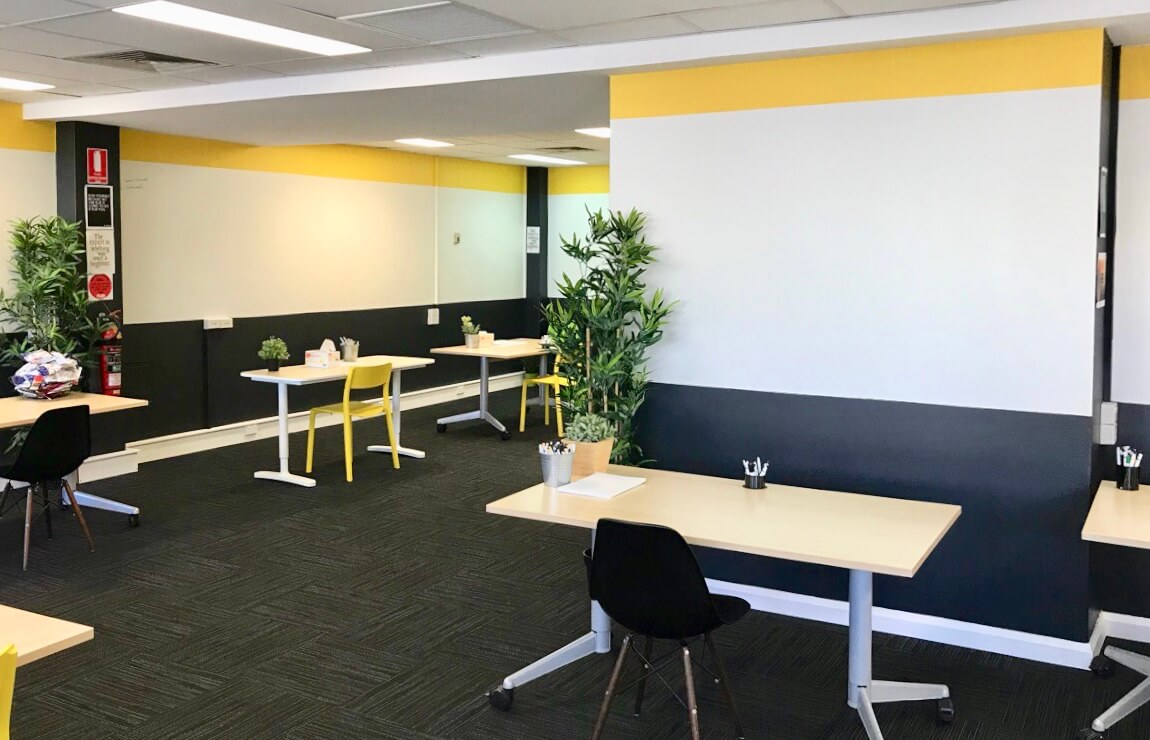 chatswood location
HSC CoWorks Chatswood is conveniently located in the heart of Chatswood, affixed to the Westfield building opposite Chatswood Library and just 5 minutes from The Interchange.
The large open plan space provides students with their own workspace and whiteboard for brainstorming, planning and exam training. The HSC CoWorks team will work with your child 1-on-1, but in a collaborative and energised environment.
Level 1, 6 Spring Street, Chatswood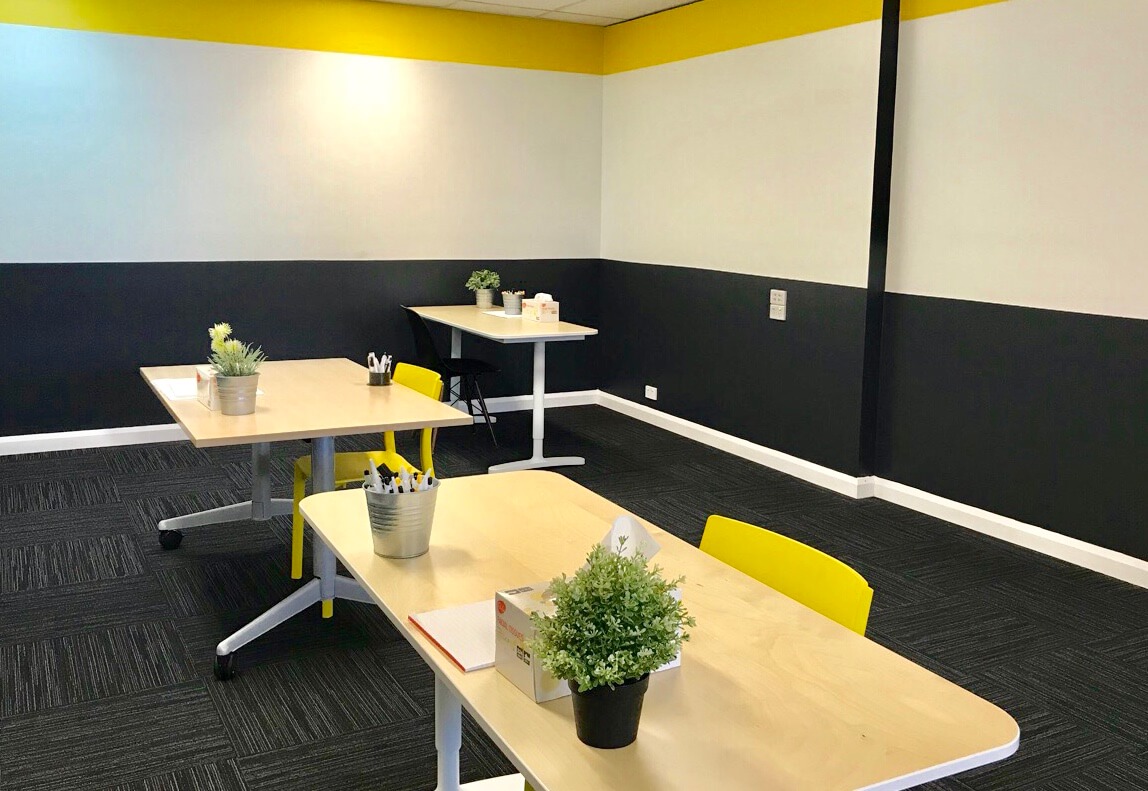 what our customers are saying
meet the chatswood coaches
what our hsc 2020 students had to say…
would recommend hsc coworks to a friend
said that their confidence increased going into exams
achieved or exceeded their ATAR goals
said that their ability to be more organised improved
book your free trial session
Book your child in for a free session and find out exactly how HSC CoWorks Chatswood can support them to achieve their HSC and ATAR goals! During the free trial session we will support your child across their different subjects and introduce them to the CoWorks systems for HSC Success!
download brochure & pricing
Click the link below to download the HSC CoWorks brochure with details of the program and pricing.
Let's Talk
Speak to one of our experienced Chatswood Coaches to find out how we can support your child specifically with their Year 11 and Year 12 HSC preparation.
Parent resources – navigating the hsc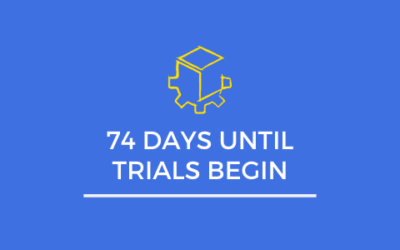 As of today there are 74 days until the Trial Exams begin and in that 74 days there are a lot of competing agendas to take a student's attention away from training for an exam block that will make up approximately 25% of a students ATAR.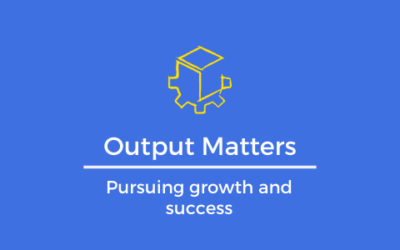 It's easy to confuse just showing up with making progress because you showed up so something must be happening, that's better than not being here right?
Yes showing up is better than not even showing up at all… but barely.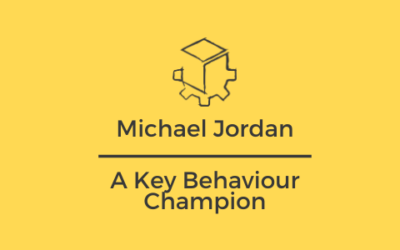 22 years after Jordan won his last NBA championship he has maintained universal relevance due to the qualities he displayed as an athlete on the basketball court which we can all relate to as being the same qualities to achieve success on the court of life.