We have over 24 years of experience, supporting 1000s of Year 11 and 12 students across Sydney, to TRAIN, PREPARE and CONQUER their HSC. 
We provide a motivating environment, both online and face to face, where students can overcome their subject challenges, perfect the skill of essay writing and learn how to dominate the exam room! 
Our mission is to prepare you with the knowledge, skills and mindset which will see you succeed not only in your HSC, but at University and in life!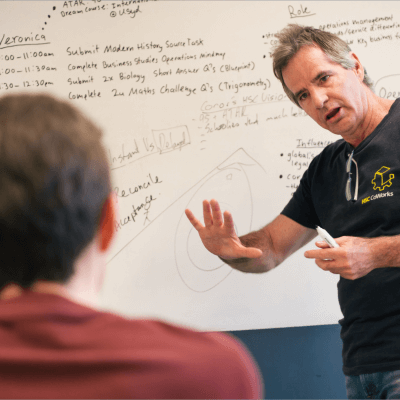 Subject Specific Support
Receive individual support across your range of subjects.
Personalised experience tailored to your learning style and needs.
Develop new connections and think critically about your work.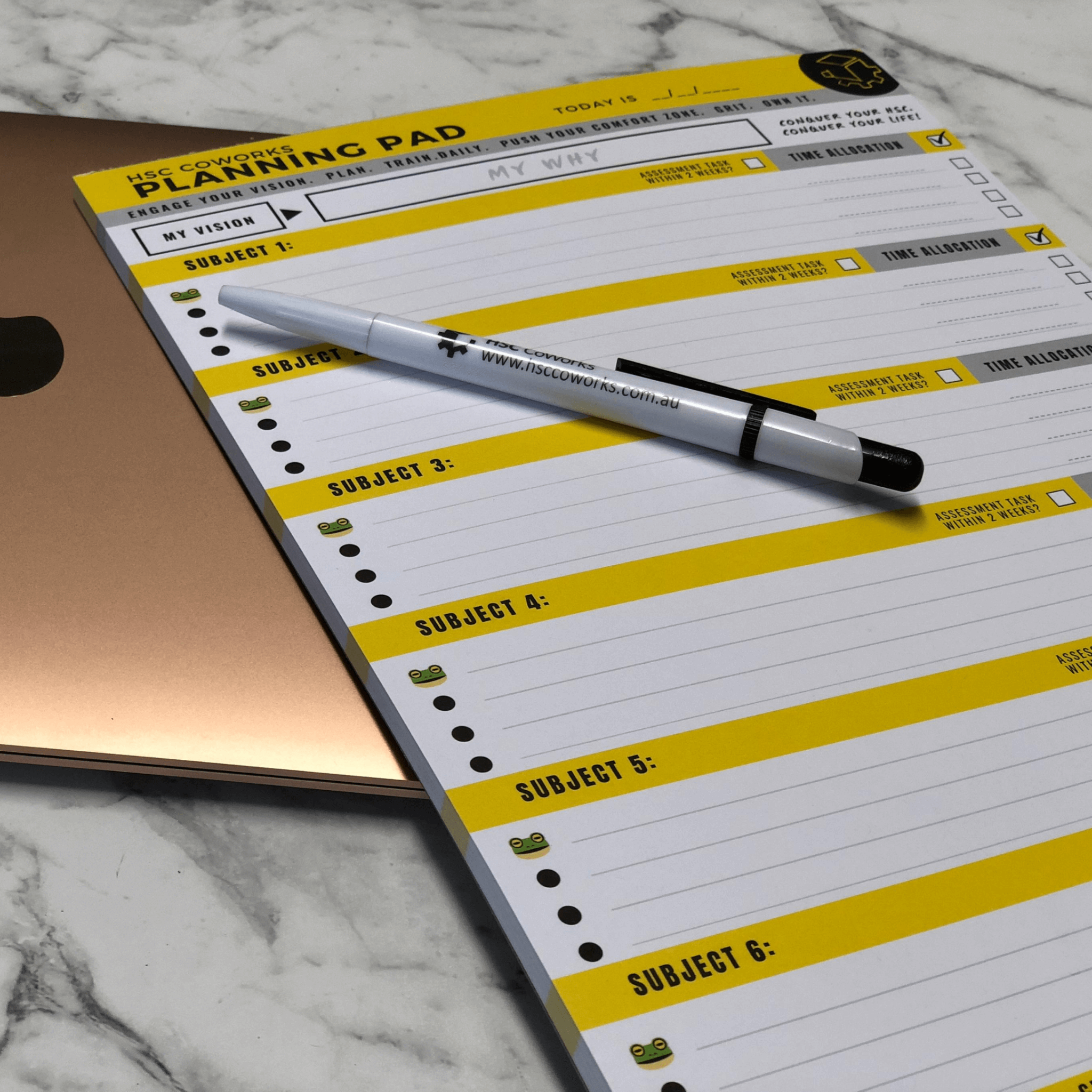 Develop Effective Study Habits
Manage your time and study effectively.
Feel prepared for your assessments and in control of your HSC.
Learn how to operate with a growth mindset.
Use tools that make studying easier!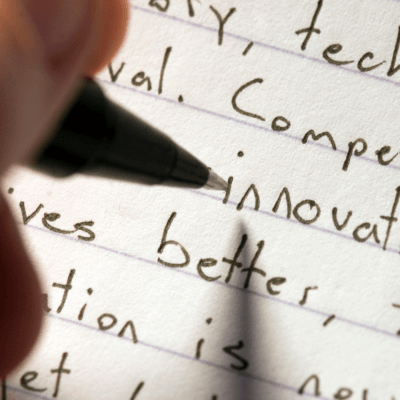 Exam Performance & Essay Writing
Most of your ATAR is determined by exam performance!
Train for the exam room with tasks personalised to your topics and texts.
Develop essay skills with our Essay Building system.
Receive feedback from experienced HSC markers across your subjects.
The disciplines, confidence, skills and ownership you have instilled in Nicholas are invaluable and form part of the foundation we have worked to establish with him during his time at school. Your personal care and quality service has been wonderful and we very much appreciate everything you and your team of coaches have done to make the HSC experience such a positive one for us.
Thank you for the fabulous support and encouragement that HSC CoWorks has offered Hamish. Hamish has told us on numerous occasions that CoWorks has "saved him".
He really enjoys the sessions and comes home feeling good about himself and the work he has been able to achieve.  
The support received during my time at HSC CoWorks was unbelievable and made my whole HSC experience a lot smoother.
I will recommend HSC CoWorks to everyone as I believe the way it is structured is very professional and well catered to an individual's needs for them to excel in the HSC.
Thank you so much CoWorks!
The structure, support and the help with planning and guidance have kept Chloe going at a steady and consistent pace throughout her HSC year and taken any of the potential panic out of the year for us as parents!
questions?
find out how HSC coworks will support you to achieve your goal ATAR!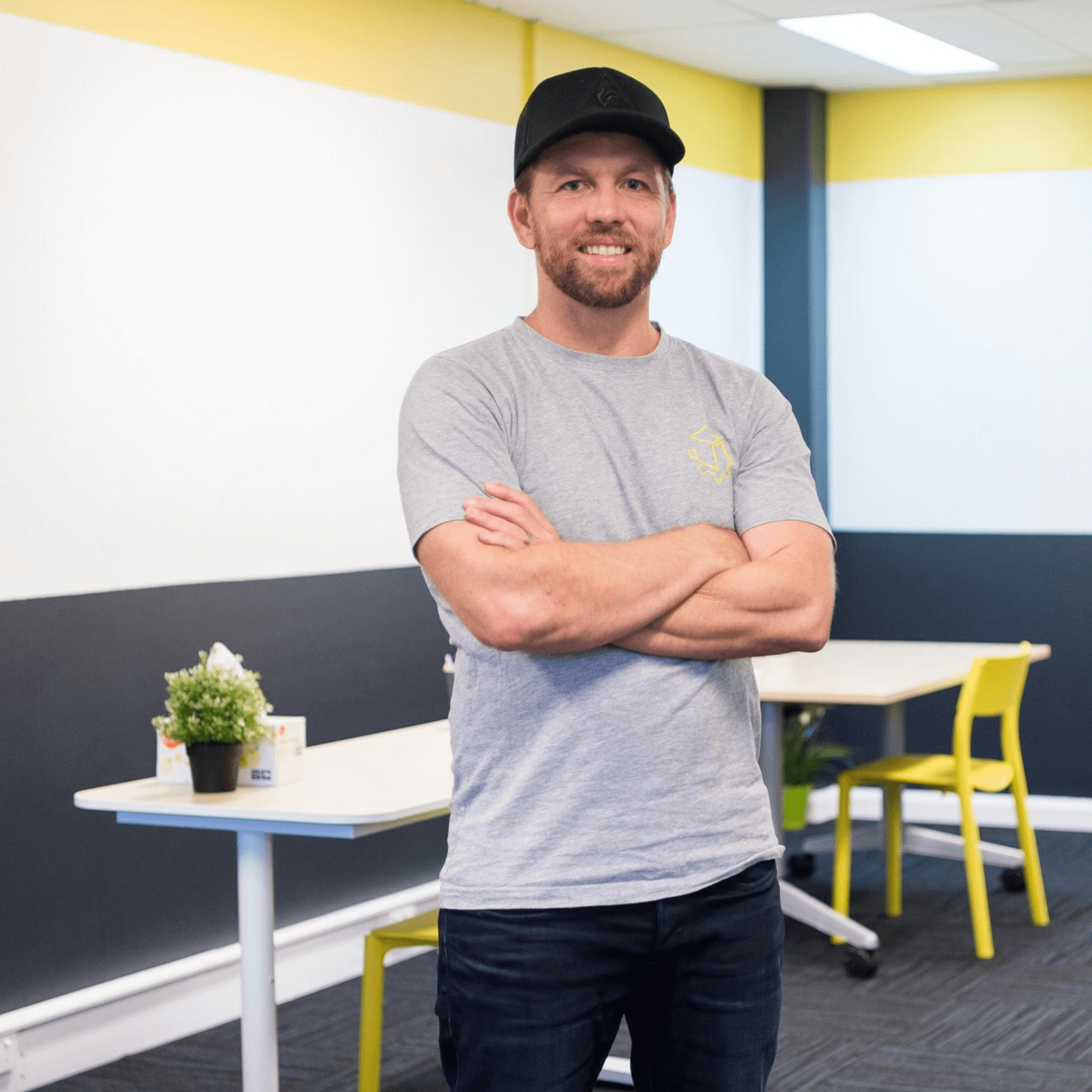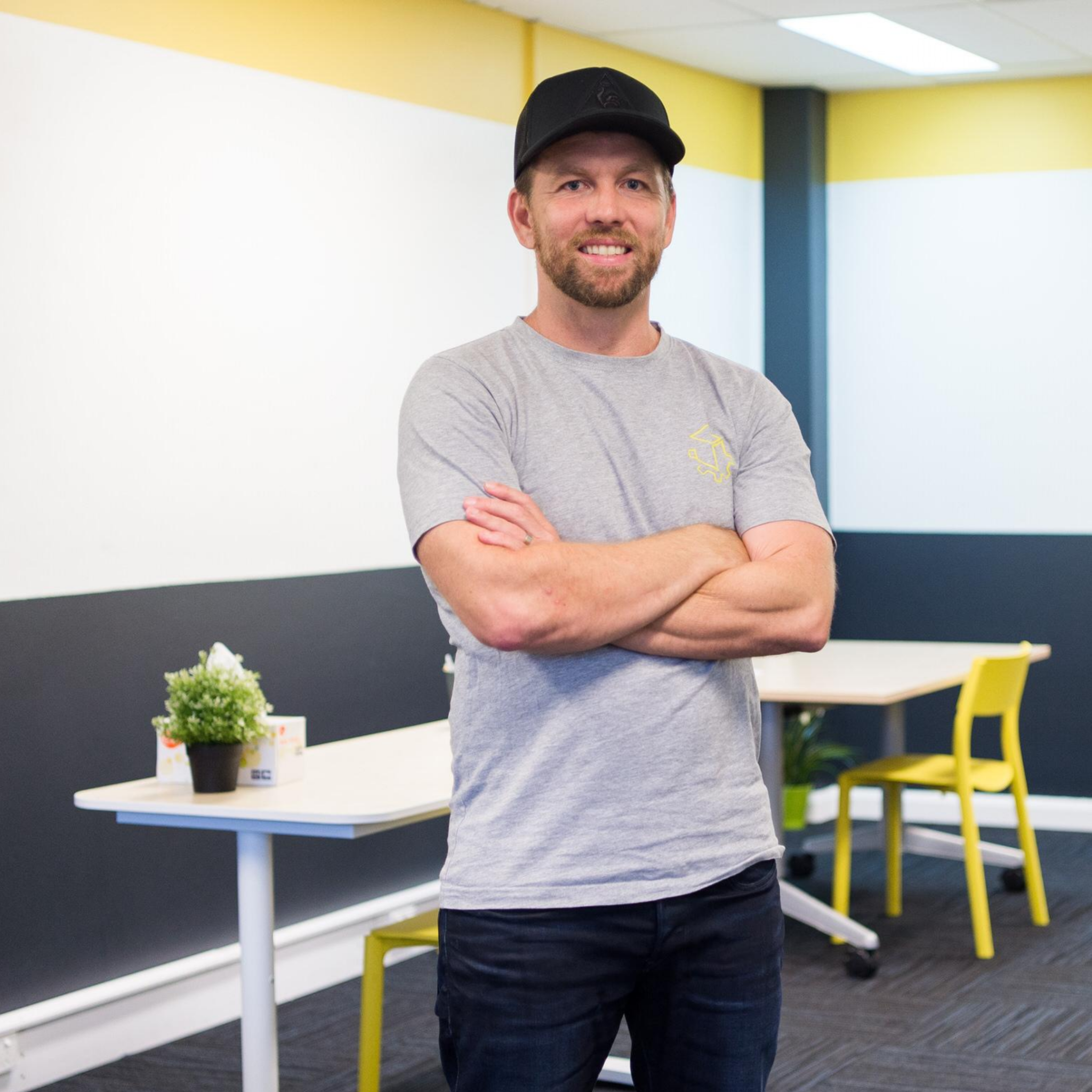 Jesse Gardiner
Head Performance Coach
Book a 45min introduction session and discover how HSC CoWorks will support you to achieve your goal ATAR. Jesse will introduce your family to the programme and share the HSC CoWorks strategies for success.
Jesse will cover the following areas:
The six key behaviours that will produce your best possible results.
The methods that keep you accountable, motivated and focused in a distracted world that encourages procrastination.
How we will help you to overcome these challenges to be more effective in your study time.
We guarantee you will finish this session feeling more motivated and focused on achieving HSC success.
HSC CoWorks student features on Sunrise.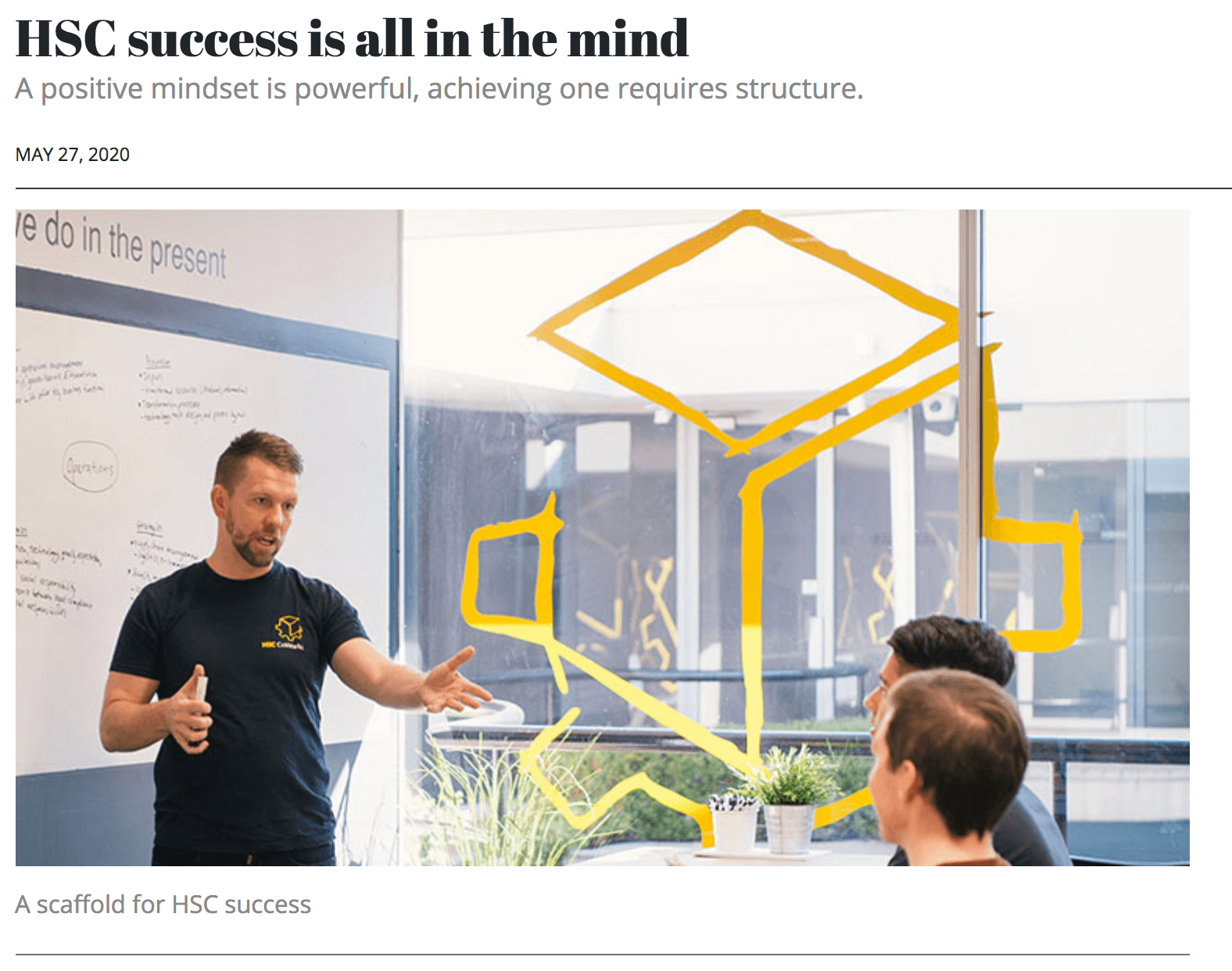 HSC CoWorks speaks to Education Today on what is needed for HSC Success.
Contact Us
Our friendly and experienced team are ready to take any questions you might have about the HSC process and how our programme can support you to conquer your HSC!
1300 967 890 | [email protected]
OUR LOCATIONS
Level 2, 175 Oxford Street, Bondi Junction
Level 1, 6 Spring Street, Chatswood
Level 3, 685 Pittwater Road, Dee Why
Level 2, 1-3 Gurrigal Street, Mosman
Virtual Campus | Access our HSC experts from anywhere, anytime!