Unlock Your Potential with HSC CoWorks
YEAR 11 & 12 COACHING
HSC CoWorks will give you the edge you need to excel in your HSC exams. We have been helping students for over 27 years! Our personalised approach and support across all subjects and all aspects of your HSC preparation will give you the tools you need to succeed. We work with you to overcome your subject challenges, improve your motivation and study technique, and prepare you for the exam room.
subjects we can support you with

We know the HSC journey is challenging. That's why we are here to make it easier. With HSC CoWorks, you will have access to the experts, tools and resources you need to feel supported across your HSC year, whether that's in one of our Sydney campuses or online.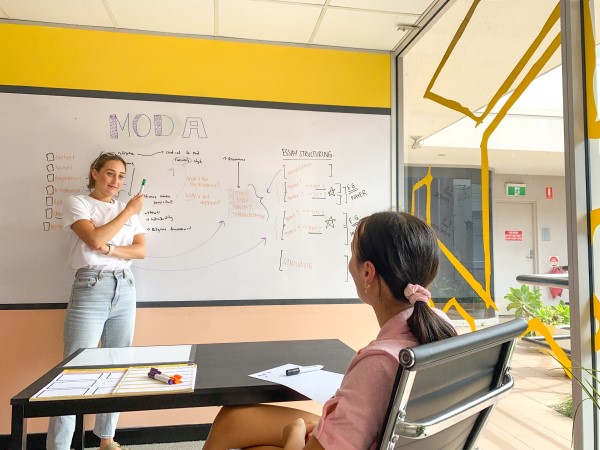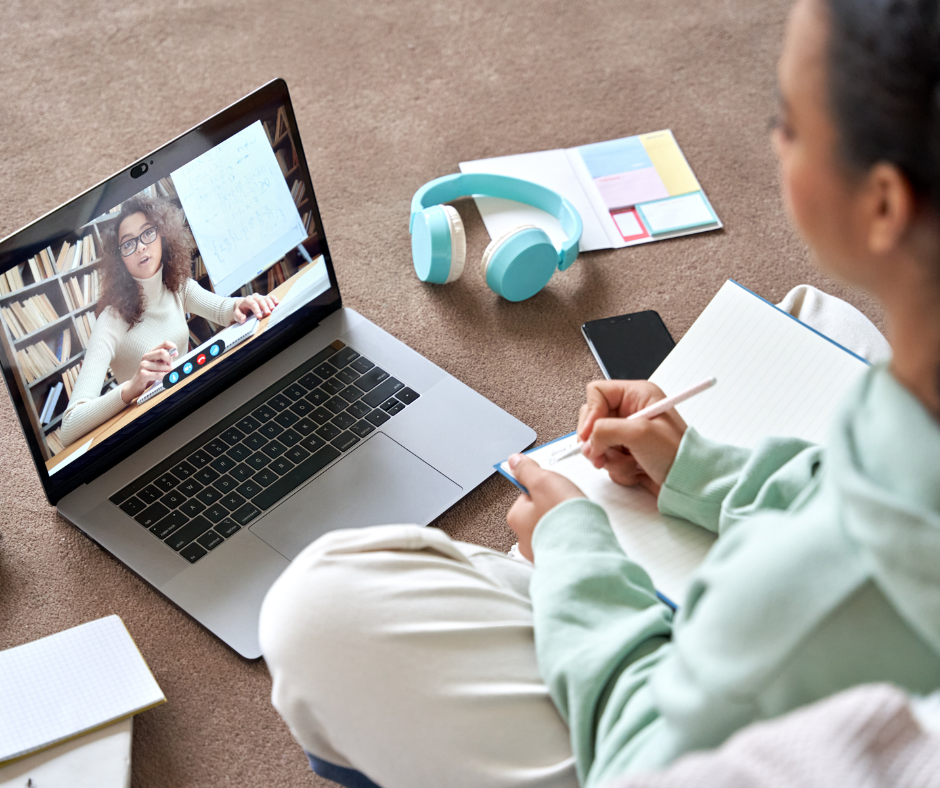 The Mosman campus is currently full, however we encourage you to join our waitlist and we will contact you as soon as a place becomes available. If you wish to start immediately, we still have places available in Bondi Junction, Chatswood and the Virtual Campus.
THE SIX KEY BEHAVIOURS FOR HSC SUCCESS
The HSC CoWorks program is about so much more than subject specific support.
We work with students across Year 11 and 12 to develop six Student Key Behaviours which will allow them to overcome every HSC challenge which comes their way. These Key Behaviours cover motivation, organisation, consistency of effort, leaving the comfort zone, being resilient and taking responsibility. 
As we always say at HSC CoWorks, "If the Key Behaviours are in place, everything else will take care of itself".
You will note that these key behaviours are not specific to the HSC and your child's adoption of these will ensure that they are better prepared to conquer the mountains of life after school has finished (Mount Uni, Mount Career, Mount Life).

Sign up to the HSC Parent Weekly and unlock the secrets to your child's HSC success!
🔥 Receive tips and guidance on how you can support your teenager overcome the challenges of the HSC Year and finish with no regrets!
🔥 Stay updated on the different stages of the HSC year and how you can best support your child's success.
what our past students have to say..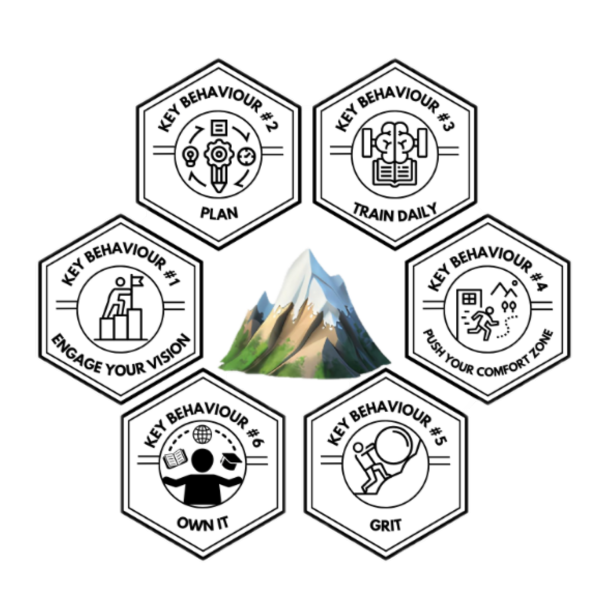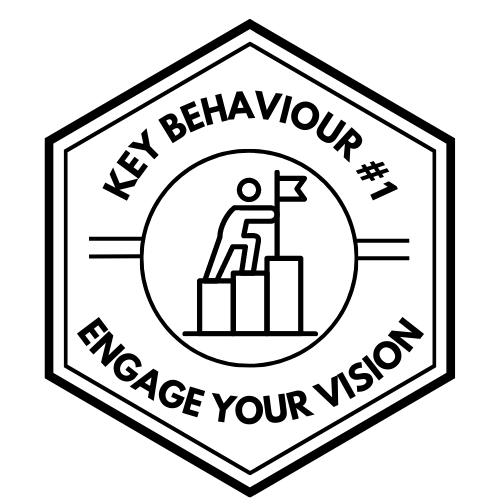 If a student is energised and committed to achieving their goals, they will have the resolve and self discipline to work on the tasks that count (well intentioned AND effective tasks).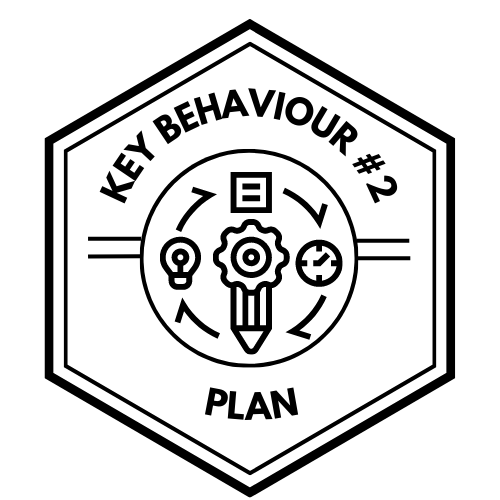 Through regular planning and getting proactive around being prepared for what lies ahead students will take appropriate action well ahead of time. If you fail to plan, you plan to fail!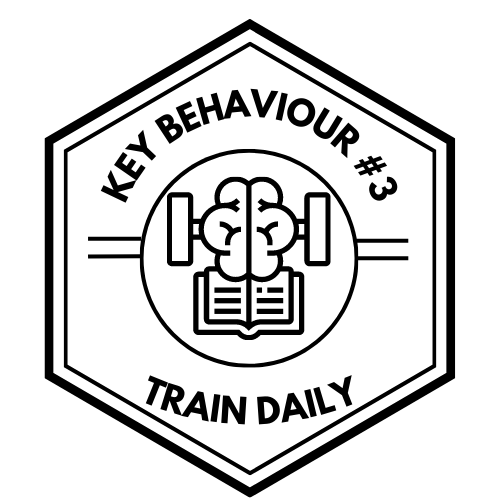 Students 'training' consistently, will be much more prepared for the exam room. Completing 'notes' & 'homework' does not qualify as 'training' as there is very little struggle involved.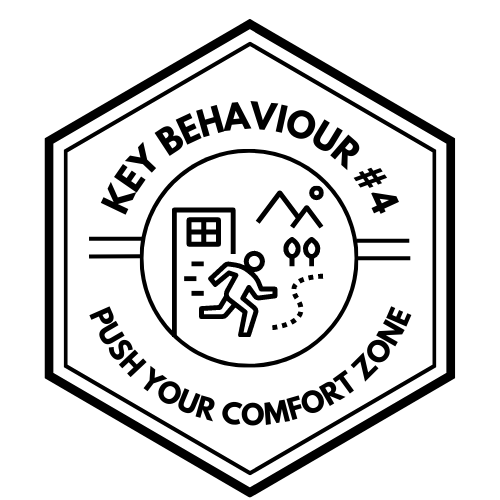 Without struggle, there is no progress! If you are completing the same easy tasks over and over, you will not get any better at a given subject, in the same way that if you keep doing the same exercises at the gym without increasing the weight or reps, you won't get any stronger or fitter.
No one likes to leave their comfort zone, but it's the only way to improve.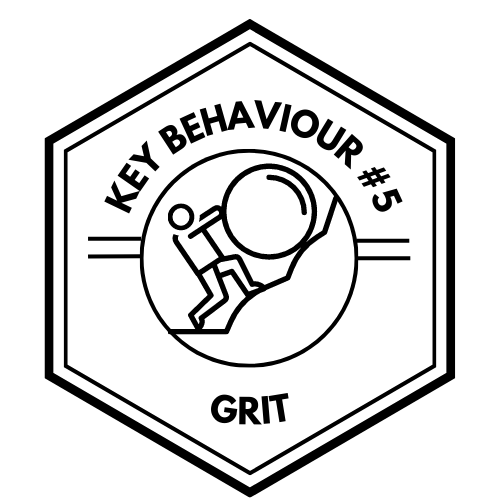 It is inevitable that you will encounter obstacles over year 11 and 12 and have at least one result which you're upset about. The most important thing to remember is that one mark won't change your ATAR – it is the response to the setback that is most important.
Displaying grit will allow you to use setbacks as a chance to learn and grow.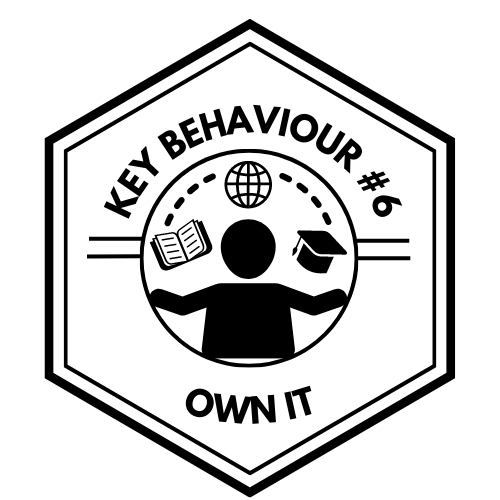 There is only one person who can make your HSC vision into a HSC reality and that is of course you! 
The students who achieve the best results take initiative and responsibility for achieving their goals by applying all of the key behaviours, rather than relying on others to get them over the line and making excuses when it doesn't happen.
Contact Us
Our friendly and experienced team are ready to take any questions you might have about the HSC process and how our program can support you to conquer your HSC!
1300 967 890 | [email protected]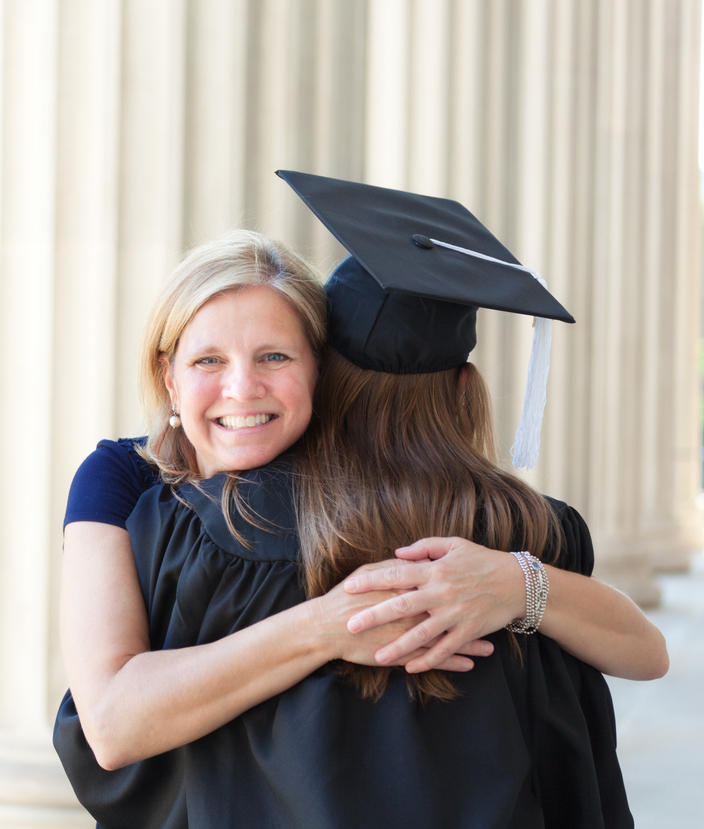 ENGAGE YOUR VISION
Your 'Vision' is the future you want to create for yourself through conquering a challenge. HSC CoWorks supports students to develop an inspiring vision of the future that they want to create through their HSC. We refer to this as their HSC Vision. From our A3 Vision Board template, to our virtual vision board to our regular check ins around what is awaiting students at the top of Mount HSC we help students stay focused on the big picture so they stay energised and motivated to keep climbing, even on the days they don't want to.
 If a student is energised and committed to achieving their goals, they will have the resolve and self discipline to work on the tasks that count (well intentioned AND effective tasks).
PLAN
Every student has the same number of hours available to them each day but it is how these hours are utilised which will determine the outcomes and results. The HSC CoWorks team is always working towards supporting students to make the most of their very limited study time. 
We support students to plan ahead and break down their tasks into smaller tasks via our A4 planning pads, agenda setting at the start of each session and regular planning sessions. Students can upload their planning pad for coach feedback 7 days a week.
With solid planning and accountability, Consolidating Mountain Climbers will create more time for both a balanced life and be even more effective with their study time. 
TRAIN. DAILY
For the Consolidating Mountain Climber, if they can maintain a methodical approach to all topics and attempt as many questions as possible they will be able to walk confidently into every exam. 
Students can access our expert team 7 days a week throughout their HSC campaign so there is never a moment your child is not supported. From the targeted private sessions, drop-in support, quote training game and essay marking service, students on the starter package can train daily with the support and feedback of our expert team!
Our very popular 'streaks', 'leaderboards' and 'badges' encourage students to complete tasks on a daily basis making it easier to maintain momentum outside of assessment periods and build strong study habits.   
PUSH YOUR COMFORT ZONE
Most people don't like leaving their comfort zone, however for your child they have likely embraced the reality that this is the fastest way to improvement.
At HSC CoWorks we provide endless opportunities for students to stretch and challenge themselves so that they can find the gaps in their understanding and take action. As the consolidating mountain climber engages in these opportunities they will be supported by the marker feedback and collaborations with our expert Coaches and Teachers.
For the Consolidating Mountain Climber it's likely your child is happy to leave their comfort zone but may need a structured approach to complete as many tasks as possible that will expand their capabilities.
GRIT
No one has achieved anything of significance in their lifetime without encountering and overcoming bucket loads of obstacles, set backs, failures and mistakes. It is these very setbacks that are shaping us to be stronger for our next attempt.  Get knocked down to the ground? Get up and let's keep climbing. 
The Consolidating Mountain Climber is well on their way to understanding that mistakes and setbacks are part of the process but we can all benefit from some extra encouragement to pick ourselves up off the ground when we are telling ourselves to just stay down. Our coaches, teachers and markers will continually encourage students to try again until they get it right. 
OWN IT
At HSC CoWorks we are firm believers in the student taking ownership of the HSC process.
HSC CoWorks will be climbing side by side with the student along their HSC journey, however it is the student's responsibility to do the hard work and thinking. The opportunity to be mentored, coached and supported by those who have been through the same process before is highly valuable for the Consolidating Mountain Climber.