You know that you want a great HSC result –
the question is, how will you get it?
Success in the HSC requires more than just working hard. You need to work smart and at HSC CoWorks, we will show you how to do that. 
We don't just focus on subject specific support (although we do that too!). We take a much more holistic approach, ensuring that you are equipped with the skills, mindset and study approach that will see you succeed, all whilst being supported by the CoWorks Community every step of the way. We provide a motivating environment, both online and face to face, where students can overcome their subject challenges, perfect the skill of essay writing and learn how to dominate the exam room!
Over the past 25 years we have helped 1000s of students turn their HSC goals into their HSC reality.
We would love to do the same for you.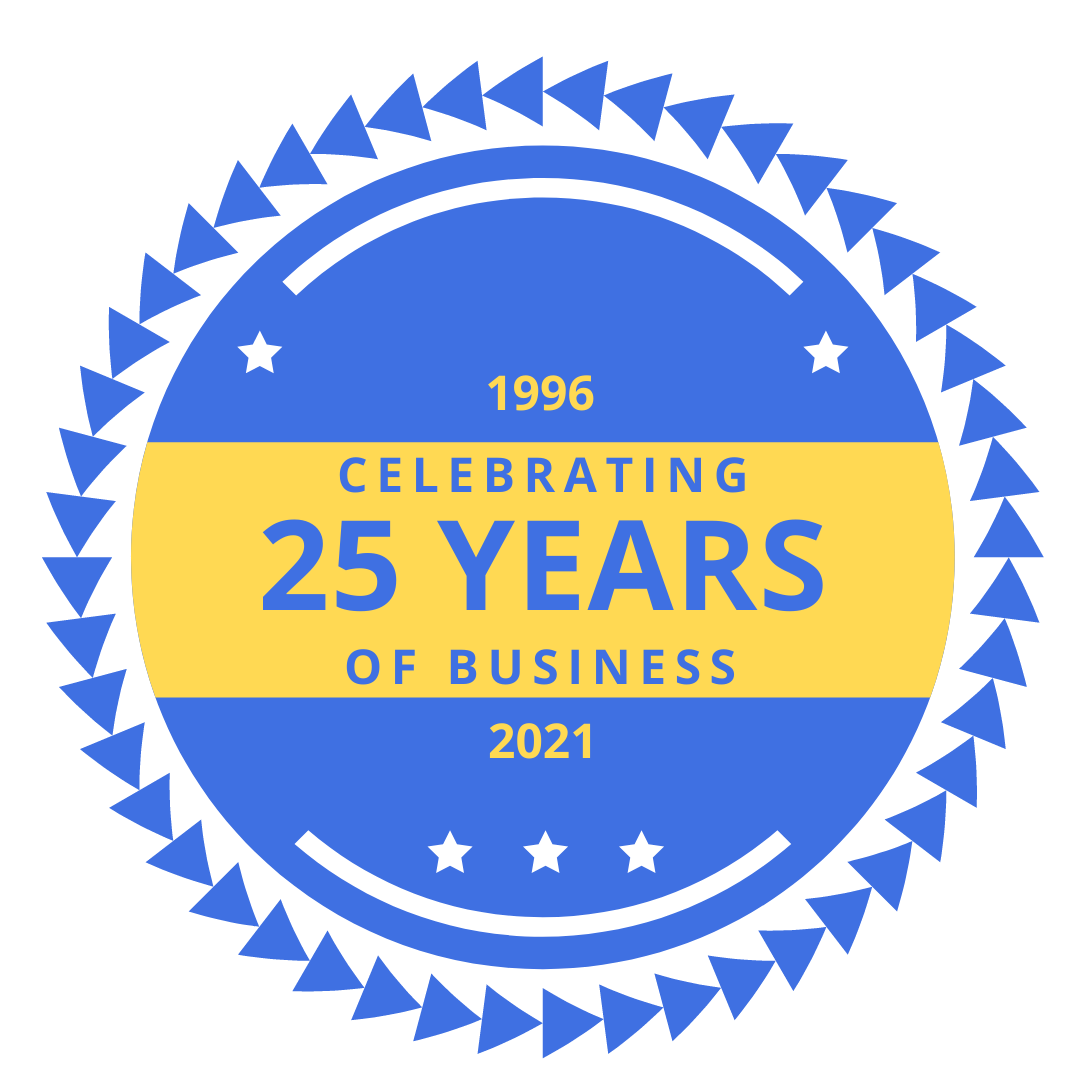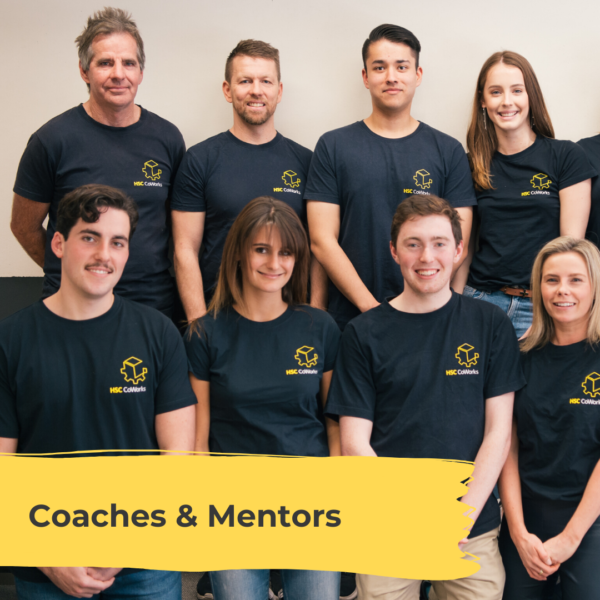 Our Coaching Team are made up of highly successful University Students with an ATAR average of 98.00. These individuals receive weekly training to develop their coaching skills and improve their impact on a student's results. Our Coaches support HSC Students in an array of subjects, share effective study strategies & techniques, as well as act as mentors to the next stage in many HSC Student's lives – University Life.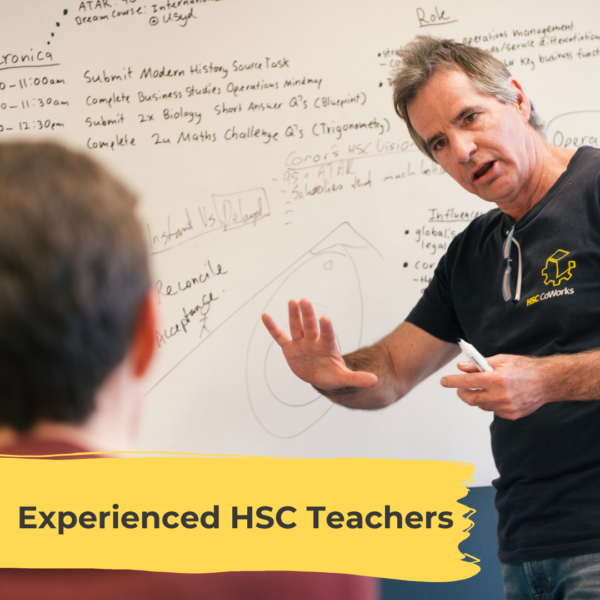 Qualified Teaching Staff who have many years experience teaching Year 11 and Year 12 students in the NSW education system. They are passionate about the power of education and life-long learning to open the doors of opportunity and to create a rich and rewarding life.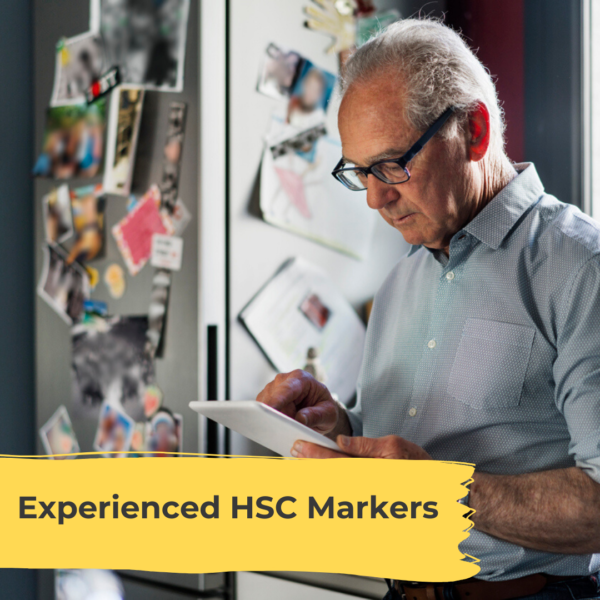 We have carefully developed a team of highly experienced HSC Markers who have experience marking the HSC Examinations with NESA NSW. By giving students access to these experts throughout their HSC journey students have the opportunity to improve their writing, clarify their understanding and receive invaluable support and advice from the very people who have marked the HSC examinations.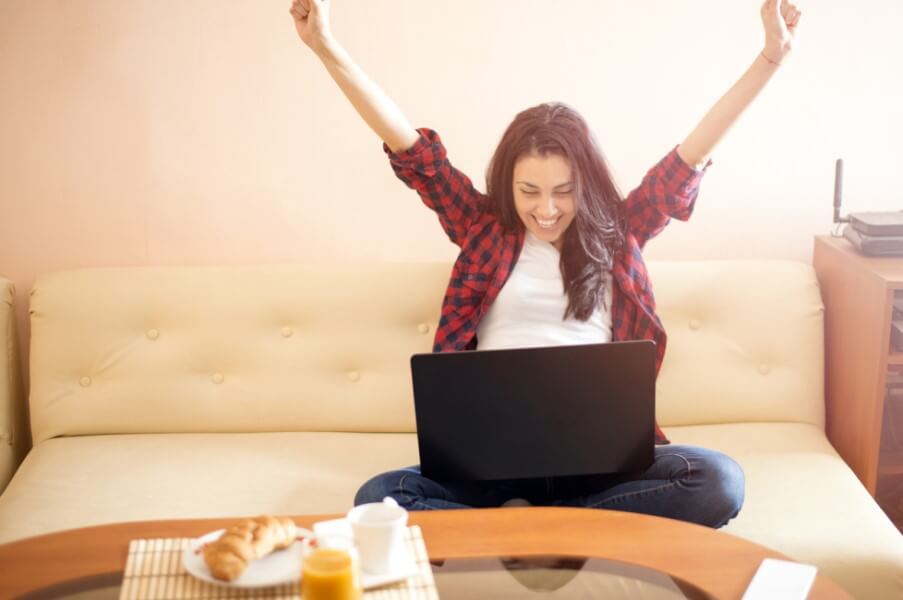 96.2% of HSC CoWorks 2020 students would recommend HSC CoWorks to a friend!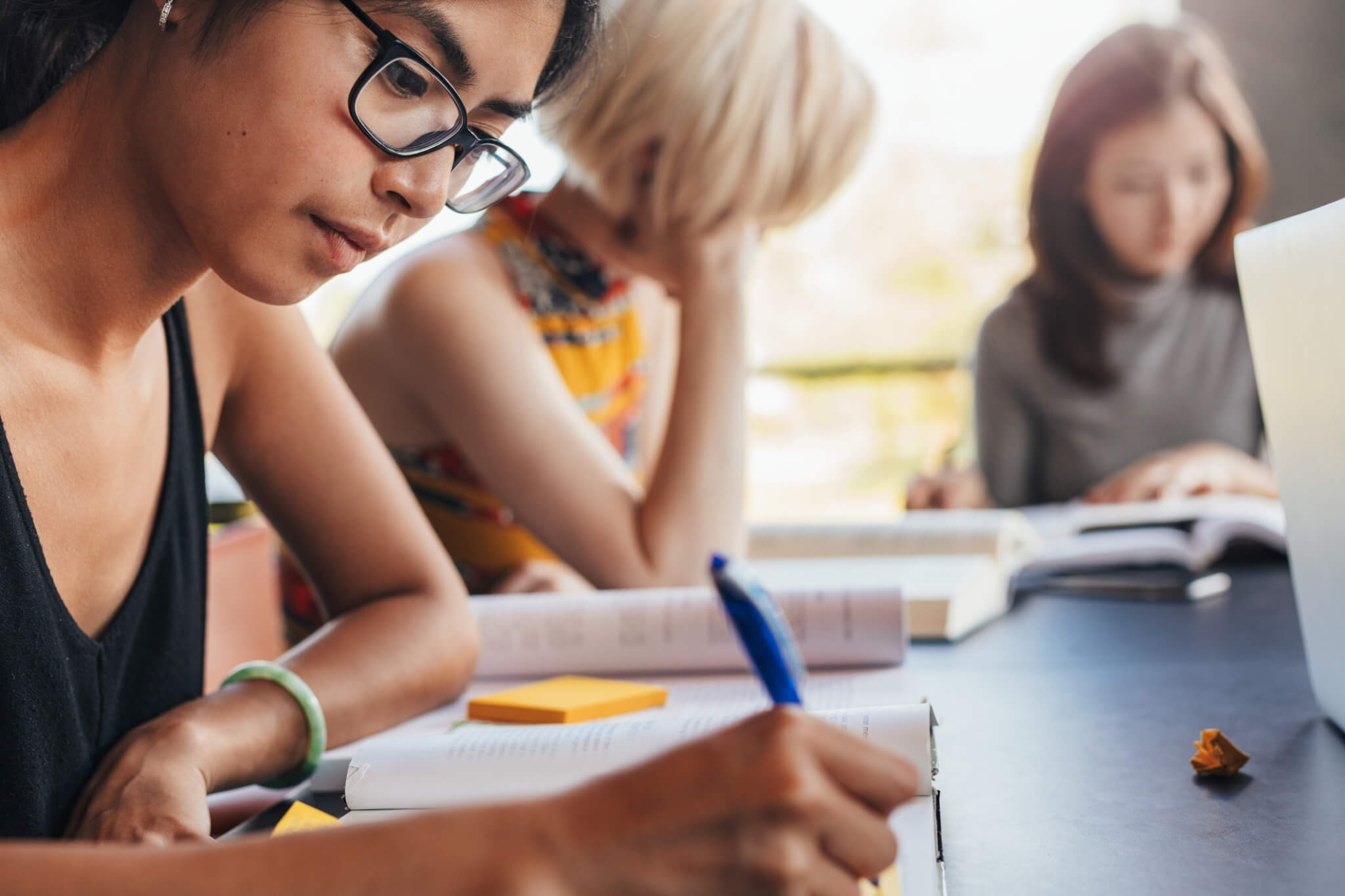 Our current 2021 students rate their sessions on average 4.6/5 stars!

SUBJECT SUPPORT
Why have 1 tutor support you in 1 subject when you can have a whole team of experienced coaches supporting you across your subjects!
A 1-on-1 personalised experience tailored to your learning style and needs.
Option to attend our physical campuses, or be supported virtually.

ESSAY WRITING
Develop your essay writing skills with our Essay Building systems.
Receive feedback from experienced HSC markers across your different subjects.
Submit draft assessments and essays.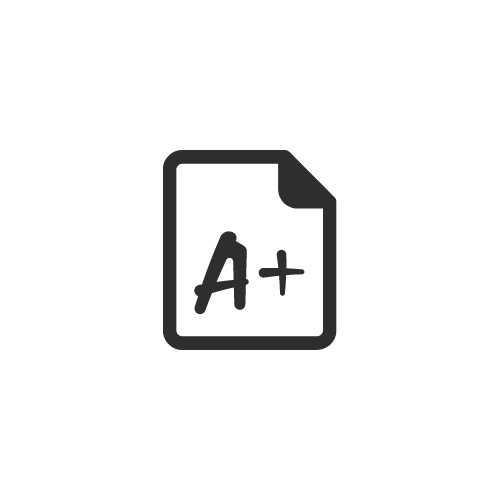 EXAM PERFORMANCE
Most of your ATAR is determined by exam performance!
Train for the exam room with tasks personalised to your topics and texts.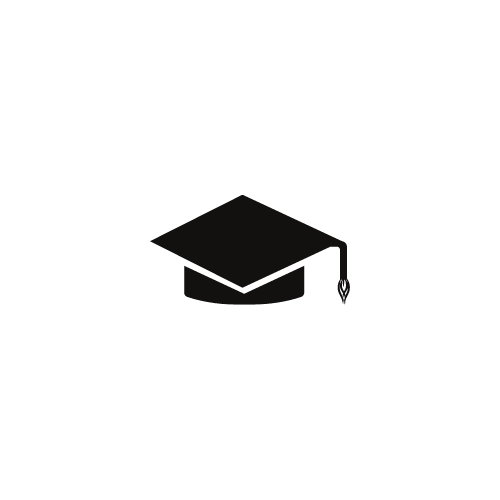 SUPPORT OUTSIDE YOUR SESSIONS.. AS YOU NEED IT!
In addition to working with our Coaching team in your weekly sessions, you can also connect with them via zoom when you need, from home 5 days a week!

Ask 1 question or stay for longer, our team provide you with support as you need it.

STUDY SKILLS
Learn how to manage your time and study effectively.
Feel prepared for your assessments and in control of your HSC.
Learn how to operate with a growth mindset.
Use tools that make studying easier!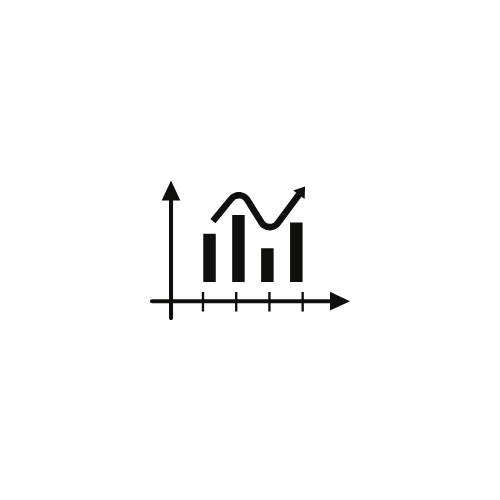 WEEKLY REPORTING
Track your performance and submission data so you can measure your performance every step of the way. 

Detailed parent reporting sent every week with details of your child's submissions, marker feedback, engagement and progress across their different subjects.
What our customers are saying
Find a program which suits you
what our hsc 2020 students had to say..
would recommend hsc coworks to a friend
said that their confidence increased going into exams
achieved or exceeded their ATAR goals
said that their ability to be more organised improved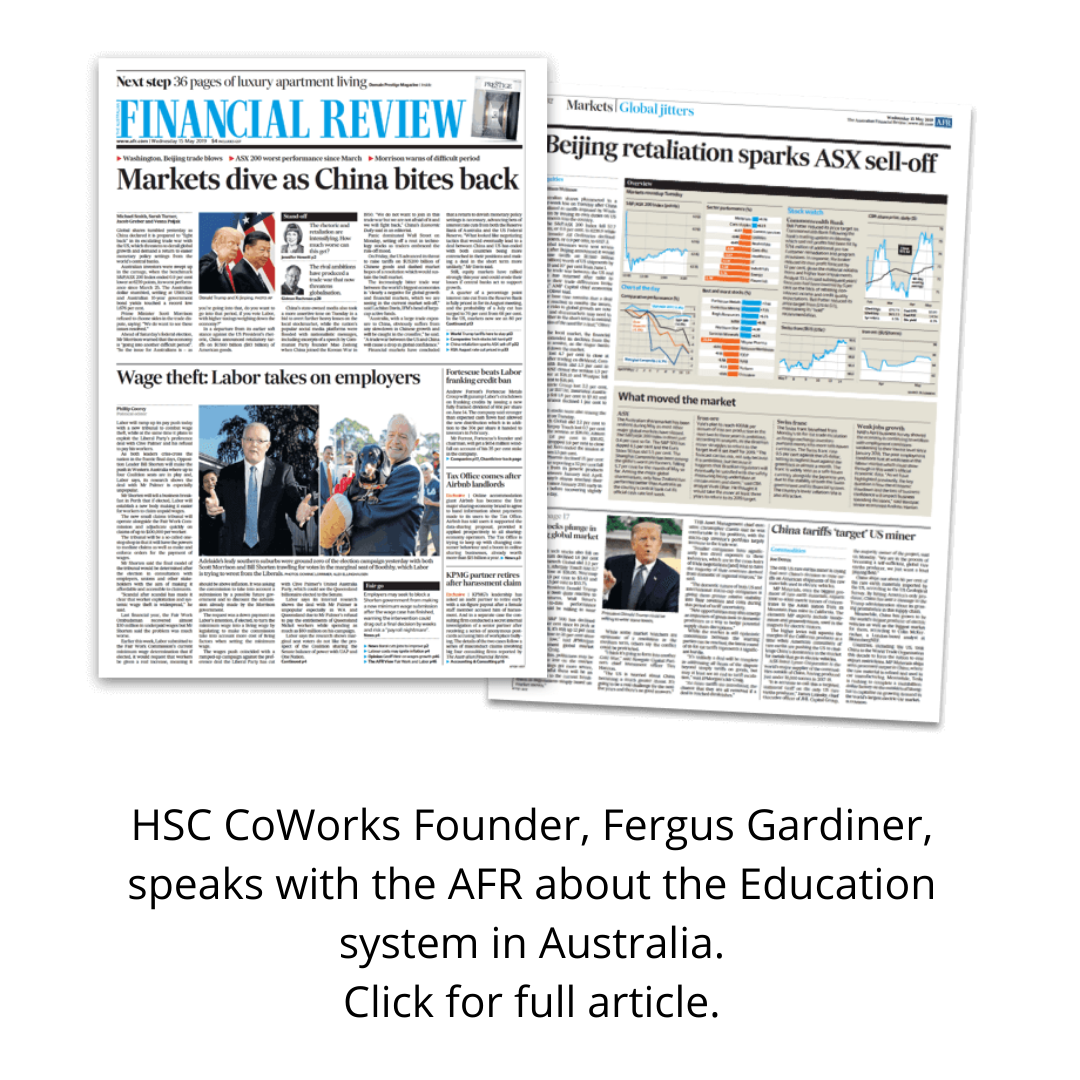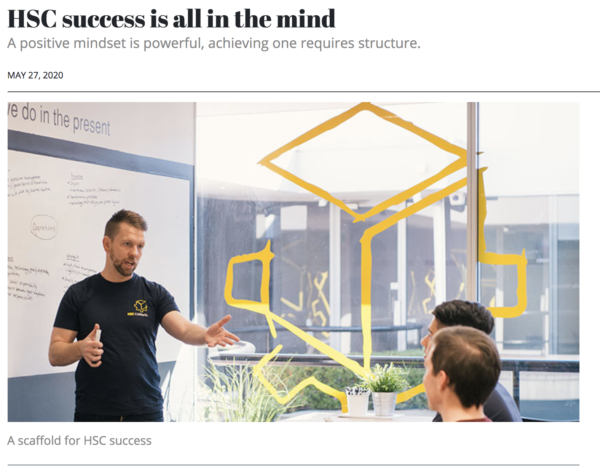 HSC CoWorks speaks to Education Today on what is needed for HSC Success.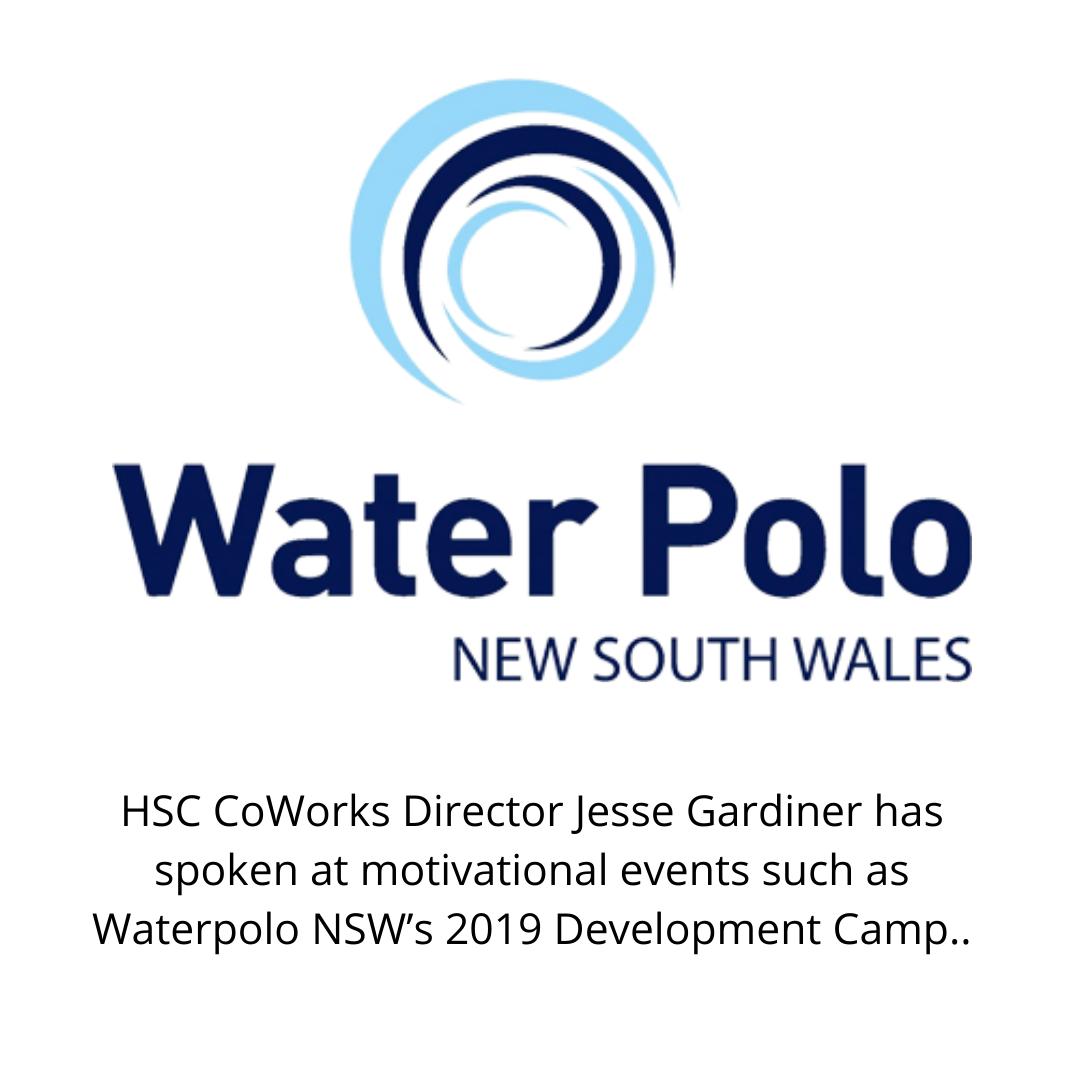 Contact Us
Our friendly and experienced team are ready to take any questions you might have about the HSC process and how our program can support you to conquer your HSC!
1300 967 890 | [email protected]