register your child for their free 7 day trial!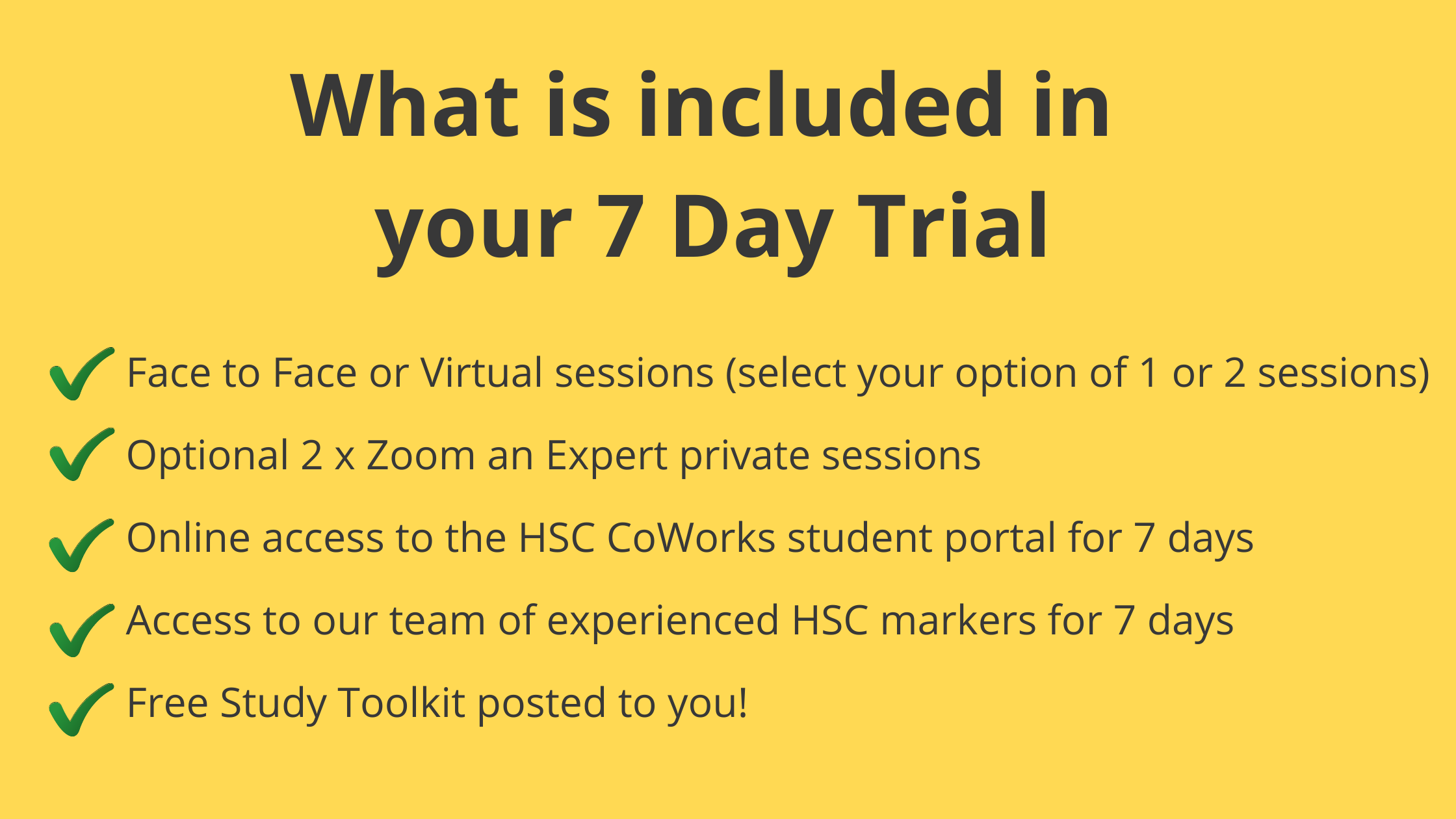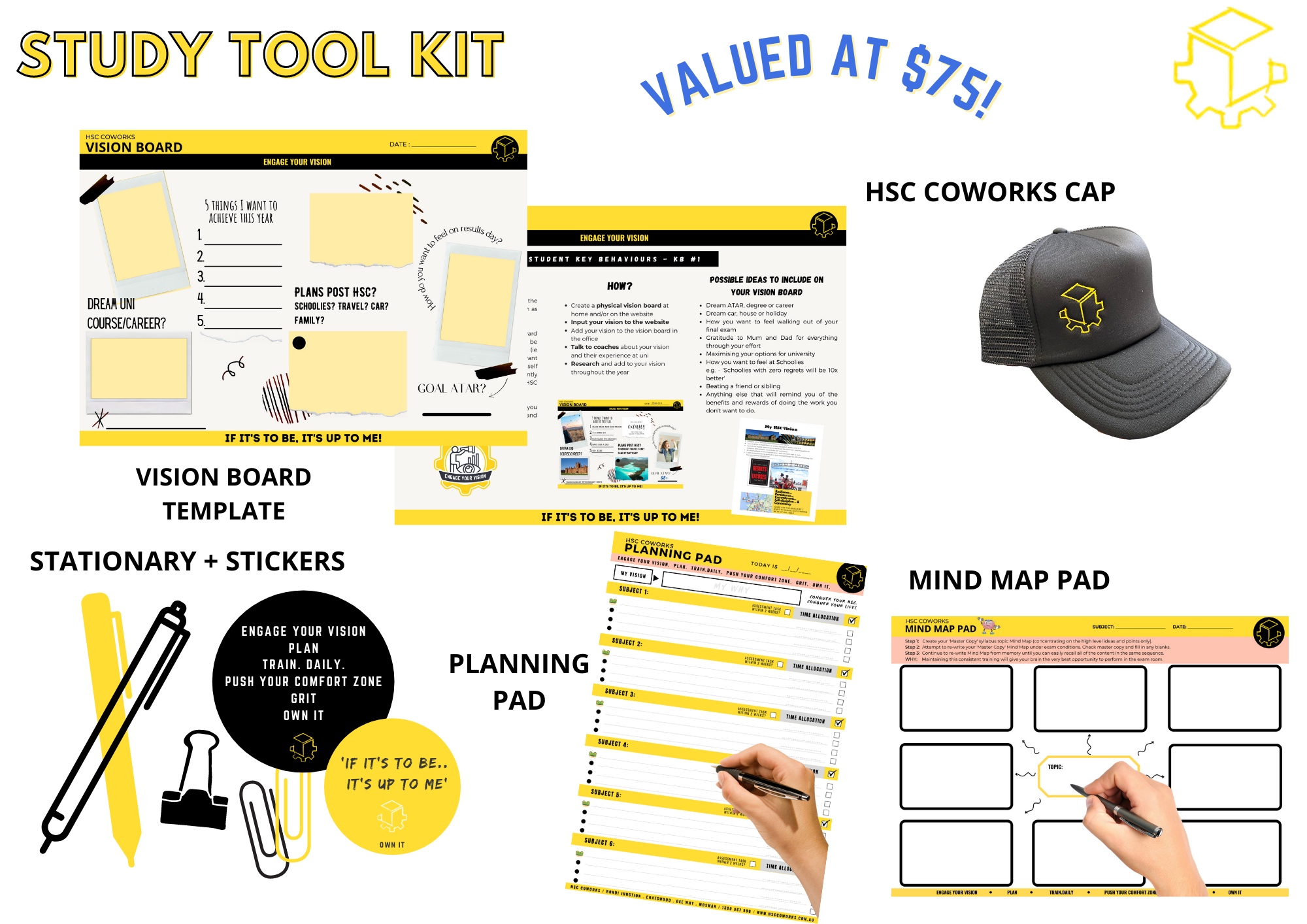 ENROLMENT FOR YEAR 12 (HSC 2022) STUDENTS HAS NOW CLOSED. PLEASE CONTINUE WITH THE TRIAL FORM BELOW IF YOUR CHILD IS IN YEAR 11.
THANK YOU
Free 7 day trial Registration
Contact Us
Our friendly and experienced team are ready to take any questions you might have about the HSC process and how our program can support you to conquer your HSC!
1300 967 890 | [email protected]