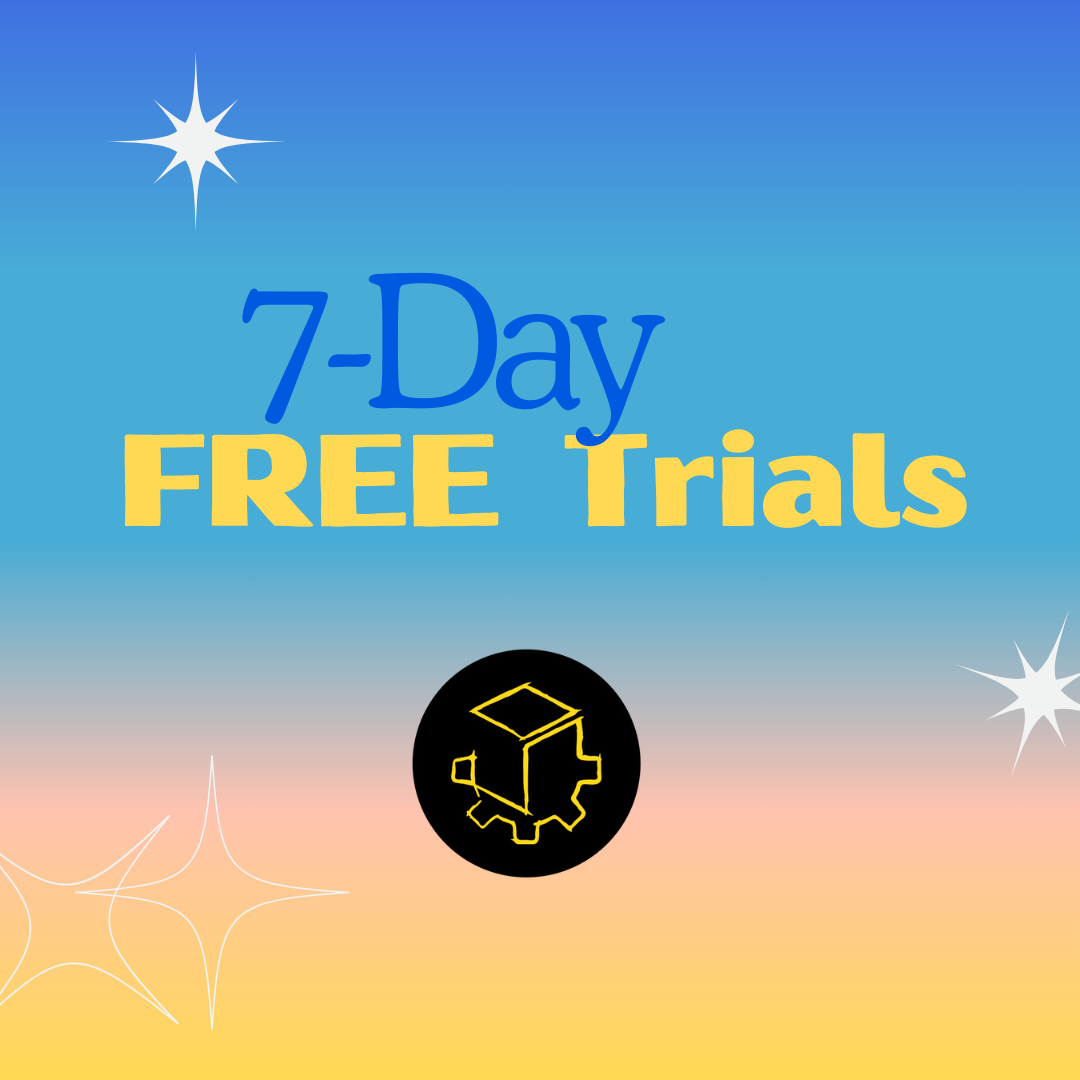 BOOK YOUR FREE 7 DAY TRIAL
If you have been thinking about joining HSC CoWorks… come try us out for FREE in Bondi Junction, Chatswood or at our Virtual Campus!
✅ Attend up to 2 coaching sessions and receive immediate subject-specific support.
✅ Book private sessions with experienced HSC Teachers.
✅ Submit your work for feedback from HSC markers.
✅ Access online resources.
✅ Receive a FREE Study Toolkit to your door.
Trials are closed for the year and will resume on January 22nd.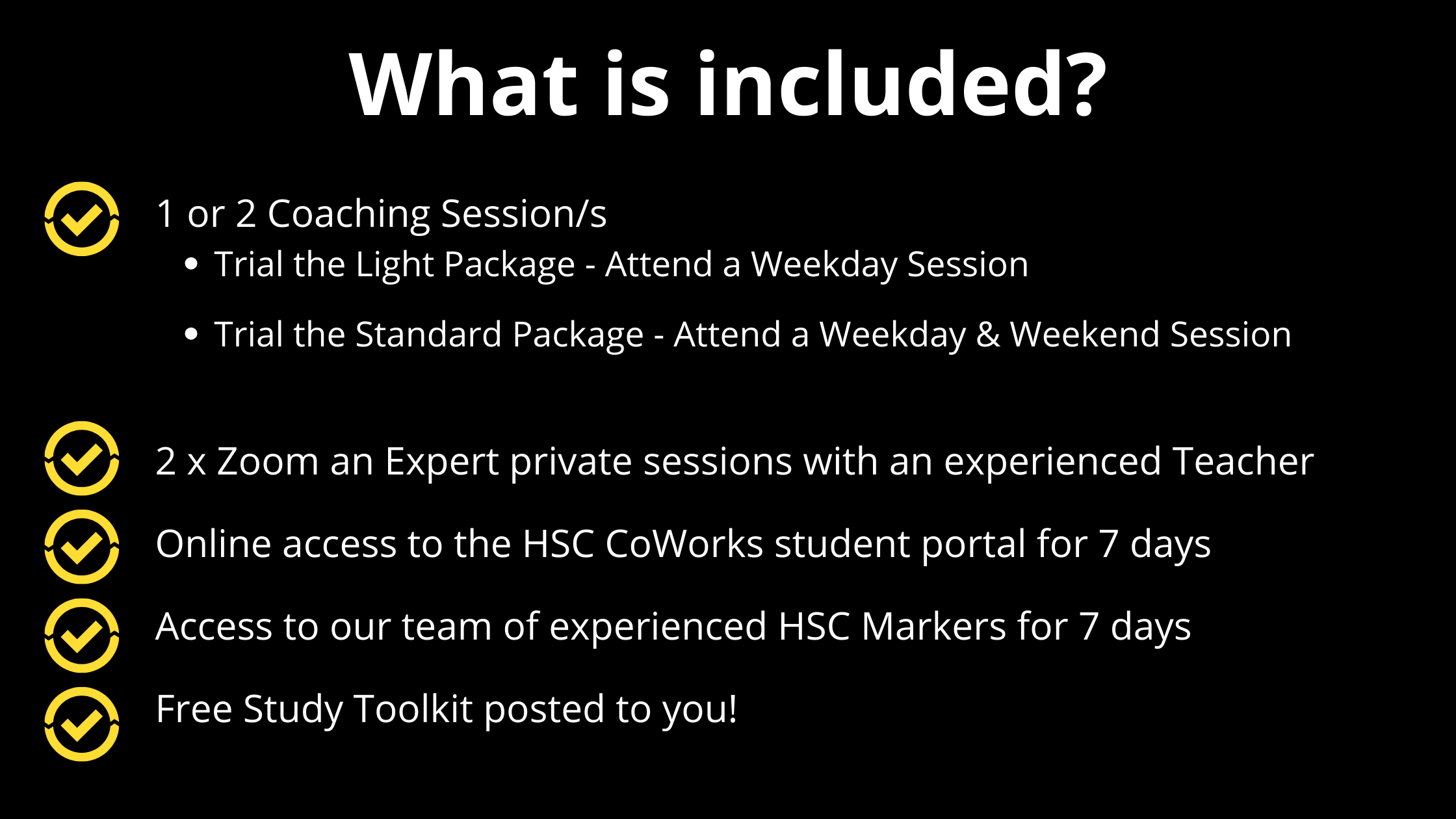 Unpacking the HSC CoWorks Study Toolkit!
Our Mosman campus is currently full, however we encourage you to join our waitlist here and we will contact you as soon as a place becomes available. If you wish to start immediately, we still have places available in Bondi Junction, Chatswood and the Virtual Campus.
Trials are closed for the year and will resume on January 22nd.
Free 7 day trial Registration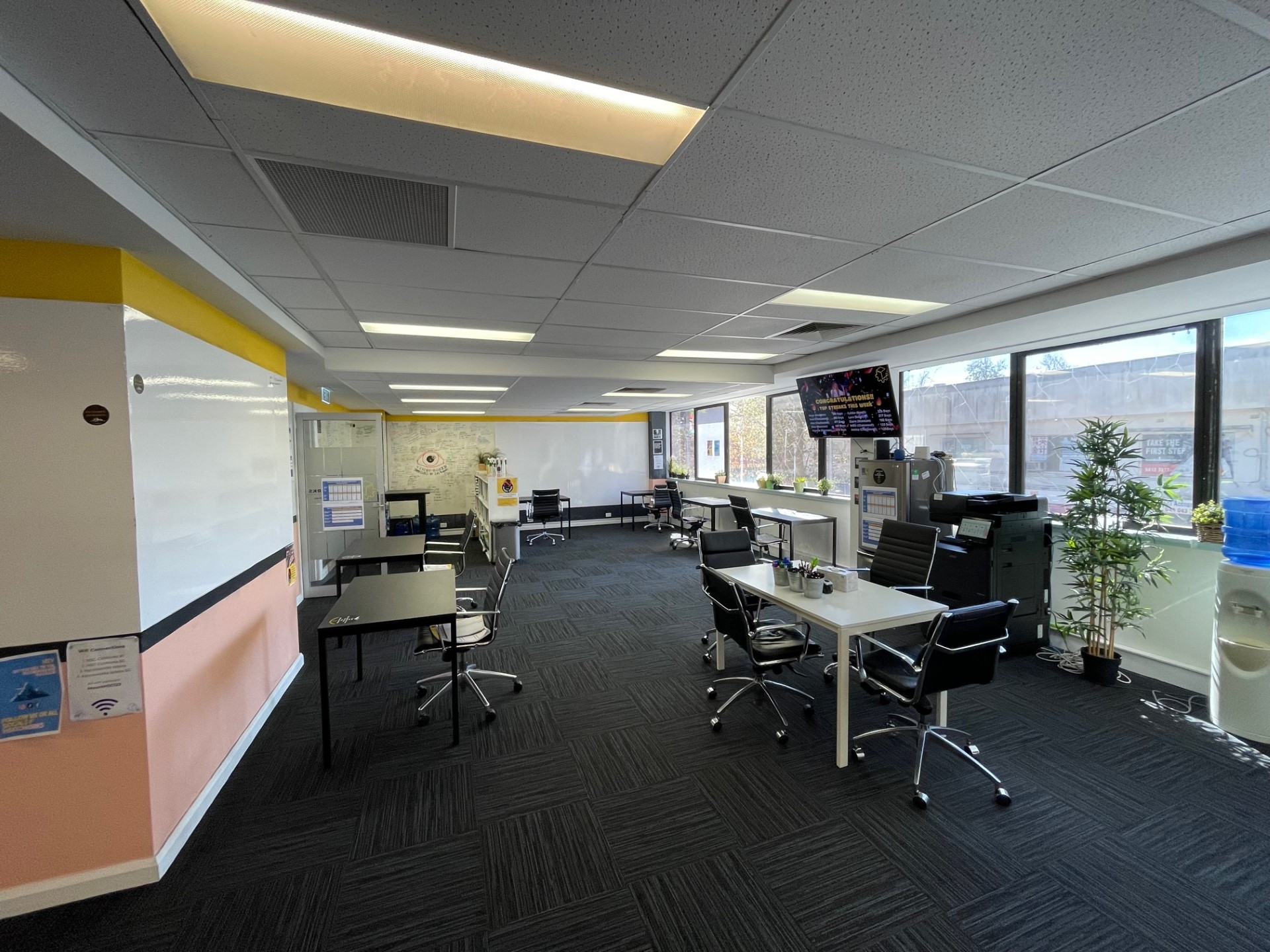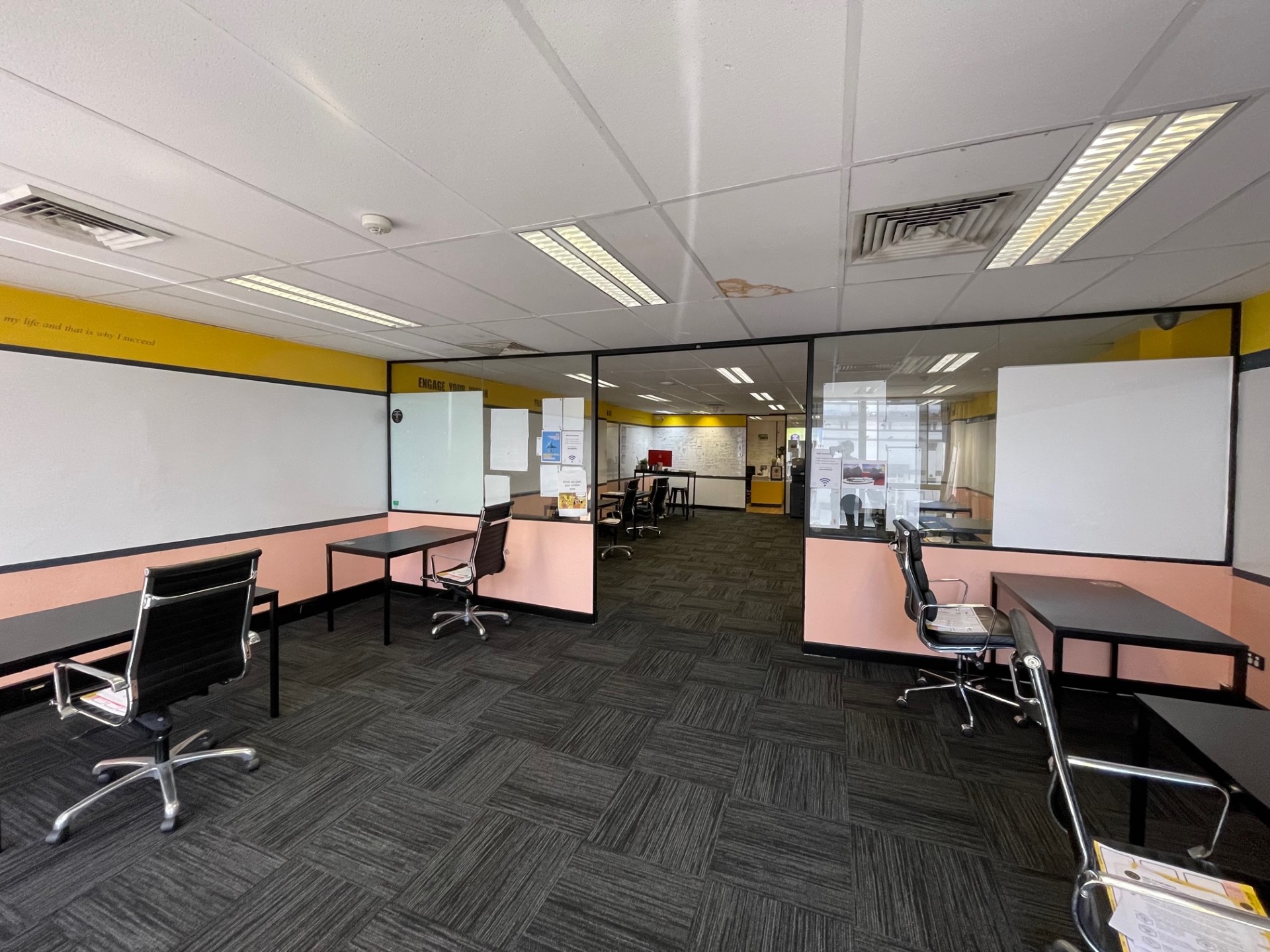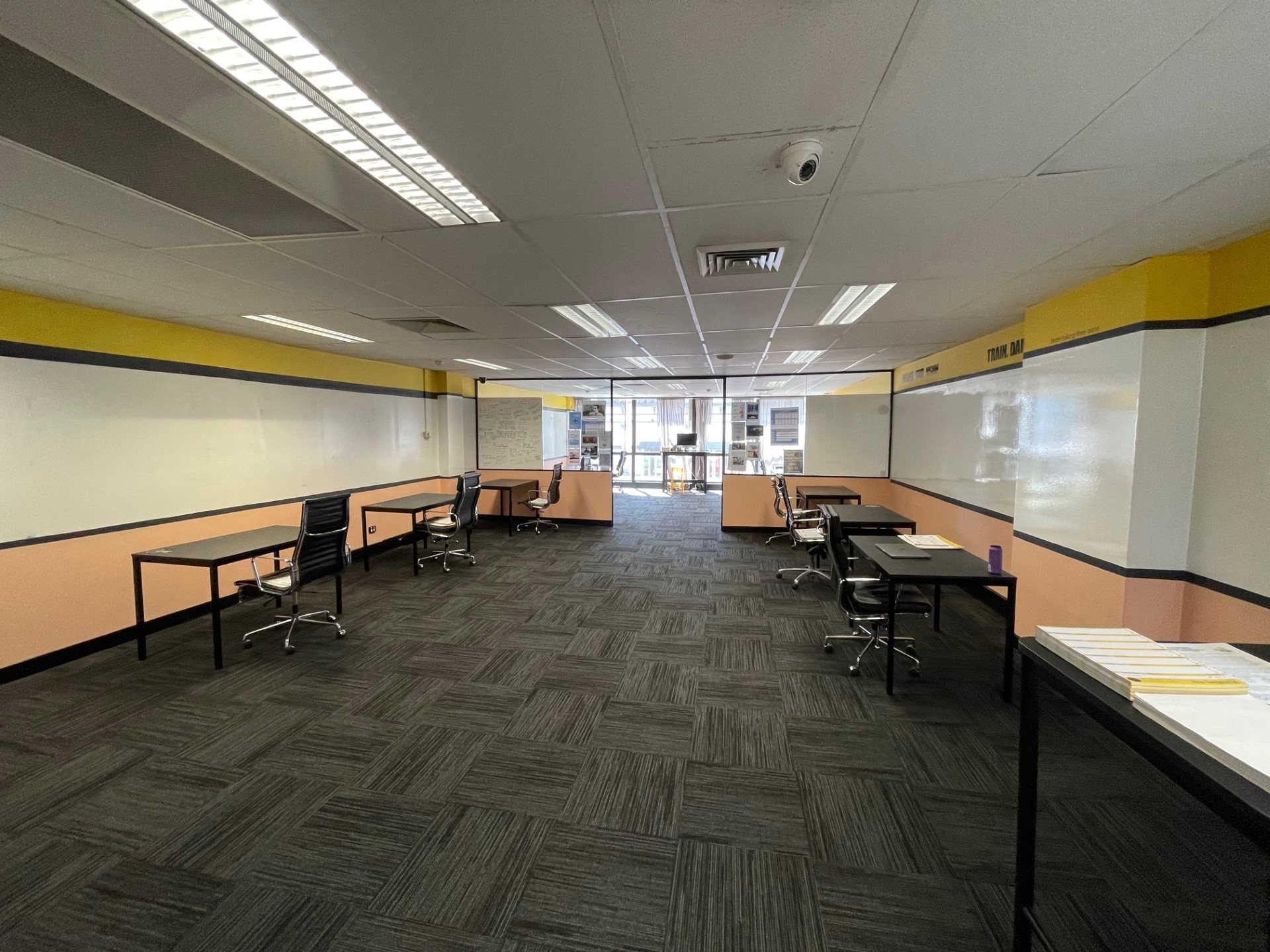 Sign up to the HSC Parent Weekly and unlock the secrets to your child's HSC success!
🔥 Receive tips and guidance on how you can support your teenager overcome the challenges of the HSC Year and finish with no regrets!
🔥 Stay updated on the different stages of the HSC year and how you can best support your child's success.
Contact Us
Our friendly and experienced team are ready to take any questions you might have about the HSC process and how our program can support you to conquer your HSC!
1300 967 890 | [email protected]