GuEST SPEAKER AND MOTIVATIONAL COACH
Bringing the power of professional performance coaching to HSC students across NSW.
MOTIVATION | STUDY SKILLS | ENGAGEMENT
Bring the power of professional performance coaching to your Year 11 and 12 students with an inspiring and engaging session delivered by HSC CoWorks Head Performance Coach, Jesse Gardiner.
Jesse has worked with 1000s of HSC students over the past 15 years, helping them stay motivated and engaged during their HSC year and develop the motivation and self-belief they need to succeed in their HSC year and beyond.
At HSC CoWorks, we liken the challenge of the HSC to climbing a mountain, Mount HSC©.
With this in mind, the goal of a student's HSC year is to become an accomplished mountain climber because let's face it, life is just a series of mountains (or challenges) and if a student can develop the skills needed to overcome challenges now, they will be in a much better position for life after school has finished.
However, conquering Mount HSC© is never going to be easy and with so many possible distractions for teenagers these days (Tik Tok, Netflix, Instagram, gaming and phones in general to name a few..) it has never been harder for them to stay motivated and focused on the task at hand.
Simply wanting to do well isn't enough when we are climbing Mount HSC.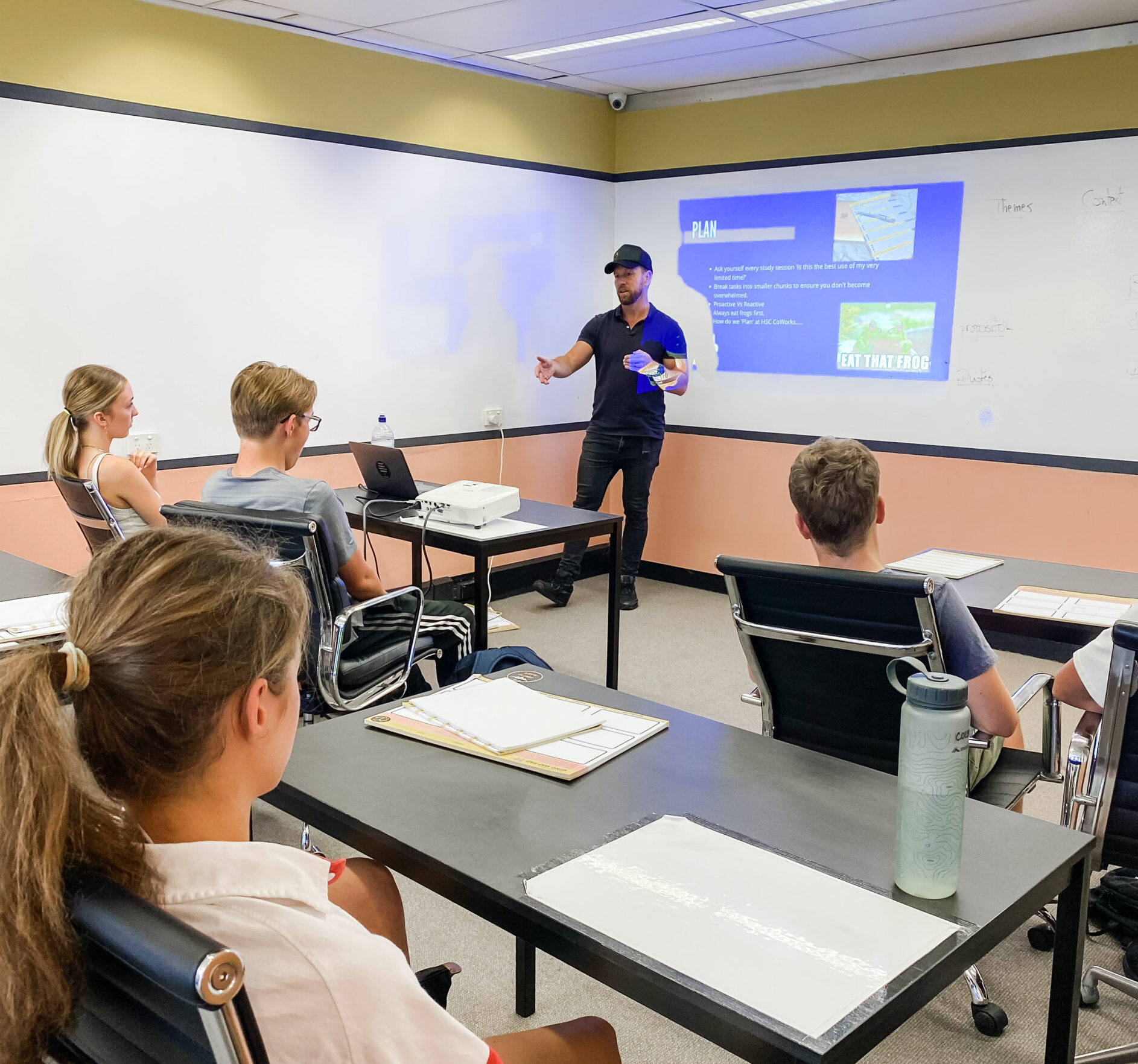 With Jesse's guidance, your students will have the tools they need to achieve their personal best, stay motivated throughout their HSC year and conquer their Mount HSC!
After a session with Jesse students can expect to;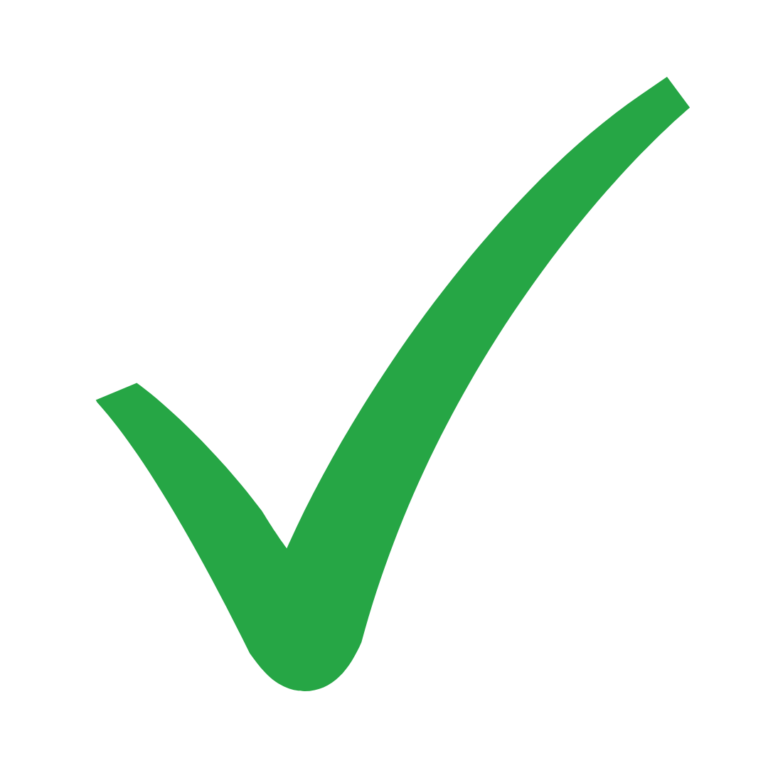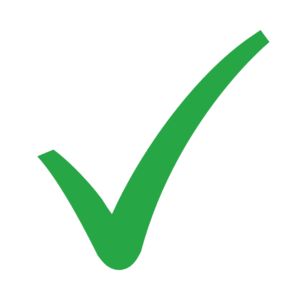 Feel motivated and clear on what their HSC goals are.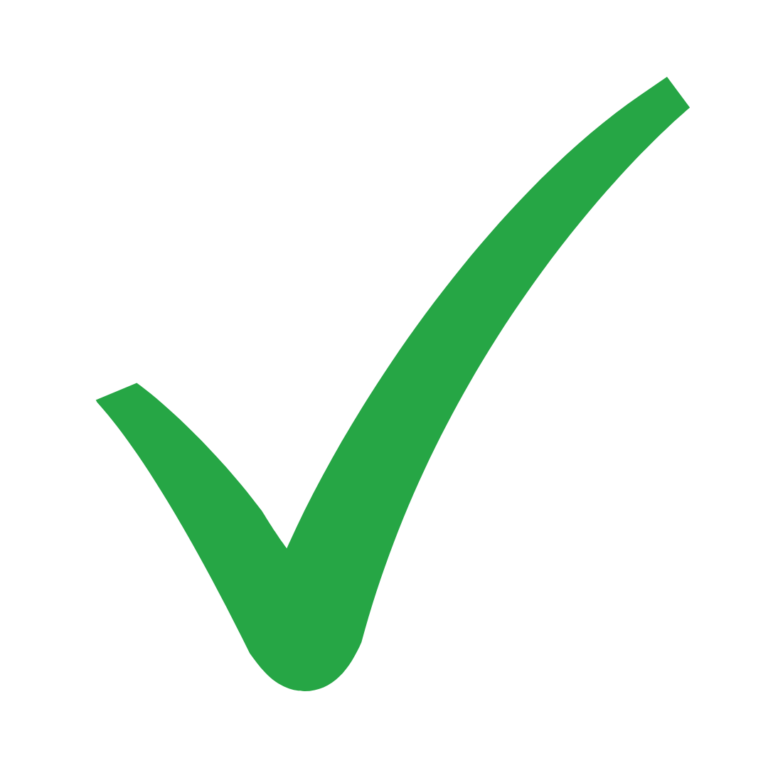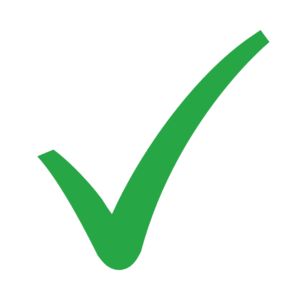 Know how they can engage regularly with their goals to stay energised during each study session.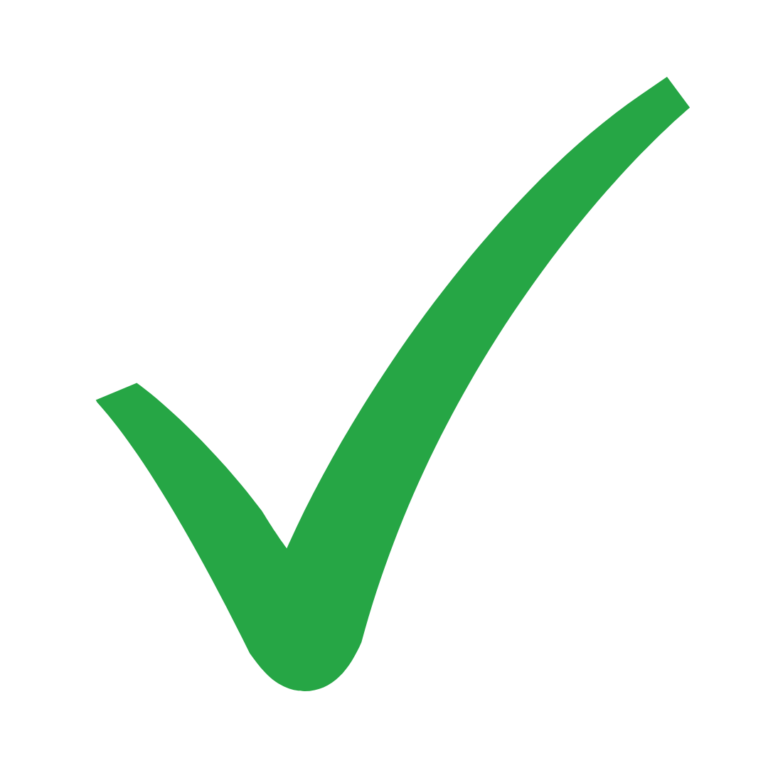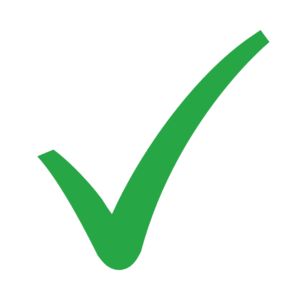 Know how to study effectively and push their comfort zone when it comes to their HSC preparation.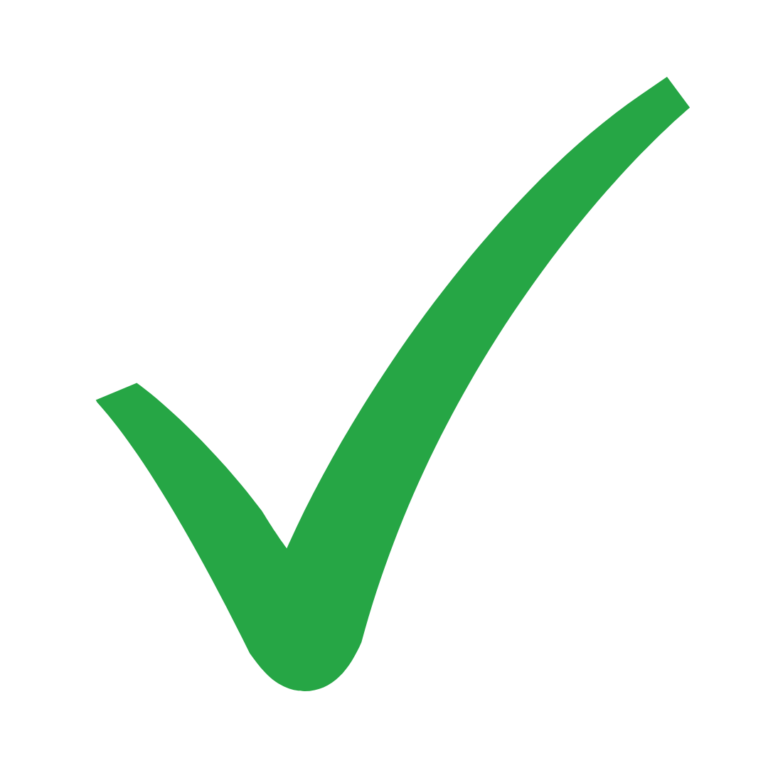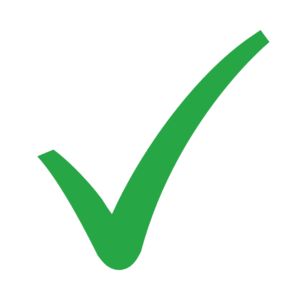 Have strong planning and time management techniques.
Jesse speaks at Schools, Libraries, Clubs and other Youth Organisations.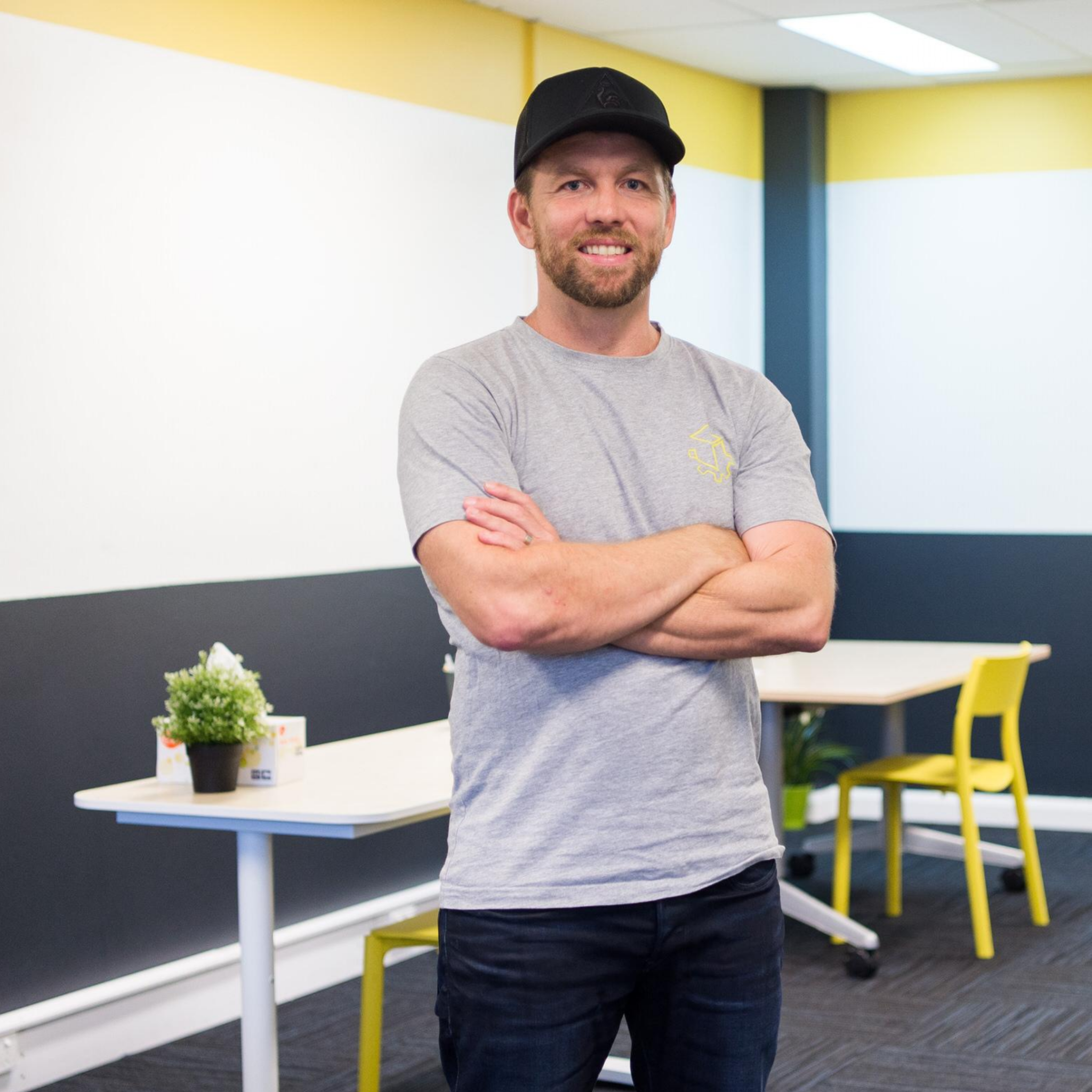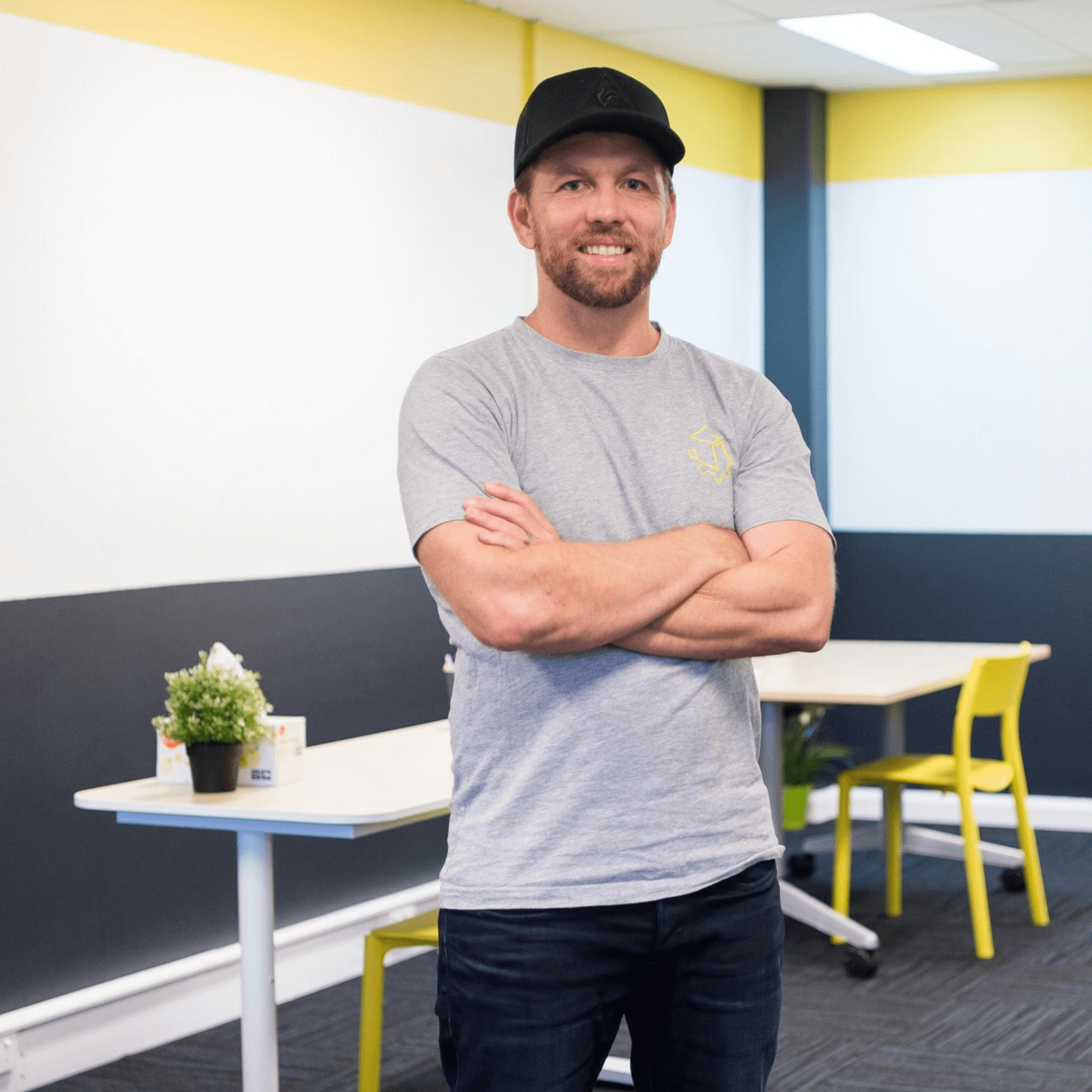 "I GUARANTEE YOU WILL FEEL MORE MOTIVATED TOWARDS YOUR HSC AFTER A SESSION WITH ME!"
Jesse Gardiner
Managing Director & Head Coach
Jesse is the Managing Director and Head Performance Coach at HSC CoWorks. Jesse joined the family business in 2008 after a number of years working at an International investment bank. Jesse has a Bachelor of Business from UTS, is a Certified Life Coach with Life Coaching Institute of Australia as well as a Certified Brain Based Coach through the Neuro Leadership Group which applies Neuroscience to performance coaching.


Jesse is passionate about working with students to develop clear goals and overcome obstacles so that they may achieve the best possible ATAR. Jesse also supports students to develop key skills which they will need for success in the HSC and also University. Skills such as Engagement with your Vision, Time Management, Perseverence and Accountability. Jesse has spoken at motivational events such as Waterpolo NSW's Development Camp and Woollahra Libraries HSC Workshops and has over 13 years experience motivating and encouraging teenagers to apply the 6 Key Behaviours for HSC and Life Success!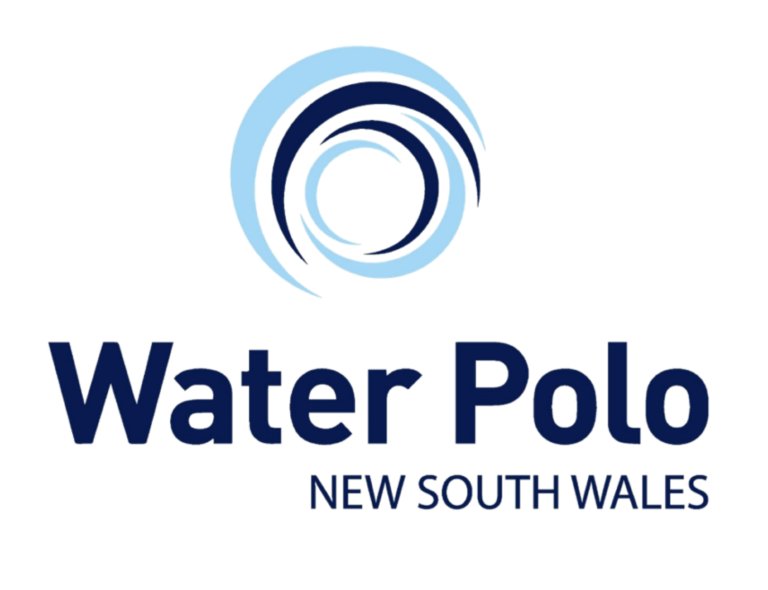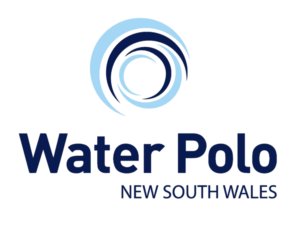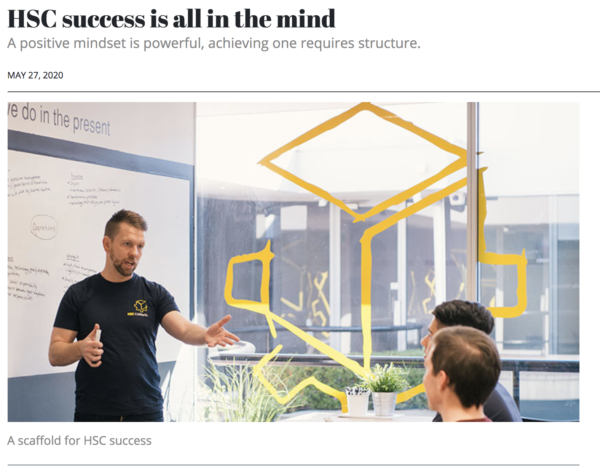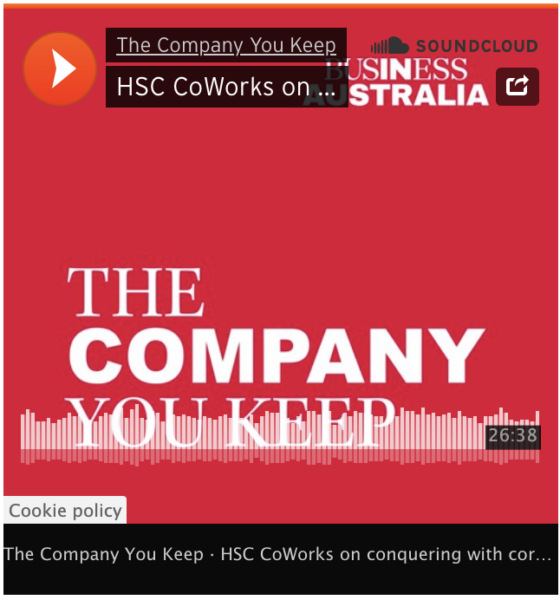 Jesse is a fantastic guest speaker who will inspire your students to achieve their best. He has a wealth of knowledge and experience in the education system, and he knows how to engage with students to get them motivated and excited about learning. His approach to learning is completely transformational and helped my child achieve results that they never thought possible. I highly recommend Jesse as a guest speaker for your next event.
benefits of a session with Jesse include:
1. ImproveD motivation and focus during your HSC year
Having worked with 1000s of students we know that the only true way to succeed in the HSC is to be laser focused on the benefits and rewards that await them at the top of Mount HSC©. Let's face it, no one is writing practice essays or putting in hours at the desk for fun. We know that students who have their goals up in front of them and connect with their 'Why' every single day are much less likely to be distracted, procrastinate or only complete the bare minimum tasks each week.
Students will learn how to incorporate six key behaviours into their daily routines, leading to increased motivation and focus during the stressful HSC year.

Jesse Gardiner's interactive and engaging sessions will inspire students to stay on track and push past obstacles.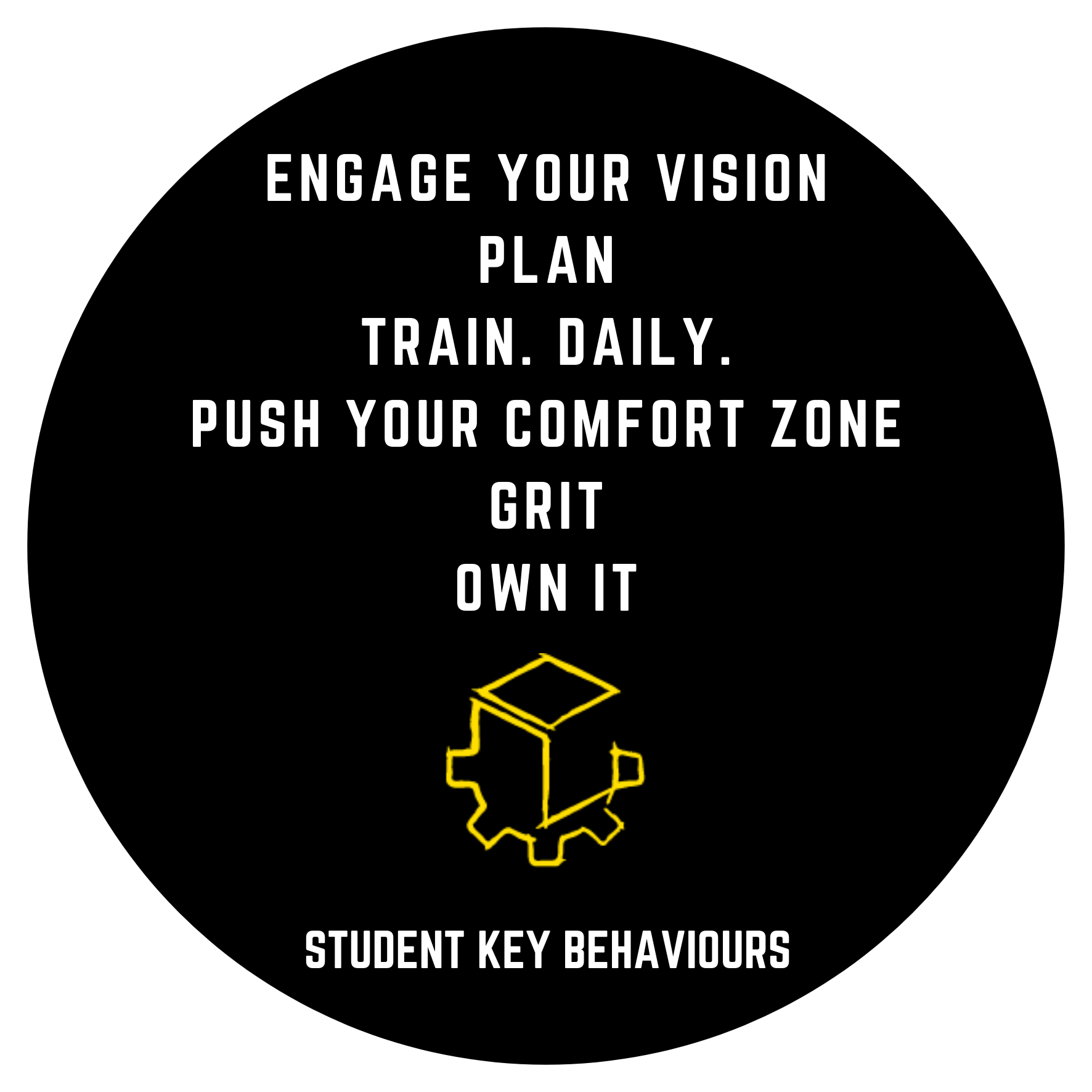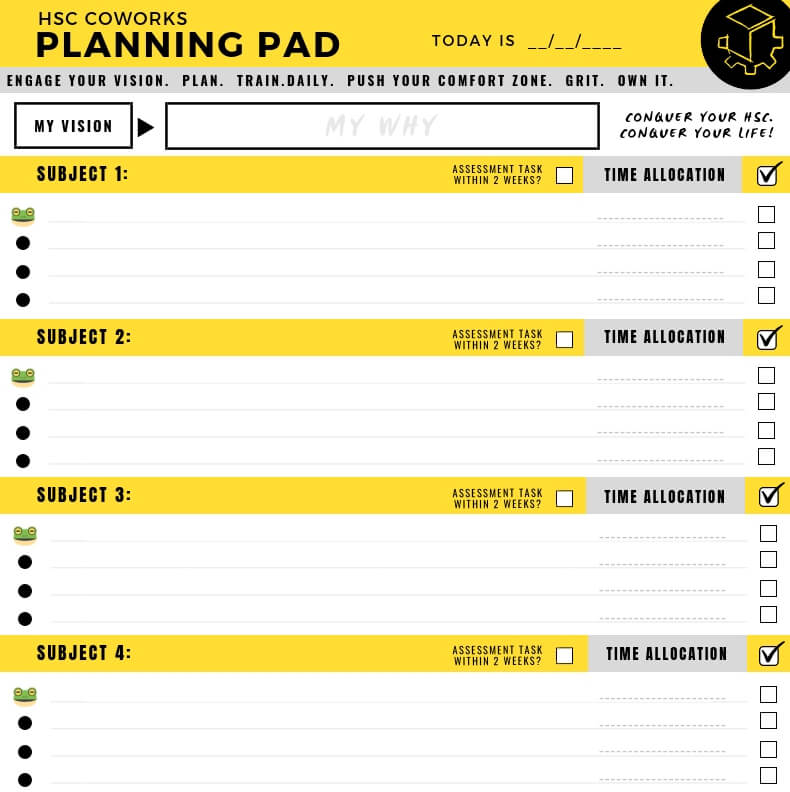 2. effective time management & study strategies
It is a long journey to the top of Mount HSC but if students are only operating with spurts of energy in the immediate lead up to assessments and exams (reactive) it's unlikely they will be adequately prepared and more likely they will become overwhelmed with the volume of content and the task at hand. 
How to plan ahead and break down tasks into smaller tasks to create more time for both a balanced life and be even more effective with their study time. 

How to incorporate Daily Training into your study schedule.

Every student will receive a free 50 page Planning Pad to support them with their subject planning.
3. Life skills for future success
It is the student who applies the six key behaviours who will not only conquer their HSC goals but also set them up for success in their future endeavors.
Engage your Vision

Plan

Train Daily

Push your Comfort Zone

Grit

Own It
Jesse will outline to students how the HSC year is a fantastic training ground to develop the skills that will ensure they continue to conquer mountains and challenges well after school has finished!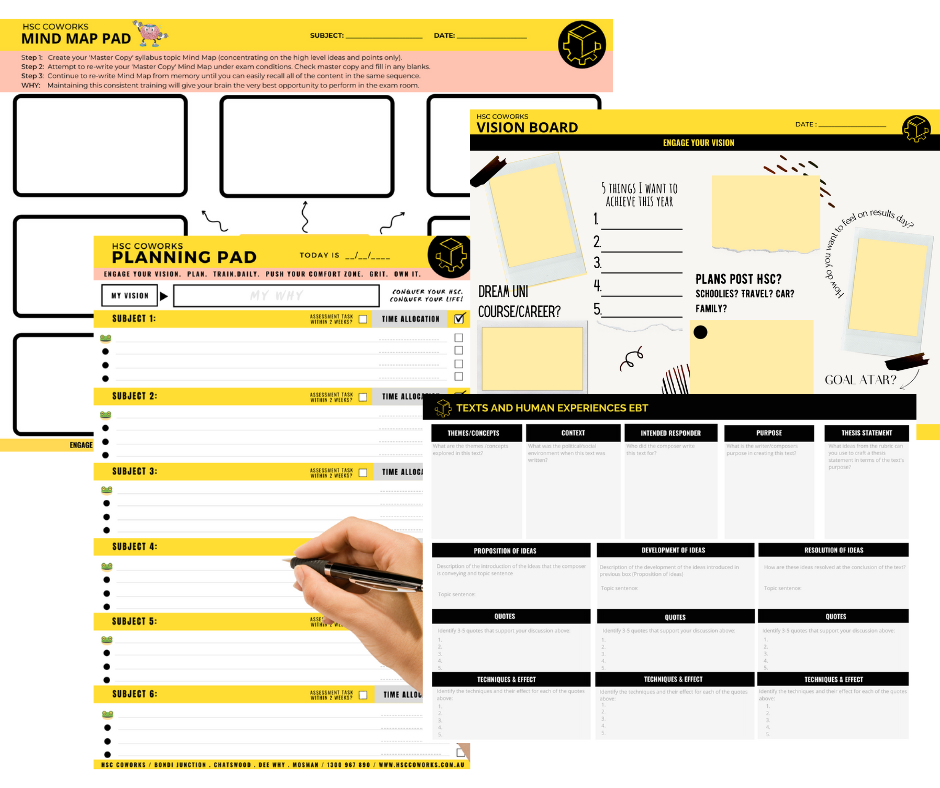 4. FREE RESOURCES FOR EVERY STUDENT
Study resources to support students stay on top of their HSC campaign including;
A 50 page Planning Pad –

Every student has the same amount of hours to prepare for their HSC. The student who plans their time effectively will come out on top!

A 50 page Mindmap Pad –

The ultimate tool for memorising the syllabus dot points for those high content subjects such as History; PDHPE; Business Studies; Economics etc.

A Vision Board Template to support the creation of your own motivating vision board

An Essay Building Template (EBT) – The secret to writing essays is to have a solid plan and to follow a formula. Use HSC CoWorks' proven system for writing a winning essay!
Jesse was an incredible source of motivation and inspiration for me throughout my HSC journey. He consistently pushed me to challenge myself and I am so grateful for his dedication, enthusiasm, and willingness to go above and beyond.
REQUEST A CALL BACK
Complete the form below and Jesse will call you to discuss your event and requirements.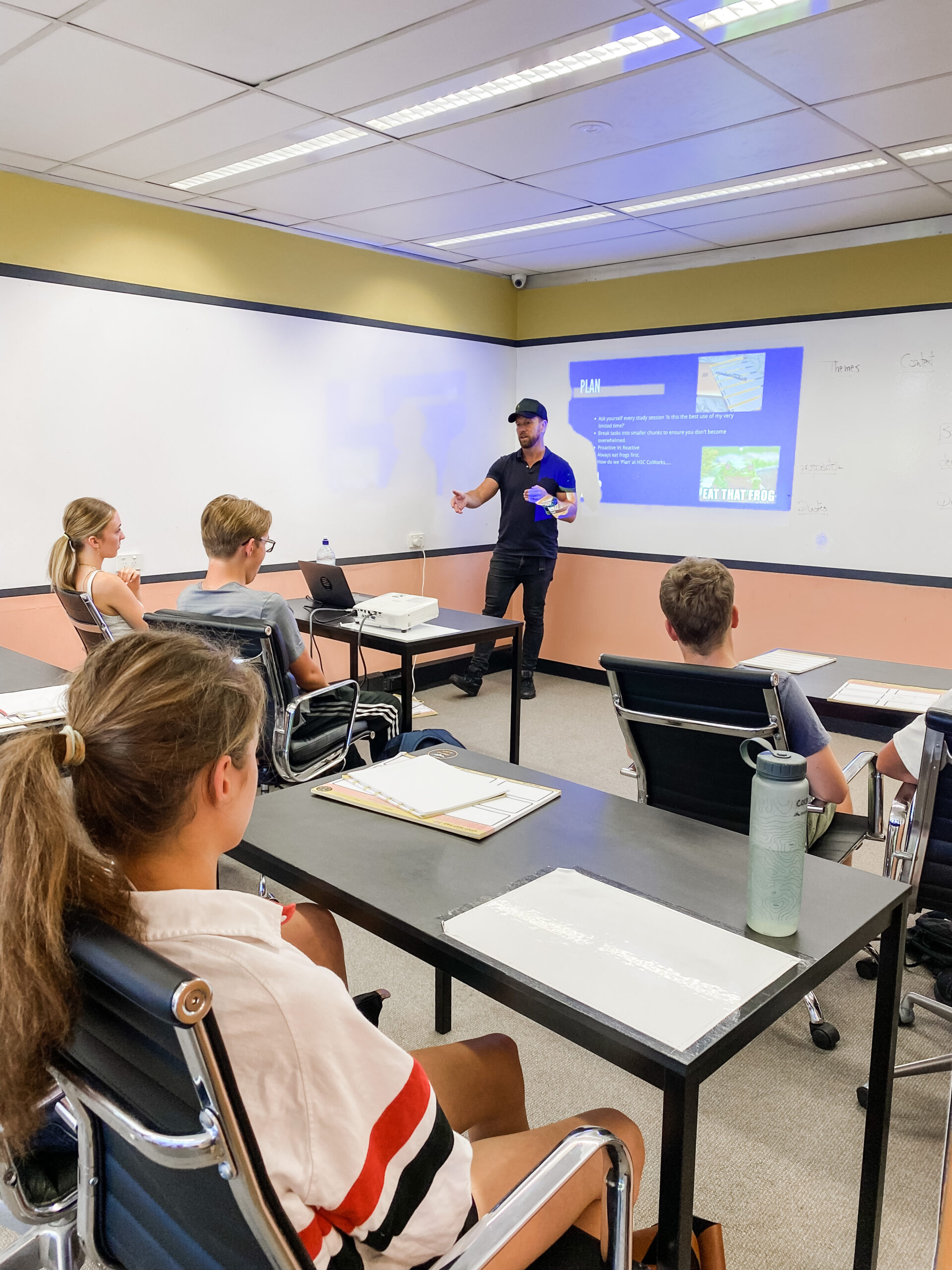 INTERESTED IN A HSC ENGLISH
ESSAY WRITING WORKSHOP?
Conquer essay writing once and for all!
Fergus Gardiner has been an English Teacher for almost 50 years and is the Founder of HSC CoWorks. Over a 60 minute session, Fergus will help your students understand that in order to conquer the challenges associated with essay writing they need to develop the skill of essay wrtiting.
Fergus has developed a system for writing essays which takes the guesswork out of essay writing and allows students to move into a 'paint by numbers' approach to essay writing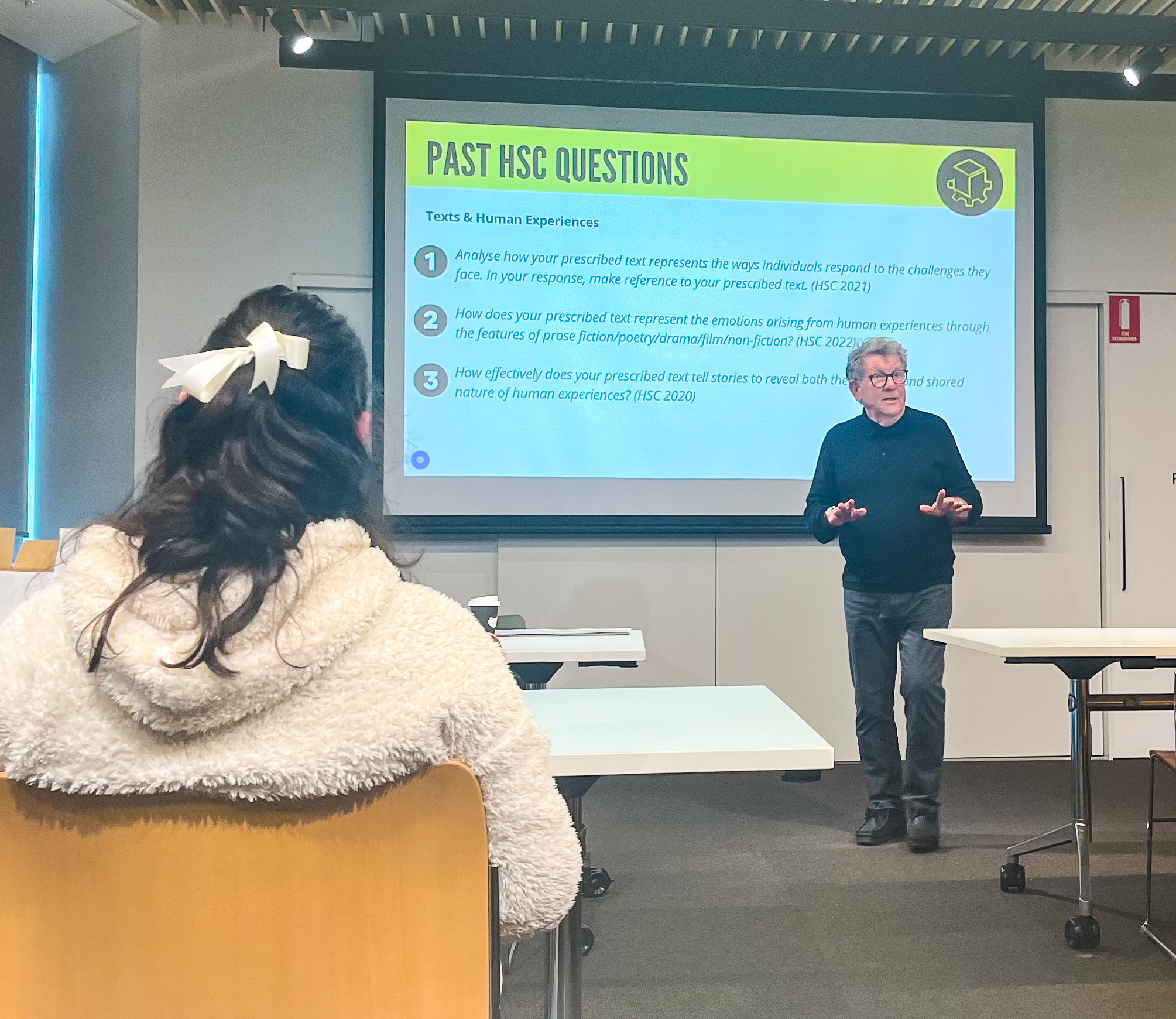 Watch Jesse's videos at
@jesseGHSC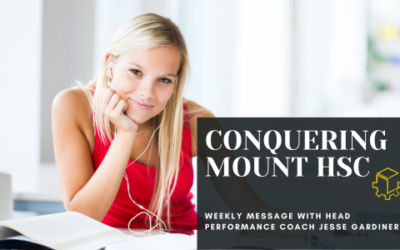 Good morning everyone!   Another Friday rolls around and it's now only 45 days until the Trial Exams start for most students. For other students it's either 52 days or 59 days.   Last night we ran the first 'Conquer your Trial Exams' workshop in Bondi Junction and I...