HSC COACHING Bondi Junction
25 years of experience SUPPORTING YEAR 11 & 12 Students TO CONQUER THEIR HSC!
hsc coworks BONDI JUNCTION
HSC CoWorks is proven to help grow your child's confidence, get them organised for the HSC and provide relief for every family during a challenging (but exciting!) time. Over the past 25 years we have helped 1000s of students turn their HSC goals into their HSC reality. We would love to do the same for your child.
HSC CoWorks Members will: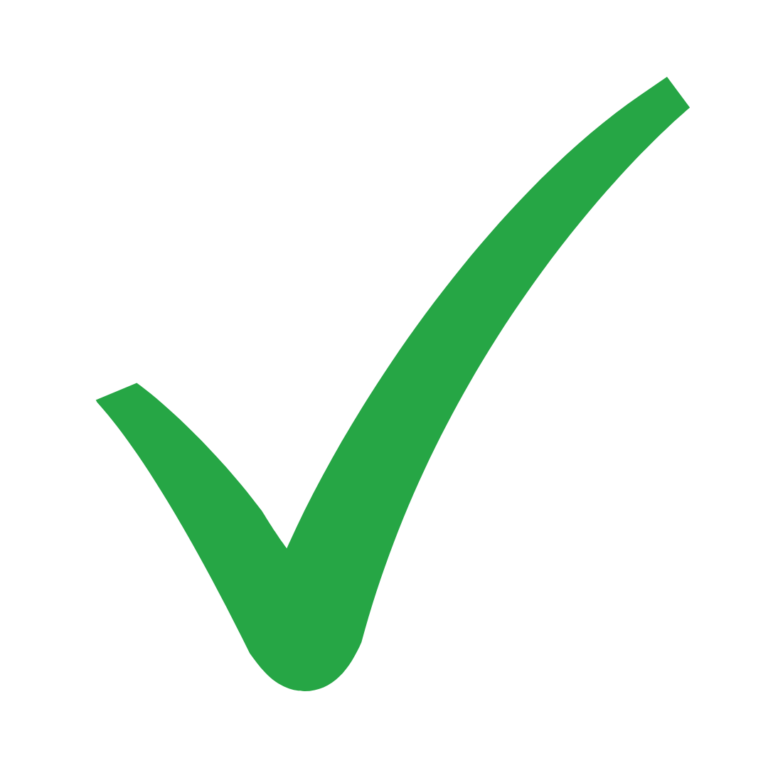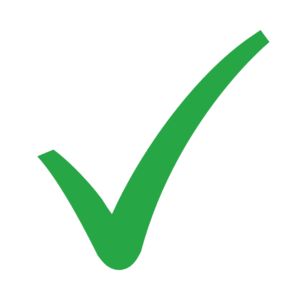 Receive one-on-one subject coaching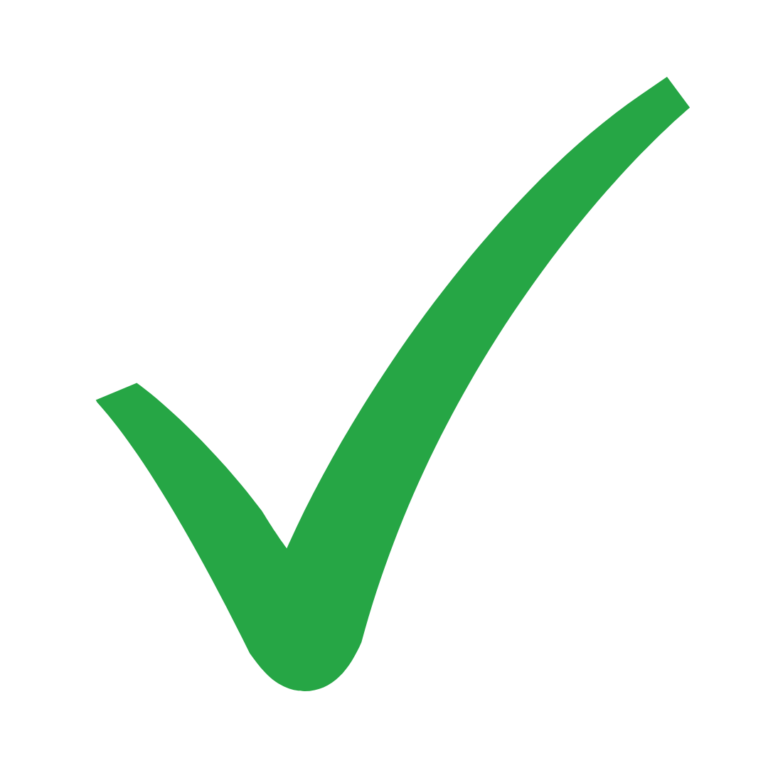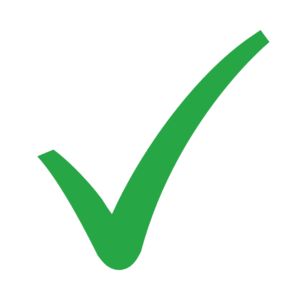 Confidently prepare for assessment tasks & exams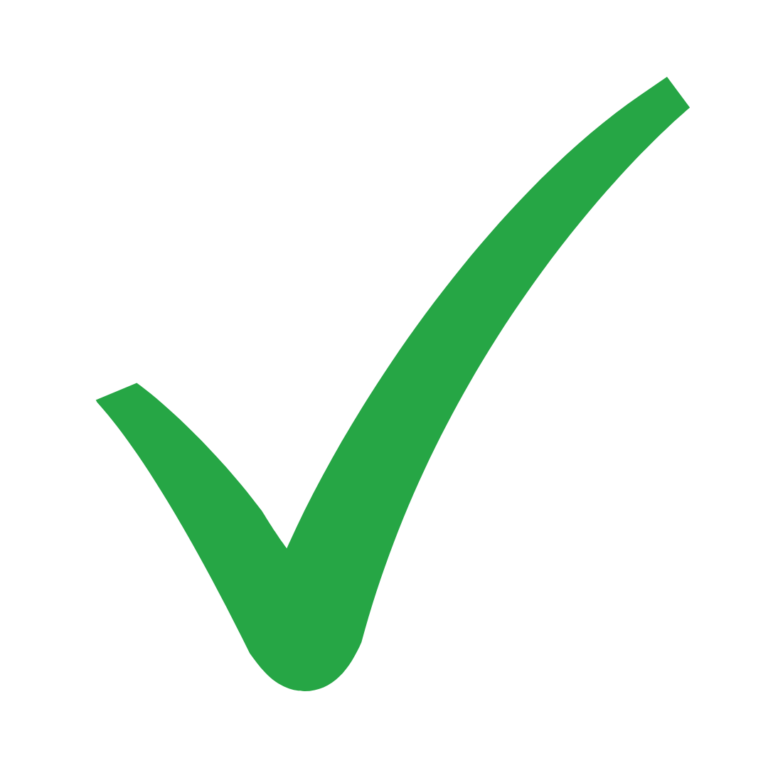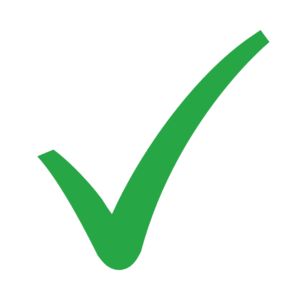 Follow proven systems for essay writing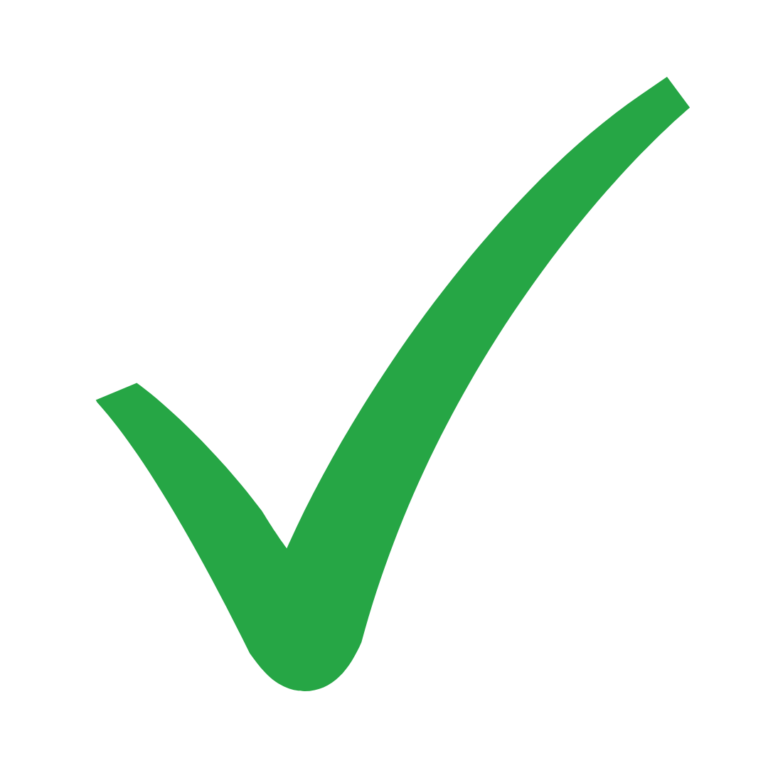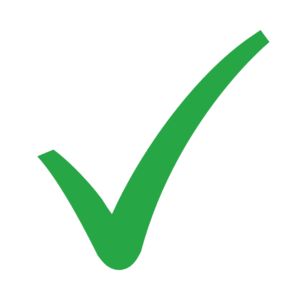 Make weekly structured progress towards HSC goals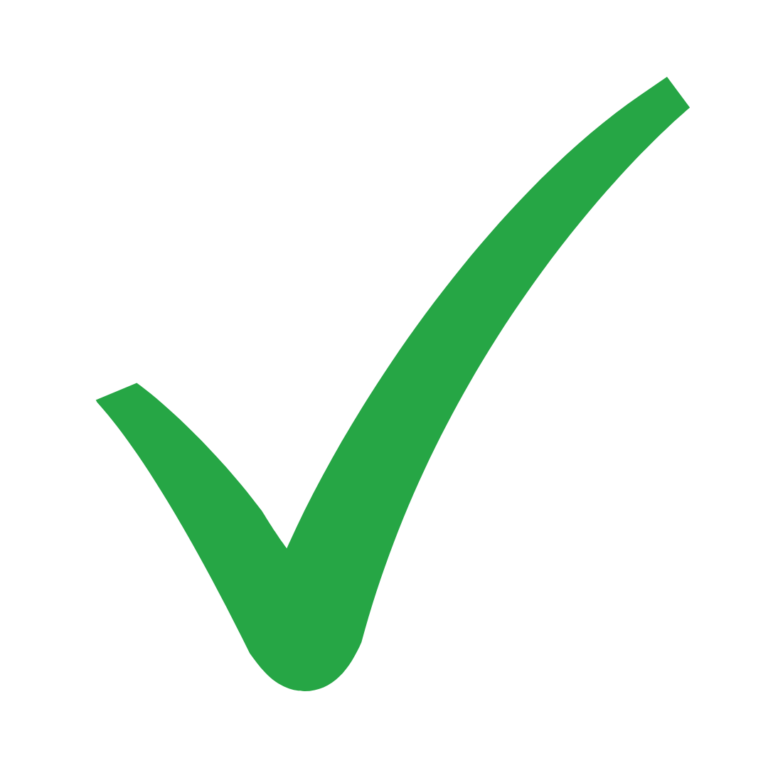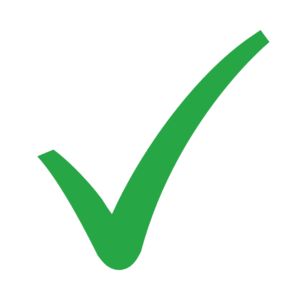 Access experienced HSC markers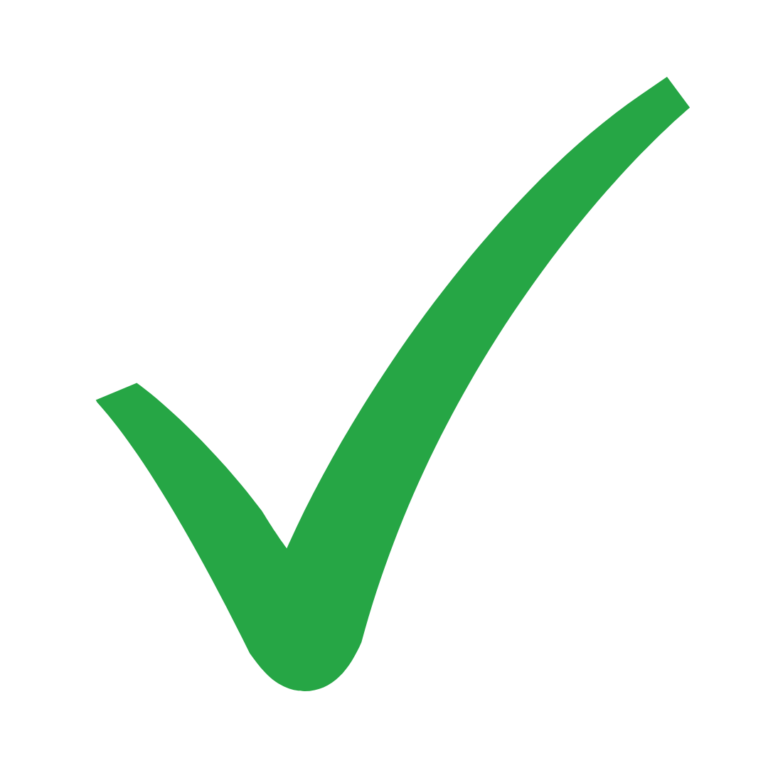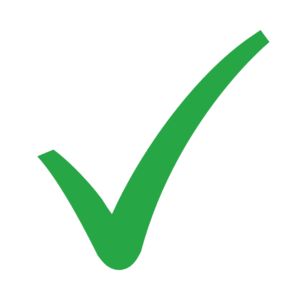 Receive weekly progress reports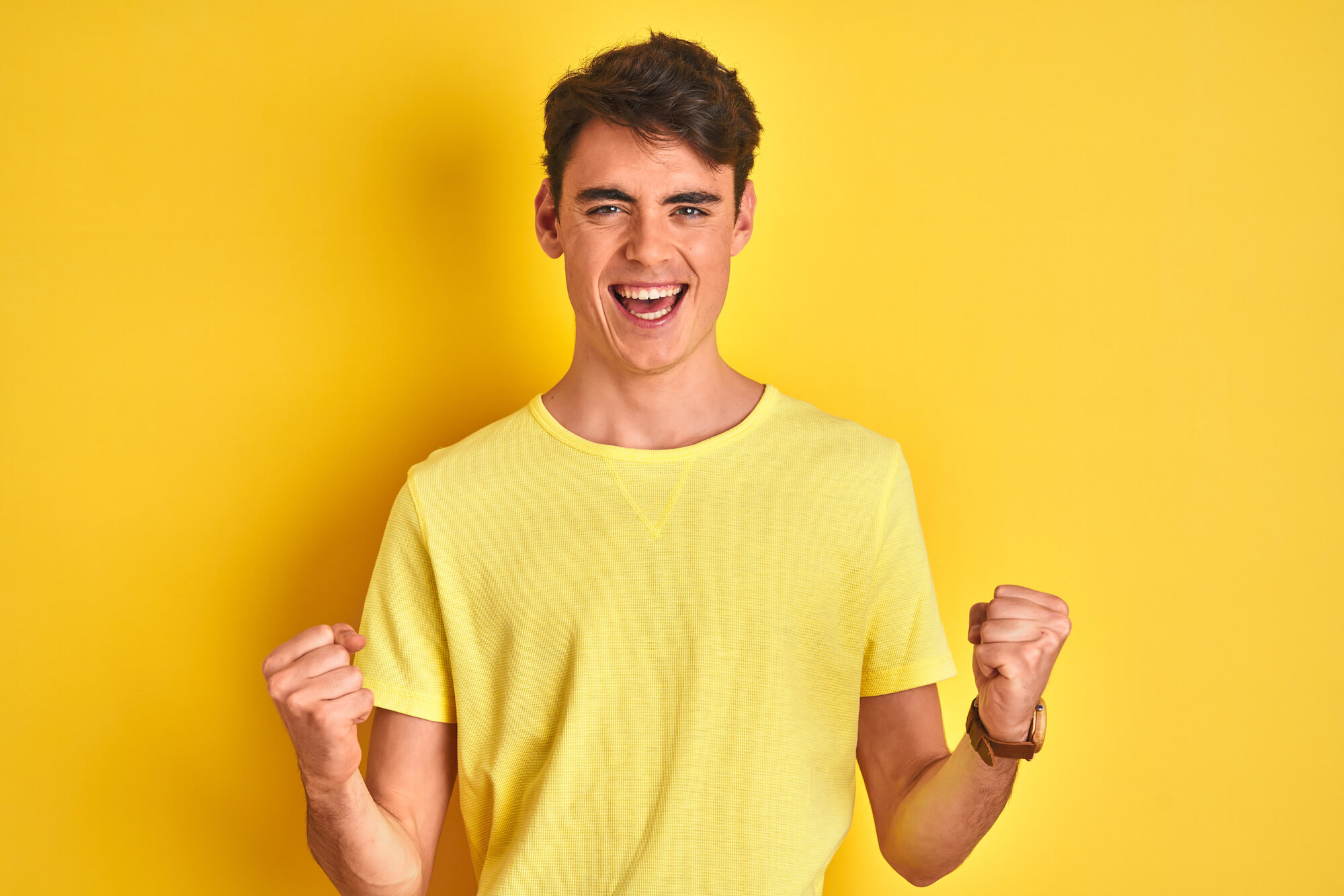 sessions attended by students every week
student submissions marked in 2021
average session rating by current students
FREE 7 DAY TRIAL
Try HSC CoWorks for free with a 7 day trial and receive a bonus Study Toolkit as well!
download brochure & pricing
Click the link below to download the HSC CoWorks brochure with details of the program and pricing.
Let's Talk
Speak to one of our experienced Bondi Junction Coaches to find out how we can support your child specifically with their Year 11 and Year 12 HSC preparation.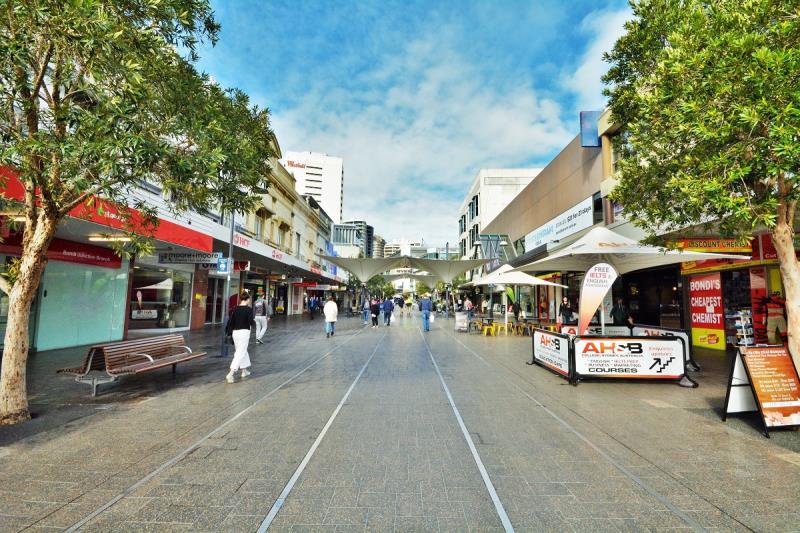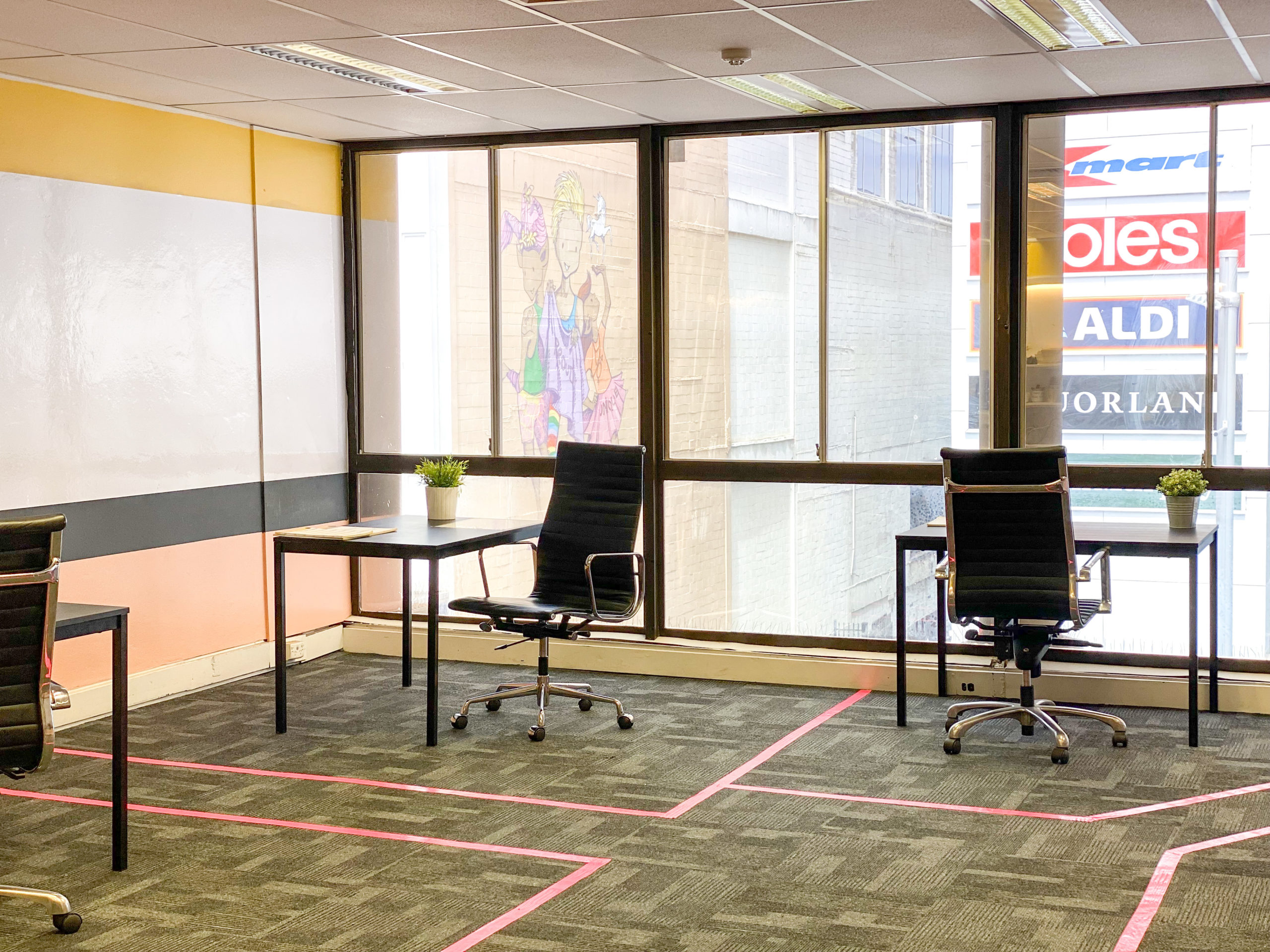 bondi junction location
HSC CoWorks is conveniently located in the heart of Bondi Junction within the Royal Arcade, which runs between Oxford Street Mall and Spring Street.
We have been located in these same premises for 25 years and  have a large open plan space which provides students with their own workspace and whiteboard for brainstorming, planning and exam training.
The HSC CoWorks team will work with your child one-on-one in this collaborative, energised and positive environment.
The closest parking is in the Eastgate shopping centre.
Level 2, 175 Oxford Street, Bondi Junction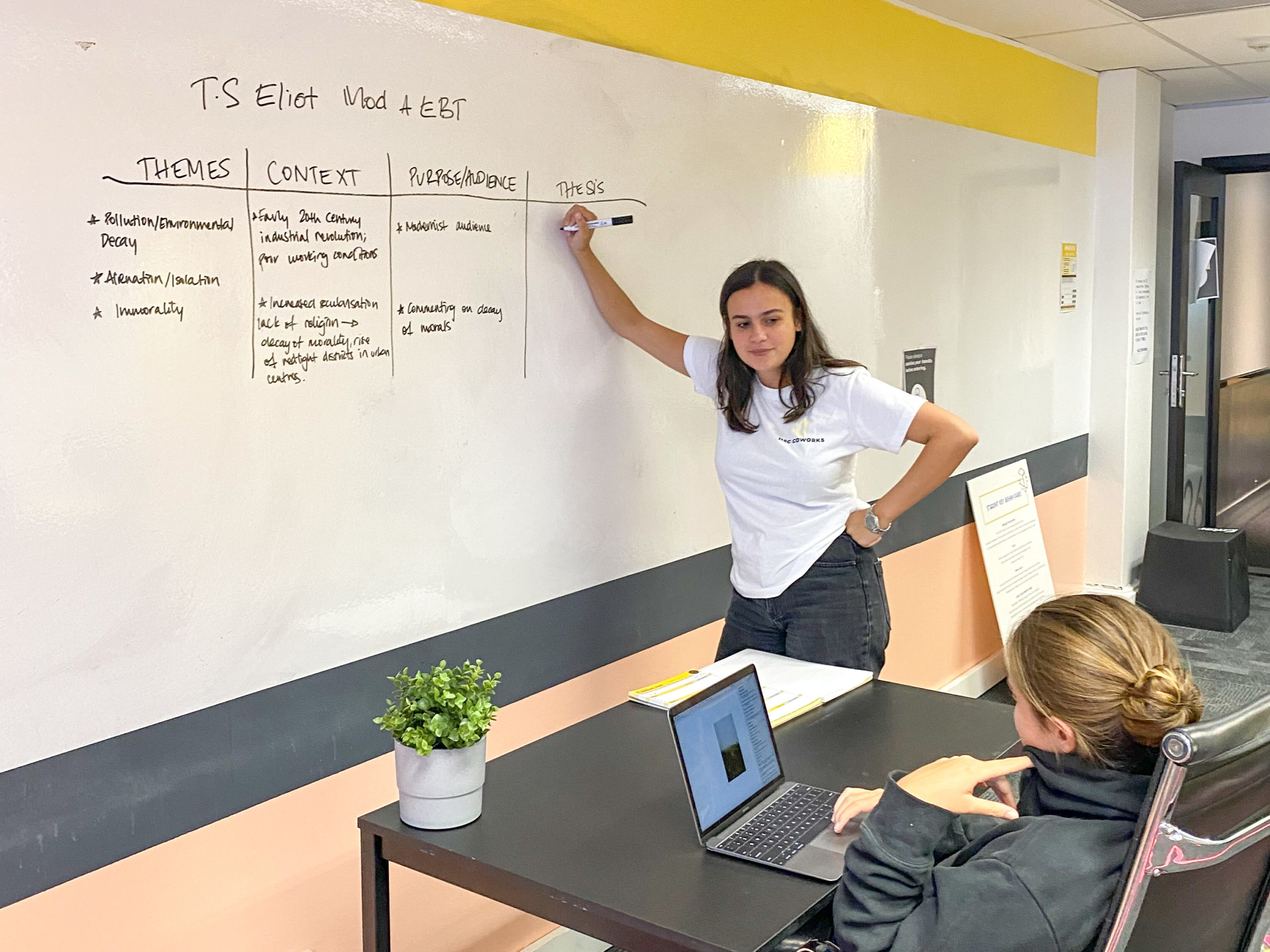 what our customers are saying
THE SECRET TO HSC SUCCESS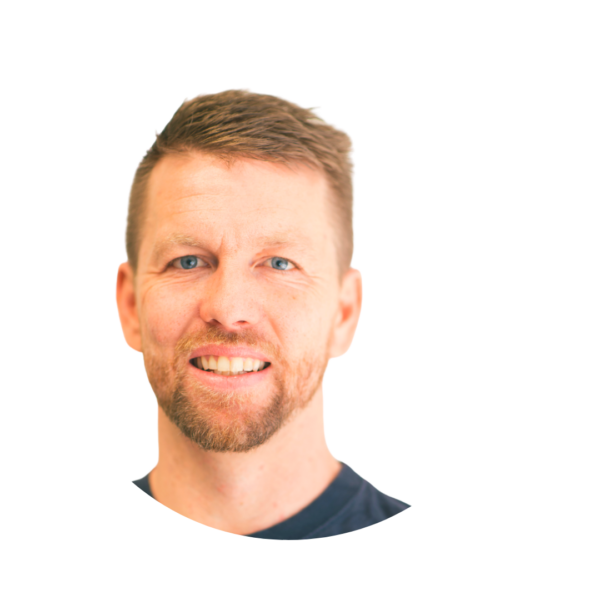 Join a HSC strategy and Q&A session with Head Performance Coach, Jesse Gardiner, who with his expert team of HSC coaches, HSC teachers and HSC markers have taken Year 11 and Year 12 students to the top of Mount HSC for over 25 years. 
During this session Jesse will provide you and your child with an insight into how the HSC CoWorks Program has supported students over the past 25 years to achieve their HSC goals. Jesse also guarantees that your child will leave the session feeling more motivated towards their HSC and have effective study techniques which they can apply to their studies immediately!
These sessions are COVID safe and held via Zoom.
WHY PARENTS & STUDENTS LOVE US
ALL SUBJECTS COVERED

Why have just one tutor, when your child can access a whole team of experienced Coaches who will collaborate, brainstorm, problem solve and make consistent progress with them at every stage of the HSC journey.
Overcome subject challenges each week.

Prepare for upcoming assessment tasks and exams.

Train and prepare for the exam room.

Follow our proven system to develop the skill of essay writing.

Stay motivated, structured and on track with two face to face sessions every week.




We offer support in over 15 different subjects!
SUPPORT ON DEMAND GIVES YOU FLEXIBILITY & CONVENIENCE

In addition to weekly Face to Face sessions in Bondi Junction, your child can also receive virtual support from home when they need it from experienced HSC Teachers and expert Coaches.

Stuck on a Maths Problem on Monday? Need help with an English essay question on Tuesday? Or just need additional support in the lead up to exams?

Join our team on zoom six days a week to receive additional support as you need it.
ACCESS EXPERIENCED HSC MARKERS

Receive ongoing and comprehensive feedback from the very people who have marked the HSC papers.

Submit practice Essays, draft Assessments, Essay Plans, Depth Studies, Maths problems, Short Answer Questions and Major Works!

Receive supportive feedback with direction on how to improve your responses, within 72 hours!
Click here for a sample English essay marking.

We also provide students with 1000's of exam training tasks and past paper questions in over 15 different subjects which they can submit for feedback.
ACCOUNTABILITY & PERFORMANCE TRACKING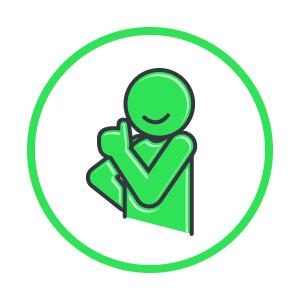 We support your child to plan, stay organised and make the most of every study session.

Students have quick access to planning tools, subject resources, and marker feedback.

Track performance every step of the way with Leaderboards, Streaks, Achievement Badges and monthly prizes.

Detailed weekly parent reporting outlining your child's task completion, marker feedback, overall engagement and progress across their different subjects.
meet SOME OF the bondi junction coaches
TRY US FOR FREE!
REGISTER FOR A 7 DAY TRIAL AND RECEIVE:
2x Coaching Sessions
4x Essay Markings
Free Study Toolkit posted to your door
Access to 1000s of past paper questions
Sample English Essays & Video Lessons
what our past students have to say…
would recommend hsc coworks to a friend
said that their confidence increased going into exams
achieved or exceeded their ATAR goals
said that their ability to be more organised improved
Parent resources – navigating the hsc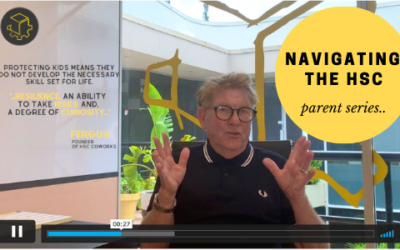 Developing resilience and a sense of curiosity in students is one of our primary missions...