You are moments away from gaining full access to our team of HSC experts, as well as our interactive platform which will support you train and prepare for your HSC!
If you have any questions prior to enrolling please call us on 1300 967 890 or email [email protected]
Virtual Program
Online Support via Zoom
Support across all of your subjects (click here for list)

Personalised coaching sessions during the school term: 4 hours/week on Zoom (2 hour Weekday Session and a 2 hour Weekend Session). Work with a team of coaches around your different subject challenges in each session.

Full access to our online platform with practice questions, resources, performance tracking and team of experienced HSC Markers (click here for a sample essay marking)

School Holiday Support Sessions (April, July and Oct). As there are no holiday support sessions between Dec 14 and Jan 15, pro-rata amounts will apply in these months.

Connect with our team outside of your weekly coaching sessions with CoWorks Live Q&A Monday, Wednesday and Thursday
Book 1-on-1 calls as you need them with our experienced Teachers. Attend as many as you need!

Comprehensive Weekly Parent Reporting
HSC COWORKS VIRTUAL CAMPUS
HSC CoWorks is proven to help grow your child's confidence, get them organised for the HSC and provide relief for every family during a challenging (but exciting!) time. Over the past 25 years we have helped 1000s of students turn their HSC goals into their HSC reality. We would love to do the same for your child.
HSC CoWorks Members will: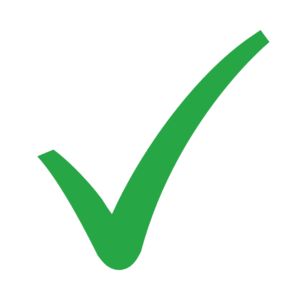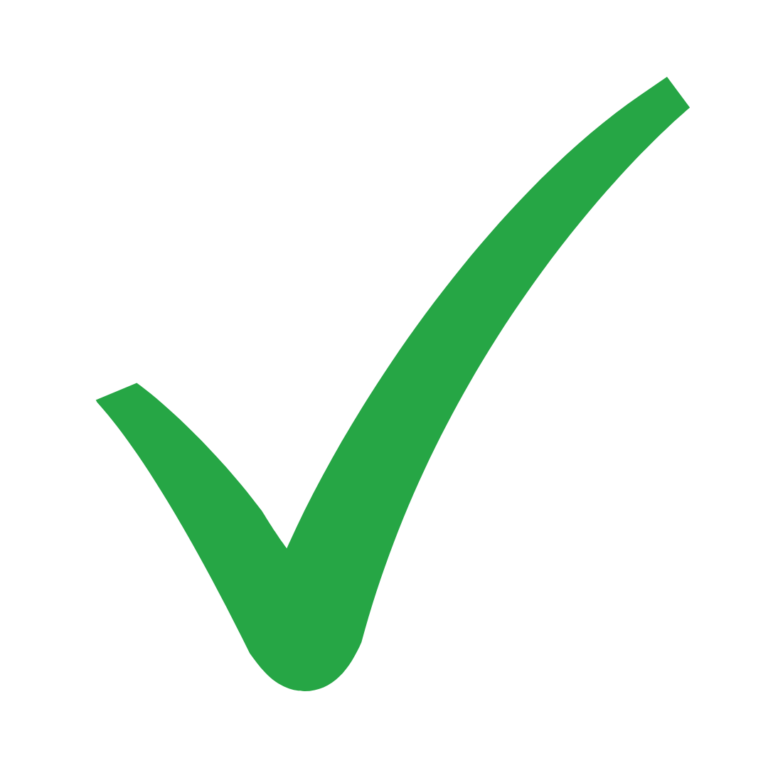 Receive one-on-one subject coaching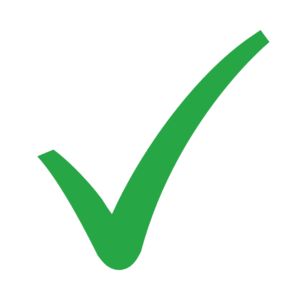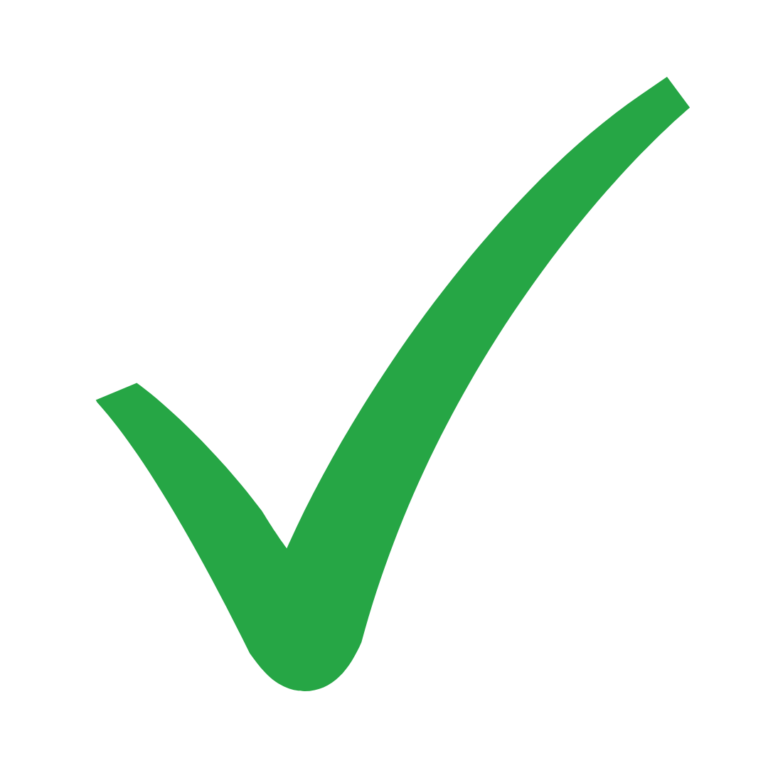 Confidently prepare for assessment tasks & exams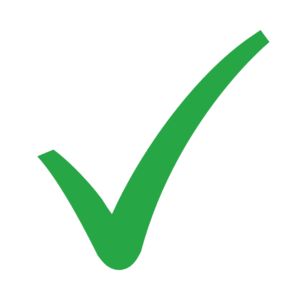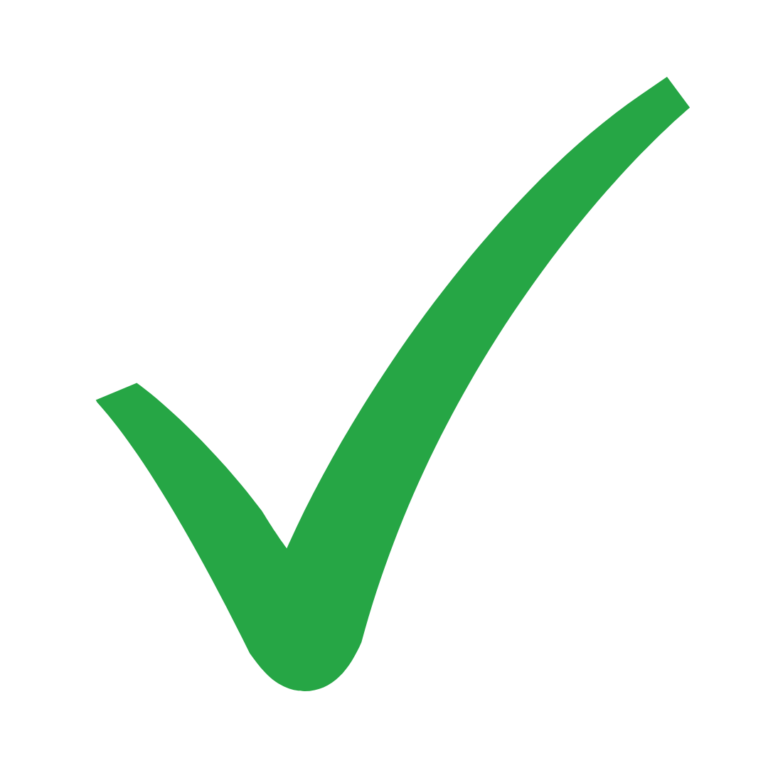 Follow proven systems for essay writing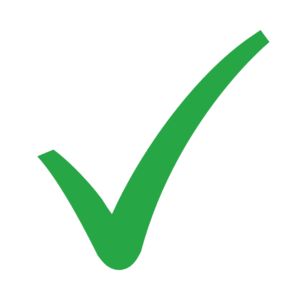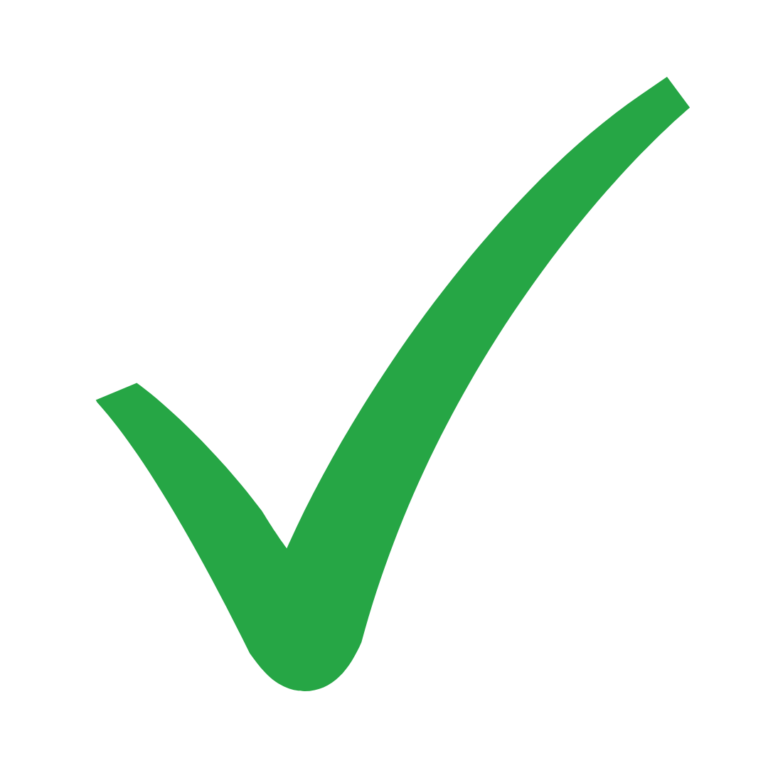 Make weekly structured progress towards HSC goals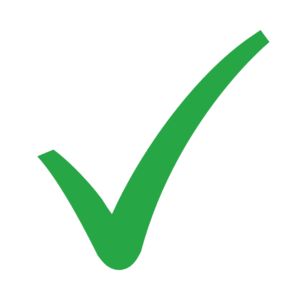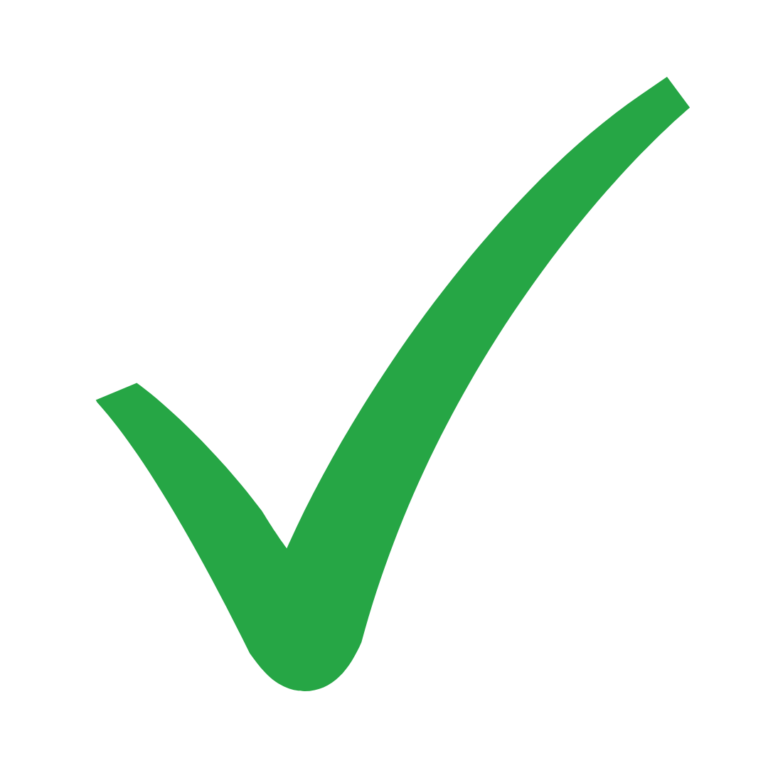 Access experienced HSC markers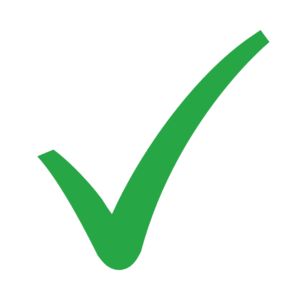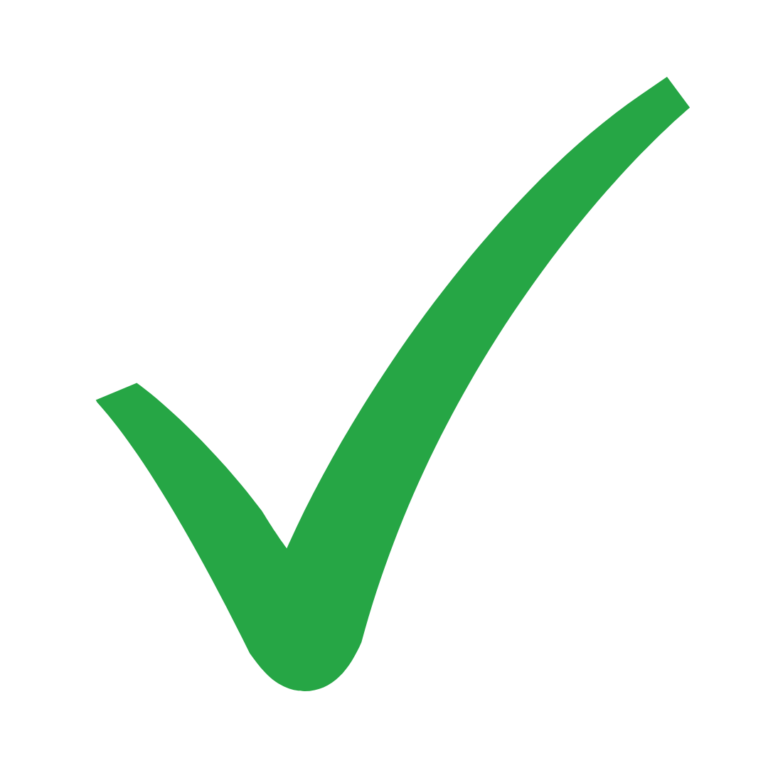 Receive weekly progress reports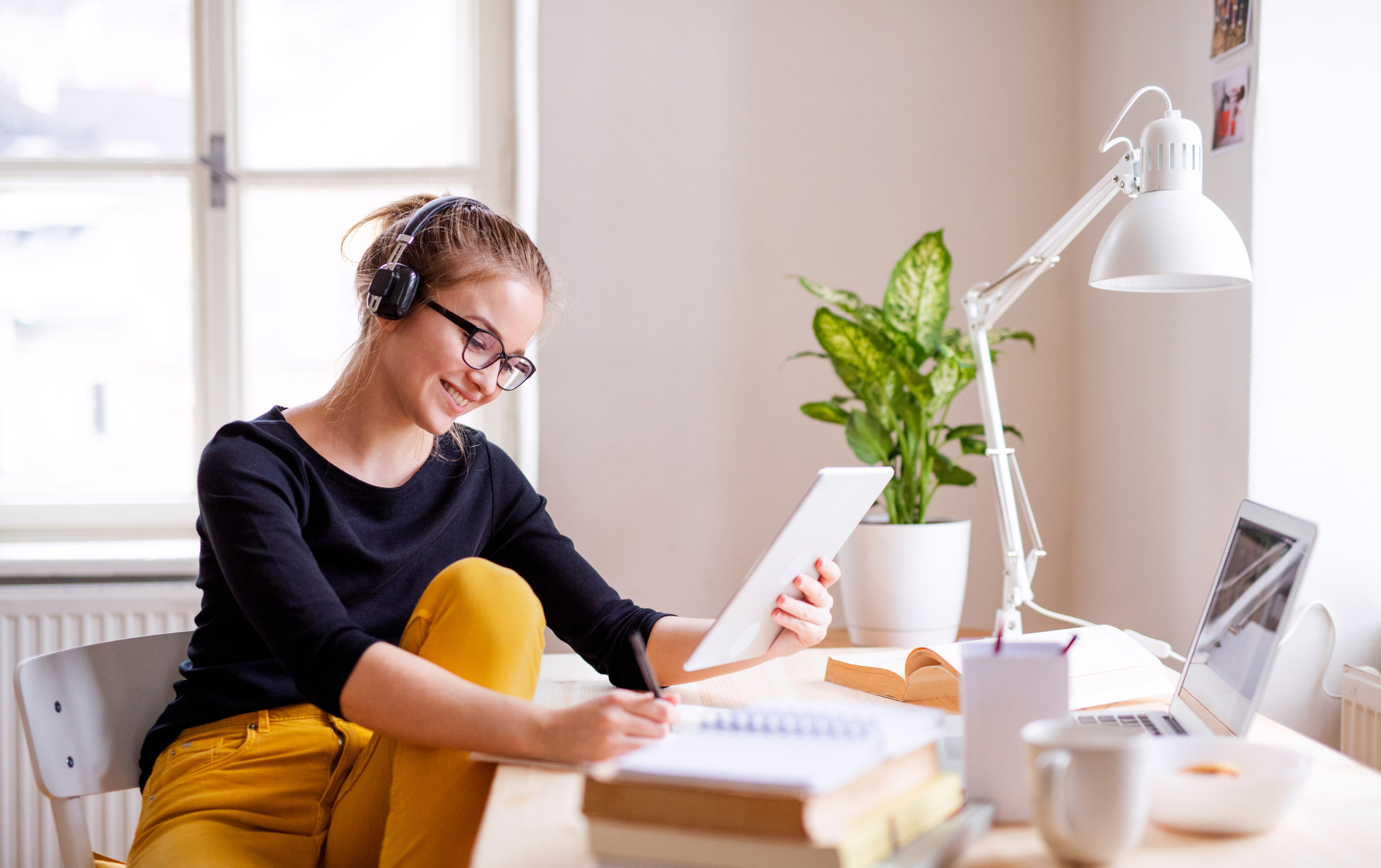 WHAT OUR HSC 2020 STUDENTS HAD TO SAY…
would recommend hsc coworks to a friend
said that their confidence increased going into exams
achieved or exceeded their ATAR goals
said that their ability to be more organised improved
About us
HSC CoWorks has over 25 years of experience supporting students across NSW to prepare and conquer their HSC. 
We focus on developing students into independent operators who have the skills to not only succeed in the HSC but also in life after school.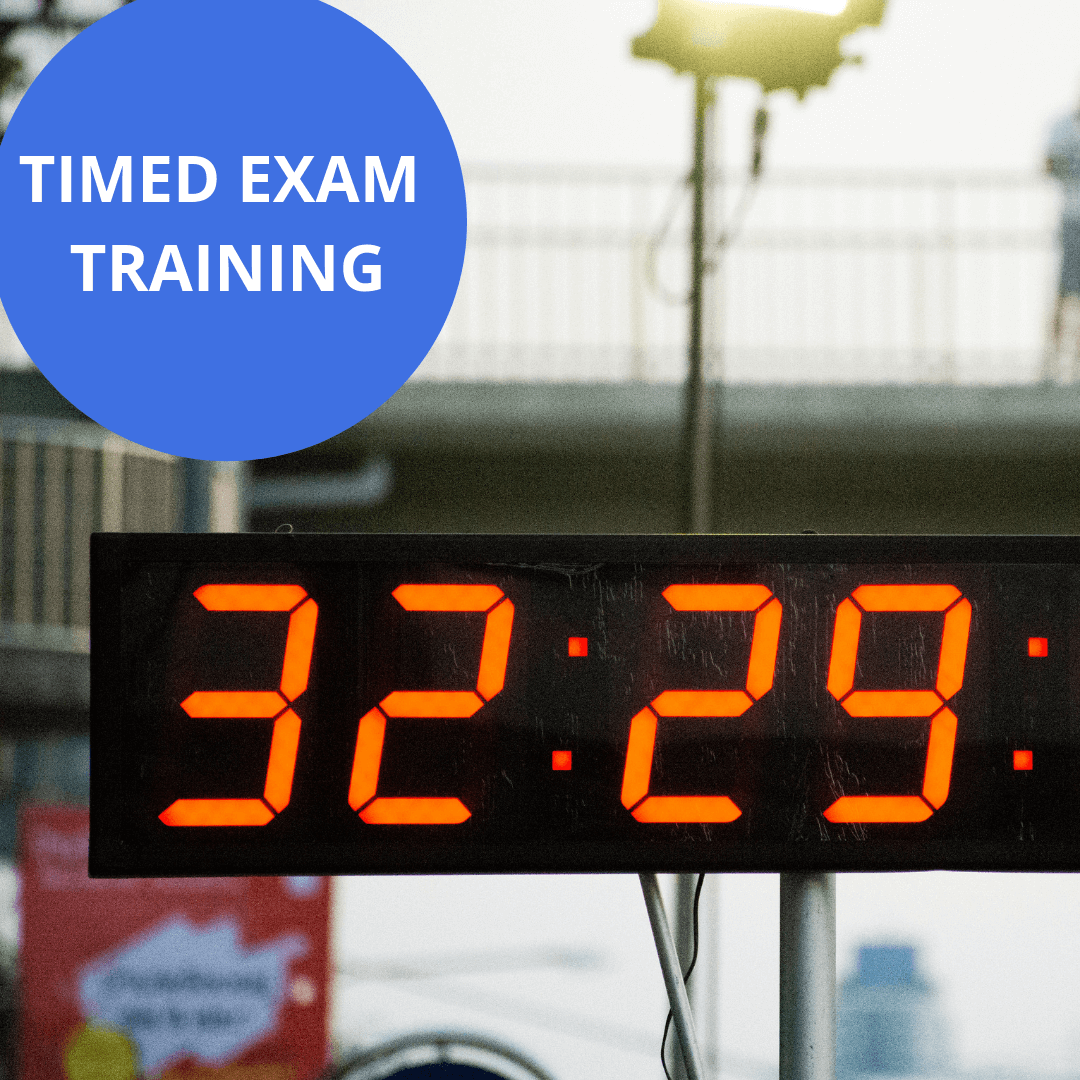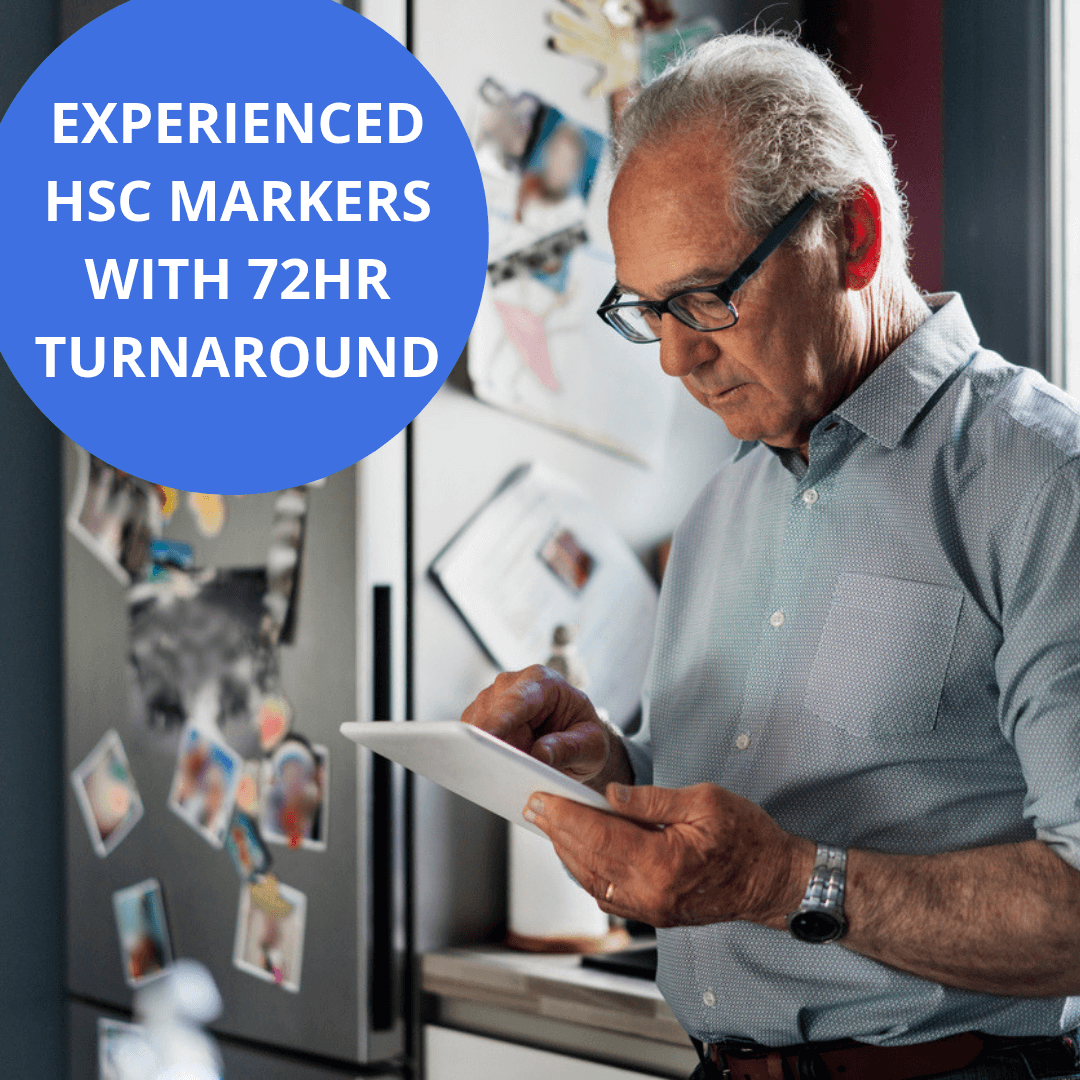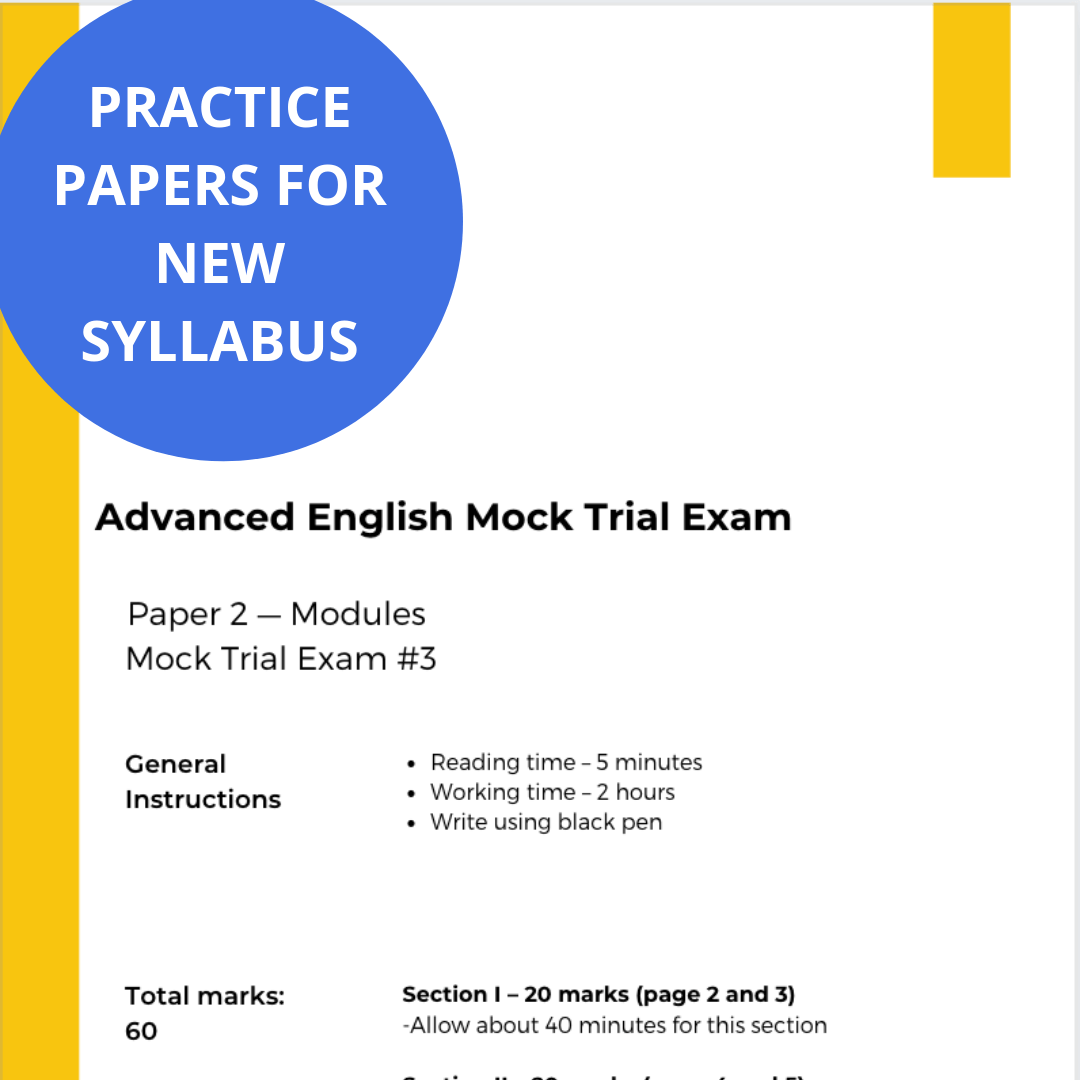 I am just writing to thank you for building Zac's confidence, skill & attention. He achieved a great score for the HSC which he is happy with, now it is just deciding what career to work towards. Without your attention and dedication to the students I don't believe they would achieve the results that they do! Once again thank you for the support of Zac through often a difficult time.