YEAR 11 and Year 12
Thank you for choosing to enrol with HSC CoWorks in the Virtual campus.
If you have any questions prior to enrolling please live chat us from this page, email [email protected] or call us on 1300967890.
Not sure which Virtual Campus package is right for you? Customise your virtual package below:
Try us out for FREE for 7 Days before enrolling! Utilise all aspects of the program across 7 days.
HSC CoWorks has been one of the most rewarding and beneficial tools I have utilised in Year 12. Not only is there immense support from fellow peers and the coaches, but HSC CoWorks creates a supportive environment for students to take on some of the challenges of being a senior student. It provides extra guidance and resources that you can not find anywhere!
I have seen a noticeable difference in my work ethic and overall well-being and I could not recommend HSC CoWorks more highly and am extremely grateful to my parents for giving me this opportunity!
sessions attended by students every week
student submissions marked in 2023
average session rating by current students
Speak to one of our hsc specialists
Our HSC Specialists are ready to take any questions you have about the HSC process or about how your child can take control of their HSC year and achieve the results which they deserve. Call us on 1300 967 890.
Parent resources – navigating the hsc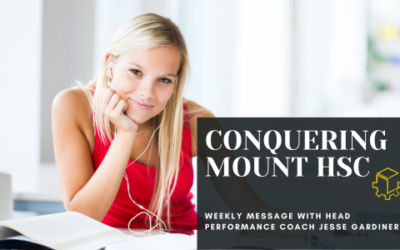 Good morning everyone!   Another Friday rolls around and it's now only 45 days until the Trial...