In 1996, Founder Fergus Gardiner opened the first HSC CoWorks campus in Bondi Junction.
Fergus was a classroom HSC teacher and HSC marker for many years and with his passion for supporting students to develop the skill of essay writing and engaging them in the process of learning, he quickly developed a strong following from families across Sydney.
From 2012 onwards we have seen campuses opened in Mosman, Chatswood, Dee Why and most recently our Virtual Campus where we can now support students 'virtually everywhere'. The HSC CoWorks program provides a comprehensive approach, supporting students across every aspect of their HSC performance including essay writing, exam performance, planning and organisation, developing resilience and most importantly taking ownership of the process.
Today we employ around 100 passionate HSC experts who each year are tasked with the responsibility of supporting our students conquer their own HSC and become accomplished Mountain Climbers as they make their way to the top of 'Mount HSC' and prepare for the inevitable 'mountains' we all need to climb in life.
Since 1996, the vast majority of our 1000's of customers have come from word-of-mouth due to the progress, transformation and results that their child experienced.
head office MANAGEMENT team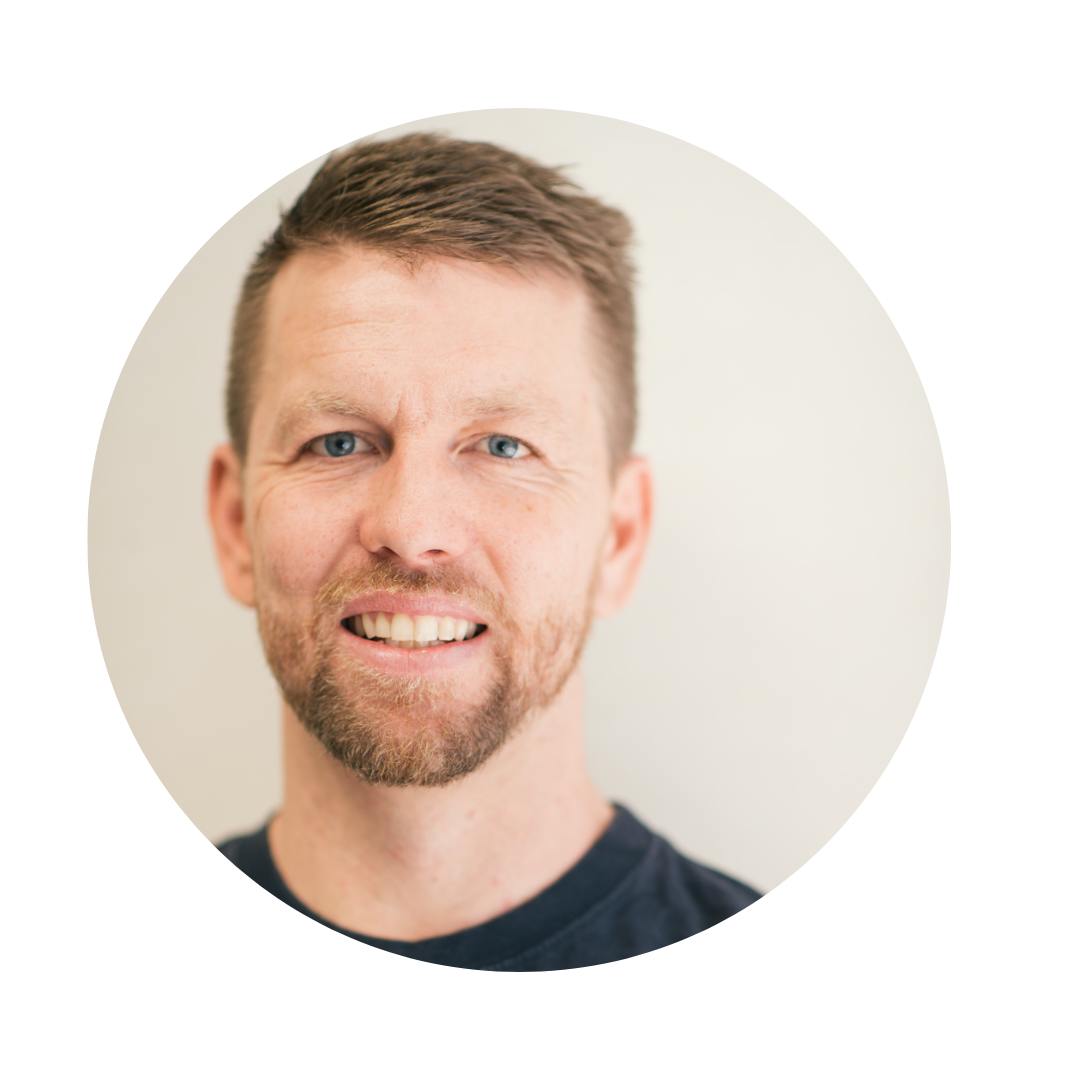 JESSE
Jesse joined HSC CoWorks in 2008 after 10 years working in Finance to support his Father and the HSC CoWorks Founder, Fergus Gardiner to develop a comprehensive coaching program which could support students in multiple subjects and across all aspects of their HSC preparation such as Goal Setting, Mindset, Planning and Motivation.
Jesse is the Head Performance Coach and Managing Director and works with Students, Coaches and Parents across their journey up Mount HSC©.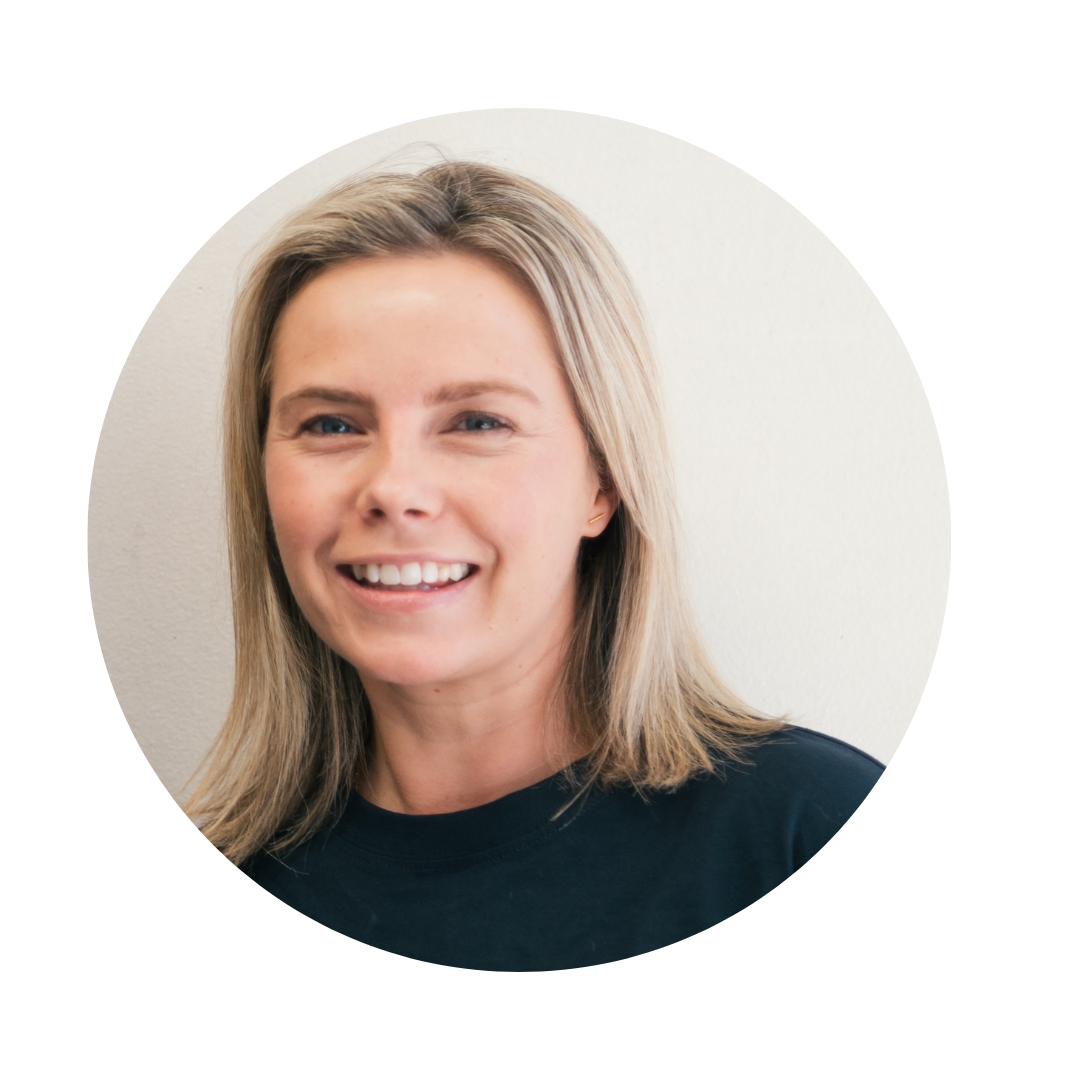 SARAH
Sarah (Jesse's wife) joined HSC CoWorks in 2015 after 10 years working at Citibank and Morgan Stanley.
Sarah brings her passion for supporting young people develop the skills they will need for lifelong success and also her knowledge in Client Experience and Onboarding to support the students and parents of HSC CoWorks. 
Jesse & Sarah live in Sydney's Northern Beaches and are parents to 3 small, and very busy children!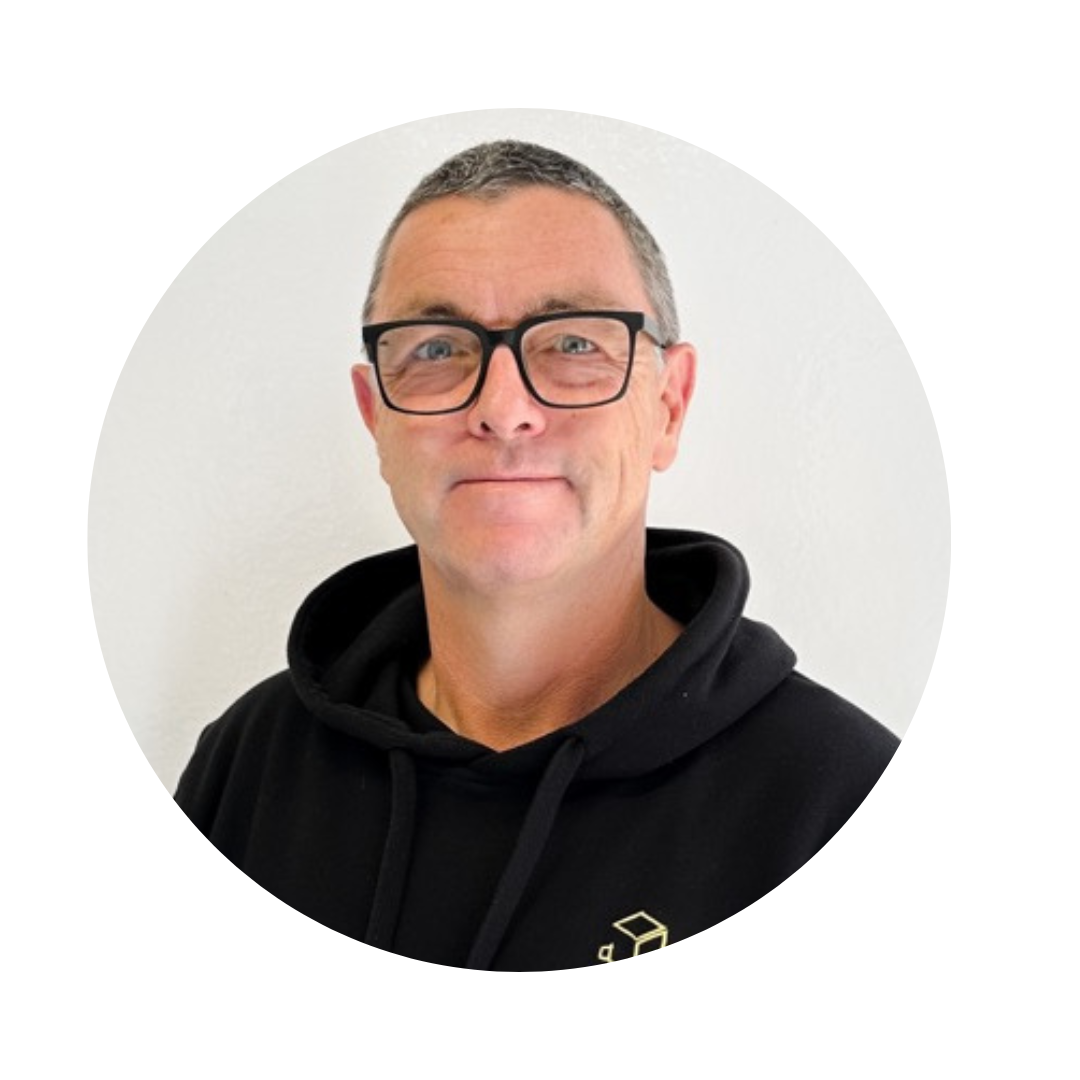 LUKE
Luke joined HSC CoWorks in 2023 from CBA and works with Head Performance Coach Jesse, supporting students to develop the critical skills needed for both senior high school and life beyond school. Luke's mission is to ensure that every student finishes their HSC on a high and with no regrets! 
Luke has two children who completed the HSC in the past three years so he brings a whole lot of personal experience to his role at HSC CoWorks!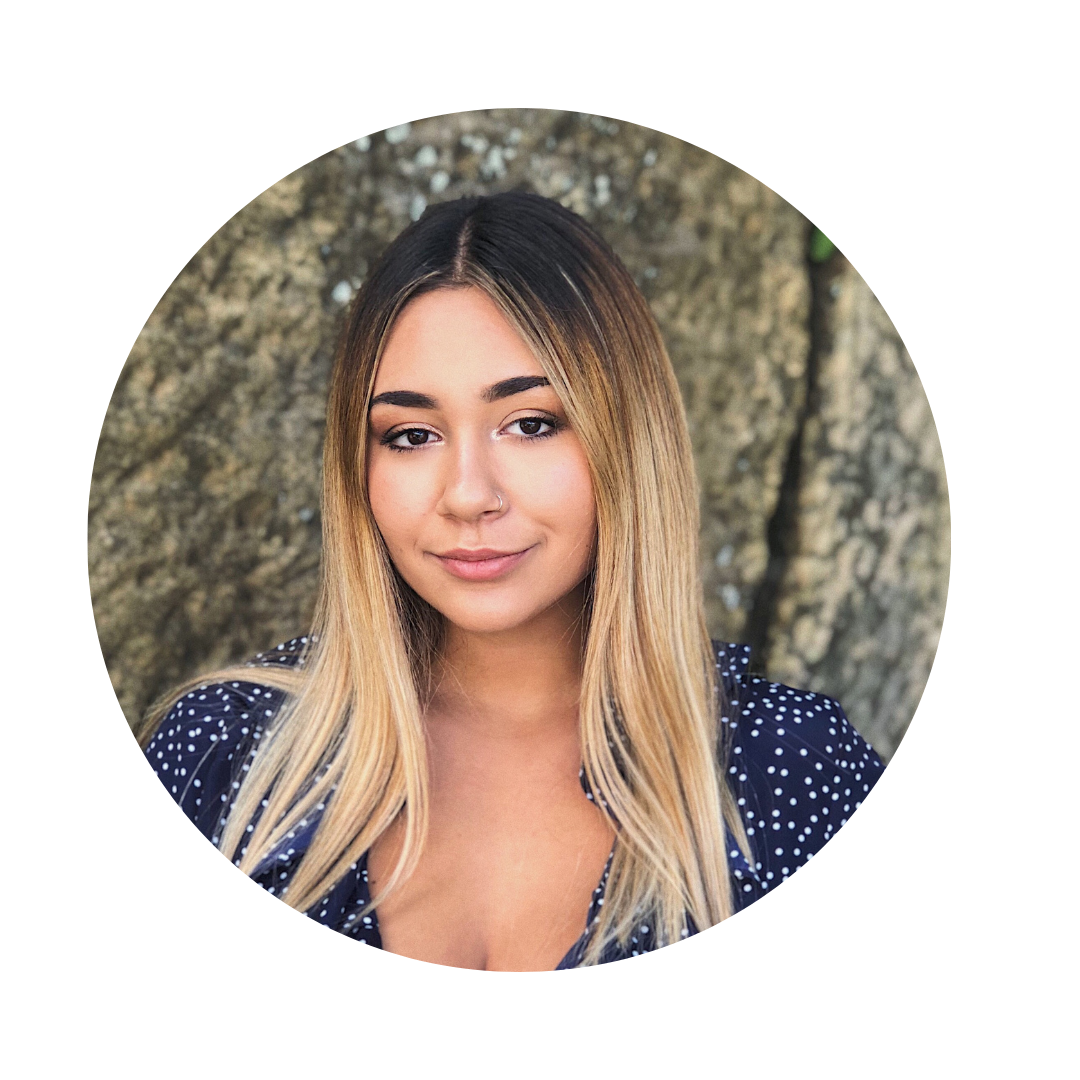 GRETA
Greta was a student of the HSC CoWorks program and after graduating in 2018 went on to become a Coach, Session Leader and now a part of the Head Office team. Greta has worked in over 600 sessions and her kind and calm nature as well as her experience has made her a favourite amongst the students. Greta studied a Bachelor of Psychology and will start a Bachelor of Veterniary Science in 2023.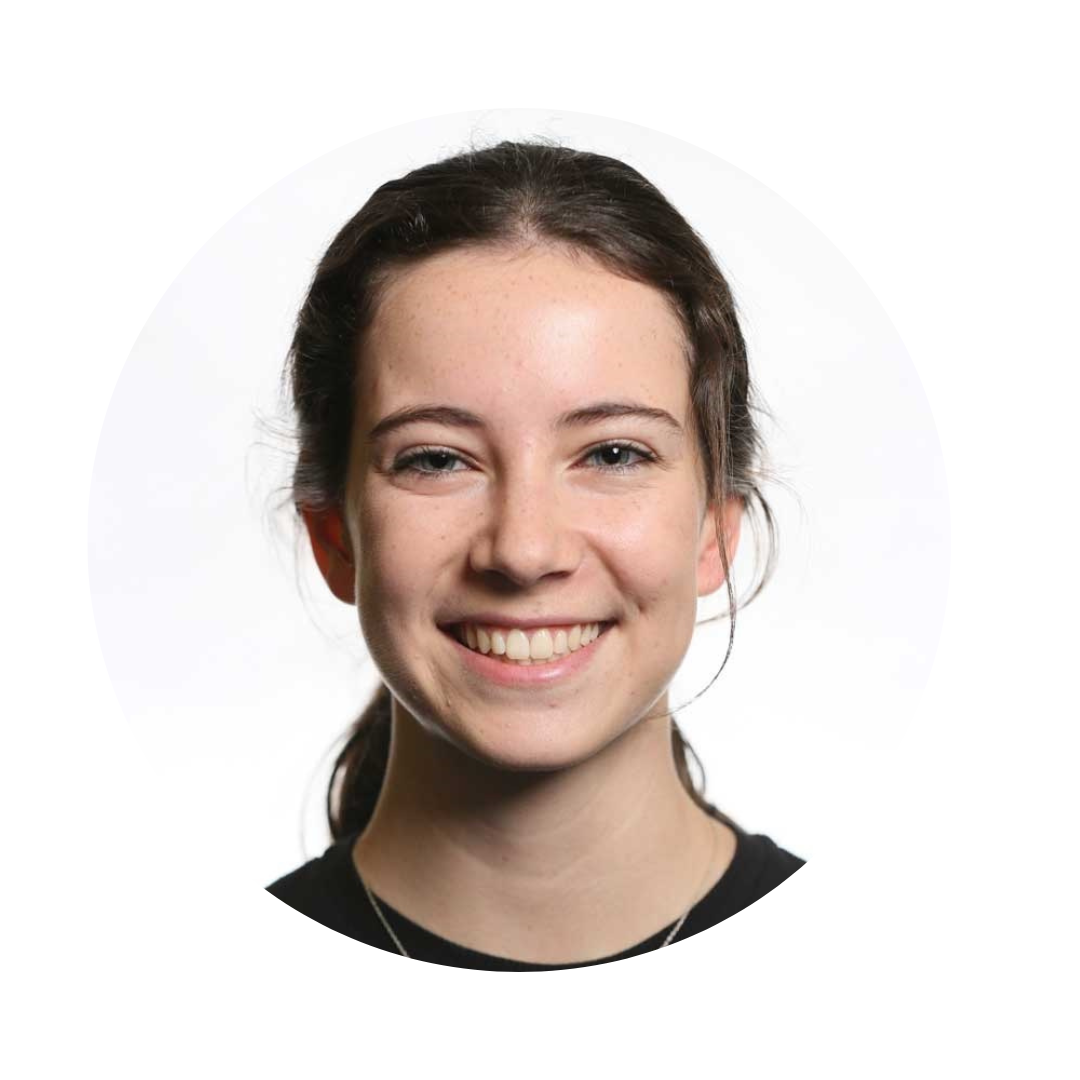 REBECCA
Rebecca finished her HSC in 2019, graduating at St Catherines in Waverley and was a HSC CoWorks program graduate.
Rebecca has worked over 280 sessions at HSC CoWorks since 2020 starting as a Coach, before being promoted to Session Leader and most recently to the Head Office team. Rebecca is currently studying a Bachelor of Arts/Law at ANU.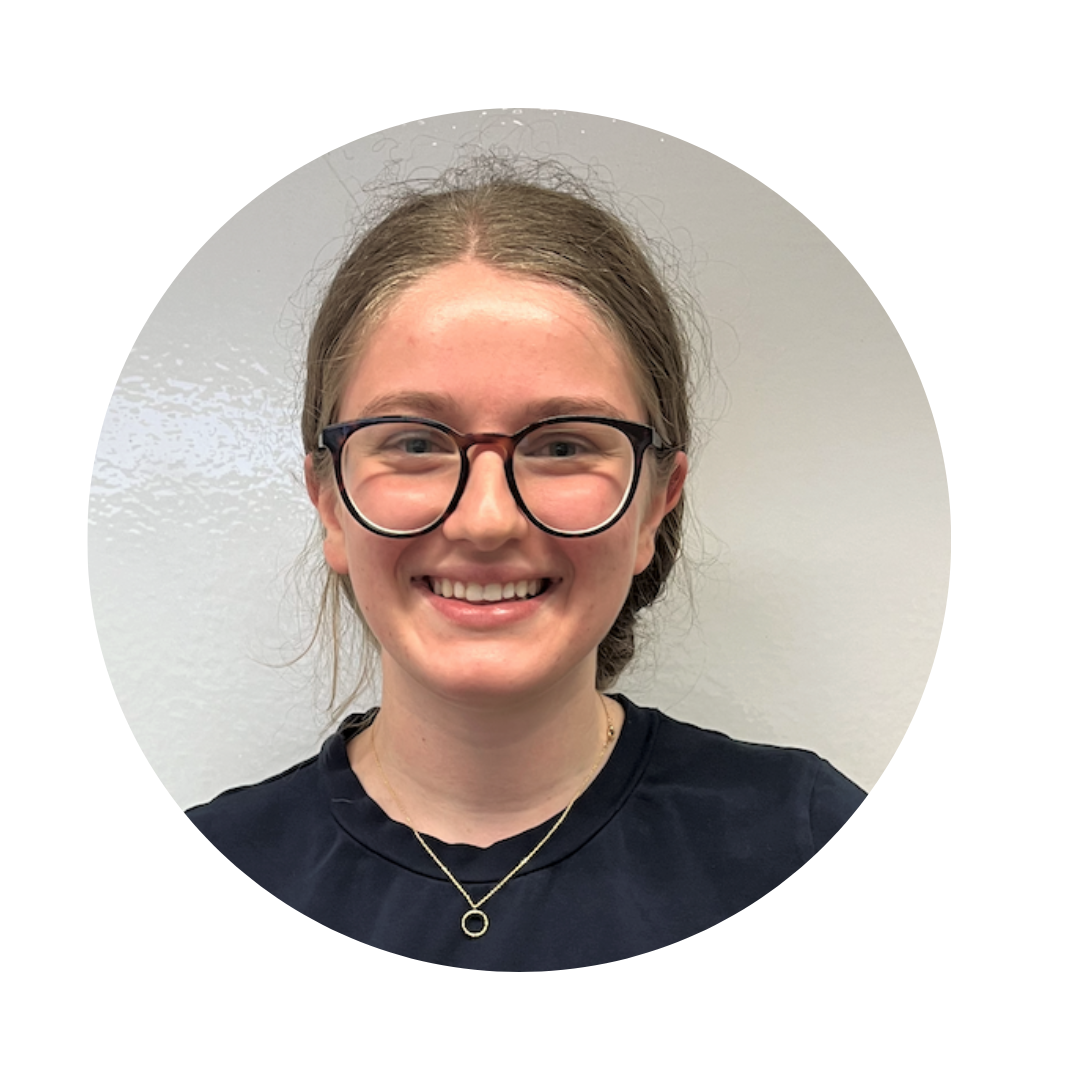 MONIQUE
Monique was a student of the HSC CoWorks program finishing her HSC in 2021, graduating from Monte College.
Monique has coached over 500 sessions at HSC CoWorks and received 362 student shout-outs for her incredible work coaching at both our Chatswood and Mosman campus.
Monique is currently studying a Bachelor of Law and Communication at UTS.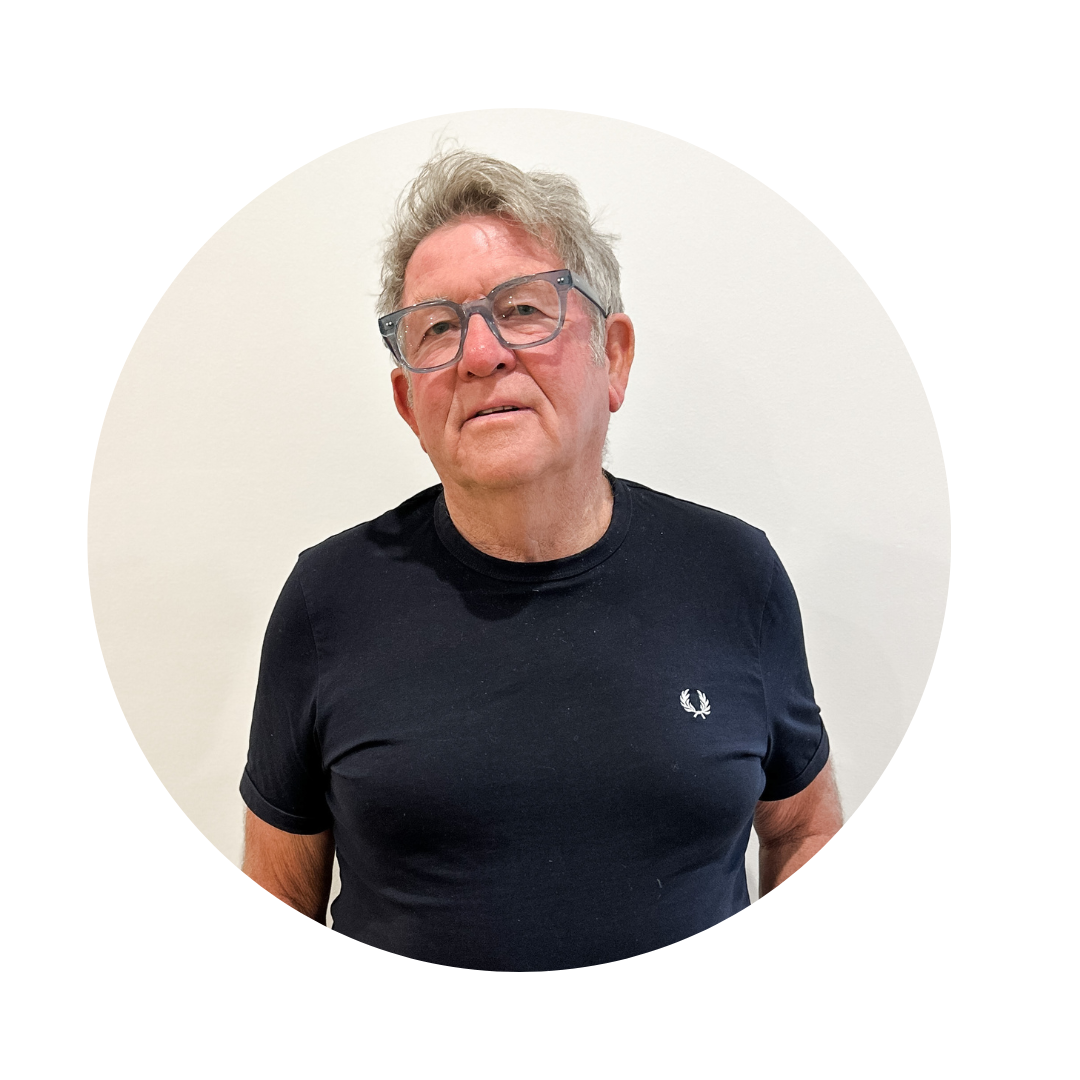 Fergus
HSC CoWorks Founder Fergus worked as a teacher across various schools in Sydney since 1984. In 1996, he founded the first HSC CoWorks campus in Bondi Junction, as well as the landmark online portal, which provided HSC students with online lessons and an expert essay marking service.
Fergus continues to support CoWorks students with all levels of English, Modern History, History Extension and most importantly in embracing the challenge of the HSC.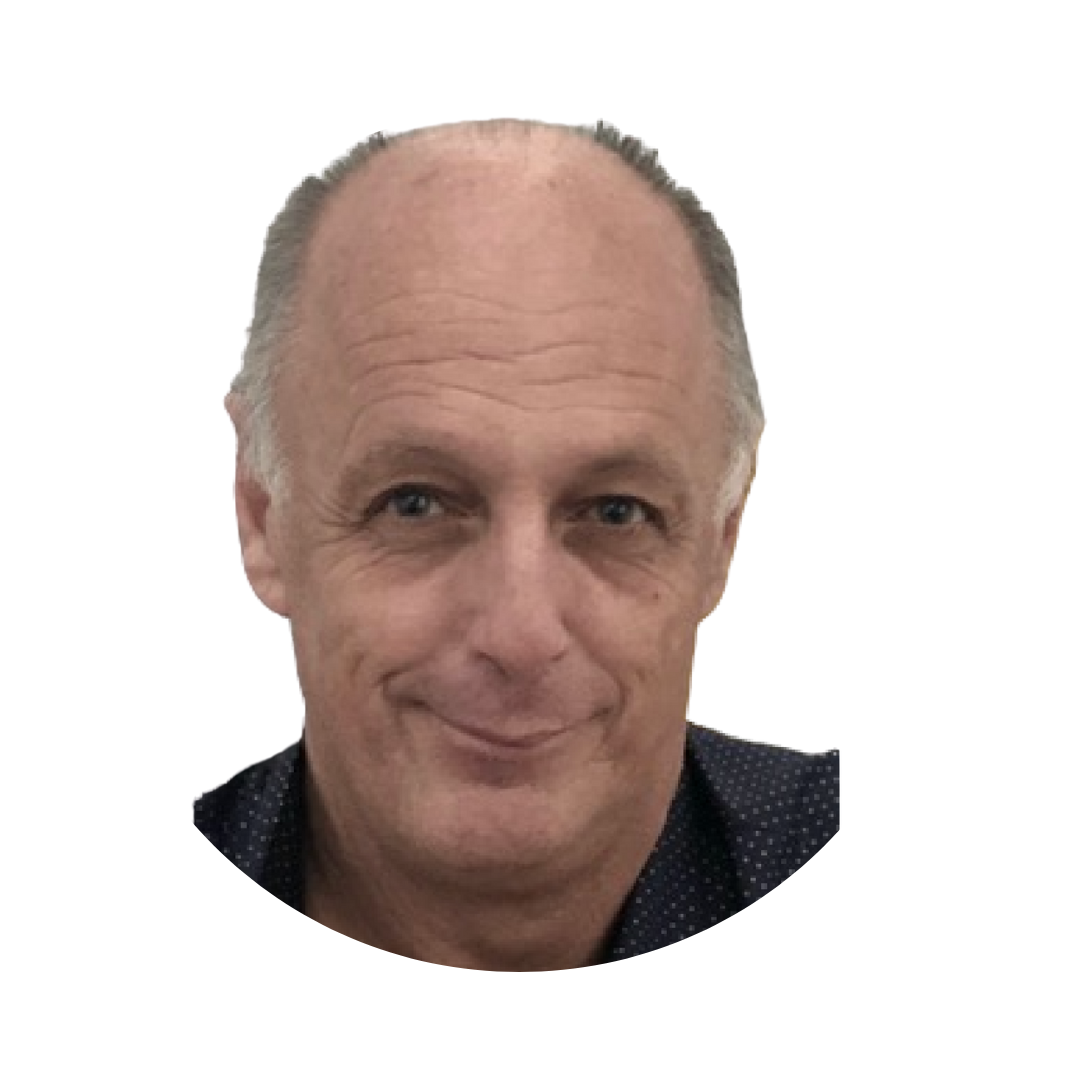 Adrian
Science Teacher Adrian has more than 30 years of experience as a classroom teacher and is an experienced and valuable member of our team. He supports HSC CoWorks students across numerous scientific disciplines, including Chemistry, Biology, Physics, Science Extension and Earth and Environmental Science. A wealth of knowledge, Adrian continues to coach and inspire students across all facets of their course work, including HSC Depth Studies.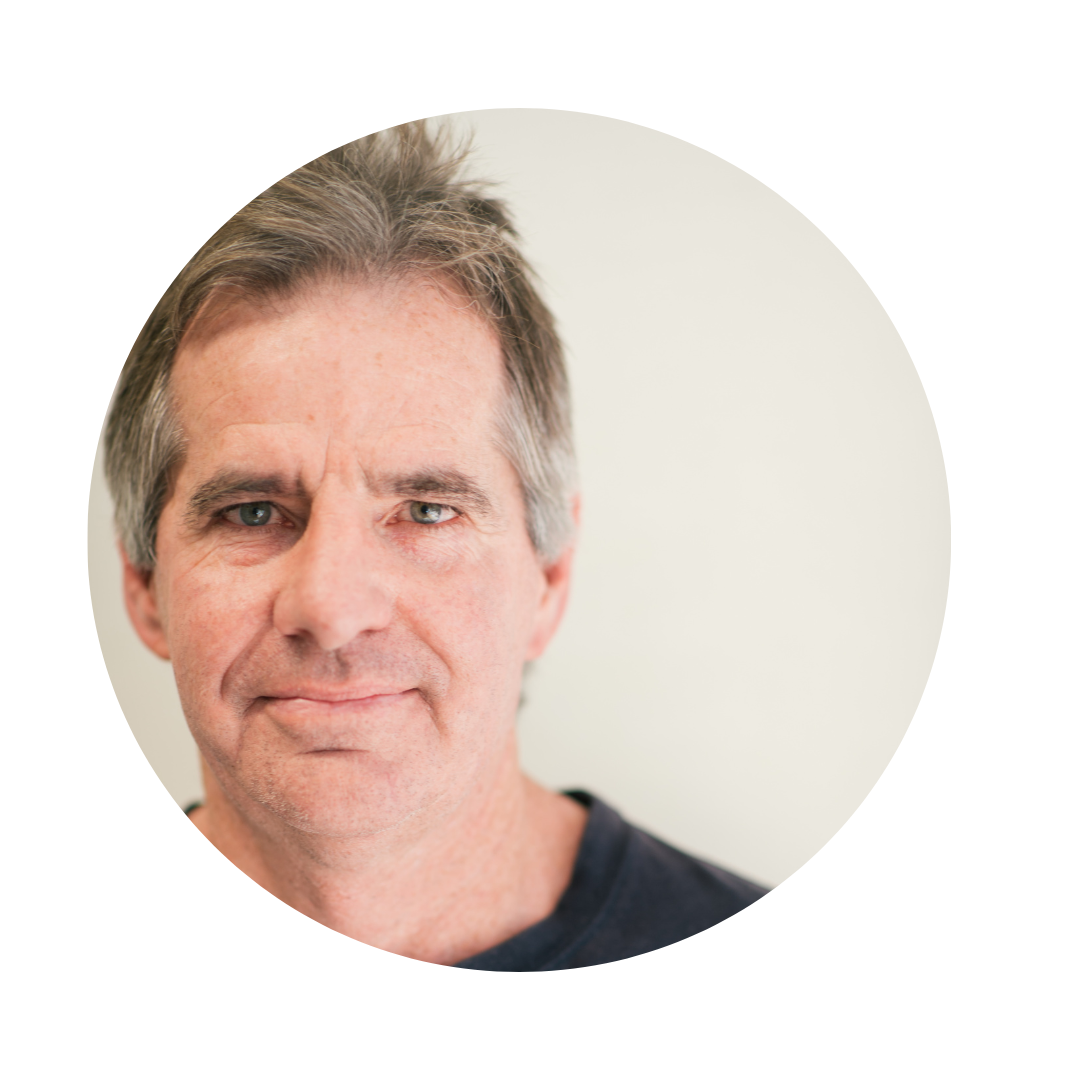 Tim
English Teacher Tim was a classroom teacher for many years before moving to coaching full time at HSC CoWorks in 2013. Over the years, Tim has worked with thousands of HSC students and has had great success in helping them to develop their essay writing skills, think critically around their English texts and improve their exam technique. With experience teaching, marking and coaching the HSC, Tim is an expert in all things English and is a crowd favourite with the students.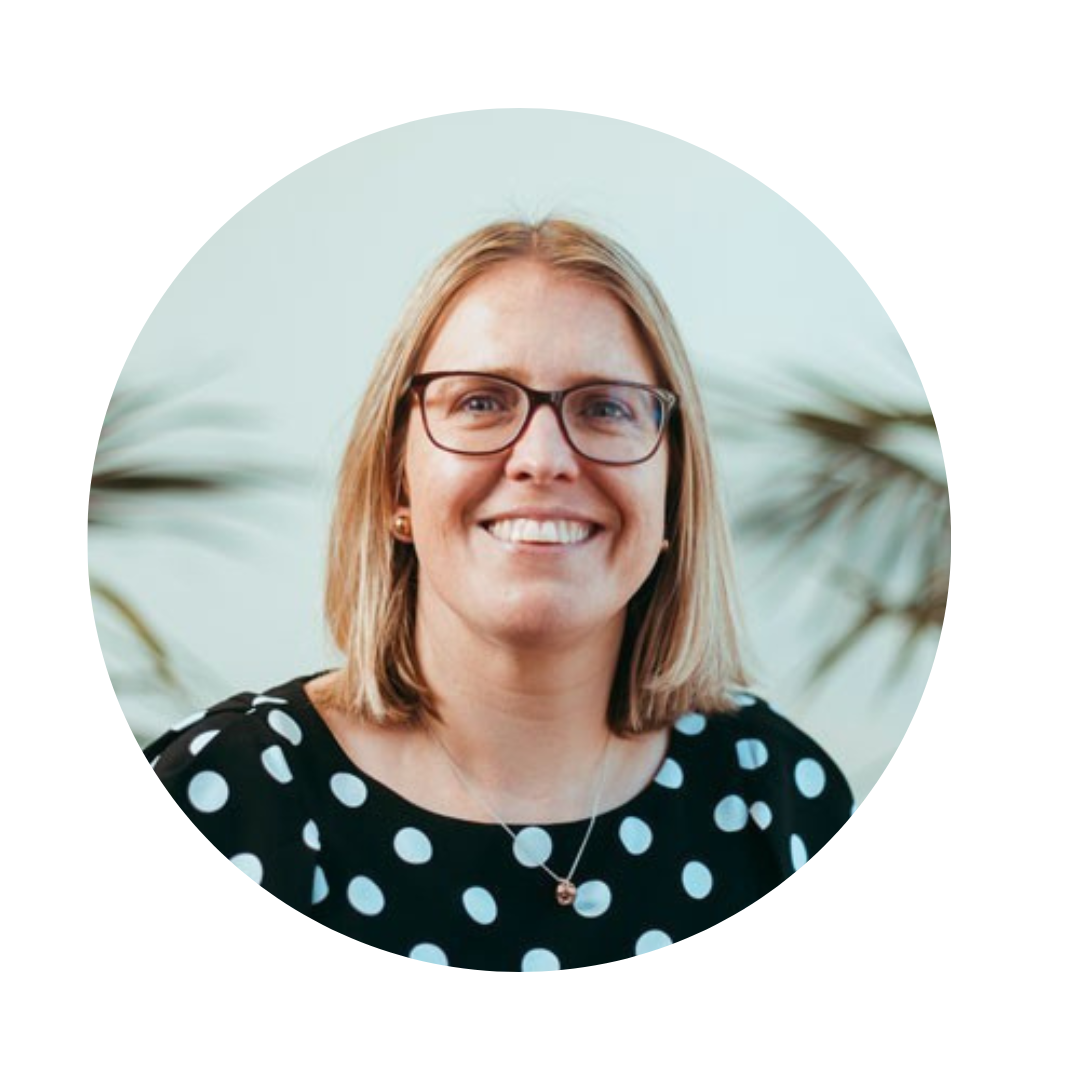 Britt
English Teacher Britt has worked with HSC CoWorks since 2017 and brings 20 years of experience as a Teacher, Head of Department and HSC Marker.
Britt has marked over 7,000 pieces of work for HSC CoWorks students and supports both Year 11 and 12 students to improve their thinking and make progress towards assessments and exams for both Standard and Advanced English.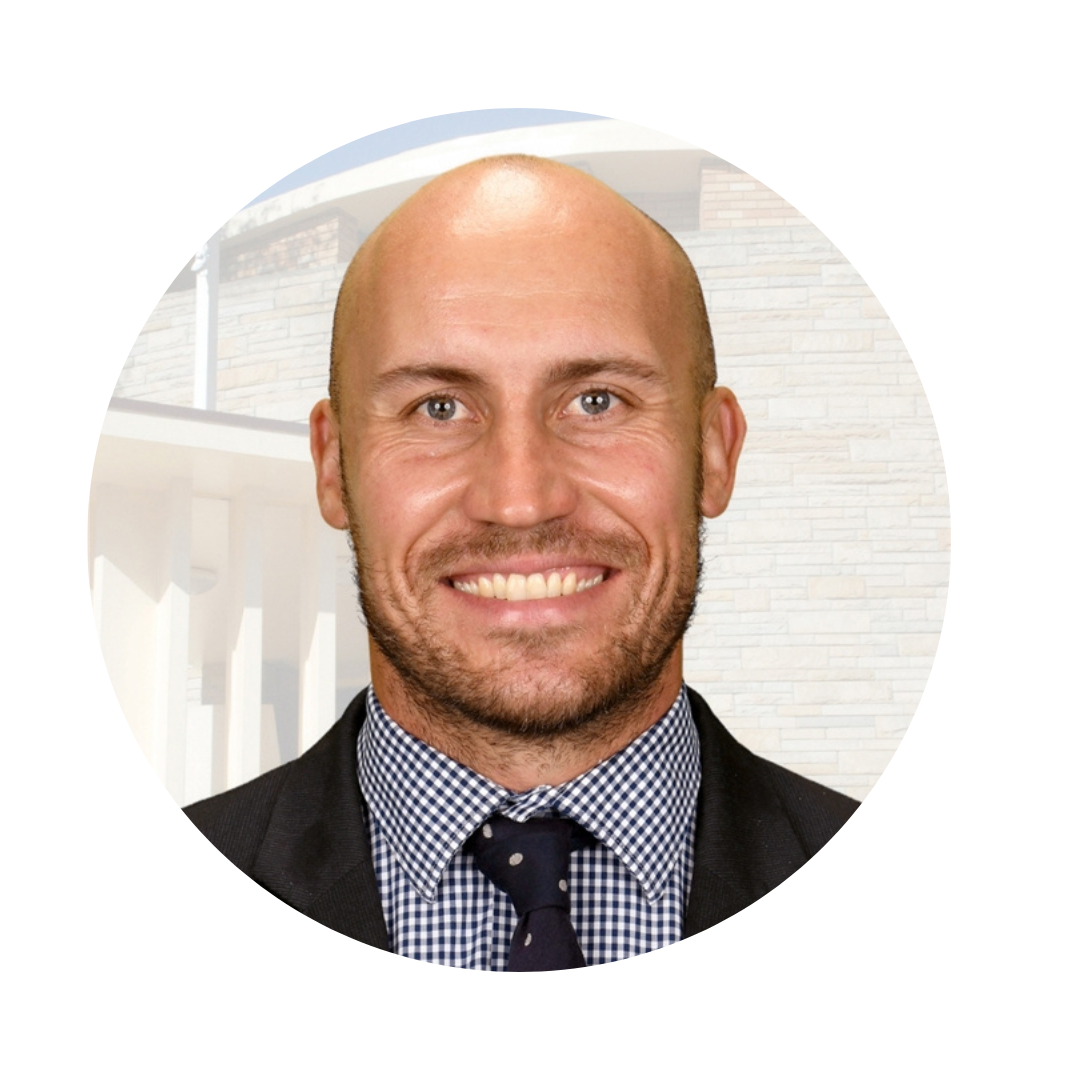 Luke
Business Studies and Economics Teacher Luke is an experienced high school teacher, Head of Department and HSC Senior Marker who has been teaching in NSW since 2010. He has a Bachelor of Education and a Master of Education (Educational Leadership).
Luke is a keen cricketer and played 10 years of first-grade cricket for Sydney University and St George Cricket Clubs.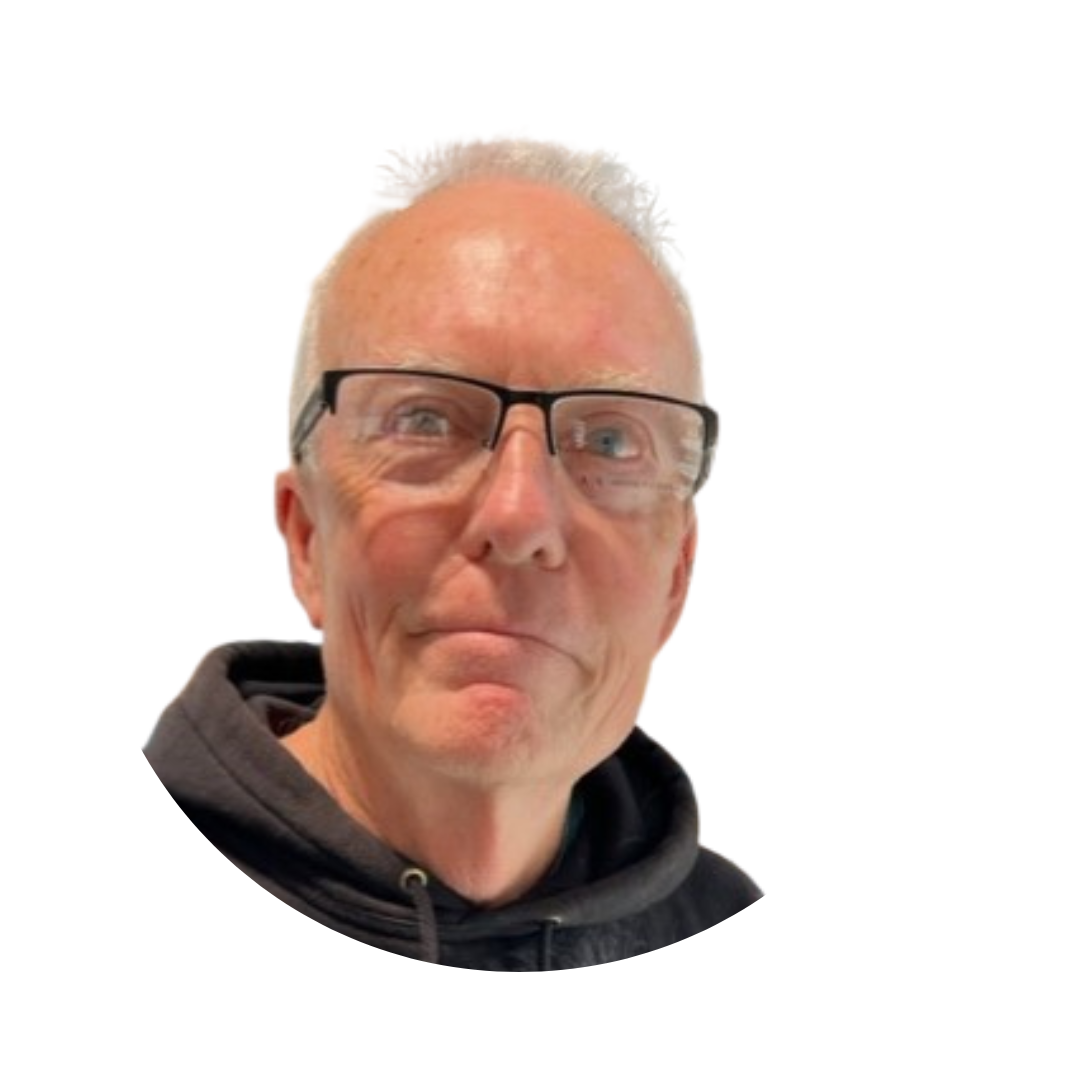 Greg
Greg is an experienced HSC Teacher and HSC Senior Marker for Business Studies, Economics, Geography and Legal Studies. He has written Business Studies books on cases such as NRL and Harvey Norman and in Financial Management. Greg has presented many lectures with EBE, University HSC Days and for ELC. 
Greg has been a member of the HSC CoWorks marking team since 2012 and in that time has marked over 34,000 pieces of work.
We have hand selected over 60 high calibre Coaches who have recently completed the HSC (ATAR average of 97.00). Our current cohort of Coaches include duxes, ex school captains, state rankers and all rounders. What they all have in common is a passion for supporting the next generation of HSC student to overcome the challenges of the HSC year and achieve their dream result.
Our Coaches typically work with us for 2-4 years whilst studying at University and undergo weekly training and regular professional development to ensure that they operate with the highest level of professionalism and efficiency.
Our Coaches also act as mentors for students, offering guidance on University courses, pathways and entrance requirements.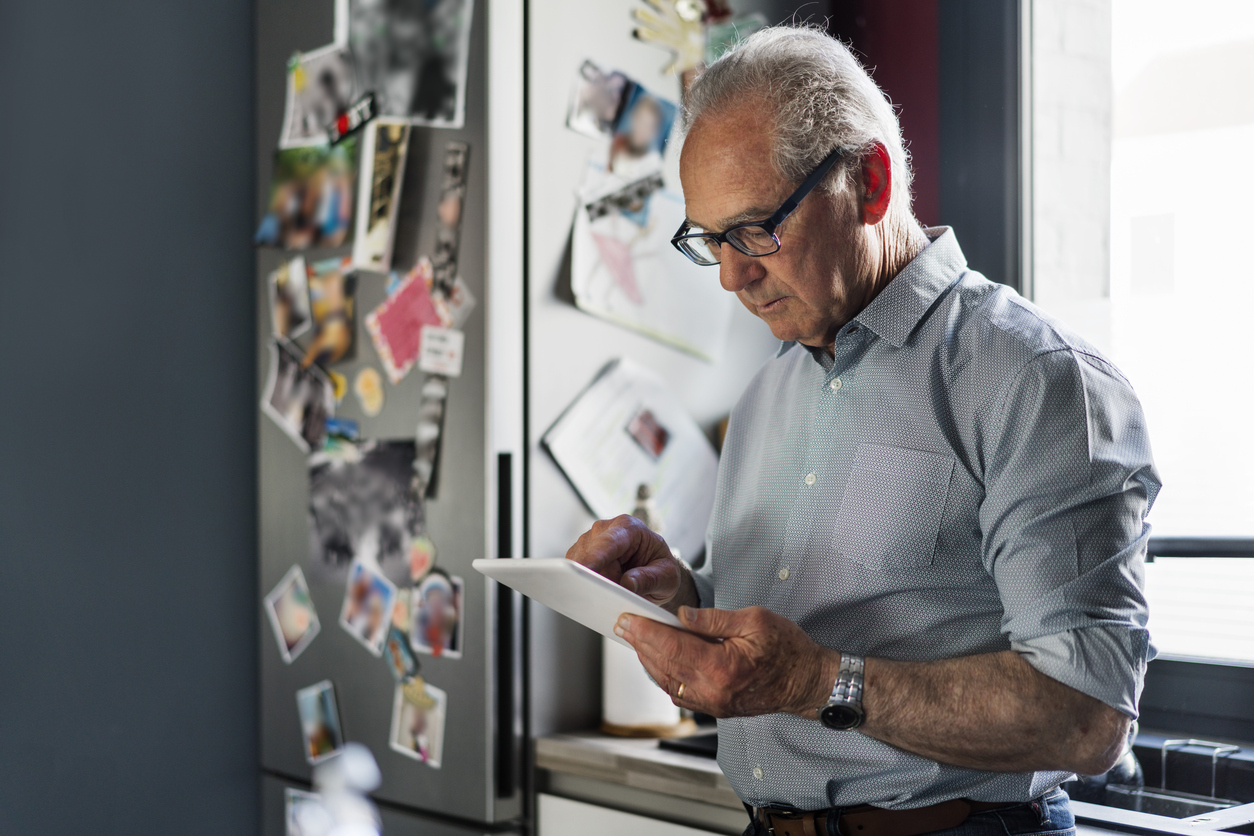 Our Markers all have experience marking the HSC with NESA. Our markers mark over 10,000 essays each year and over 40,000 pieces of work in total across all HSC CoWorks students. Each marking includes feedback, direction and a mark range which gets a student closer to knowing what the markers are looking for in the HSC.
Students can submit practice work in over 15 different subjects and receive feedback in under 72 hours.
Essays

Draft Assessments

Depth Studies

Maths assessments

Short Answer Questions

Major Works 
Contact Us
Our friendly and experienced team are ready to take any questions you might have about the HSC process and how our program can support you to conquer your HSC!
1300 967 890 | [email protected]