BOOK YOUR FREE CONSULTATION
Let's Chat!
We invite you to book a 1-on-1 meeting with Head Coach and Managing Director, Jesse Gardiner to find out how HSC CoWorks can support your child.
Jesse will introduce you to the HSC CoWorks programme, share our strategies for HSC success and discuss how we will prepare your child not only for their HSC exams, but also for life after school.
Whether you are interested in enrolling now or at a later stage, we encourage families to chat with Jesse and ask any questions you might have.
Enrolment Availability: Please see across for details of our current availability. If your preferred location is currently full we can still waitlist your child. 
HSC 2021 Enrolments: You can now reserve your child's place for start in October 2020 (Year 12) or February 2021 (Year 11). Please click on the Enrol Now button in the menu above.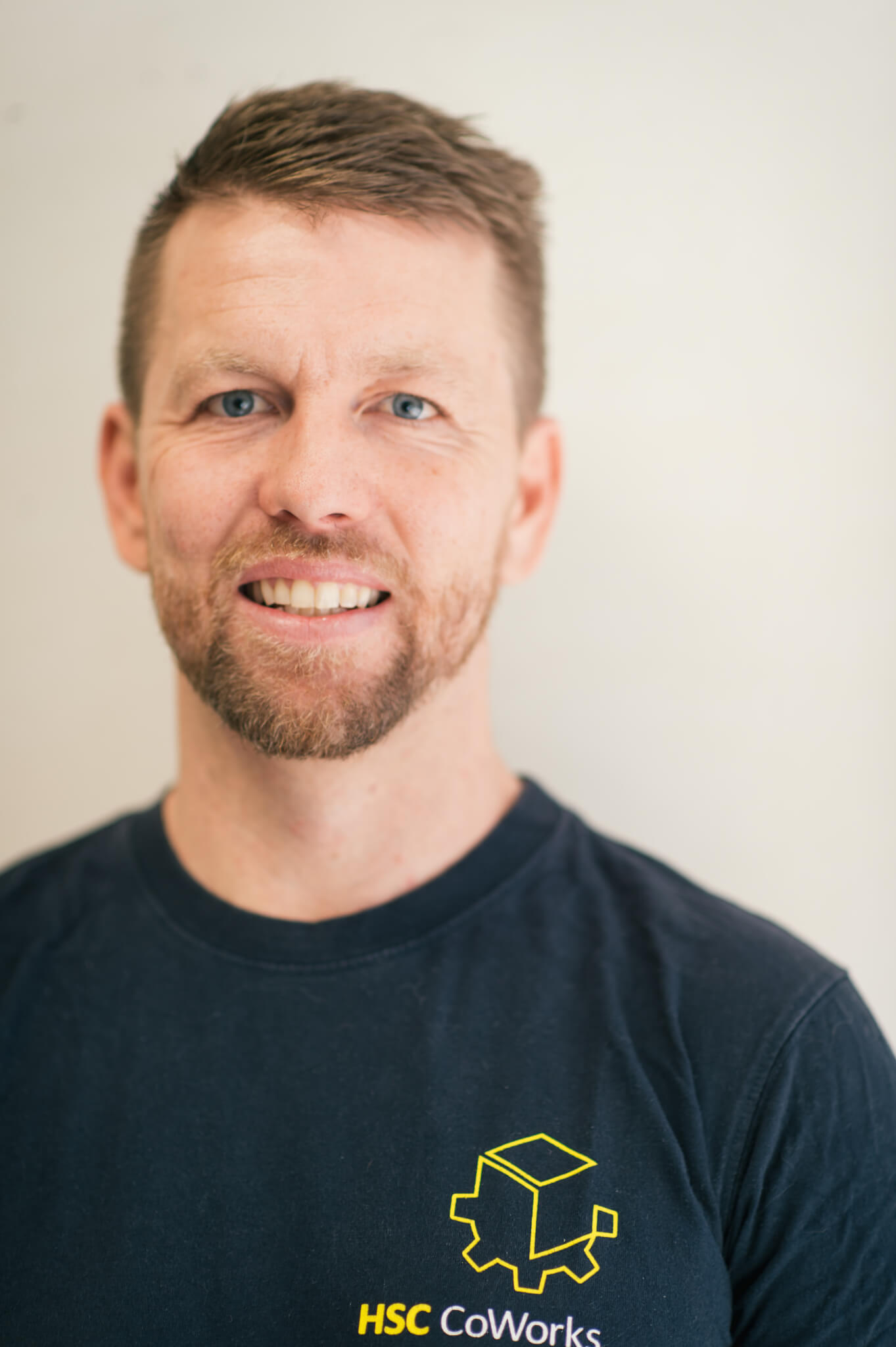 Jesse Gardiner
Managing Director & Head Coach
Jesse is the Managing Director and Head Performance Coach at HSC CoWorks. Jesse joined the family business in 2008 after a number of years working at an International investment bank. Jesse has a Bachelor of Business from UTS, is a Certified Life Coach with Life Coaching Institute of Australia as well as a Certified Brain Based Coach through the Neuro Leadership Group which applies Neuroscience to performance coaching.


Jesse is passionate about working with students to develop clear goals and overcome obstacles so that they may achieve the best possible ATAR. Jesse also supports students to develop key skills which they will need for success in the HSC and also University. Skills such as Engagement with your Vision, Time Management, Perseverence and Accountability. Jesse has spoken at motivational events such as Waterpolo NSW's 2019 Development Camp and has 10+ years experience motivating and encouraging teenagers to do their best and to apply the 6 Key Behaviours for HSC and Life Success!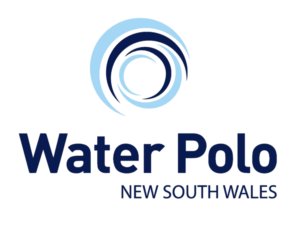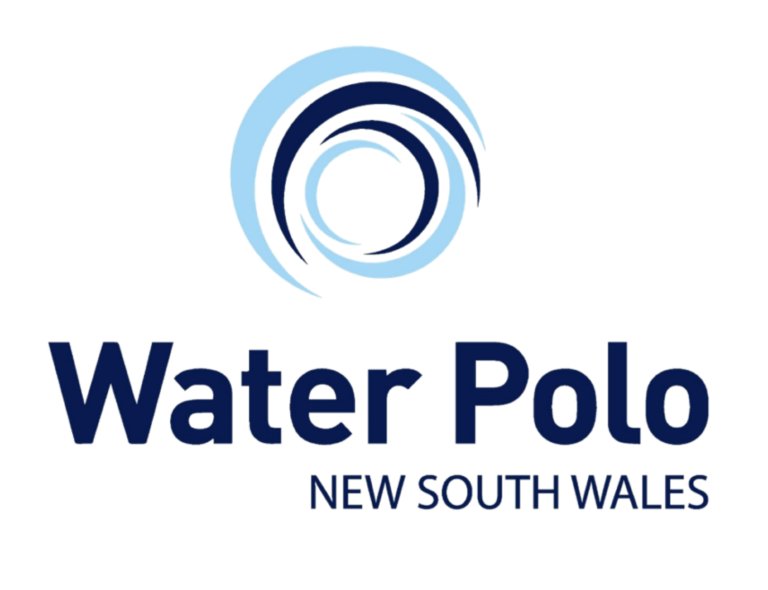 CONTACT US
Our HSC Specialists are ready to take any question you have about the HSC process and how your child can take control of their Year 11 and 12 to achieve the results which they deserve.
1300 967 890 | [email protected]
Our locations
Level 2, 175 Oxford Street, Bondi Junction
Level 2, 6 Spring Street, Chatswood
Level 3, 685 Pittwater Road, Dee Why
Level 2, 1-3 Gurrigal Street, Mosman
Virtual Campus | Online Programme