As a member of HSC CoWorks you will have access to a vast amount of resources to support you across every aspect of your HSC. Below we have shared just a few of these with you…
Mindmap Template
The ultimate tool for memorising the syllabus dot points for those high content subjects such as History; PDHPE; Business Studies; Economics etc.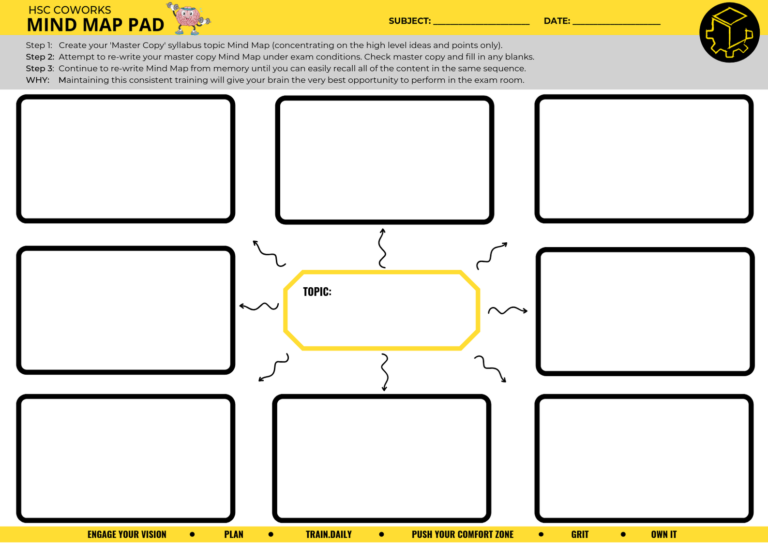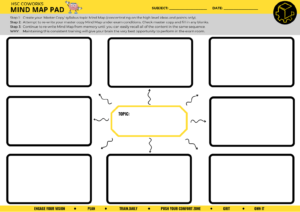 Planning pad template
Every student has the same amount of hours to prepare for their HSC. The student who plans their time effectively will come out on top!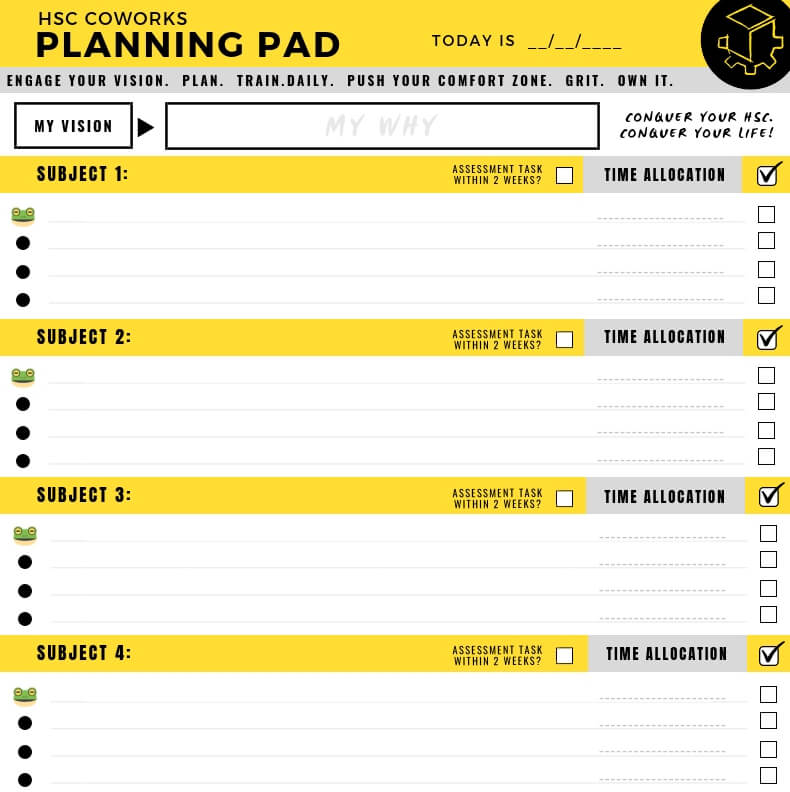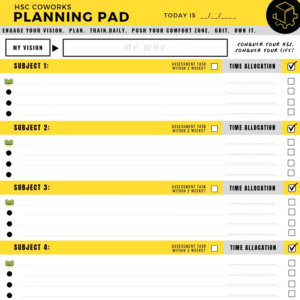 essay building template
The secret to writing essays is to have a solid plan and to follow a formula.
Find out what that formula is below.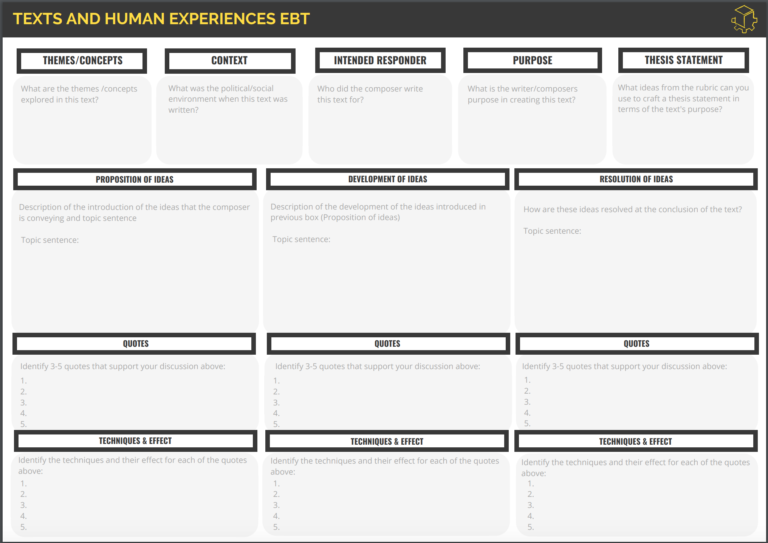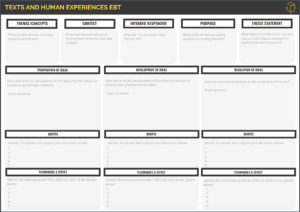 literary techniques
The deeper your understanding of literary devices, the more effectively you can captivate your reader.
Work on your ability to recognise these devices & to use them in your own writing.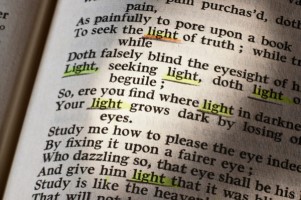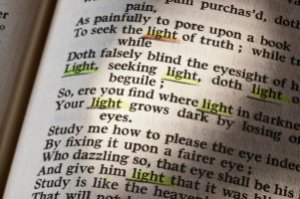 if you are Interested in finding out more about how we can support you with your HSC, we would love to hear from you!
LET'S CHAT
Our friendly and experienced team are ready to take any question you have about the HSC process and how your child can take control of their own HSC.
Call or Live Chat us 🙂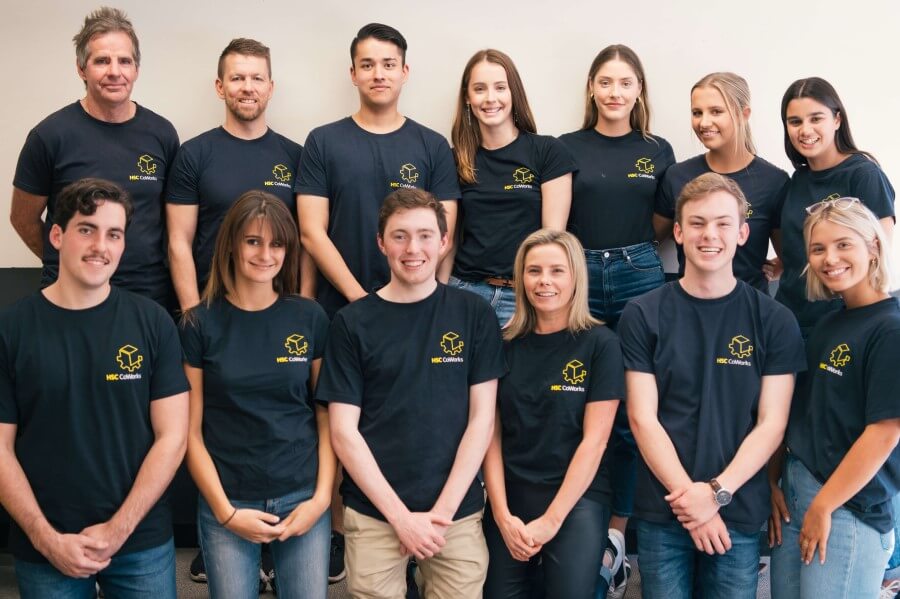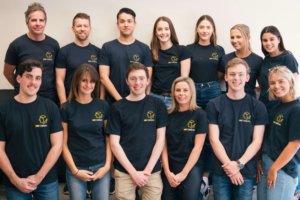 Book a meeting
Meet with Head Coach and Managing Director, Jesse Gardiner who will introduce you to the HSC CoWorks program. Meet us Face to Face or via Webinar.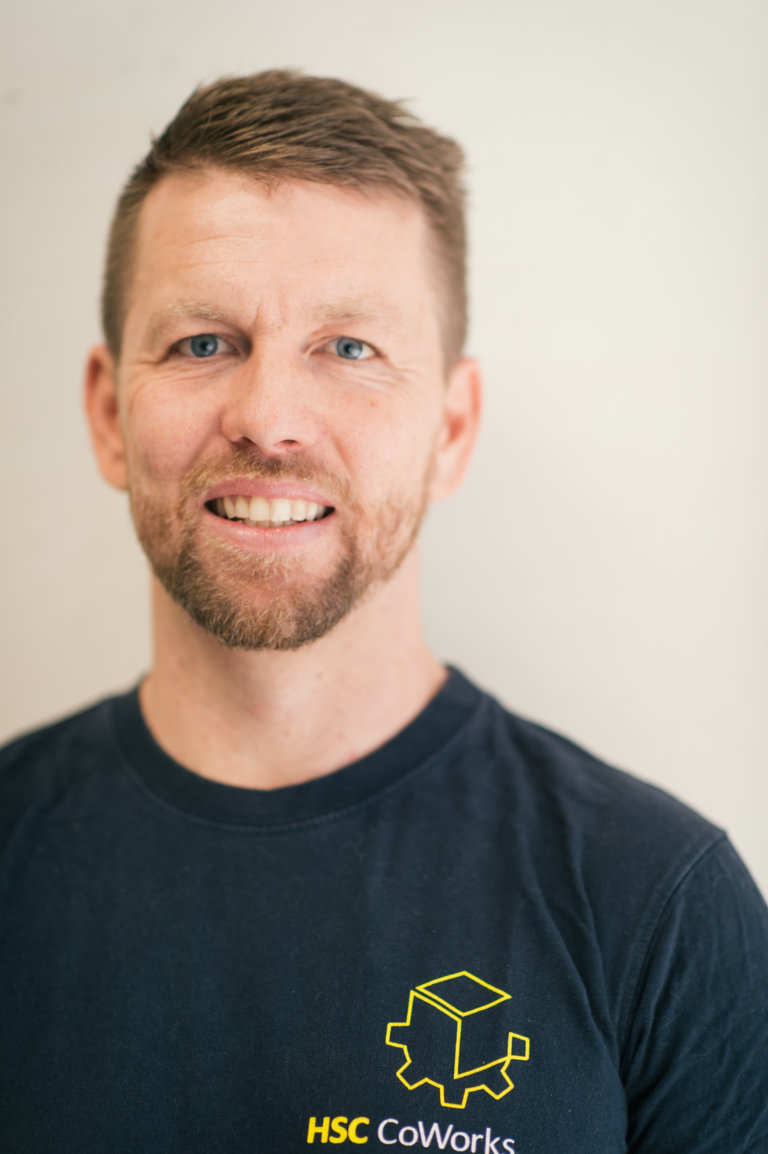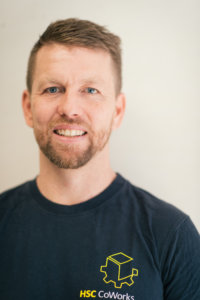 DOWNLOAD a BROCHURE
Find out more.