22 years after Jordan won his last NBA championship he has maintained universal relevance due to the qualities he displayed as an athlete on the basketball court which we can all relate to as being the same qualities to achieve success on the court of life. 
What I love about Michael Jordan is he aligns his success with key behaviours rather than talent or entitlement. He was always the hardest working person in the room regardless of the fame and success he had already achieved. 
If key behaviours are good enough for Michael Jordan then they're good enough for each of us. 
Here are a collection of Key Behaviour inspired quotes from one of my heroes. 
Thanks for the guidance Michael!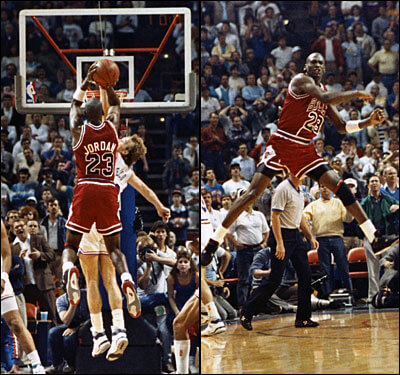 A COLLECTION OF MICHAEL JORDAN QUOTES ON THE KEY BEHAVIOURS: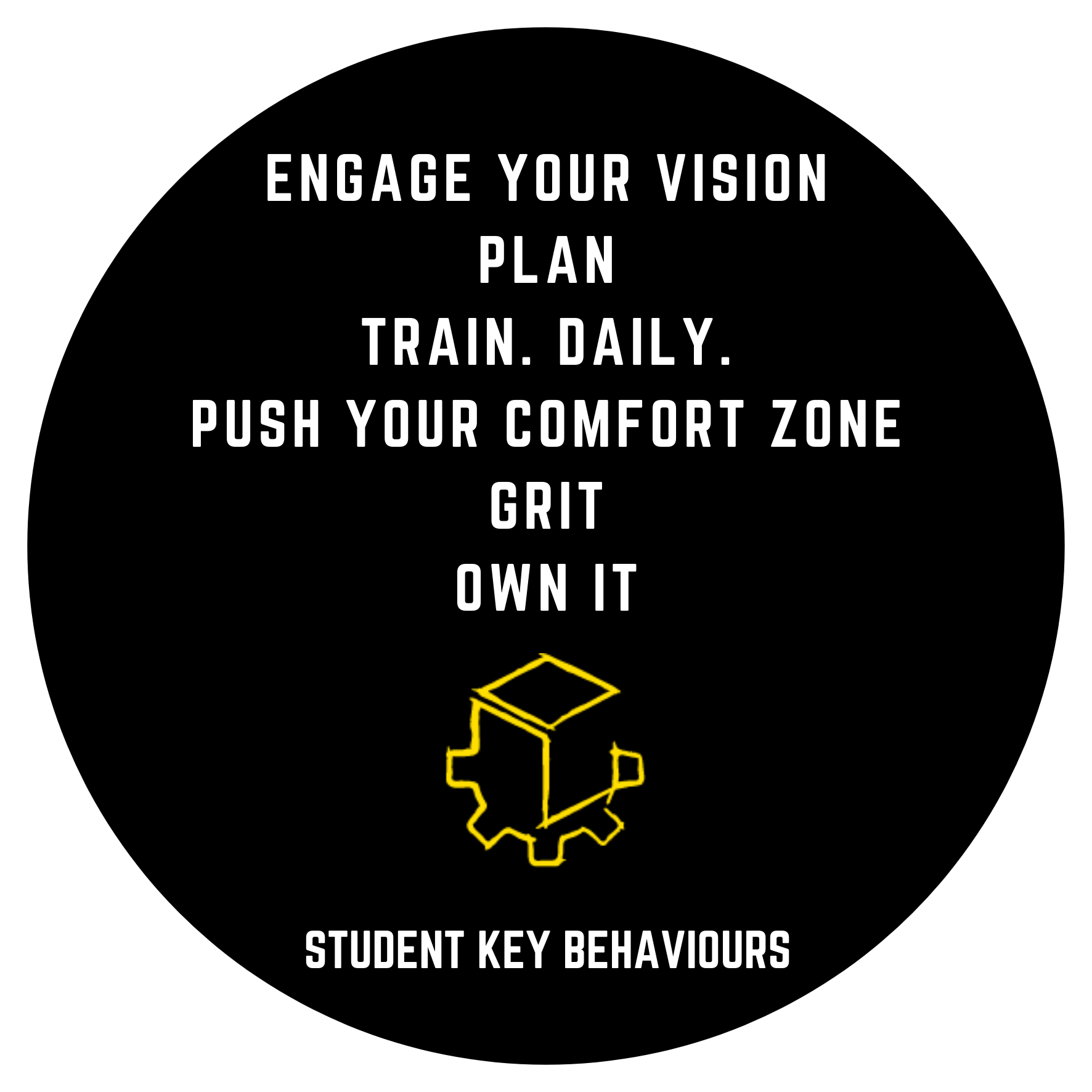 "You can practice shooting 8 hours a day, but if your technique is wrong, then all you become is very good at shooting the wrong way. Get the fundamentals down and the level of everything you do will rise." 
 "The minute you get away from fundamentals – whether it's proper technique, work ethic or mental preparation – the bottom can fall out of your game, your schoolwork, your job, whatever you're doing." 
ENGAGE YOUR VISION:
"Every time I feel tired while I am exercising and training, I close my eyes to see that picture, to see that list with my name. This usually motivates me to work again."
TRAIN. DAILY:
"If you do the work you get rewarded. There are no shortcuts in life."
"Everybody has talent, but ability takes hard work."
PUSH YOUR COMFORT ZONE:
"If it turns out that my best wasn't good enough, at least I won't look back and say I was afraid to try."
"Failure is acceptable. but not trying is a whole different ball park." 
GRIT:
"I've missed more than 9000 shots in my career. I've lost almost 300 games. 26 times, I've been trusted to take the game winning shot and missed. I've failed over and over and over again in my life. And that is why I succeed." 
"I can accept failure, everyone fails at something. But I can't accept not trying." 
"Obstacles don't have to stop you. If you run into a wall, don't turn around and give up. Figure out how to climb it, go through it, or work around it."
"If you quit once it becomes a habit. Never quit!"
"To learn to succeed, you must first learn to fail."
OWN IT:
"Some people want it to happen, some wish it would happen, others make it happen." 
"Sometimes, things may not go your way, but the effort should be there every single night."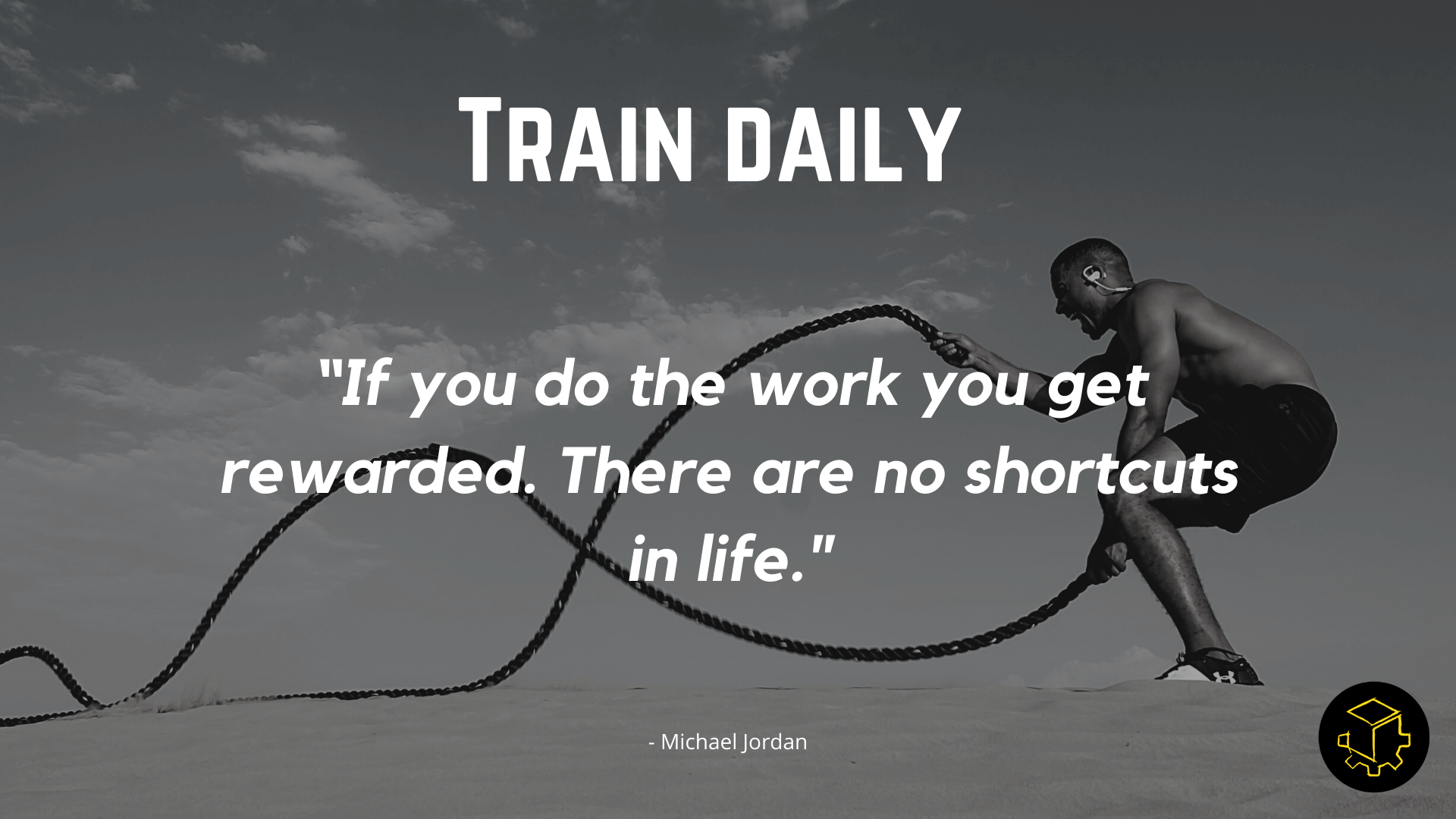 Our HSC Specialists are ready to take any questions you have about the HSC process or about how your child can take control of their HSC year and achieve the results which they deserve.
Get into contact with us via messaging our live chat or calling us on 1300 967 890. 
Check out our previous blog post on our measured performance index by clicking here.