The Measured Performance ('MP') is our index for tracking student progress and output at HSC CoWorks.
It considers the amount of points a student has earned over the past 10 weeks (or 2.5 months) across all of their subjects.
Students can earn points on the website by completing questions and submitting work, including multiple choice and short-answer questions, Challenge Feed Questions, source tasks, extended responses and more!
Success ultimately depends on effort.
The MP index helps us to gauge a student's recent output, which allows us to keep them accountable to putting in the work and achieving their goal ATAR outcome.
At present, the top 20% of our students have an MP score of over 42.
While not every student can be in the top 20%, it is important that all students strive to steadily increase their MP over the course of the year.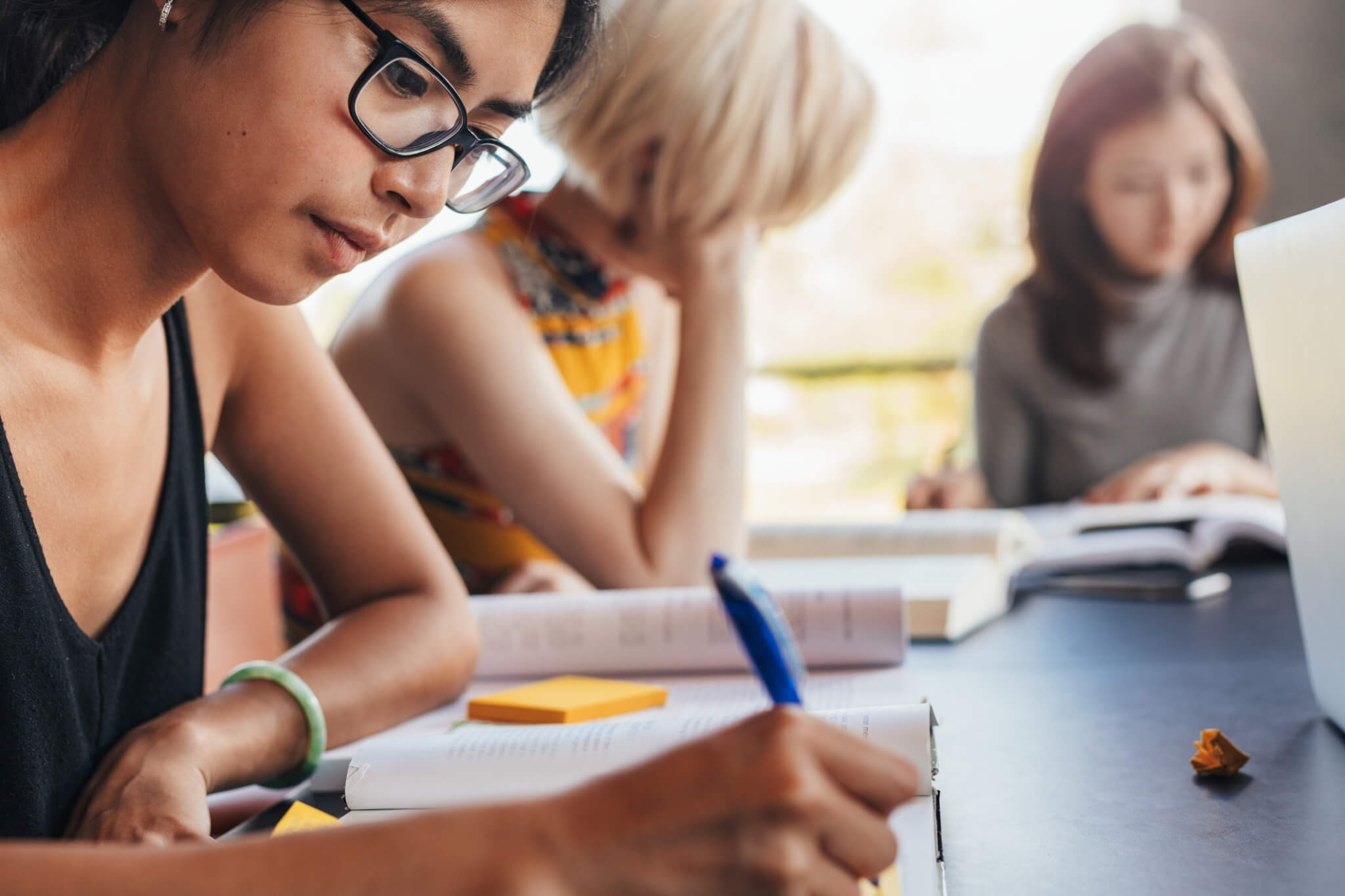 Particularly as we approach the main HSC events, including the trial examinations and final HSC exam block, students need to prioritise completing tasks online across all over their subjects and topics.
Not only does completing online tasks enable them to apply their content and practice exam-style questions, the marker feedback that we provide on their work acts as an invaluable support for students in improving the quality of their work.
There are many factors that contribute to the achievement of an amazing HSC result. The only factor, however, that you simply cannot go without if you want to achieve such a result is hard work.
Continued focus and effort will maximise a student's chance of success in the greatest way possible.
Commit to the process. Put in the work. Results will soon follow.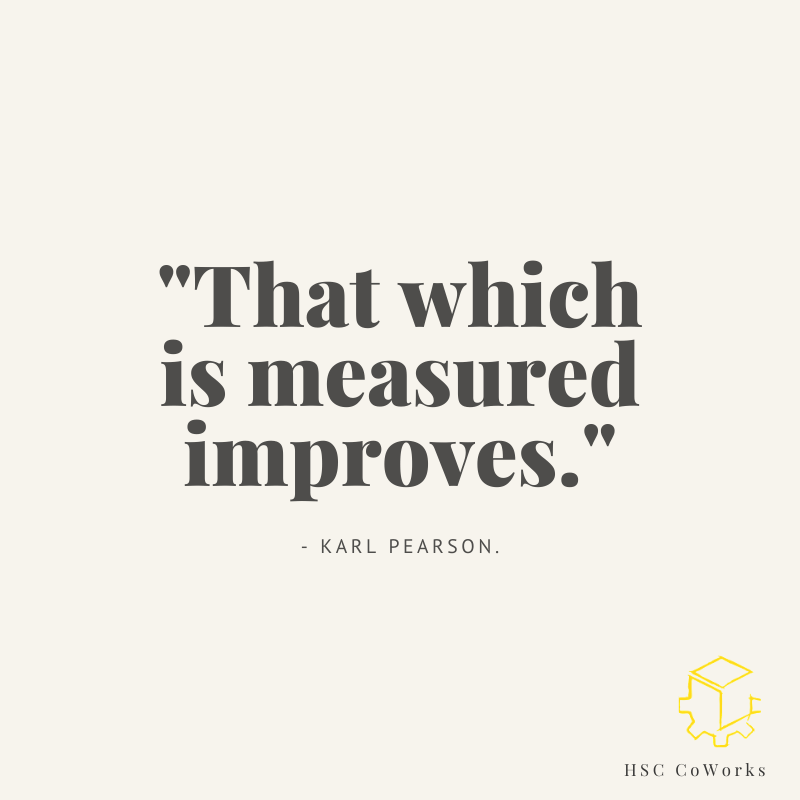 Whether face-to-face or online, our team of HSC specialists have got you covered! We are determined to help our HSC 2020 and 2021 students smash their HSC goals.
Get into contact with us via messaging our live chat or calling us on 1300 967 890. 
Check out our previous blog post on what differentiates students that want a greater HSC result and those that get it here.