The doors are officially open at our newest office in Lindfield, Sydney. We kicked off with our pre HSC holiday study program which included 8 Mock Exams (open and closed book) and Study Bootcamp where students receive final support leading up to their HSC Exams on Monday 12th October. At HSC CoWorks we continue to support students right through their HSC Exam Timetable providing an efficient place to study, subject support from our expert coaching team, additional exam style tasks as well as mentoring & motivational reinforcement.
Term 4 begins next week, Tuesday 6th October, for the HSC 2016 students. We invite all interested students to contact us by completing an enquiry form and joining us in our Bondi Junction, Mosman or Lindfield office to hear more about our Year 11 & Year 12 Program.
We also offer an Online Program for students who cannot attend our office during the week.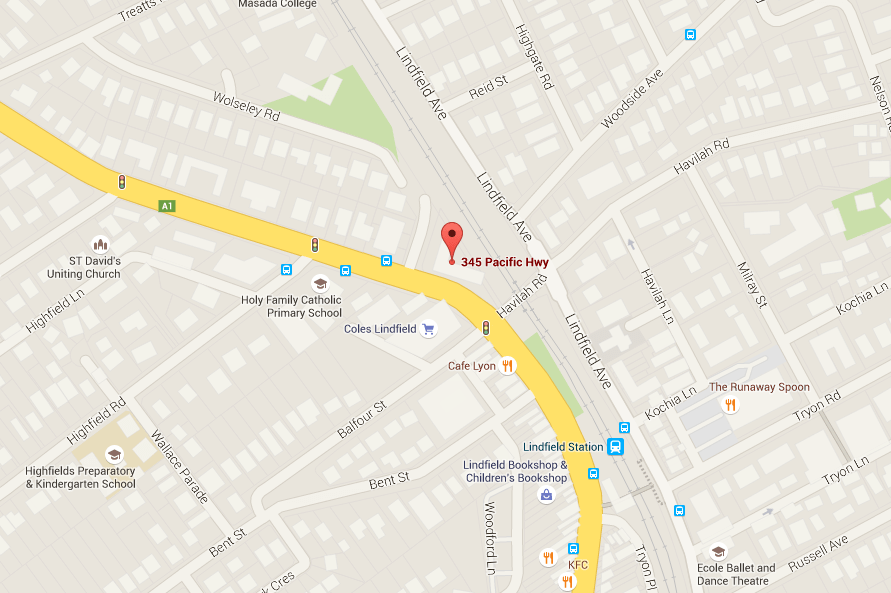 Some photos from the new office…
[easymedia-gallery med="5384″ filter="1″]