YEAR 12 PROGRAM (HSC 2024)
Thank you for choosing to enrol your child in the Year 12 Program for HSC 2024.
Our team of experienced Coaches, Teachers and Markers are dedicated to providing personalised support tailored to your child's individual needs. With our 27 years of experience and proven strategies, we will guide your child through every step of the HSC journey.
To choose the right Year 12 program for your child and view pricing details please click here to customise your package.
ENROLMENT HSC 2024 (START NOW)
The Mosman campus is currently full for HSC 2024. You may join the waitlist for a place here or click below to enrol at the Bondi Junction or Chatswood campus.
SECURE YOUR PLACE FOR HSC 2025 (OCT 2024 START)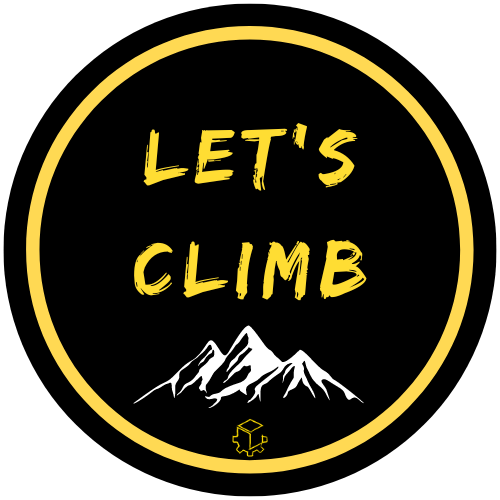 Contact Us
Our HSC Specialists are ready to take any question you have about the HSC process and how your child can take control of their HSC year and achieve the results which they deserve.
1300 967 890 | [email protected]
OUR LOCATIONS
Level 2, 175 Oxford Street, Bondi Junction
Level 2, 6 Spring Street, Chatswood
Level 2, 1-3 Gurrigal Street, Mosman