YEAR 12 Program (HSC 2023) 
Bondi junction, chatswood, dee why, mosman
STARTS OCTOBER 2022 (TERM 4)
Thank you for choosing to enrol with HSC CoWorks in the Year 12 Face to Face program starting in October 2022. Please click the link below to place your deposit and reserve a place for your child to start in Term 4 2022 as a Year 12 student.
If you have any questions prior to enrolling please live chat us from this page, email [email protected] or call us on 1300 967 890.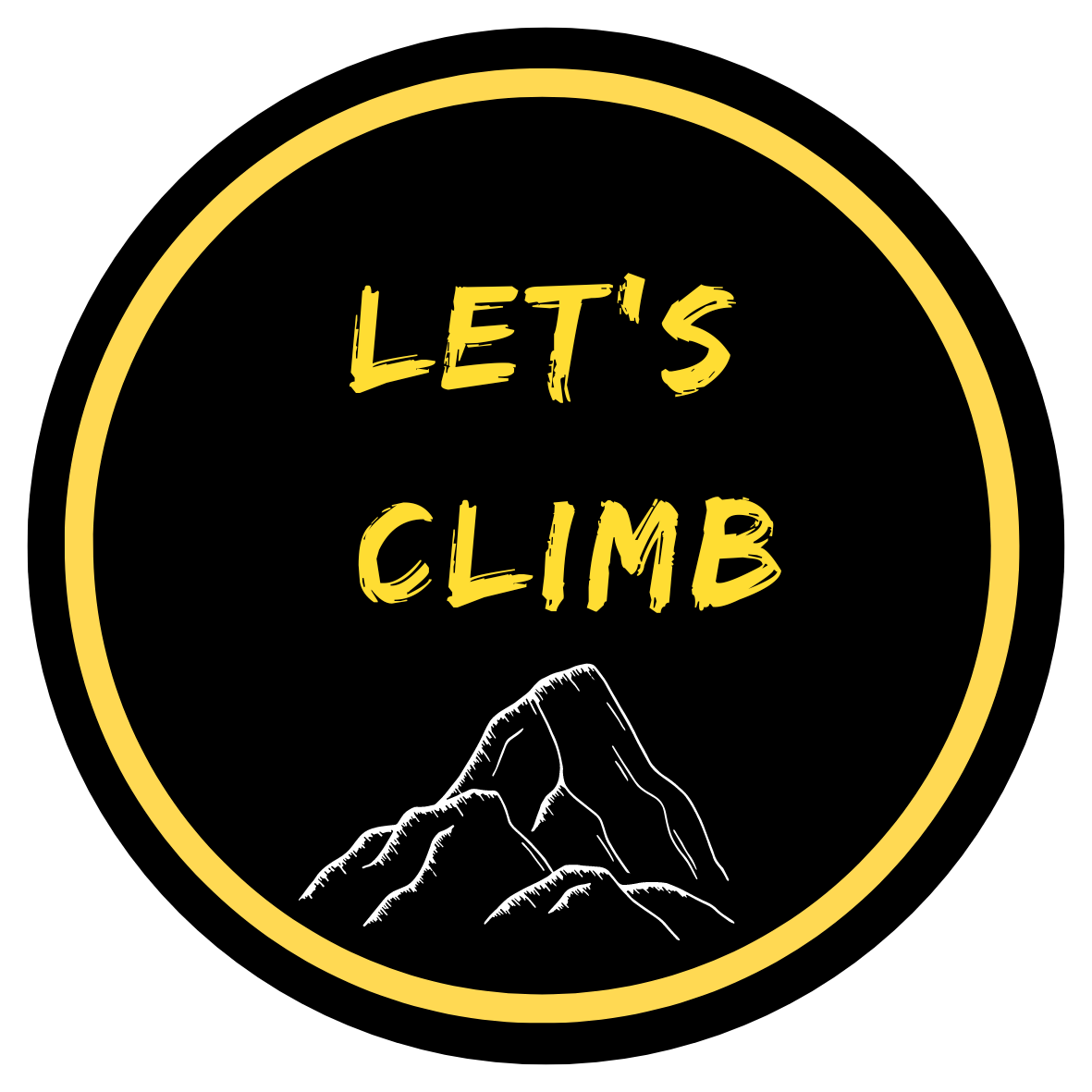 We have been so impressed with the level of coaching and direction CoWorks has provided our Year 12 daughter. The accountability throughout the year helped her stay on-task constantly. She was as well prepared as she could have been and did her best in each exam.
Thank you Jesse and team for all of your support, guidance, encouragement and communication. It made the Year 12 experience a pleasant one for everyone in the family!! 
sessions attended by students every week
student submissions marked in 12 mths
average session rating by current students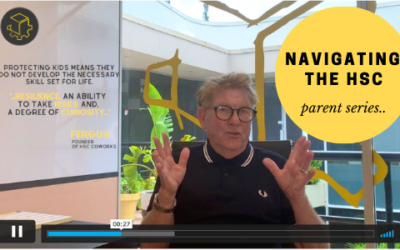 Developing resilience and a sense of curiosity in students is one of our primary missions at HSC CoWorks! We encourage students to use the HSC to develop the skill of "Owning it" so that they can ultimately take responsibility for their own success, including...
Contact Us
Our HSC Specialists are ready to take any question you have about the HSC process and how your child can take control of their HSC year and achieve the results which they deserve.
1300 967 890 | [email protected]
OUR LOCATIONS
Level 2, 175 Oxford Street, Bondi Junction
Level 2, 6 Spring Street, Chatswood
Level 3, 685 Pittwater Road, Dee Why
Level 2, 1-3 Gurrigal Street, Mosman