JOIN THE YEAR 11 PROGRAM (2020)
Enrolment Process – Year 11 (2020)
Face to Face Program
Thank you for choosing to enrol your child in the Year 11 program at HSC CoWorks.
Please find the enrolment forms below and if you have any questions prior to enrolling please call us on 1300 967 890.
ENROLMENT FORMS 
Your enrolment will be confirmed once both above forms have been received. For information on fees please click here.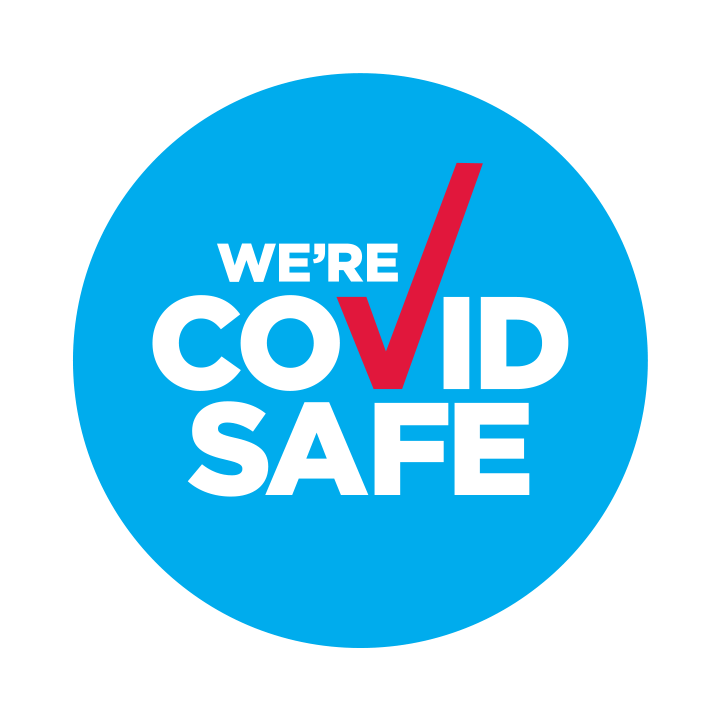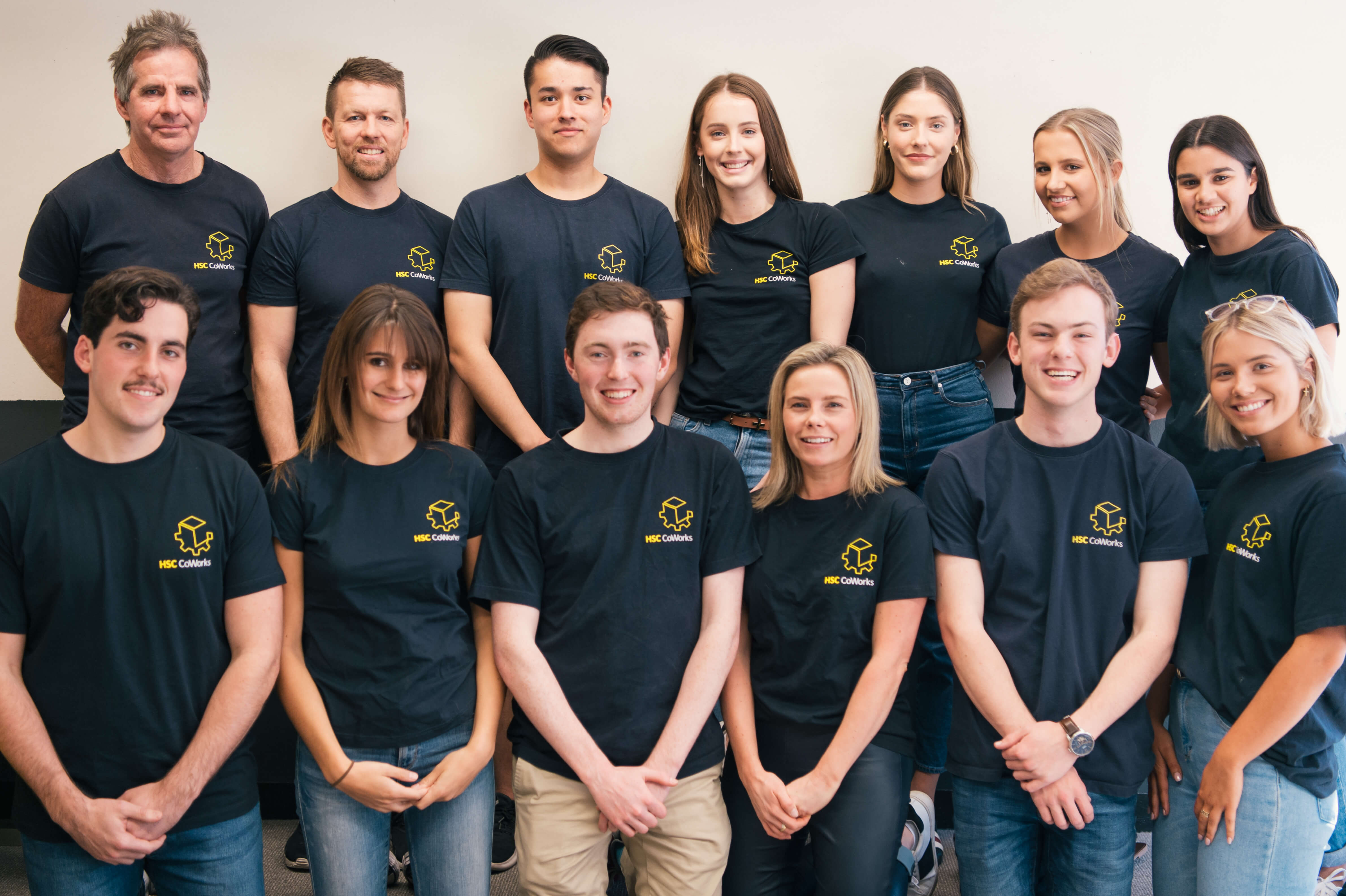 Once again thank you for all of the help that you have given me throughout the year. Being at HSC CoWorks was an amazing experience, and I cannot imagine completing year 12 any other way. Last week I received my results which I am absolutely stoked with!