Zig Ziglar (motivation Guru from the 80s and 90s) is famous for saying: – 
"People often say that motivation doesn't last. Well neither does bathing. That's why we recommend it daily."
What happens if you don't motivate yourself daily?
You will become unmotivated.
Most students want to achieve their ATAR goal and finish their schooling with zero regrets due to the feelings and opportunities that the hard work will provide.
Are these ideas motivating?
No question.
Do these ideas provide more energy towards putting in the required training?
Yes.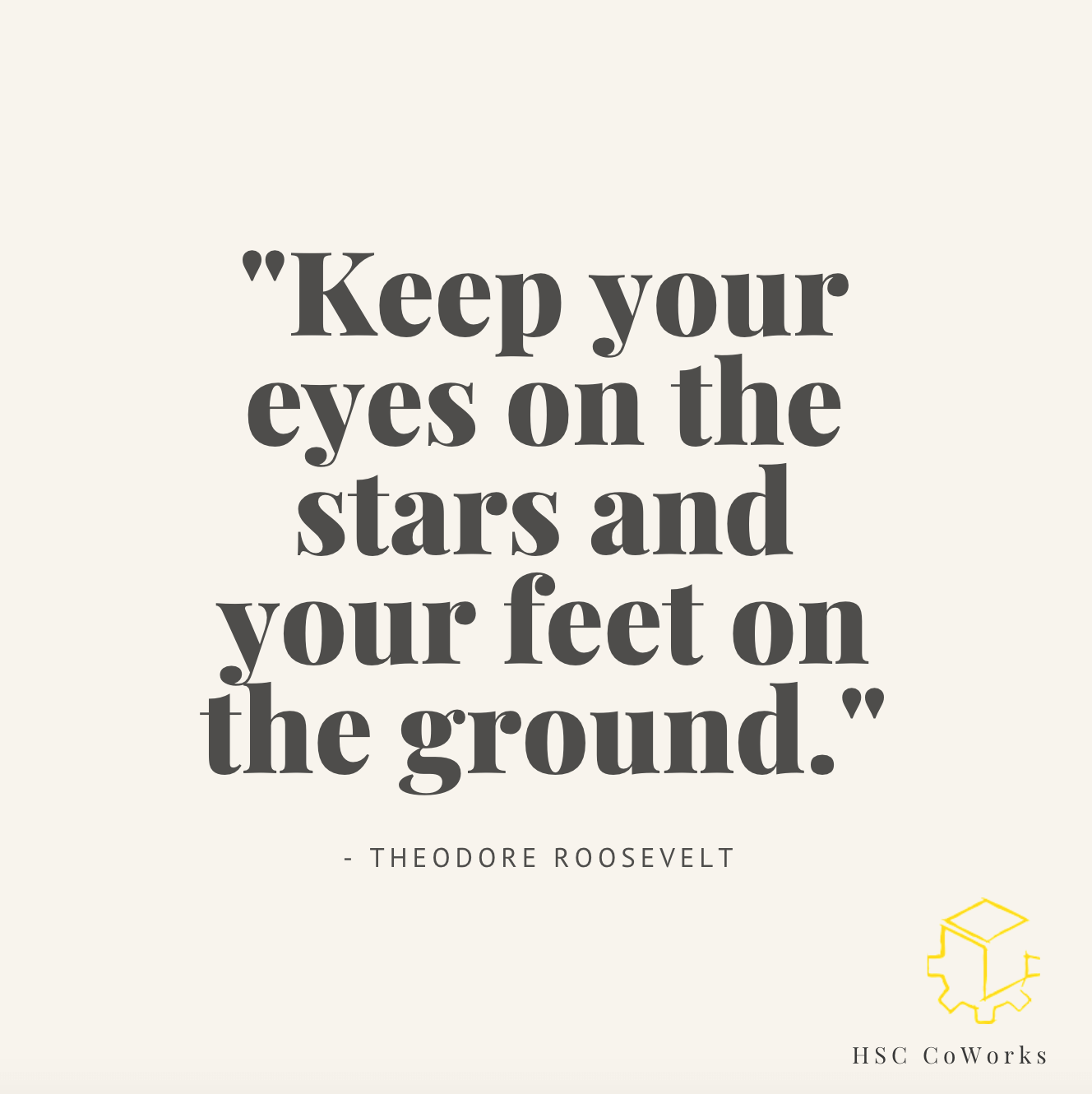 Everyone has the capacity to be motivated as long as they are prepared to remind themselves daily of the benefits of doing the things they don't want to do.
The key behaviour of engaging your vision (collection of goals) so it is always firmly front of mind is the answer to your motivation issues.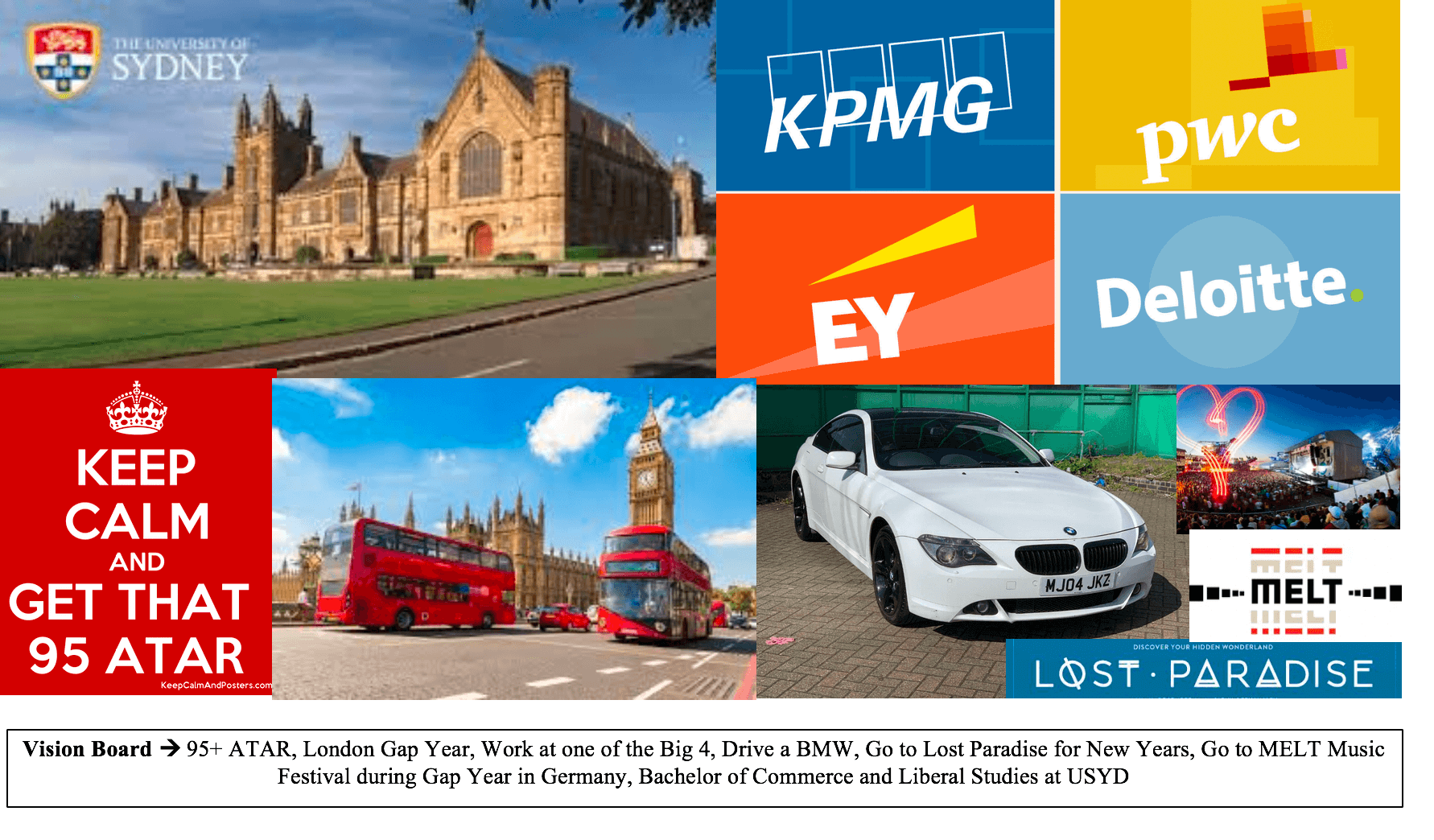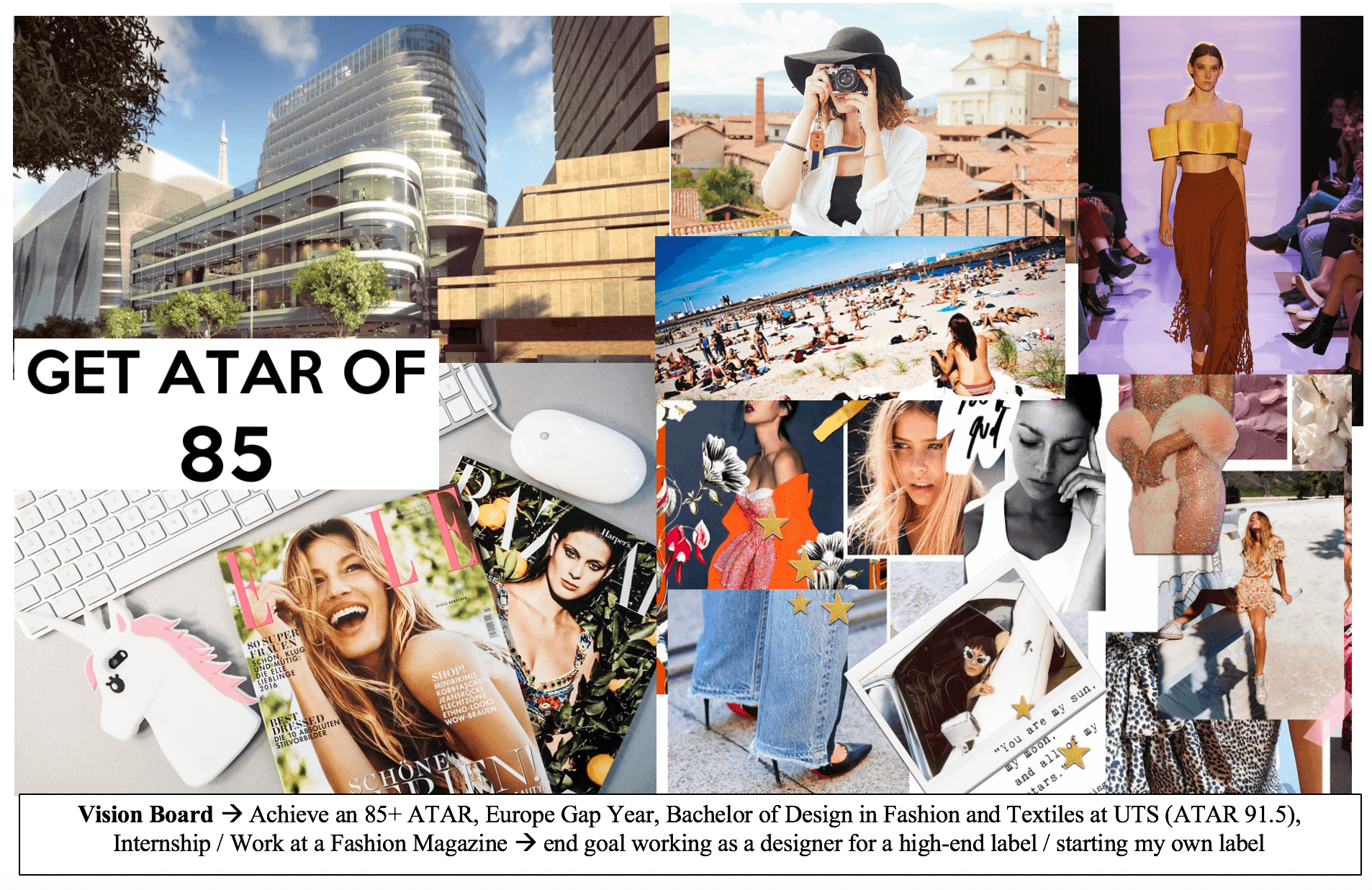 Our HSC Specialists are ready to take any questions you have about the HSC process or about how your child can take control of their HSC year and achieve the results which they deserve.

Get into contact with us via messaging our live chat or calling us on 1300 967 890. 
Check out our previous blog post on how to make the most of 'lockdown learning' by clicking here.
"After doing online school all day, I love the motivation that CoWorks Online gives me and the accountability that it provides"
– HSC CoWorks Student 2020.