TOP TEN TIPS TO START THINKING MORE EFFICIENTLY
We've had a productive week at HSC CoWorks getting our students set up on our online project management system, Basecamp.
We are getting a lot of feedback from the students that although they seem to be spending enough time 'studying' they get easily distracted, feel overwhelmed or are not studying  for the HSC efficiently in the time they have, so we've complied a brain friendly list to maximise thinking and productivity.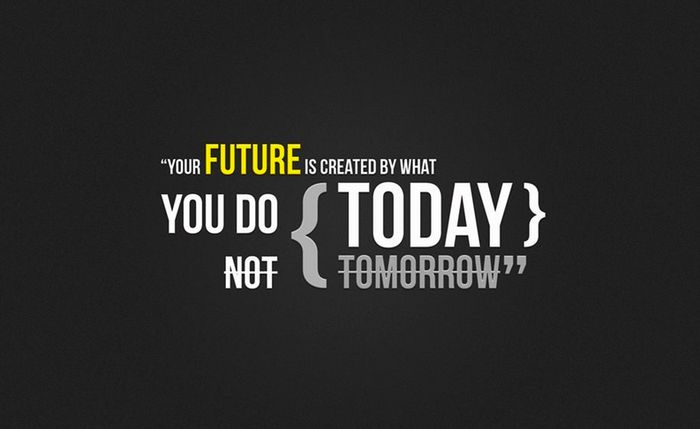 TOP TEN …
1. Prioritize your time.
2. Eliminate distractions – don't just turn off your phone but put it away as well as close unnecessary programs on your computer.
3. Give your full attention and focus to the task at hand – multi tasking is a huge brain drain!
4. Do study in chunks of 45 minutes – to an hour max, before having a brain break.
5. Do the important/challenging tasks first.
6. If you are feeling overwhelmed or anxious – talk about it with a parent, tutor, friend.
7. Vary the task you choose depending on how you are feeling.  If feeling a little tired after a hard day choose tasks such as reading and mind map recalls rather than do nothing.  When feeling alert and energized choose high function thinking tasks.
8. Keep your notes well organised, tidy and filed in a simple but ordered way.  This helps the brain remember and recall information.  Colours and highlighters can also be helpful for your brain to remember and we definitely encourage mind maps.
9. Don't rely on adrenalin (stress), stimulants (caffeine) or sugar – they are brain drains.
10. Go for a walk or do some exercise ideally around nature – walking in a park or down to the ocean.
Put the STING into your HSC study campaign
S – Select one specific task at a time
T – Set your allocated time for the task
I – Ignore everything else
N – No Breaks while doing the task
G – Give yourself a reward for completing the task – eg ticking off your to-do list.
HSC CoWorks offers HSC Tuition in Sydney across a number of subjects as well as offering Coaching on the necessary study skills for success in the HSC and beyond. Our team is made up of a team of HSC experts. Experienced HSC teachers, HSC markers, high achieving ex-students and certified life coaches. We have been a part of successful HSC campaigns since 1996 and in this time we have worked with 1000s of students as they have made the climb up Mount HSC® to get into their dream University course.