JOIN THE YEAR 12 PROGRAM (2020)
Enrolment Process – Year 12 Program (HSC 2020)
The Year 12 program (HSC2020) begins the week of October 14th 2019.
Please click the link below to pay your deposit, which will be allocated to your 1st month's fees.
We will contact you closer to October 2019 with full enrolment and direct debit forms. At this point you can select your child's preferred sessions.
If you have any questions prior to enrolling please call us on 1300 967 890.
We look forward to working with your child as they conquer HSC 2020!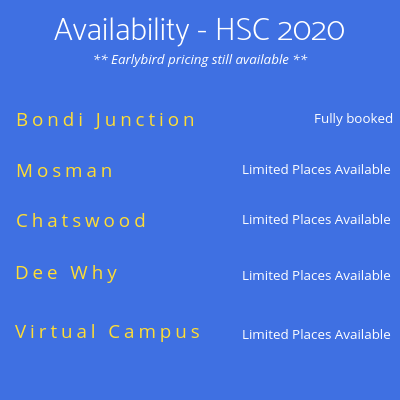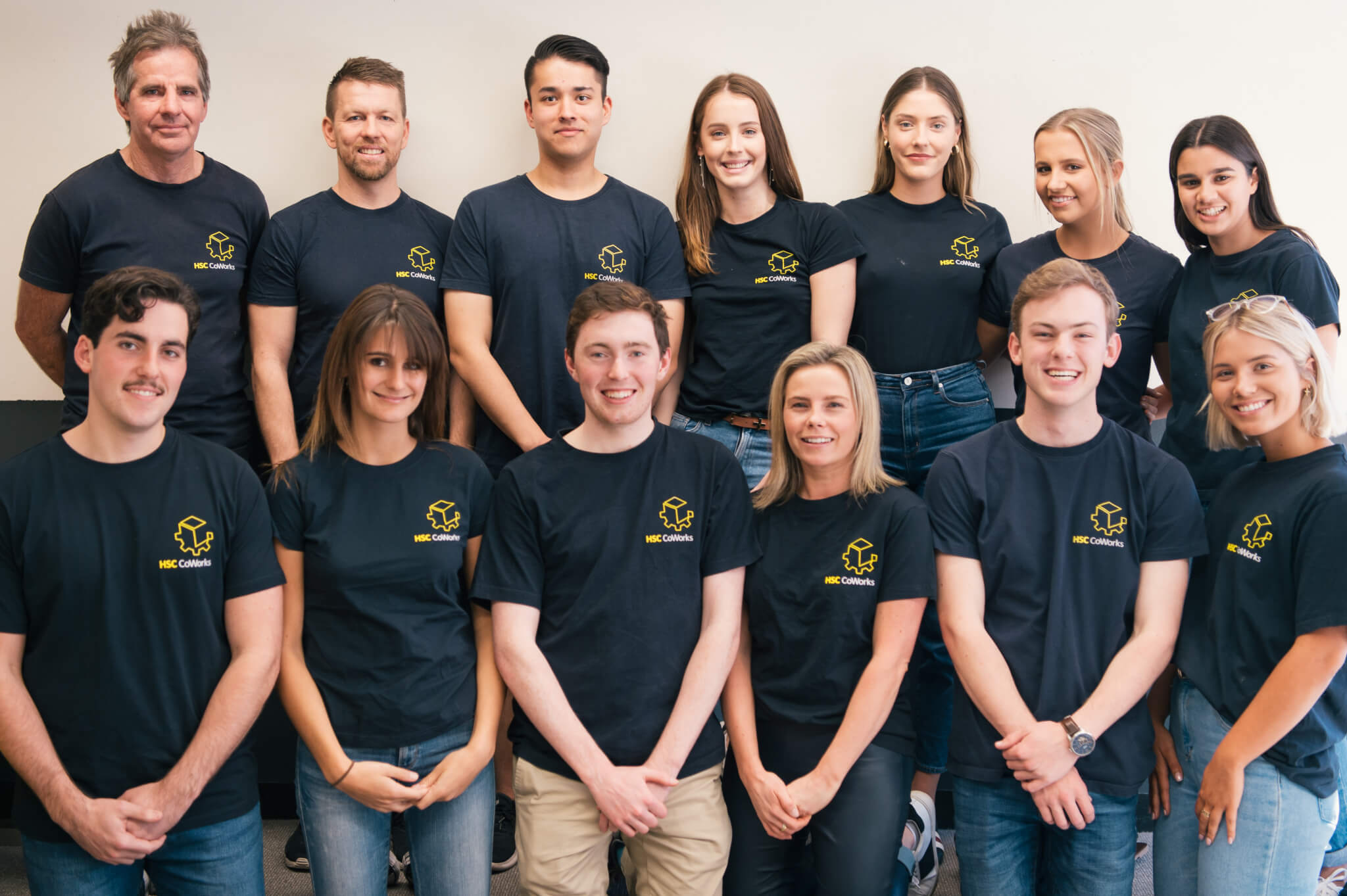 next steps
REVIEW DOCUMENTS BELOW:
COMPLETE THE BELOW FORMS:
This deposit will be applied to your 1st month's fees in October 2019.
The HSC coaches provided invaluable motivation throughout the year, being in a position similar to myself not long ago and coming out so successfully I turned to them constantly for ongoing support to continue to work. When I had doubts in my ability or lost motivation to work the coaches were constant reminders of the rewards which comes with hard work, and I am very thankful for this. Spending so many hours together over the year I found no request was ever too great of the coaches, going above and beyond to ensure all of our many requests were attended to. The HSC CoWorks team is a unique and amazing group who allowed me to achieve more then I thought I could and I am not sure how I would have survived the year without them so thank you again ☺