VIRTUAL CAMPUS
experienced hsc markers  |  hsc english teachers  |  hsc marking within 72hrs!
The HSC Platform students are addicted to!
Access our team of highly experienced HSC markers and teachers across all of your subjects*.
72 hour marking and feedback service
Improve performance across every aspect of your HSC
Subject Support & Assessment Preparation
Study Skills & Daily Exam Training via our Challenge Feed
Motivation, Goal Setting & Accountability
Less than $20/day for full access
* Ancient History, English Advanced, English Standard, English Extension 1 & 2, Biology, Business Studies, Chemistry, Drama, Economics, Geography, History Extension, Legal Studies, Mathematics Standard 2, Mathematics, Mathematics Extension 1 & 2, Modern History PDHPE, Physics, Society & Culture, Studies of Religion I & II, Visual Arts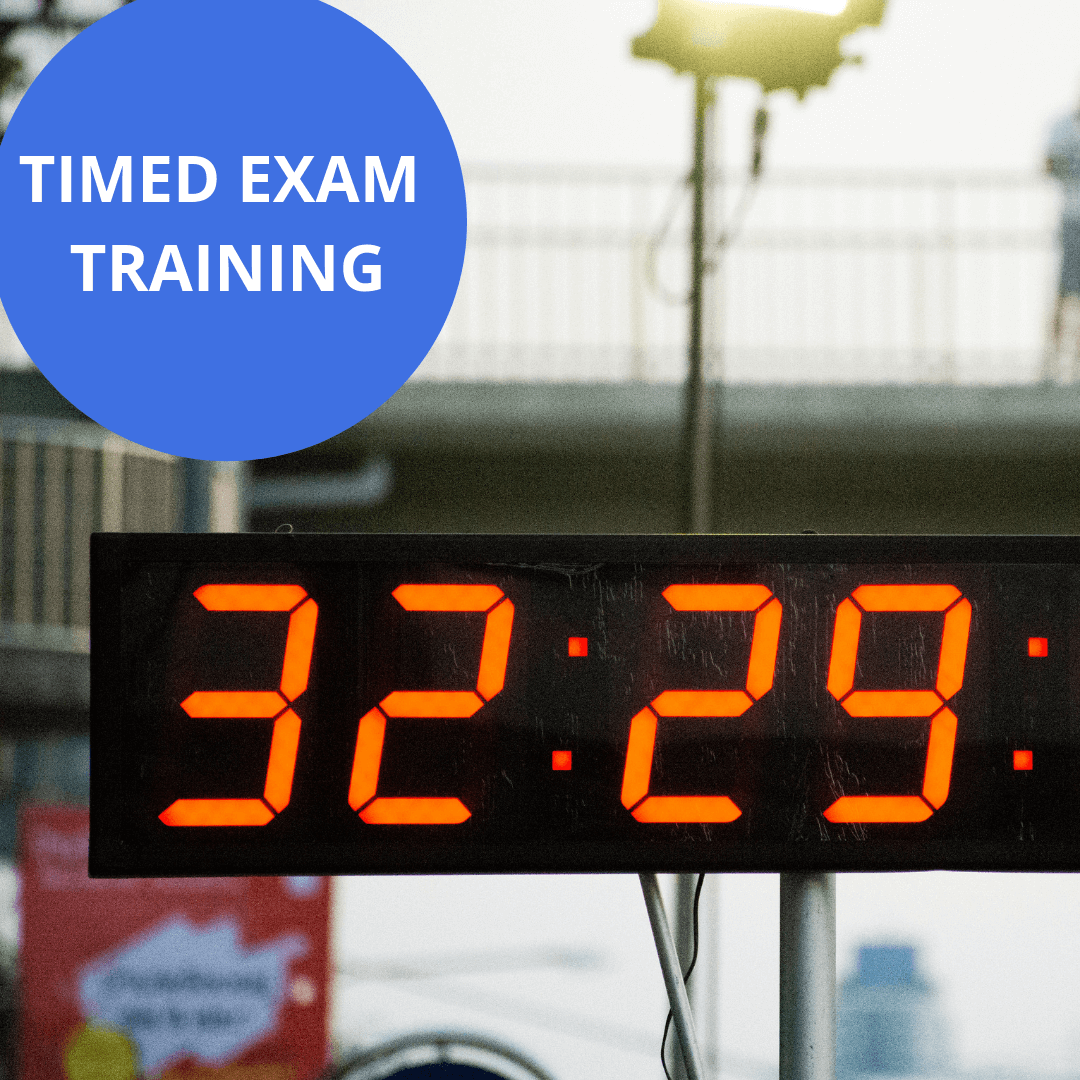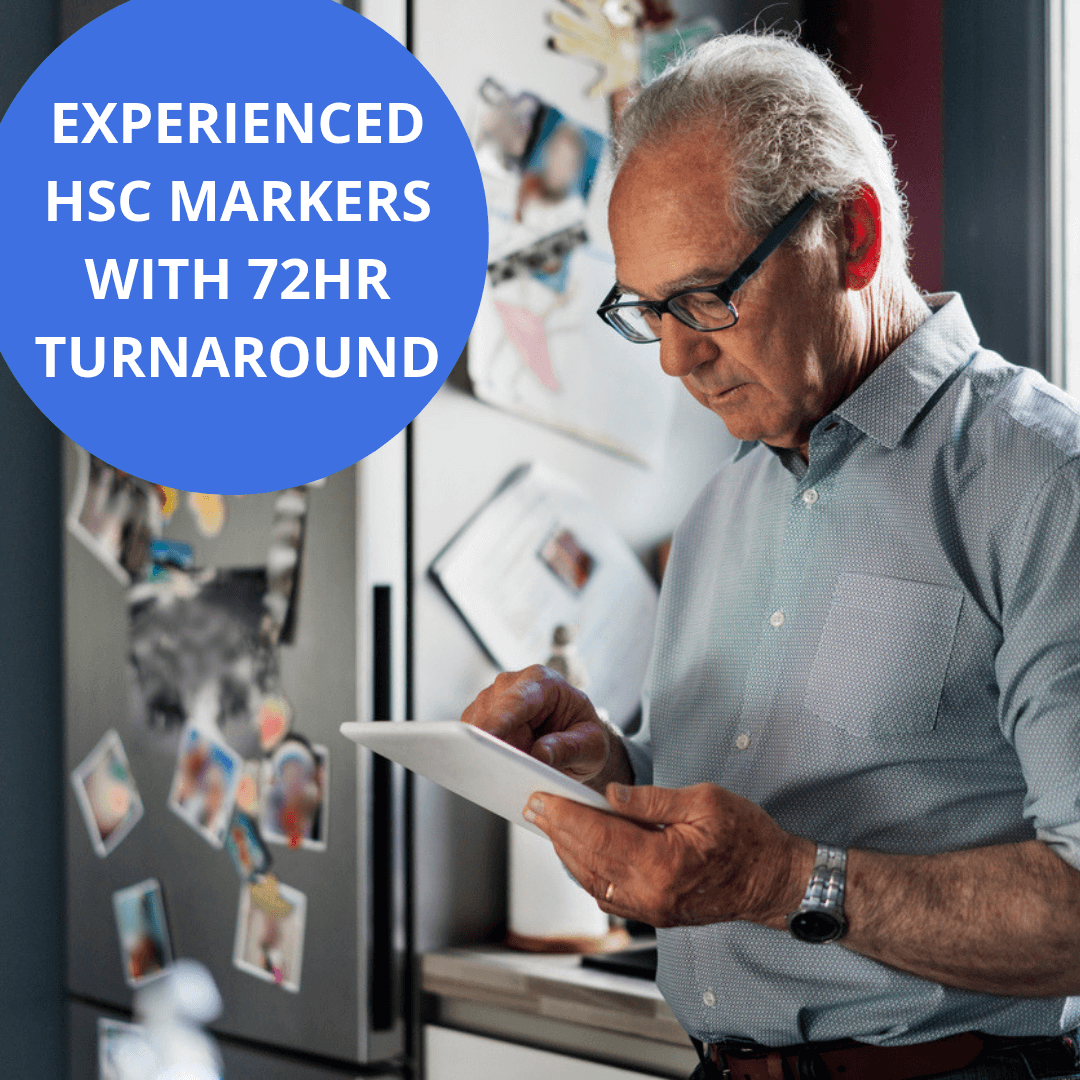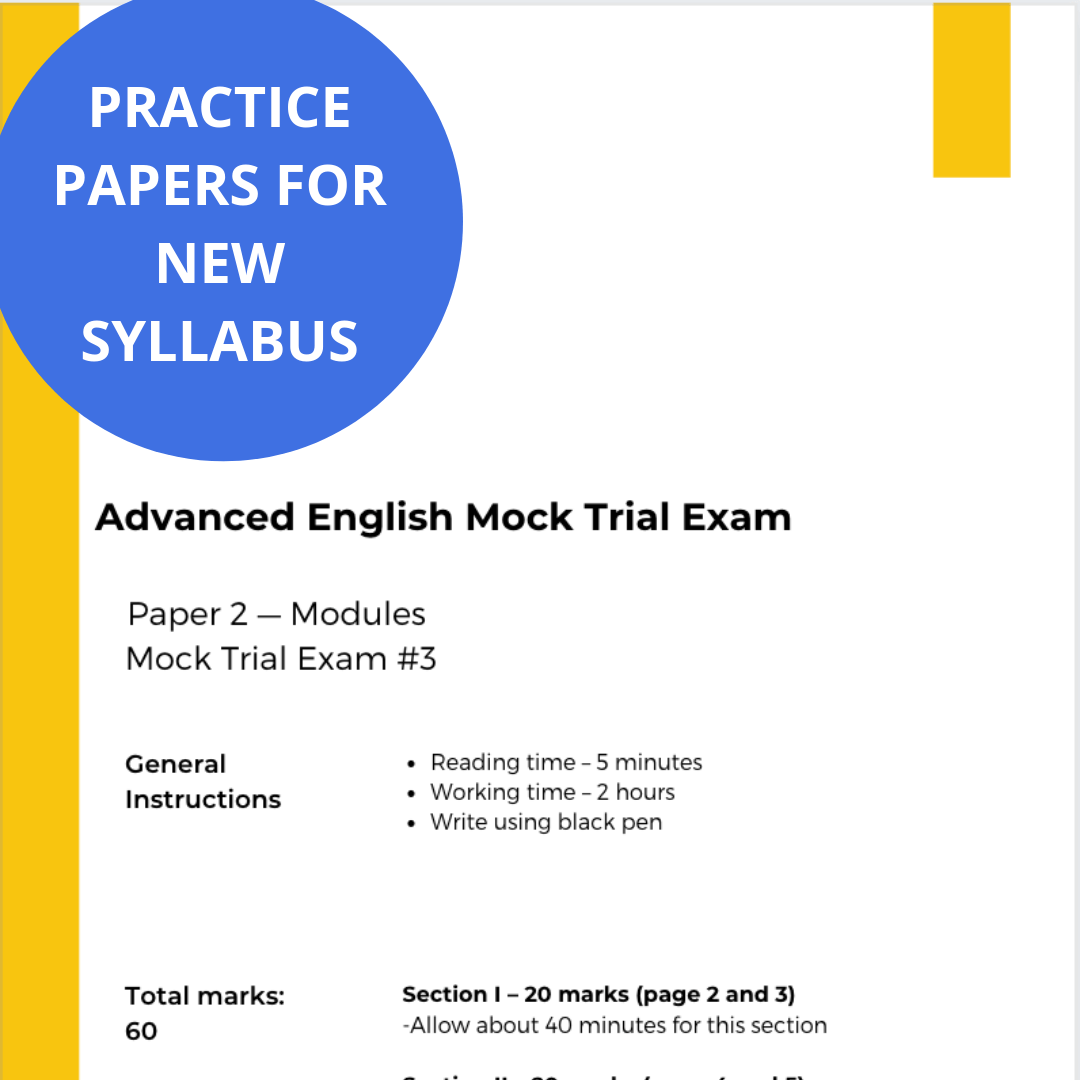 The online platform and access to HSC markers made my HSC year so much more manageable. I felt in control of each of my subjects and felt confident going into the assessments and exams. Listen to the advice of the Markers and you can't go wrong!
get immediate access to:
Feedback from HSC experienced markers in 15 different subjects within 72hrs! View sample essay marking.

1-on-1 Coach to mentor you through the final stages of your HSC.

Tools for essay writing and memorisation of the syllabus.

English Video lessons & 1000s of exam training tasks across 15 different subjects.

HSC Mock Exams in preparation for the Trials and HSC.

Daily incentive to complete HSC training tasks.

Monthly prizes.

Welcome Pack with your very own study tools.

And for parents…. weekly reporting on your child's engagement and progress.
students tried and tested
challenge questions attempted in 12 mths
Chloe is so much more motivated, applying herself like never before and thriving on the support extended from HSC CoWorks.
When she submits her work to the markers the feedback is very constructive and motivating!  This has lifted Chloe's spirits, fuelling her to put even more into the next wave of results. Thank you to the team!
The ultimate gamification of your child's HSC.
celebrating their daily effort and rewarding their daily commitment to their HSC goals.
* Limited to 50 students *
LET'S CHAT
Our friendly and experienced team are ready to support you with any questions you have prior to enrolling.
Call or Live Chat us 🙂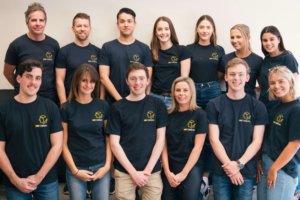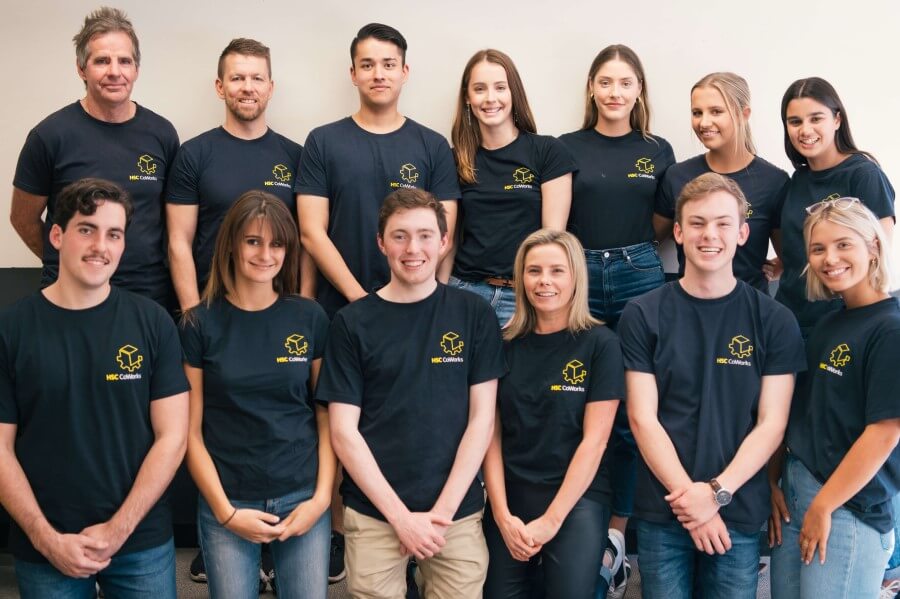 instant motivation!
Head Coach, Jesse Gardiner GUARANTEES to motivate your child in just 30 mins!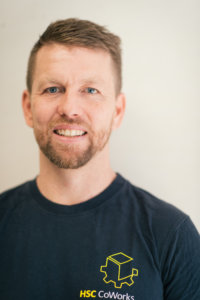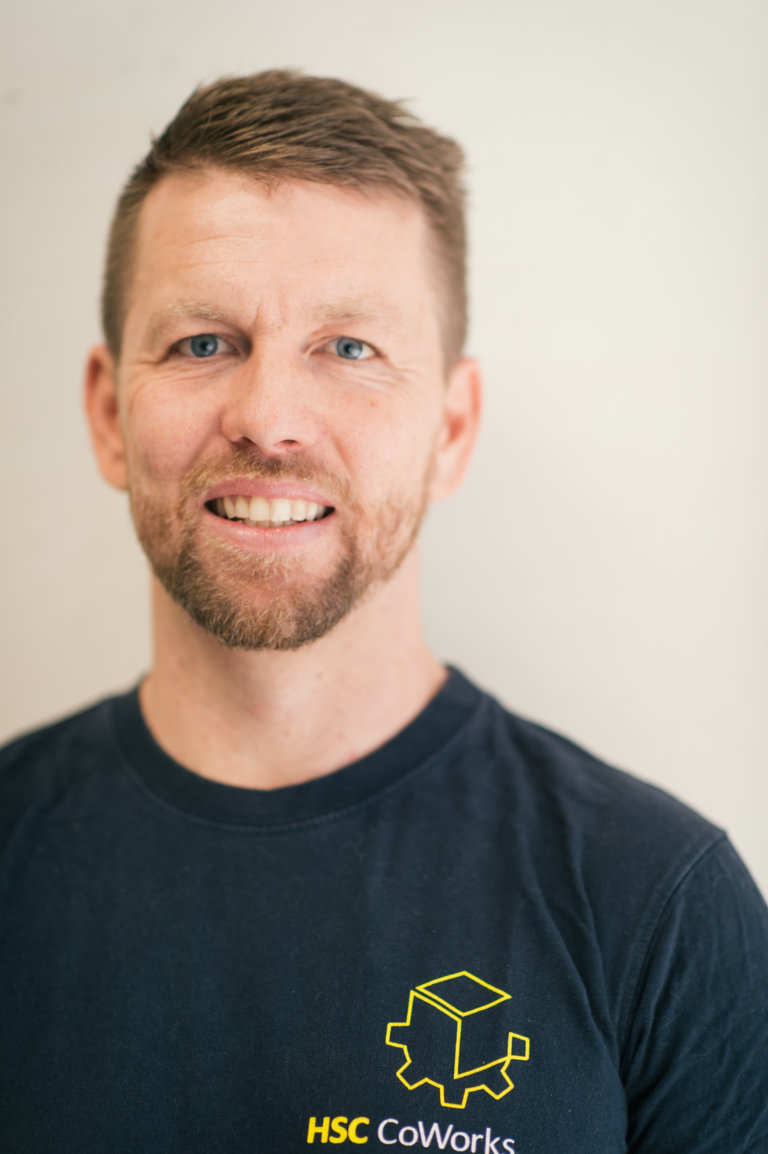 DOWNLOAD a BROCHURE