Register for your FREE Trial Session
ENROLMENT – TRIAL SESSION
We welcome you to join us for a trial session to see if HSC CoWorks is right for you!
Please complete the form below and we will send you a confirmation email with details of your child's trial session.
If you have any questions prior to enrolling please call us on 1300 967 890.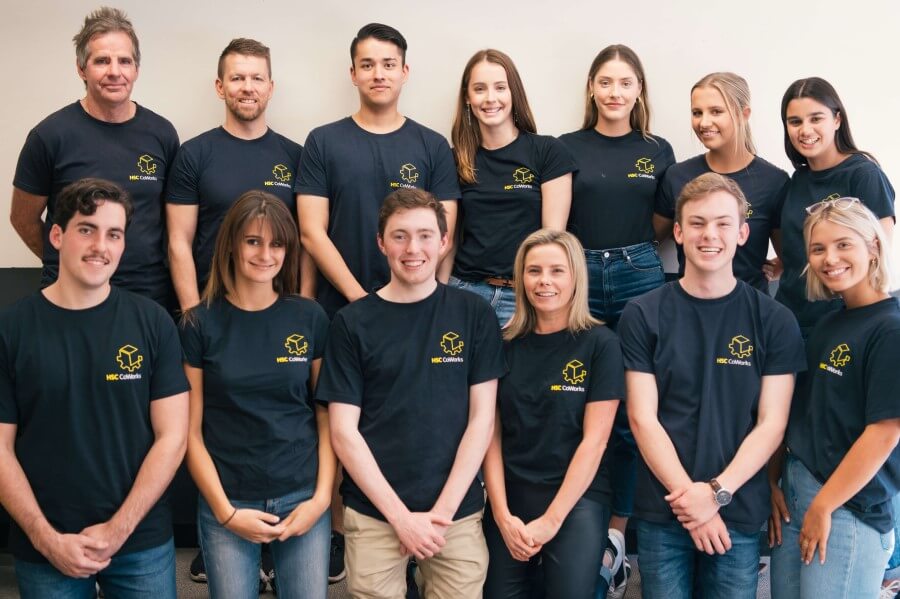 I am just writing to thank you for building Zac's confidence, skill & attention. He achieved a great score for the HSC which he is happy with, now it is just deciding what career to work towards. Without your attention and dedication to the students I don't believe they would achieve the results that they do! Once again thank you for the support of Zac through often a difficult time.