who we are
HSC CoWorks has over 23 years of experience coaching students across all aspects of their HSC. We focus on ensuring that students remain motivated, confident and on track to achieve their dream ATAR.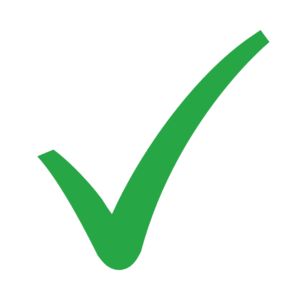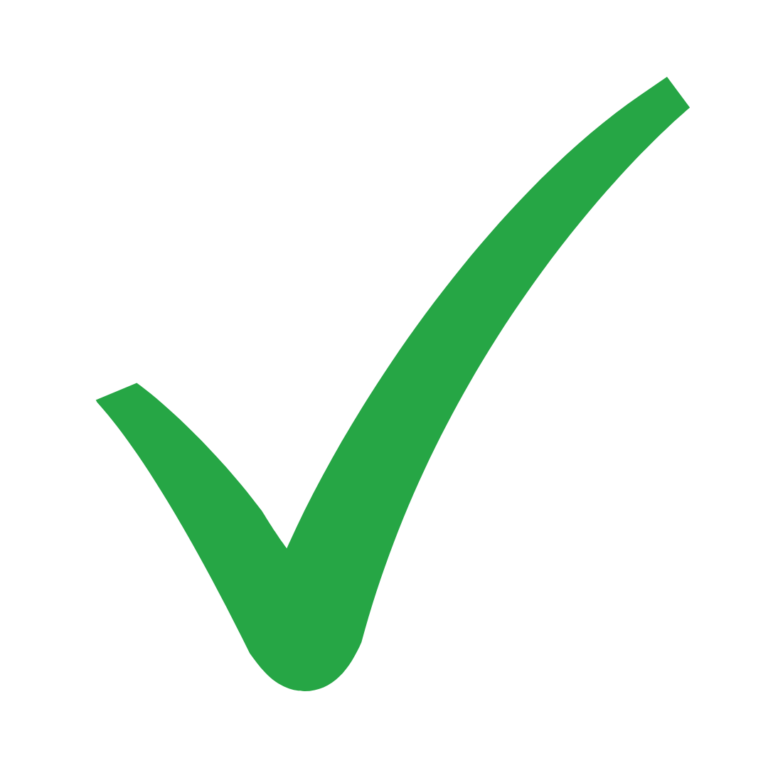 Support with your Essay Writing, Exam Performance, Study Technique and Subject Specific Challenges.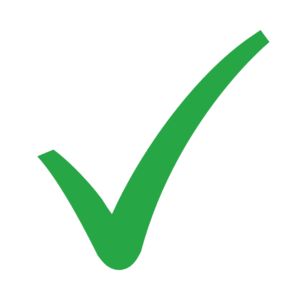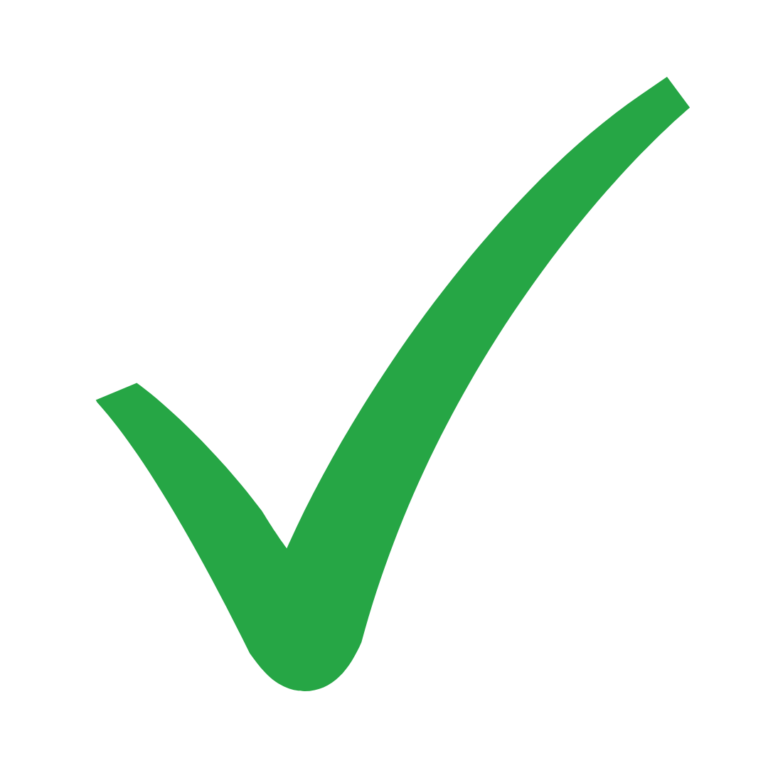 Weekly progress towards your HSC goals.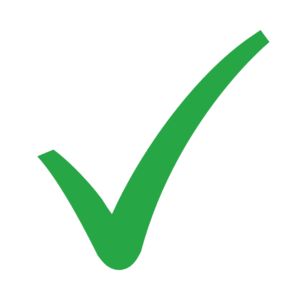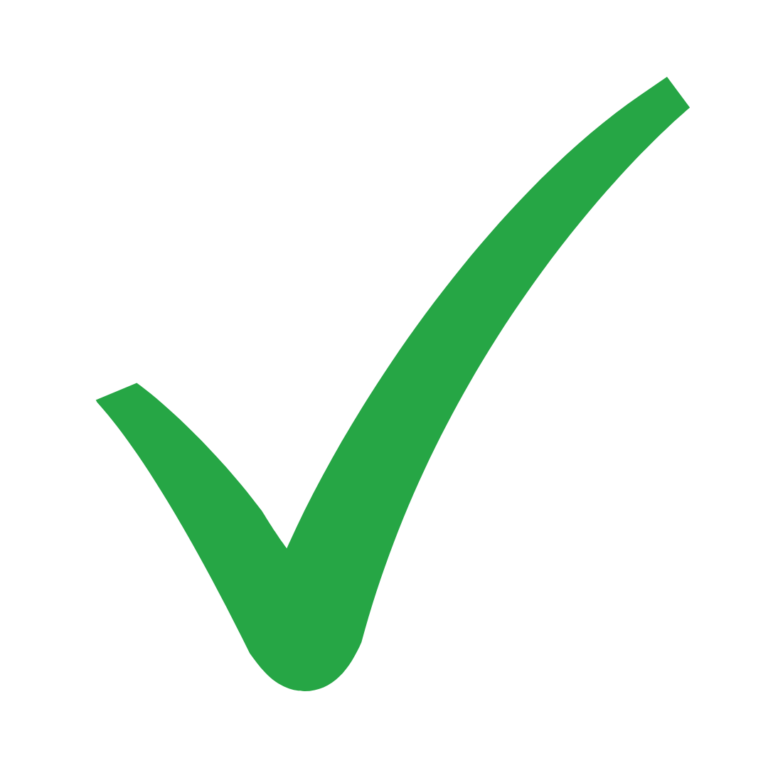 A focus on critical thinking skills which will support success both in the exam room and well beyond your HSC.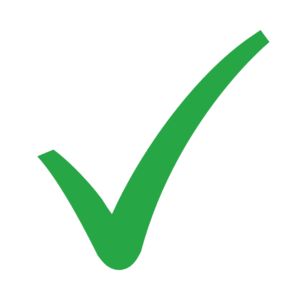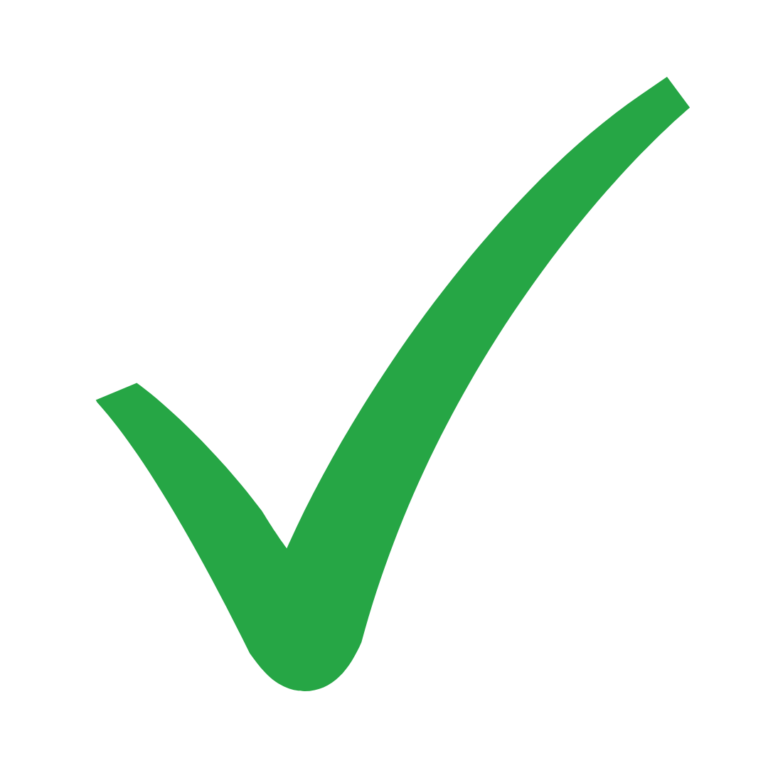 A personalised service and lots of WOW moments for both students AND parents.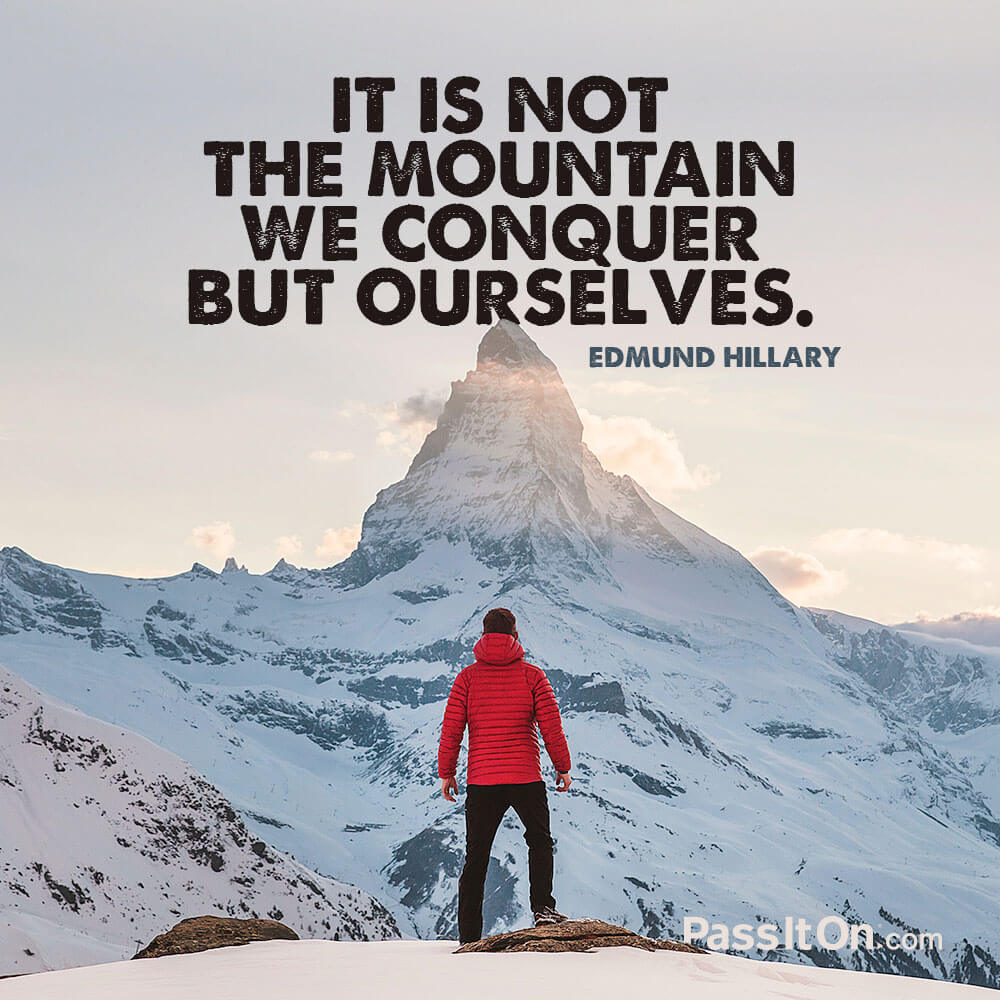 Who is HSC CoWORKS?
HSC CoWorks is a family run business which was established in 1996 by English teacher, Fergus Gardiner.
Fergus' son, Jesse Gardiner, joined in 2008 and Jesse's wife Sarah Gardiner in 2014 and together they continue to develop the business, bringing their individual skills and joint passion for supporting students navigate the challenge of the HSC year.
At HSC CoWorks we teach the necessary study skills, provide ongoing motivation, support the assessment task process, prepare students for the exam room and provide a cutting edge learning space for students who want to do well.
Our focus is on building the skills that provide pathways to success and placing great importance on developing students to become independent learners, turning the content they learn at school into high scoring assessment and exam results.
about the team at hsc coworks
Coaches
We have high requirements for our coaching employees and whilst we have a minimum ATAR requirement, this does not guarantee a position at HSC CoWorks. We value other attributes, skills and experiences much higher than their school marks.
All coaches are currently studying at University. The majority of employees will start with us in their 1st year of University and work with us for 2-3 years. Some employees will stay as long as 4 years right up to starting a corporate Graduate Program.
Coaches are studying varied degrees from Commerce, Engineering, Law, Design, Mathematics, Computer Science etc.
Teachers
We have 3 experienced teachers for English and Modern History who bring 60+ years of experience collectively, and work with students at a high level around their understanding and application.
Markers
We have a team of almost 30 online markers with experience marking the HSC papers in NSW across Ancient History, English Advanced, English Standard, English Extension 1 & 2, Biology, Business Studies, Chemistry, Drama, Economics, Geography, History Extension, Legal Studies, Mathematics Standard 2, Mathematics, Mathematics Extension 1 & 2, Modern History PDHPE, Physics, Society & Culture, Studies of Religion I & II and Visual Arts.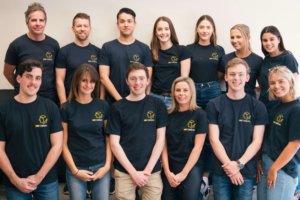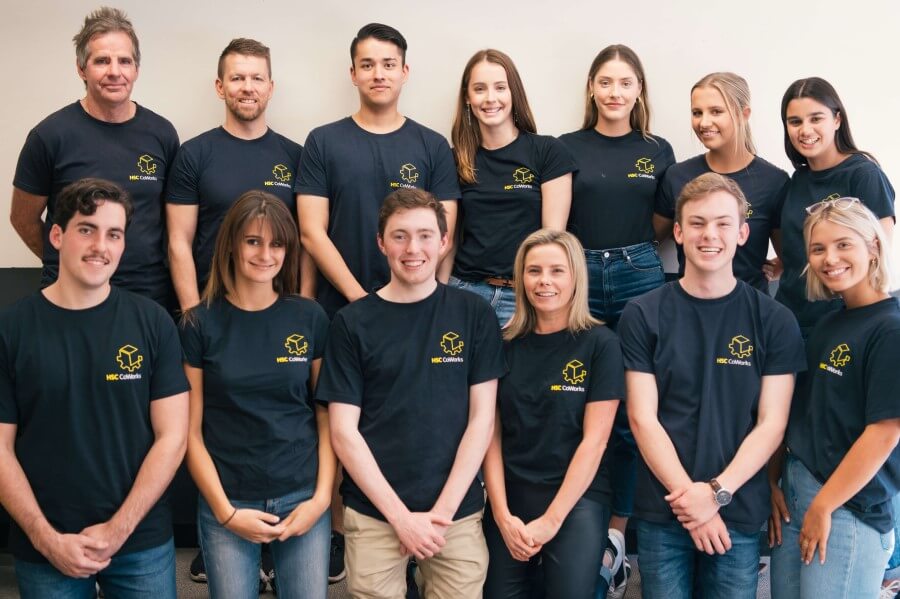 What is coaching?
Our coaching methods are based on the latest research in NeuroScience with our team being trained by the global human performance consultancy, NeuroLeadership Group.
Through Coaching we are much more likely to create highly successful independent learners… and being an independent learner is the central element in gaining a great ATAR.
Rather than simply telling our students the answers (passive learning) we coach students to develop their own insights ("A-ha" moment) so that they can take ownership of their outcomes and both skills and knowledge are richly embedded in their brain's circuitry.
Our team receive ongoing training and professional development to ensure the highest standards of coaching and customer experience.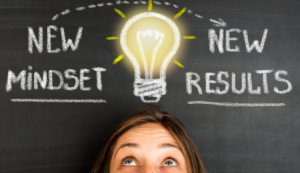 what subjects are covered?
Your child will have access to Coach and Marker support for the following subjects.
Ancient History
English Advanced
English Standard
English Extension 1 & 2
Biology
Business Studies
Chemistry
Drama
Economics
Geography
History Extension
Legal Studies
Mathematics Standard 2
Mathematics
Mathematics Extension 1 & 2
Modern History
PDHPE
Physics
Society & Culture
Studies of Religion I & II
Visual Arts
how do the sessions work
Our sessions are focused on;
Preparing students for all upcoming assessment tasks
Improving their performance in exams
Improving their essay writing skills
Overcoming subject specific challenges across their subjects
Staying Motivated & engaged with their studies!
Example of a 2 hour session:
15 minutes of planning/time management with assessments/exams in mind (effective study tasks; breakdown of tasks etc)
30 minutes brainstorming and development of ideas around an upcoming English Assessment task.
30 minutes whiteboard challenge questions for current maths topic to harwire concepts and apply knowledge to a variety of questions.
15 minutes of English Quote Memorisation game.
30 minutes on a challenging topic/subject which requires support from the Coaches.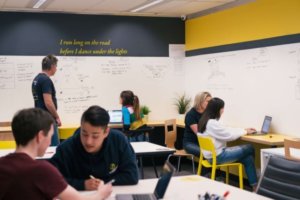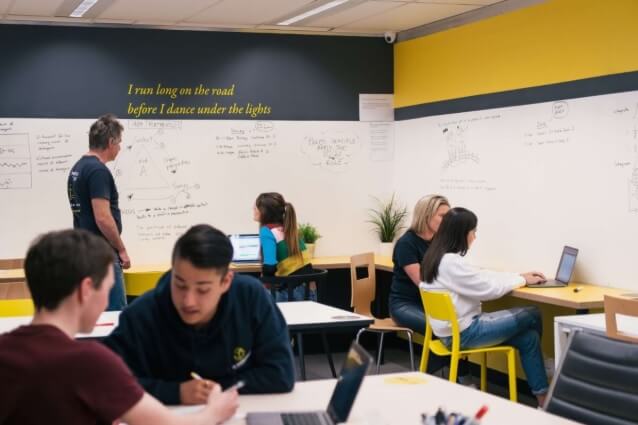 can my child work on multiple subjects in a session?
Yes! We support students around the 15 mainstream subjects (see above what subjects are covered) so that they can work on multiple subjects in each session.
how often does my child attend?
Year 11
5hrs/week during school term.
1 x 2hr Fixed Weekday Session (Monday/Tuesday/or Wednesday)
1 x 3hr Flexi Weekend Session (Friday/Saturday/or Sunday)
Year 12 Standard
5hrs/week during school term.
1 x 2hr Fixed Weekday Session (Monday/Tuesday/or Wednesday)
1 x 3hr Flexi Weekend Session (Friday/Saturday/or Sunday)
Year 12 Premium
10hrs/week during school term.
2 x 2hr Fixed Weekday Session (Monday/Tuesday/or Wednesday)
2 x 3hr Flexi Weekend Session (Friday/Saturday/or Sunday)
Students attend the same 2hr Weekday session each week during school term to provide consistency and so that they build a strong rapport with the Coaches in that session.
Students have the flexibility to book whichever weekend session they want on a week to week basis to suit their extracurricular activities.
do you provide 1-on-1 support?
We provide 1-on-1 support in a group environment. 
Students will start their session with a Coach who will support them develop a challenging and effective agenda for the session. The tasks on this agenda will involve a mixture of coach support and also individual student work in order to make progress.
Is there any support in the school holidays?
Yes we support students continuiously* to ensure that the maintain momentum and utilise the school holiday periods effectively.
We offer Support Sessions, Mock Exams and optional Study Bootcamps.
* We are closed for a 4 week period in the December/January school holidays to give everyone a little break.
Year 12 students will be guided on effective and gentle study tasks over this restful period. We re-start around the 8th January, giving students a good 2-3 weeks to regain momentum before the school term starts.
LET'S CHAT
Our friendly and experienced team are ready to take any question you have about the HSC process and our program.
Call or Live Chat us 🙂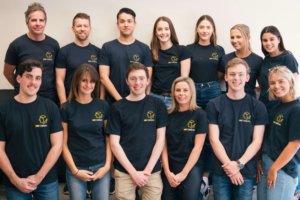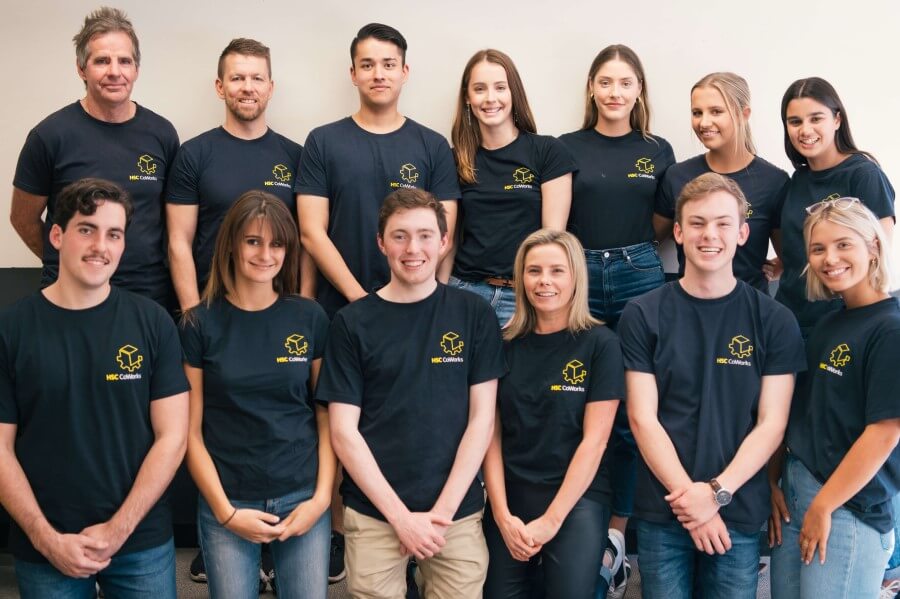 Trial us
We are currently offering a FREE TRIAL session at our Chatswood or Dee Why campus so that your child can try out the HSC CoWorks program before enrolling.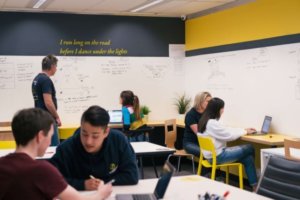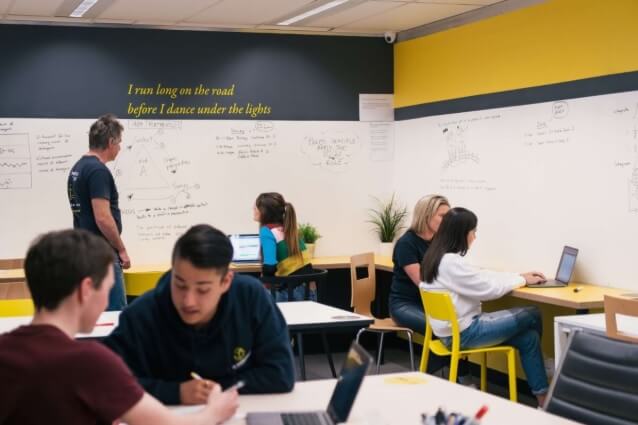 DOWNLOAD a BROCHURE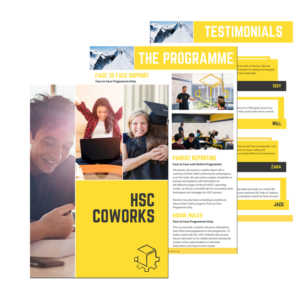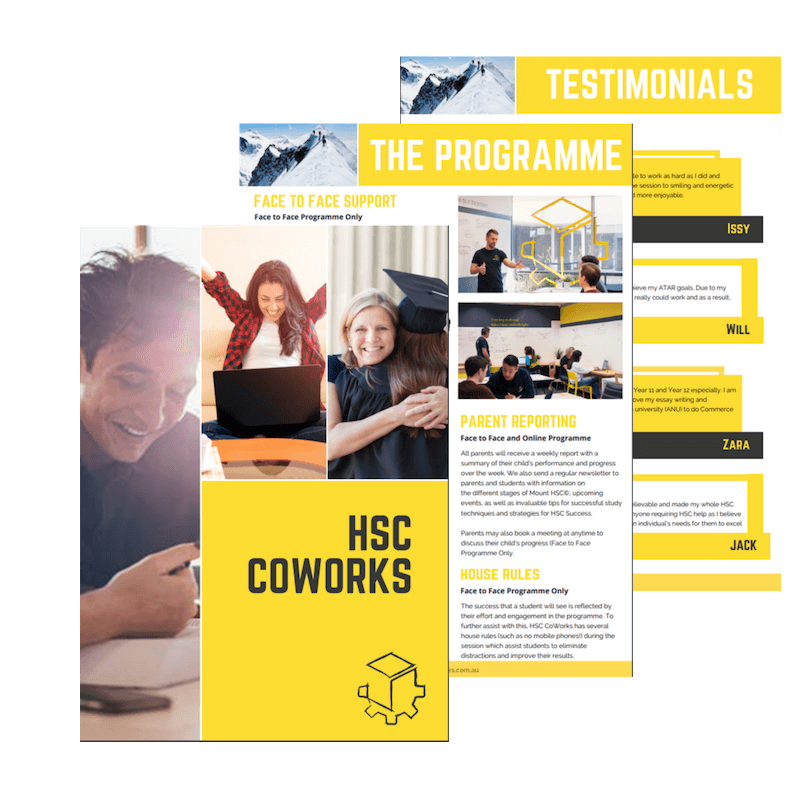 Our Locations
Level 2, 175 Oxford Street, Bondi Junction
Level 1, 6 Spring Street, Chatswood
Level 3, 685 Pittwater Road, Dee Why
Level 2, 1-3 Gurrigal Street, Mosman