Face to face campuses
we have Over 24 years of experience supporting Year 11 and 12 students in
Bondi Junction, Chatswood, Dee Why and Mosman

Important Notice:
To protect our students, staff and the wider community from the spread of COVID-19, our face to face sessions are currently being run online.
Students continue to receive 1-on-1 support via live video conference during this time and our Student Portal continues to provide students with essay marking, exam training, streaks and more!
Click here to find out more about our virtual sessions.
who we are
HSC CoWorks has over 23 years of experience coaching Year 11 & 12 students across all aspects of their HSC. We focus on ensuring that students remain motivated, confident and on track to achieve their dream ATAR.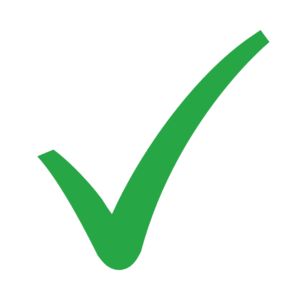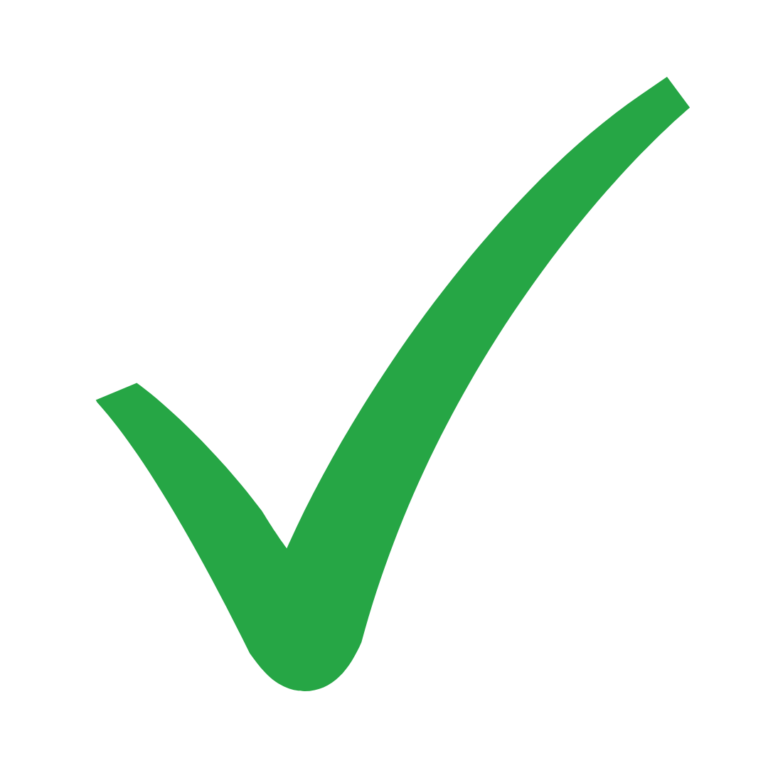 Support with your Essay Writing, Exam Performance, Study Technique and Subject Specific Challenges.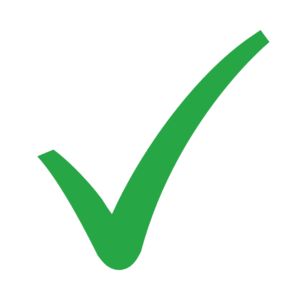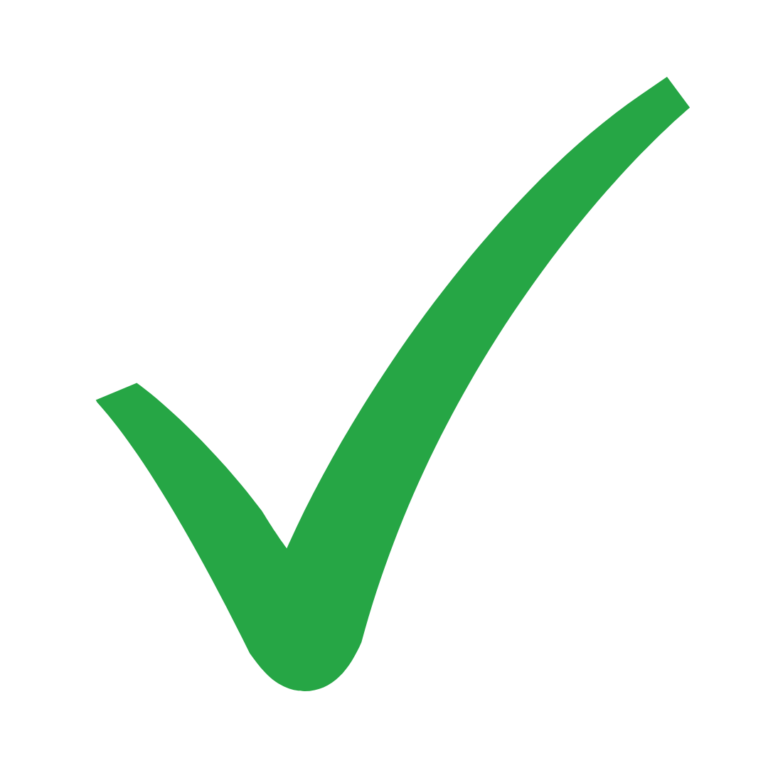 Weekly progress towards your HSC goals.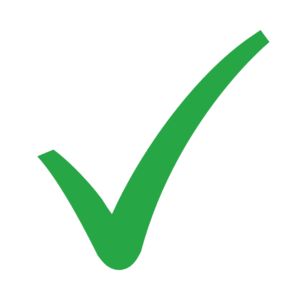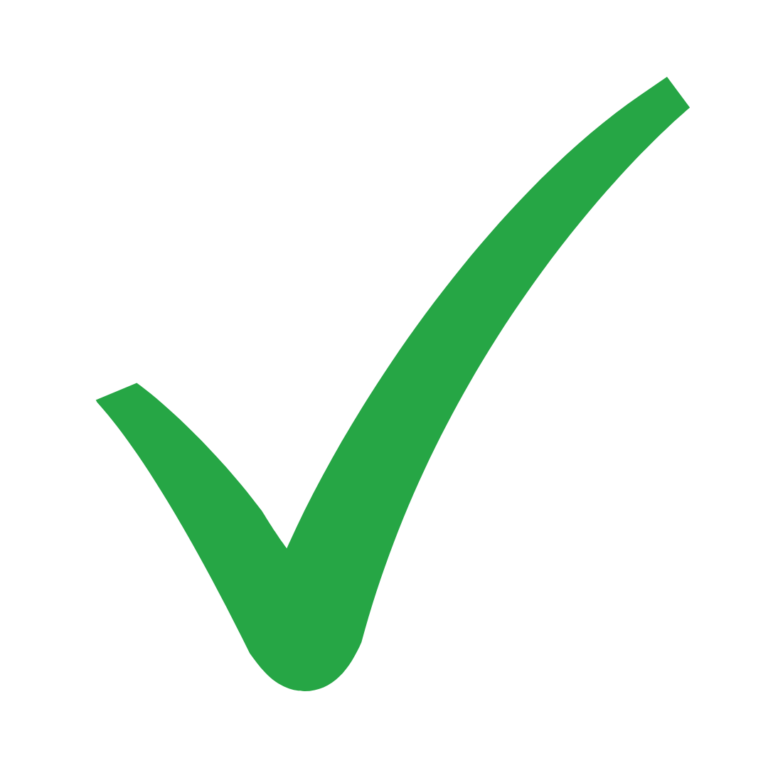 A focus on critical thinking skills which will support success both in the exam room and well beyond your HSC.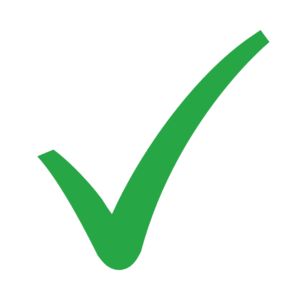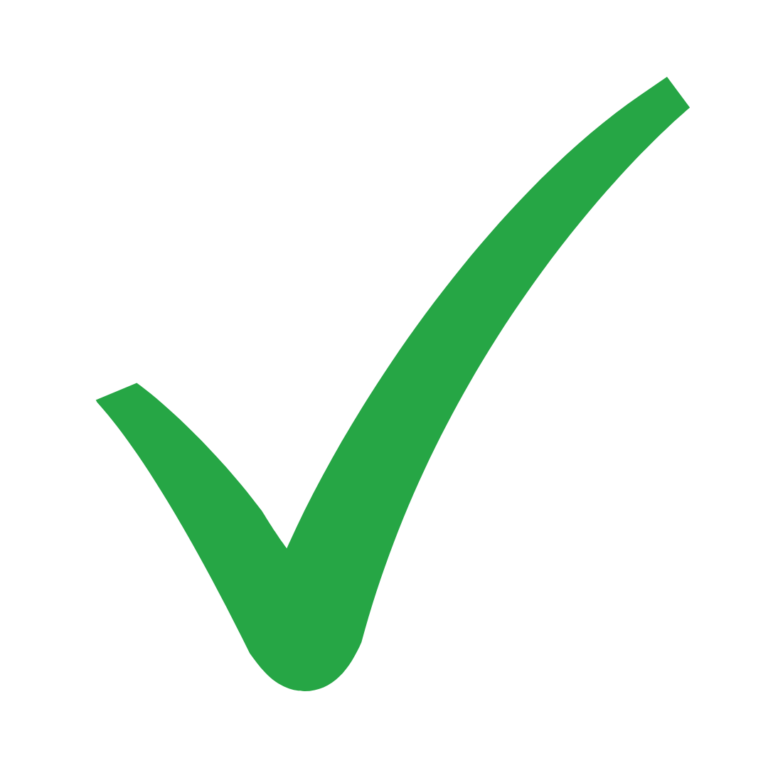 A personalised service and lots of WOW moments for both students AND parents.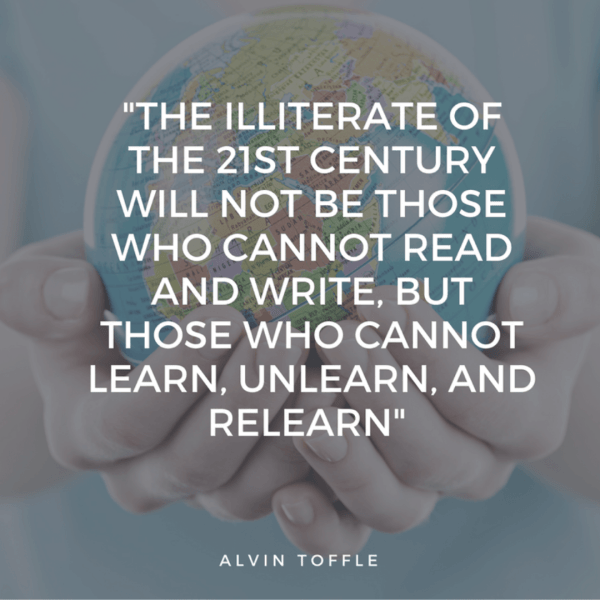 To all the coaches, a HUGE thank you!!!
I would not have been able to work as hard as I did and improve my marks without your help and support. Walking into the session to smiling and energetic coaches made tackling all those assessments so much easier and more enjoyable.
I just wanted to say a big shout out to the wonderful coaches and the program you have in place. I think we would have all gone quite mad without the routine and support throughout last year! We are DELIGHTED with how well Ali did and especially as she came from so far away and got higher than the mark she had been aiming for!
WHAT YOUR CHILD CAN EXPECT
Increased levels of motivation, engagement and confidence.
Improved results and exam performance.
Individual support across their subjects
Regular planning and support with their time management.
Planning and accountability for upcoming assessments.
Expert feedback from our team of experienced HSC Markers, within 72 hours of submission.
Access to study tools, systems and 1000s of exam style tasks.
A supportive environment where they can think critically about their school work and develop new skills.
HOW DOES IT WORK?
Students attend 2 sessions per week. A 2 hour fixed weekday session (Monday-Wednesday) and a 3hr flexi weekend session (Friday-Sunday).
School holiday mock exams and bootcamps.
24/7 access to our online platform and App so that students can stay supported outside of their sessions with English video lessons & subject resources; Access to HSC markers; 1000s of practice quizzes across 15 different subjects; Planning, essay writing and study training tools
Stay connected via our online community of HSC Coaches, Markers, Teachers and Students, all with one goal in mind – achieving the dream ATAR!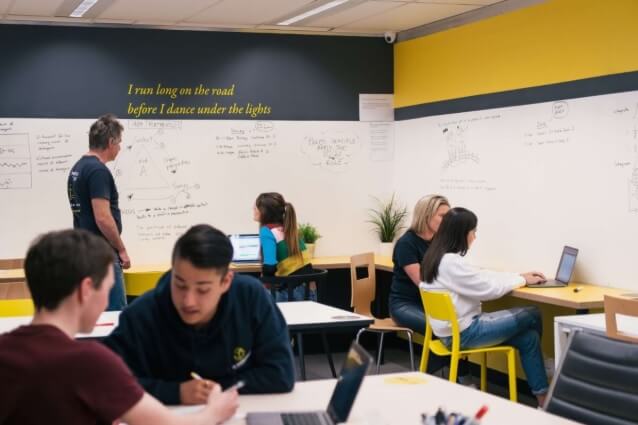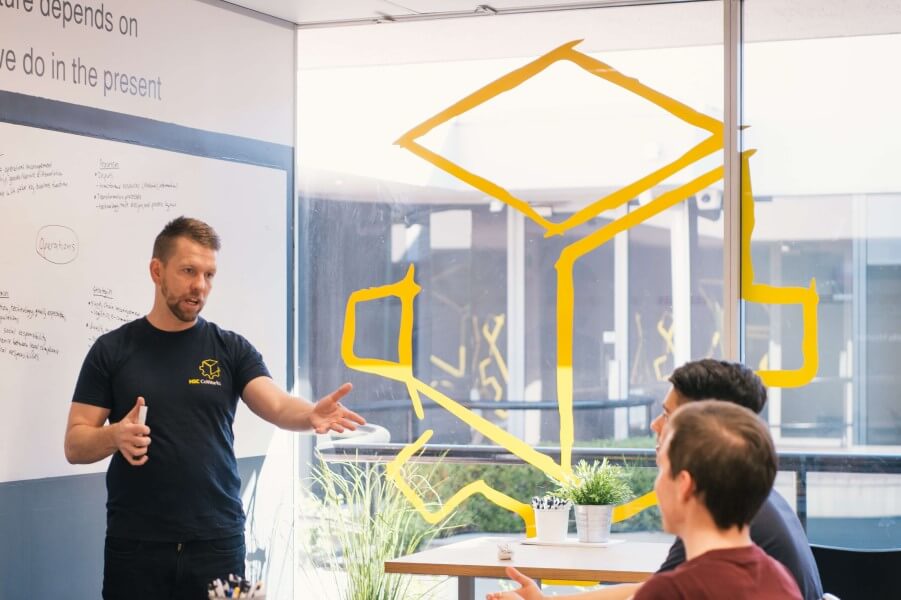 Year 11 Programme (HSC2021) Current Enrolment Levels:
We are currently full in Mosman for Year 11 2020 students.
To enrol your Year 11 child in Bondi Junction, Chatswood or Dee Why please cick here.
Year 12 Programme (HSC2020) 
Current Enrolment Levels:
We are currently full in Bondi Junction, Chatswood and Mosman for HSC 2020 students, with limited places still available in our Dee Why campus.
what subjects can we support your child with?
* Ancient History, English Advanced, English Standard, English Extension 1 & 2, Biology, Business Studies, Chemistry, Drama, Economics, Geography, History Extension, Legal Studies, Mathematics Standard 2, Mathematics, Mathematics Extension 1 & 2, Modern History PDHPE, Physics, Society & Culture, Studies of Religion I & II, Visual Arts
Feedback from our current students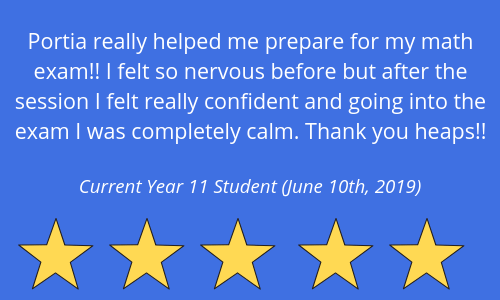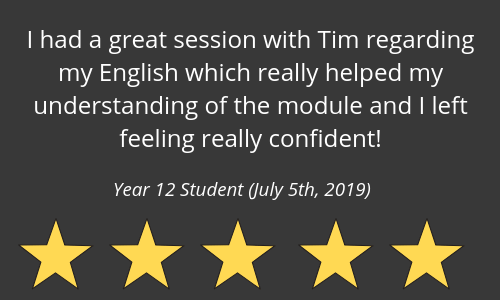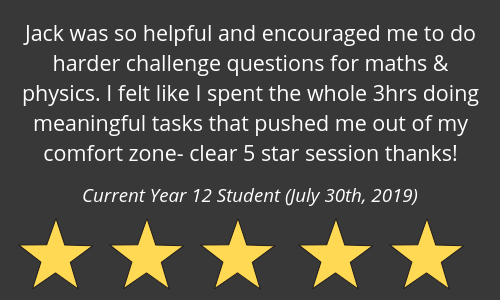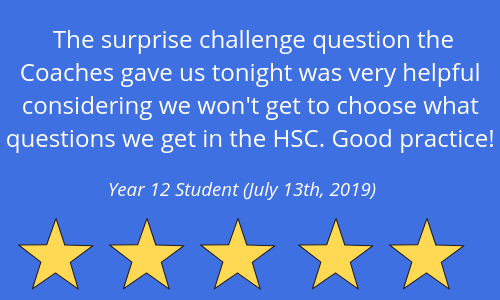 Whilst the HSC examinations could be seen by some to be an 'unfair' testing system or an obstacle getting in the way of the 'excitement' of your last year of school, we see it as a fantastic opportunity to develop the skills which you will need for the next stage of your life. Whether that be University, an Apprenticeship, GAP year, building your own business etc.. 
The most important step for anyone to overcome the attraction of instant gratification (Netflix, social media, sms, youtube, snap chat etc) is to be firm on the benefits of delaying that gratification. If there is any vagueness or uncertainty around what the benefits are of sacrificing the instant gratification the alluring digital device will win.
My teacher is no good. I can't write essays. I have too much homework. You don't understand how hard this is.
If this is sounding all too familiar to you, then it's likely you have a child sitting the HSC in the next 2 years. Don't worry… you are not alone.
LET'S CHAT
Our friendly and experienced team are ready to take any question you have about the HSC process and our programme.
Call or Live Chat us 🙂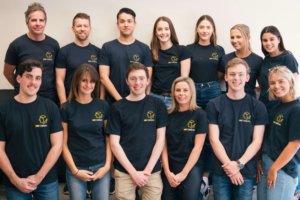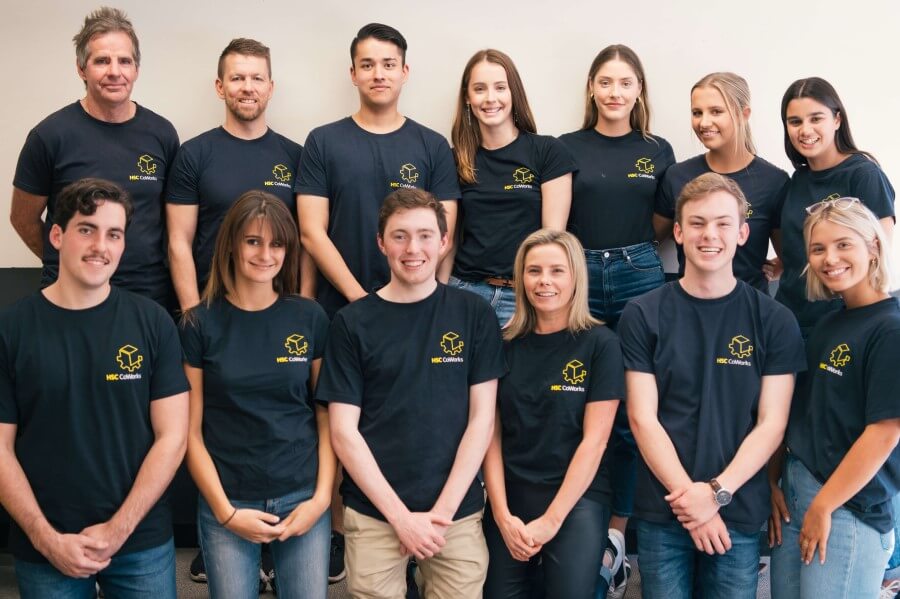 Trial us
We are currently offering a FREE TRIAL session at our Dee Why campus so that your child can try out the HSC CoWorks programme before enrolling.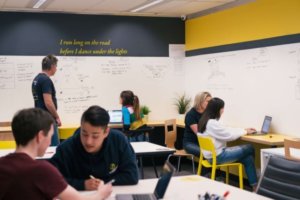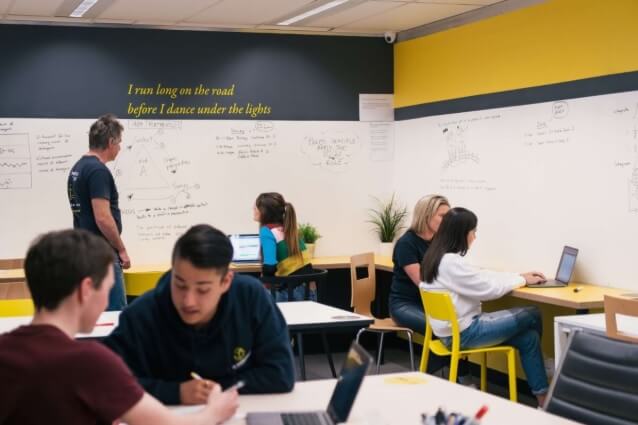 DOWNLOAD a BROCHURE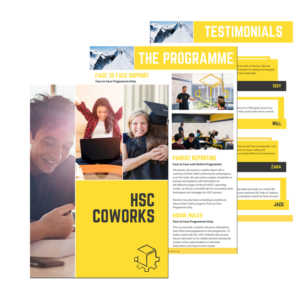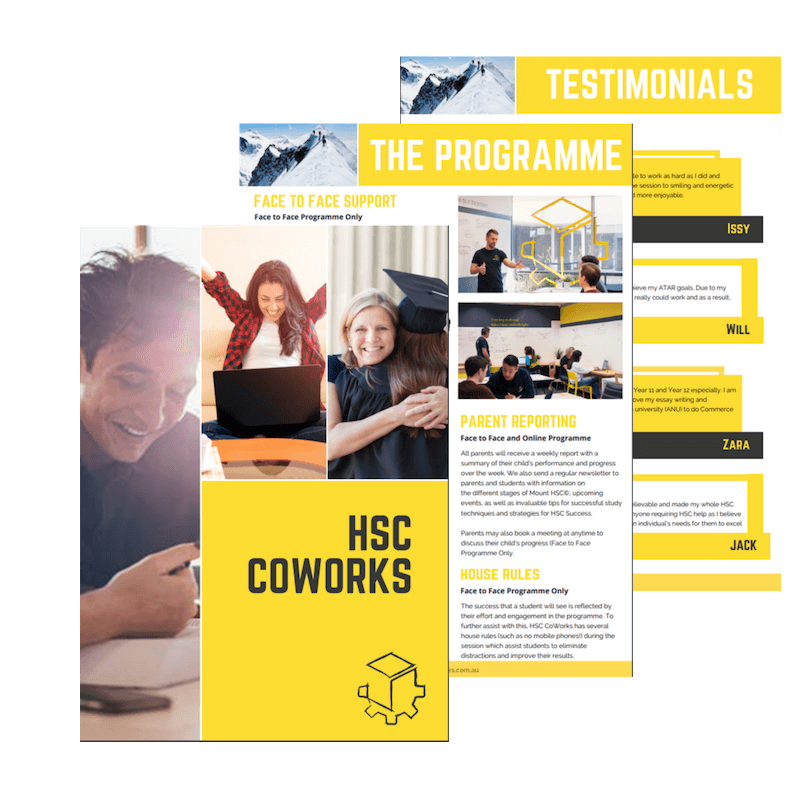 Our Locations
Level 2, 175 Oxford Street, Bondi Junction
Level 1, 6 Spring Street, Chatswood
Level 3, 685 Pittwater Road, Dee Why
Level 2, 1-3 Gurrigal Street, Mosman