FACE TO FACE CAMPUSES
we have 25 years of experience supporting Year 11 and 12 students in
Bondi Junction, Chatswood, Dee Why and Mosman

We have 25 years of experience supporting 1000s of Year 11 and 12 students across Sydney, to TRAIN, PREPARE and CONQUER their HSC. 
We provide a motivating and structured environment where students can stay in control of their HSC year, overcome their subject challenges, perfect the skill of essay writing and learn how to dominate the exam room!
Our mission is to prepare you with the knowledge, skills and mindset which will see you succeed not only in your HSC, but at University and in life
HSC CoWorks Members will: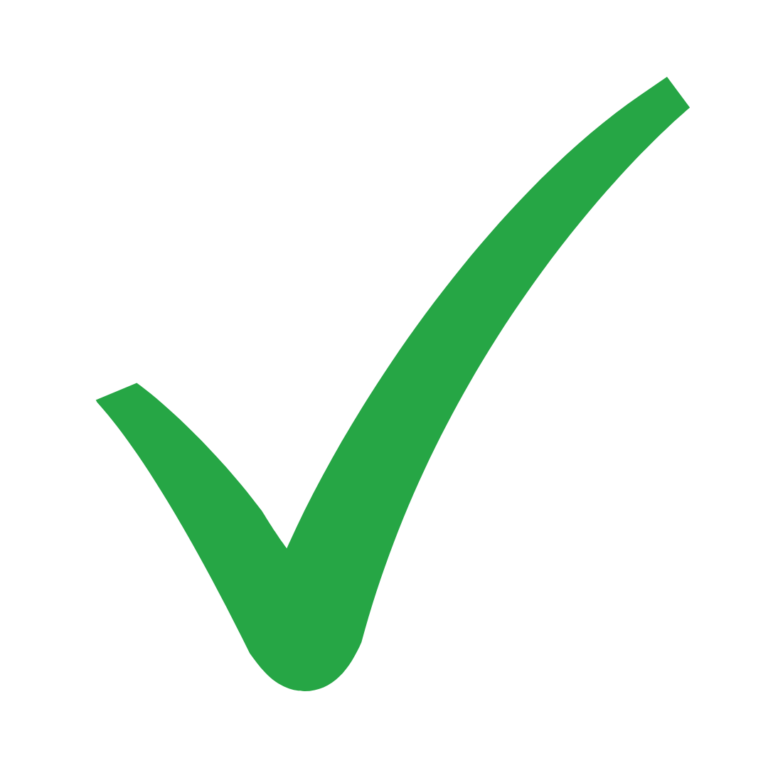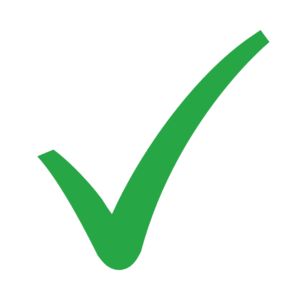 Receive one-on-one subject coaching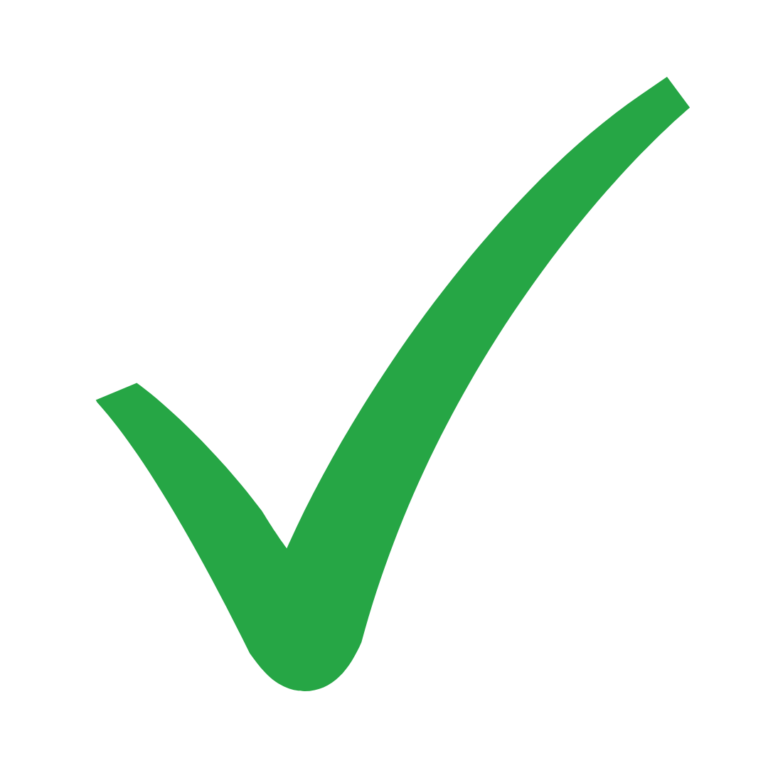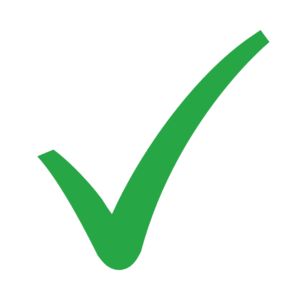 Confidently prepare for assessment tasks & exams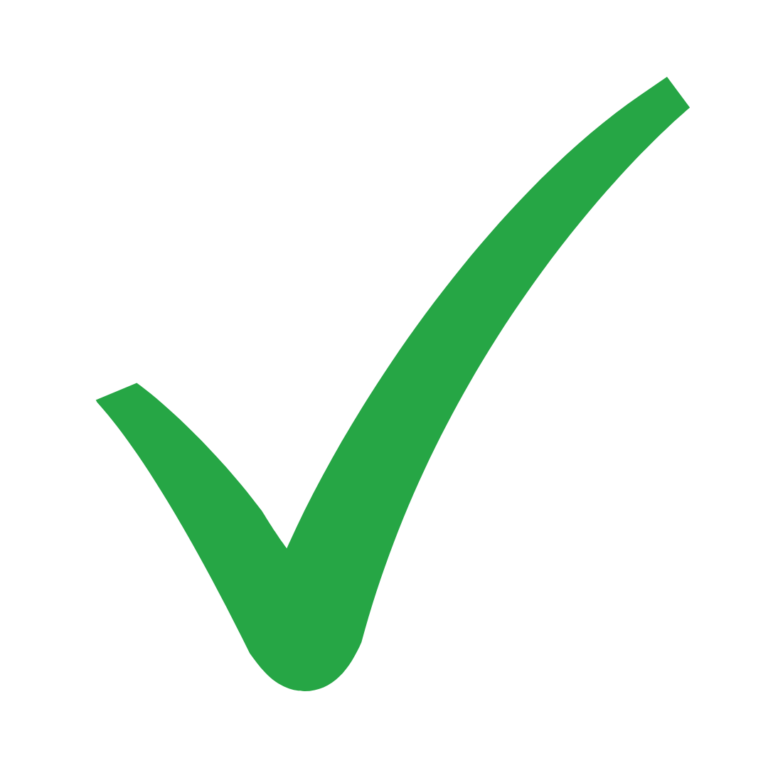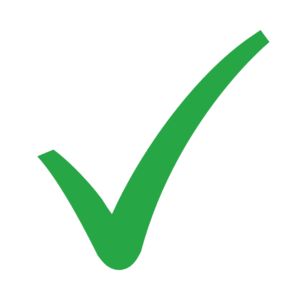 Follow proven systems for essay writing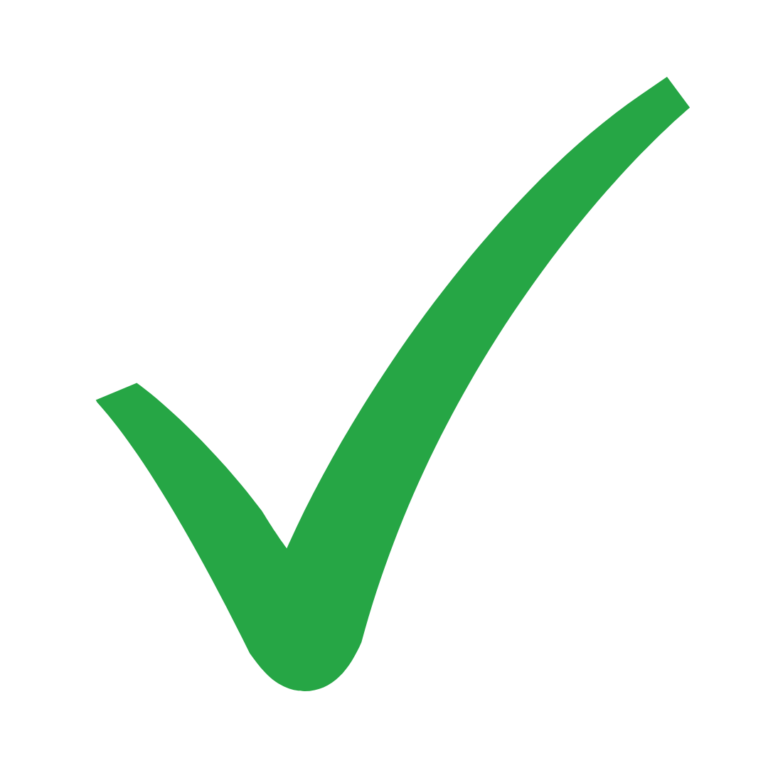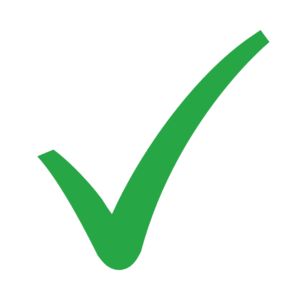 Make weekly structured progress towards HSC goals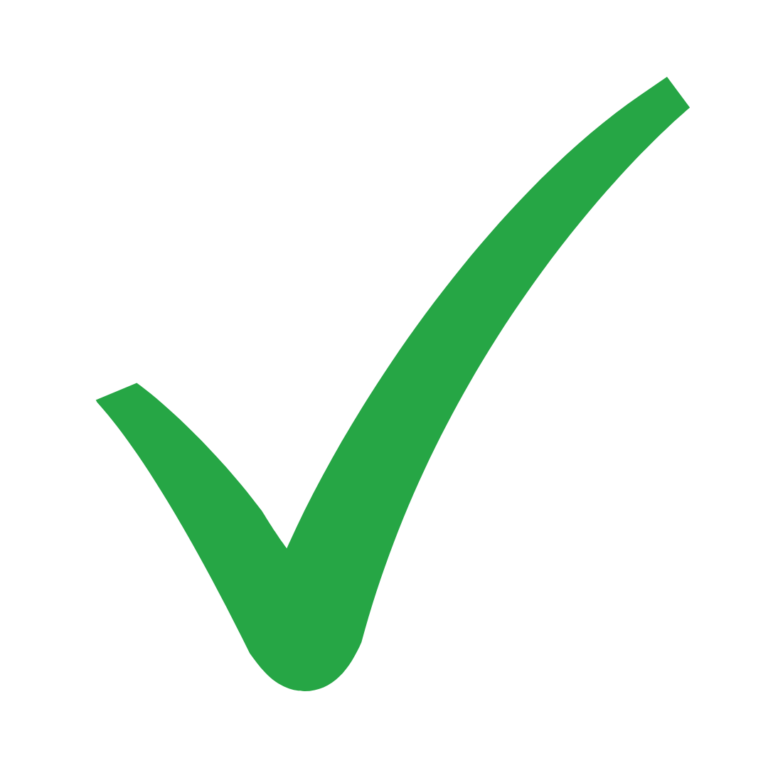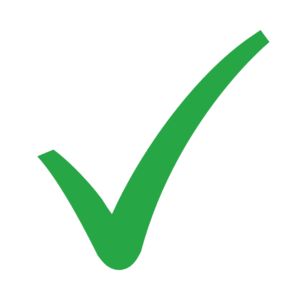 Access experienced HSC markers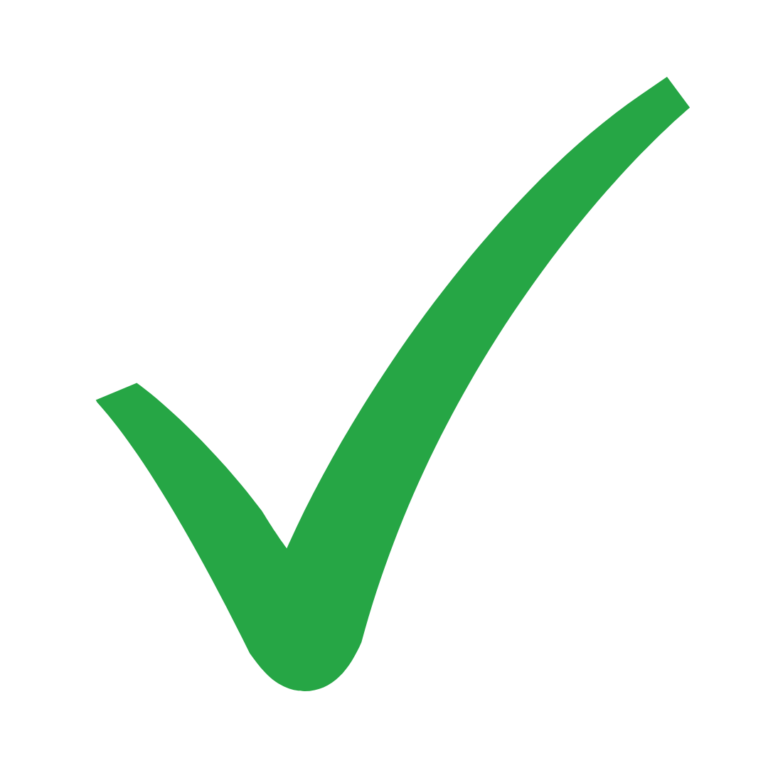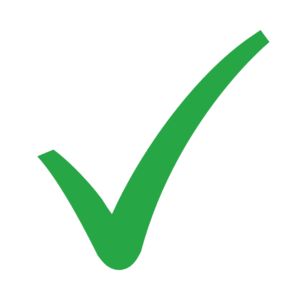 Receive weekly progress reports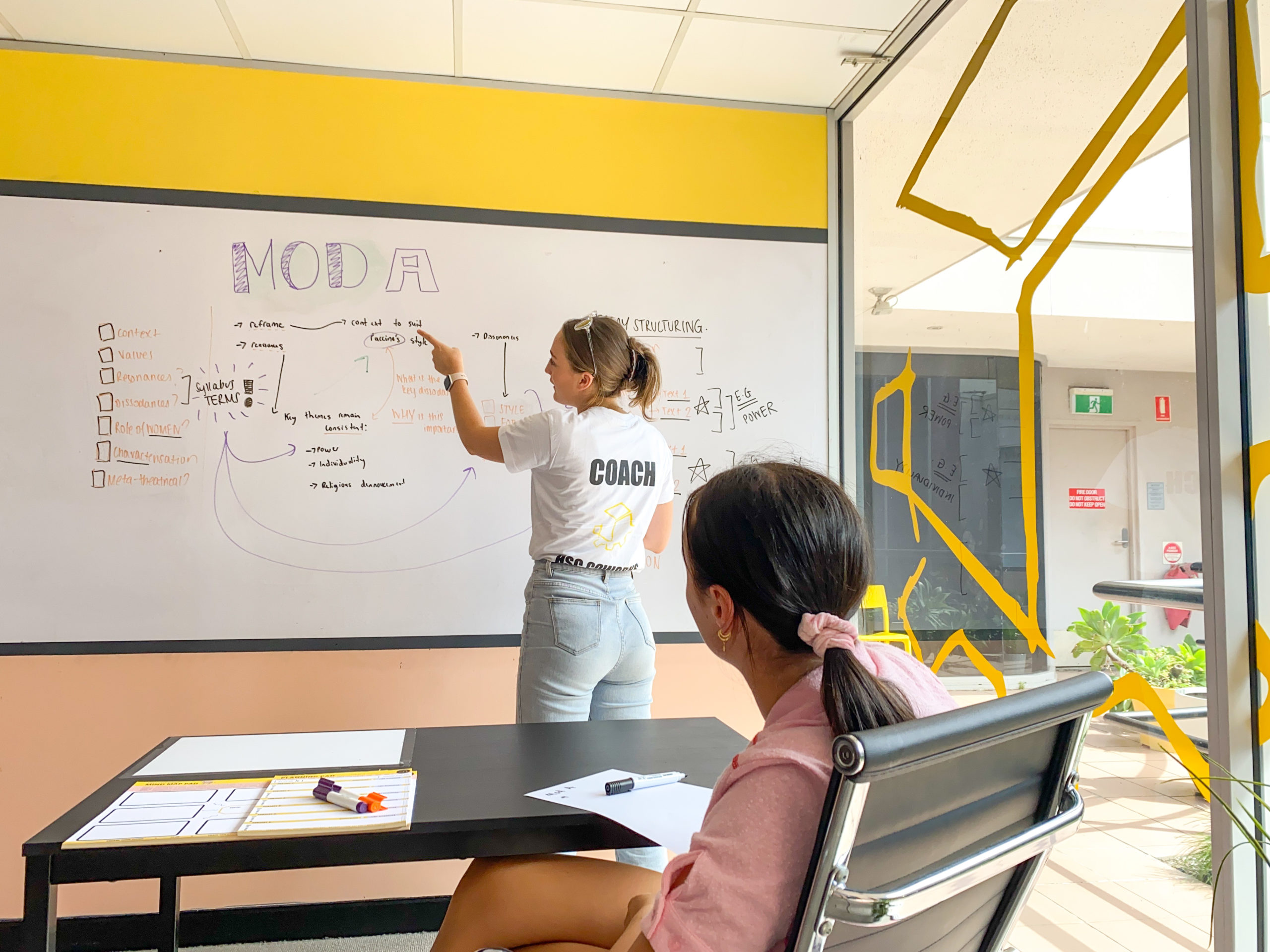 SUBJECT SUPPORT 
Why have 1 tutor support you in a subject when you can have a whole team of experienced coaches supporting you across your subjects!
A 1-on-1 personalised experience tailored to your learning style and needs.

ESSAY WRITING
Develop your essay writing skills with our Essay Building systems.
Receive feedback from experienced HSC markers across your subjects.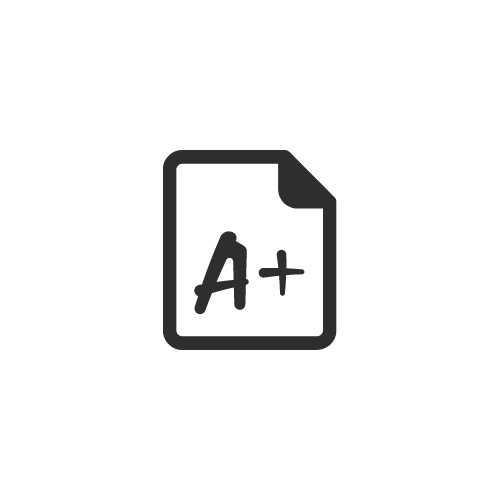 EXAM PERFORMANCE
Most of your ATAR is determined by exam performance!
Train for the exam room with tasks personalised to your topics and texts.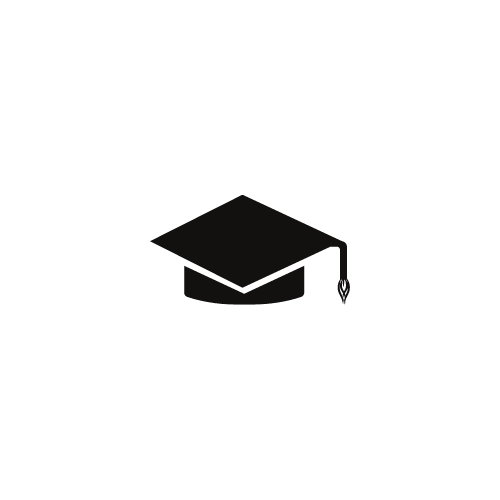 SUPPORT OUTSIDE YOUR SESSIONS.. AS YOU NEED IT!
In addition to working with our Coaching and Teaching team in your sessions you can also connect with them via zoom when you need them from home 5 days a week!

Ask 1 question or stay for longer, our team provide you with support as you need it.

STUDY SKILLS
Learn how to manage your time and study effectively.
Feel prepared for your assessments and in control of your HSC.
Learn how to operate with a growth mindset.
Use tools that make studying easier!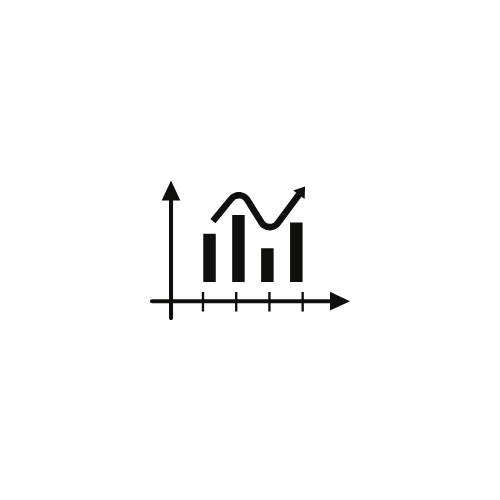 WEEKLY REPORTING
Track your performance and submission data so you can measure your performance every step of the way. 

Detailed parent reporting sent every week with details of your child's submissions, marker feedback, engagement and progress across their different subjects.
which subjects will we support you with?
You will work with our team of Coaches and Teachers across your different subjects to ensure that you are making progress in all areas! One session might be focused on English and Business Studies, the next could be Maths and Physics. Students are also supported 24/7 in each of their subjects via our online portal resources and expert HSC Marking Service.
Ancient History
English Advanced
English Standard
English Extension 1 & 2
Biology
Business Studies
Chemistry
Drama
Economics
Geography
History Extension
Legal Studies
Mathematics Standard 2
Mathematics ADVANCED
Mathematics Ext 1 & 2
Modern History
PDHPE
Physics
Society & Culture
Studies of Religion 1 & 2
Visual Arts
Find out more about our Face to Face Campuses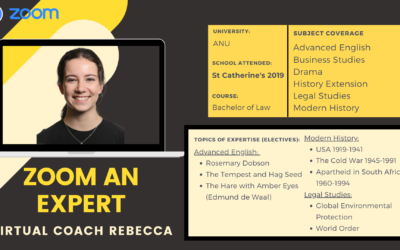 Up until now our 'Zoom an Expert' service provided students with access to our amazing teachers Fergus, Tim and Adrian. We have now expanded our Zoome an Expert team to include our expert HSC Coaches, who graduated in either 2019 or 2020. These sessions are open to...