* BOOTCAMPS ARE FOR CURRENT HSC COWORKS MEMBERS ONLY *
Held in the January, April, July & October holidays, our *optional* study bootcamps provide an optimal learning environment over the school holidays.
Students attending our study bootcamps can work without the distractions of home or the library and are accountable to and supported by our HSC coaching team. No Facebook, no mobile phones and no wasting time.
These Study Bootcamps are an additional service and can book out fast so if you are interested in attending, we advise booking early.
structured support across your child's subjects.

A focus on exam training and essay writing.

no phones. no facebook. no distractions.

Fun, energising environment

Students are kept accountable to making progress and 'eating their frogs'!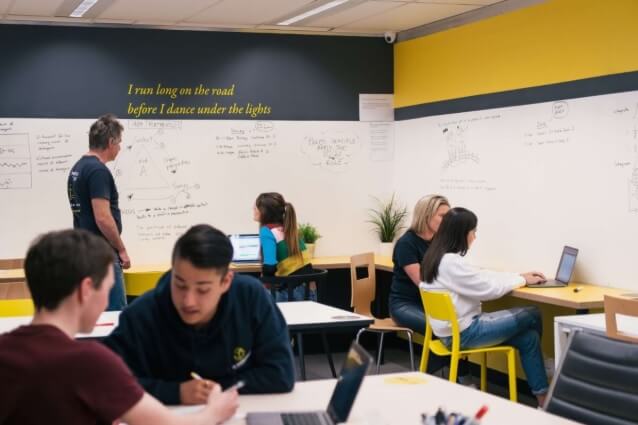 January 2021 study bootcamps
Open for Year 11 & Year 12 Students
APRIL 2021 Study bootcamps
Open for year 12 students only
July 2021 study Bootcamps
open for year 12 students only
october 2021 study bootcamps
open for year 12 students only