I hope you have all had a great week.
The Trial Exams are now only 52 days away for most students (59 days for others).
The Trial Exams are the biggest internal assessment task and a significant challenge for even the most studious student given the breadth of content being examined. For students completing major works the next stage of climbing Mount HSC requires an even higher level of organisation and ruthlessness with your time management.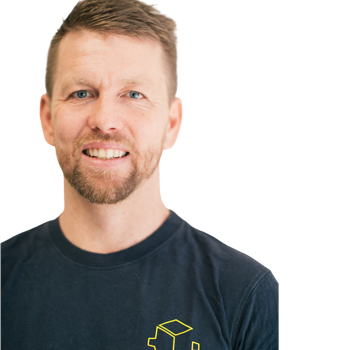 The good news is that we have 26 years of experience, supporting 1000's of students successfully navigate their way through this period and our Student Key Behaviours provide the strategy and road map on how to get through this period and come out on top. By following the key behaviours, everything else will take care of itself. 
Key Behaviour #1 – Engage your vision
Students need to be motivated, energised, focused and committed in the lead up to the trial exams and if they consistently Engage their Vision they will remained motivated, energised, focused and committed while also minimising procrastination and distraction.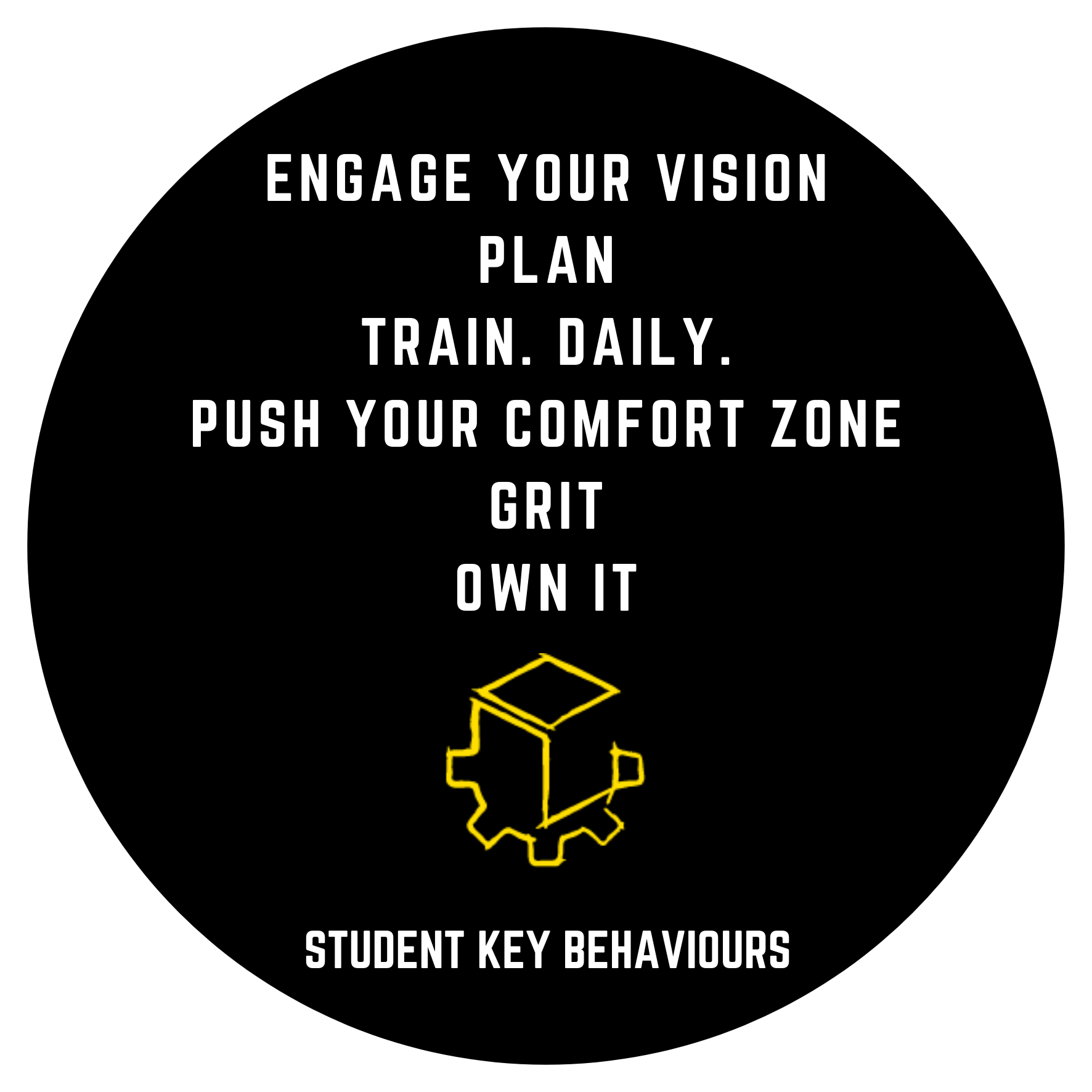 Key Behaviour #2 – Plan
Being organised is obviously important and without consistent planning to make the most out of our limited time it's inevitable we will be inefficient, ineffective and likely overwhelmed due to lack of progress. We recommend all students use the CoWorks planning pad each day to identify their frog tasks (tasks they don't want to do) and break tasks into smaller chunks. 
Key Behaviour #3 – Train.Daily
To be prepared for the exam room we need to have high levels of certainty around the foundational content that make up each topic across all subjects. The goal is to get the brain fired and wired through memory based (active recall) tasks each and every day which builds strong momentum towards being able to push our comfort zone. Vagueness and uncertainty around the subject matter will prevent a student moving into the next three key behaviours.
Key Behaviour #4 – Push your comfort zone
The only way to improve our skills and capabilities is to push outside our comfort zone until walking into the exam room is within our comfort zone. Completing 'notes' is the biggest comfort zone task there is and can form a type of glorified procrastination leading to a student being overwhelmed and anxious in the days leading into the exam as they will then realise they are not appropriately prepared. 
Key Behaviour #5 – Grit
Students who achieve great results in the Trial Exams have made endless mistakes in their preparation which is how they have learned to deal with whatever question is in front of them. Submit, Submit, Submit! Challenge Feed Questions, Practice Essays, SAQs… whether you think you're ready to or not, you absolutely must submit practice work to the markers for feedback to ensure you are on the right path with each topic. A mark of 10/20 is not a disappointment. It is a step forward to the 15,18, 19/20 that you are aiming for.  Setbacks, failure, mistakes, obstacles and challenges are critical ingredients to success. 
Key Behaviour #6 – Own it! 
There is only one person who can create great Trial Exam results and that of course is the student. By taking full responsibility for our own results and outcomes we are in control of the process. If we don't take full responsibility it is inevitable that blame and excuses will enter our game and I'm sure we can all agree that blame and excuses don't create great results.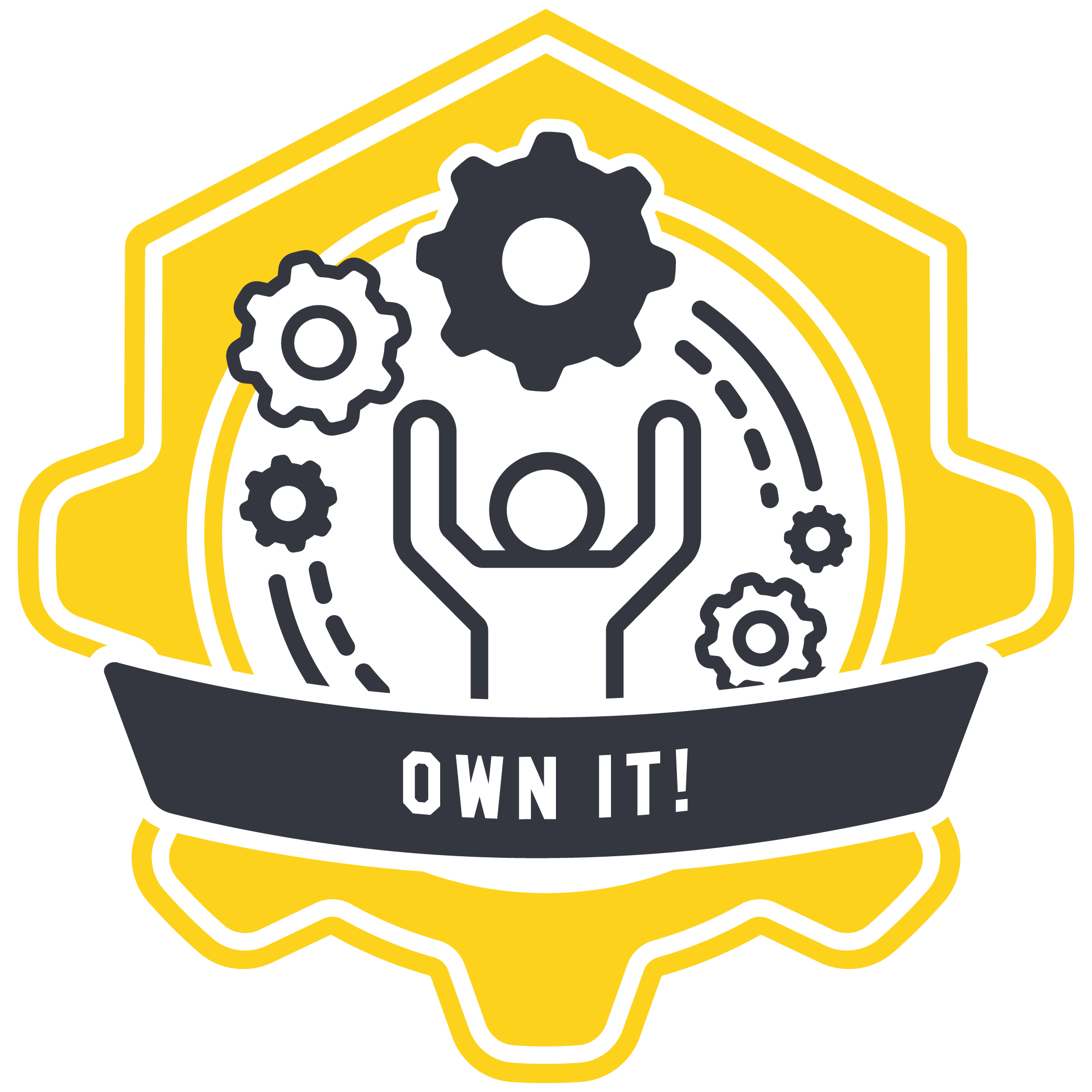 For our Year 11 students these exact same key behaviours apply and the more they can be developed across the next 123 days before Year 12 begins, the stronger the start to the journey to the top of Mount HSC. With the challenges of current assessment tasks and yearly exams half way through next term now is the time to apply the key behaviours.
For our Year 12 students we are running Pre-Trials workshops later this month on campus and virtually to ensure students are clear on how they can apply the Key Behaviours and finish their HSC with no regrets. I have also made myself available for motivation/mindset catch ups with students between 8:30pm and 9:30pm Monday, Tuesday and Wednesday evenings going forward. These calls can be booked via the student/parent portal and run for around 30 minutes. 
Jesse GardinerHead Performance Coach
Follow me on Instagram for motivation and tips for getting students to finish their HSC with no regrets 
@hsc_jesseg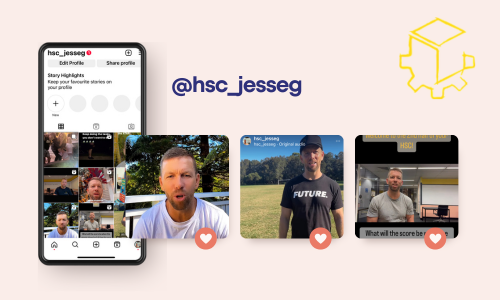 Burpees Challenge
I'll be walking side by side students and doing something every single day that I don't want to do between now and the Trial Exams (July 31) by doing over 20,000 burpees. 300 per day and 500 on Fridays. 
I'm not going to write practice essays, write out syllabus mind maps from memory, or do endless practice exam questions but I'll do the burpees! As of today I'm up to 7,360 so only 12,640 to go. You can follow my journey on my instagram account @hsc_jesseg.