A huge thank you to everyone who has referred friends and family to commence in October 2020 for HSC 2021.
The vast majority of our clients come from word of mouth and we are thrilled that the work we are doing with our students is resonating with so many families.
At this stage we are full for HSC 2021 in our Mosman campus with a waitlist now in place and our other campuses in Bondi Junction, Chatswood and Dee Why are filling fast.
If you know anyone who would benefit from being a part of the CoWorks community please let them know so that they don't miss out.
Thank you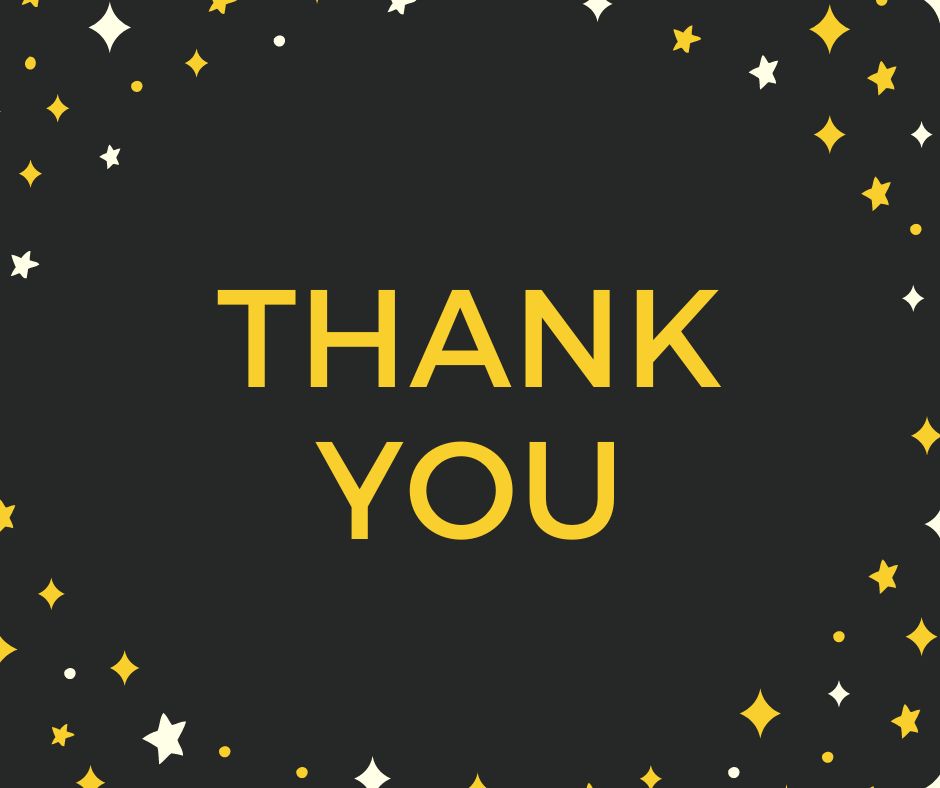 Our HSC team are ready to take any questions you have about the HSC process or about how your child can take control of their HSC year and achieve the results which they deserve.
Get into contact with us via messaging our live chat or calling us on 1300 967 890. 
Check out our previous blog post on our recent feature in Education Today here.