In 178 days from now the first HSC exam will have been sat.
It's April today but soon it will be May and then it will be June.
Right now is a significant moment because right now there is a choice available.
YOUR CHOICE:
Option 1: – Finish 13 years of schooling with no regrets and throw everything you have at conquering your Mount HSC.
OR:
Option 2: – Say 'it's too hard', CoronaVirus ruined my HSC, 'I just can't get motivated'.
This is more than a significant moment.
It's a choice between becoming
1) An accomplished mountain climber or
2) Someone who doesn't know how to climb mountains.
Life is full of mountains so embrace the struggle and learn to climb mountains would be our advice.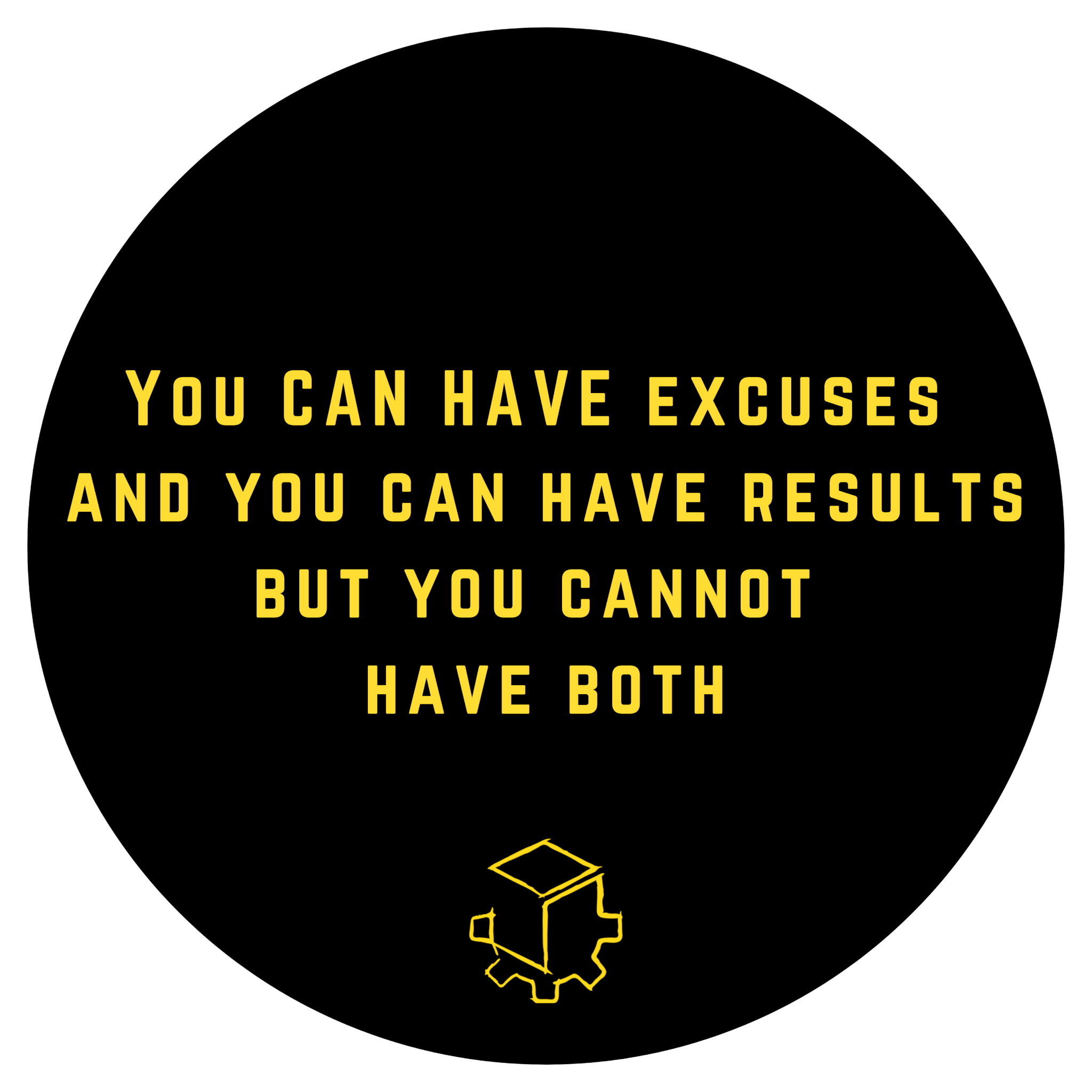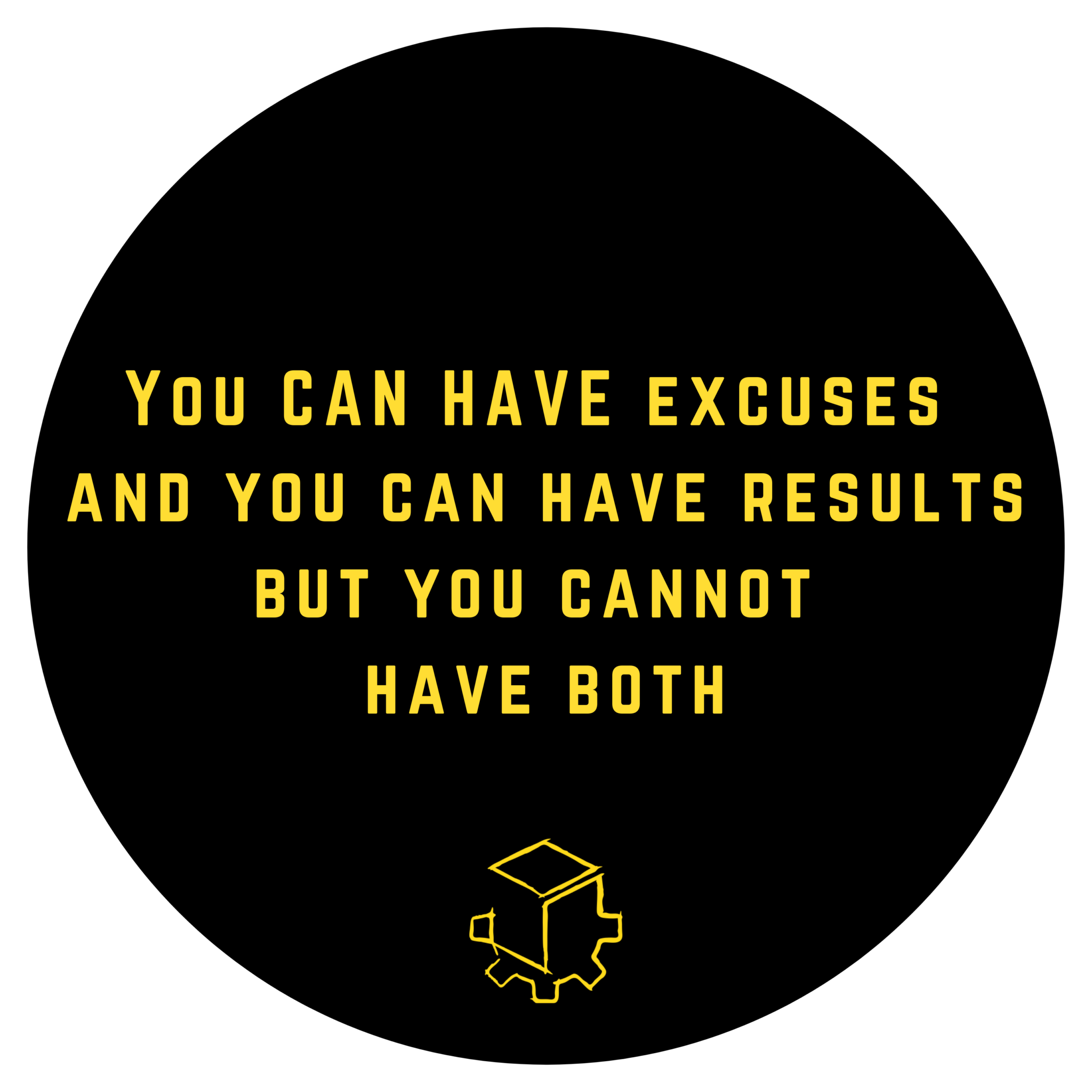 Our HSC Specialists are ready to take any questions you have about the HSC process or about how your child can take control of their HSC year and achieve the results which they deserve.

Get into contact with us via messaging our live chat or calling us on 1300 967 890. 
Check out our previous blog post on how to overcome your lack of motivation by clicking here. 
"After doing online school all day, I love the motivation that CoWorks Online gives me and the accountability that it provides"
– HSC CoWorks Student 2020.