Are you worried that your child is not putting in the necessary study time given that there are only around 175 days to go until the HSC exams begin?
Do they appear to be disengaged and 'over it'?
The fact that there are less than 6 months remaining before the final HSC exams of 2019 begin (accounting for 50% of the ATAR calculation) should be enough to activate most students, however there are a few factors contributing to the relaxed holiday mood across NSW…
Term 1 (Feb-Apr) was an 11 week term with most, if not all schools, finishing the term with an assessment block. This planted the idea of the need for a 'break' leading into the holidays. Yes this is needed, BUT it doesn't provide much impetus for training hard over the April Holidays leading into the next school term. This is concerning given we have a very busy term ahead as schools rush to finish most of the syllabus prior to the final school term.

With the unusual cluster of public holidays combining to create a 10 day break with only 3 days annual leave, many families hit the highway for a holiday or break from the city grind. For those left behind, they adopted the 'Staycation' approach to match. Why proactively prepare for the next term when all my friends are enjoying a break away and the whole of Sydney is in 'holiday' mode?

The Sydney weather has been glorious over the entire holiday period and much more suitable for hitting the beach in the mind of a teenager especially given <insert friend's name> is away up the coast and not studying.. With 23 years of experience, we know that rainy cold weather = more time spent at home chipping away at your HSC studies.

175 days for a 17 year old, may as well be 5 years away! Let's face it, most teenagers struggle to plan a week in advance, let alone 6 months. Whilst it is important that they have a strong time management plan in place, we accept that not every student is feeling the same urgency at this stage of the HSC year.
As a parent it can be highly frustrating to watch your child make excuses and to have potentially lost their focus over the April holidays. However, we need to keep in mind the above points and know that from this week it is 'game on'. Students are back at school and working towards another set of assessment tasks and preparing for the Trial Exams.
In the remaining days of the April holiday period and in the early weeks of this term we encourage all students to:
Get active in the challenge feed – win prizes, earn marking credits, push your comfort zone.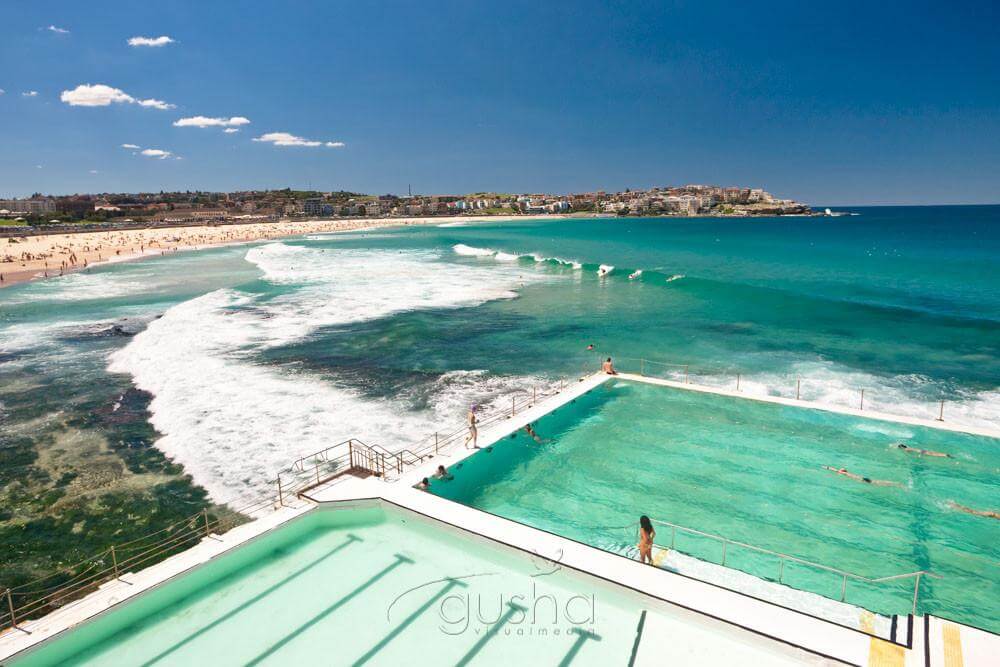 Submit work to our marking team – Have your practice work returned in less than 72 hours (more like 12 hours at the moment).

Revise all topics covered in previous terms and attempt practice questions on our student portal.

Clear out any overdue tasks from planning.

Complete planning pads and upload them for feedback.

Attend all of your CoWorks sessions.

And most importantly engage with the long-term benefits of conquering the HSC (aka, 'Engage your vision').
This term will be a busy one so we encourage students to attend all CoWorks sessions available (including the Study Bursts for the bonus 3hrs/week), as well as step up their engagement in the online portal to remain supported outside of your time at CoWorks.
In the July Holidays, we have our mock trial exams, holiday support sessions, HSC Study Bootcamps (optional / additional cost) and of course, the full support of our experienced marking team and a steady flow of challenge questions in the challenge feed.
HSC CoWorks weekday/weekend regular sessions resume Monday 29th April.