Whilst the HSC examinations could be seen by some to be an 'unfair' testing system or an obstacle getting in the way of the 'excitement' of your last year of school, we see it as a fantastic opportunity to develop the skills which you will need for the next stage of your life. Whether that be University, an Apprenticeship, GAP year, building your own business etc.. 
We are talking about the 'soft skills' which are becoming more and more recognised for determining one's success and you're going to have to develop these skills at some stage so why not now!?
At HSC CoWorks we have broken these skills down into 6 student key behaviours and once a student has learnt and then applied these key behaviours, they will not only find it easier to navigate their HSC year, but will be ready for life after school!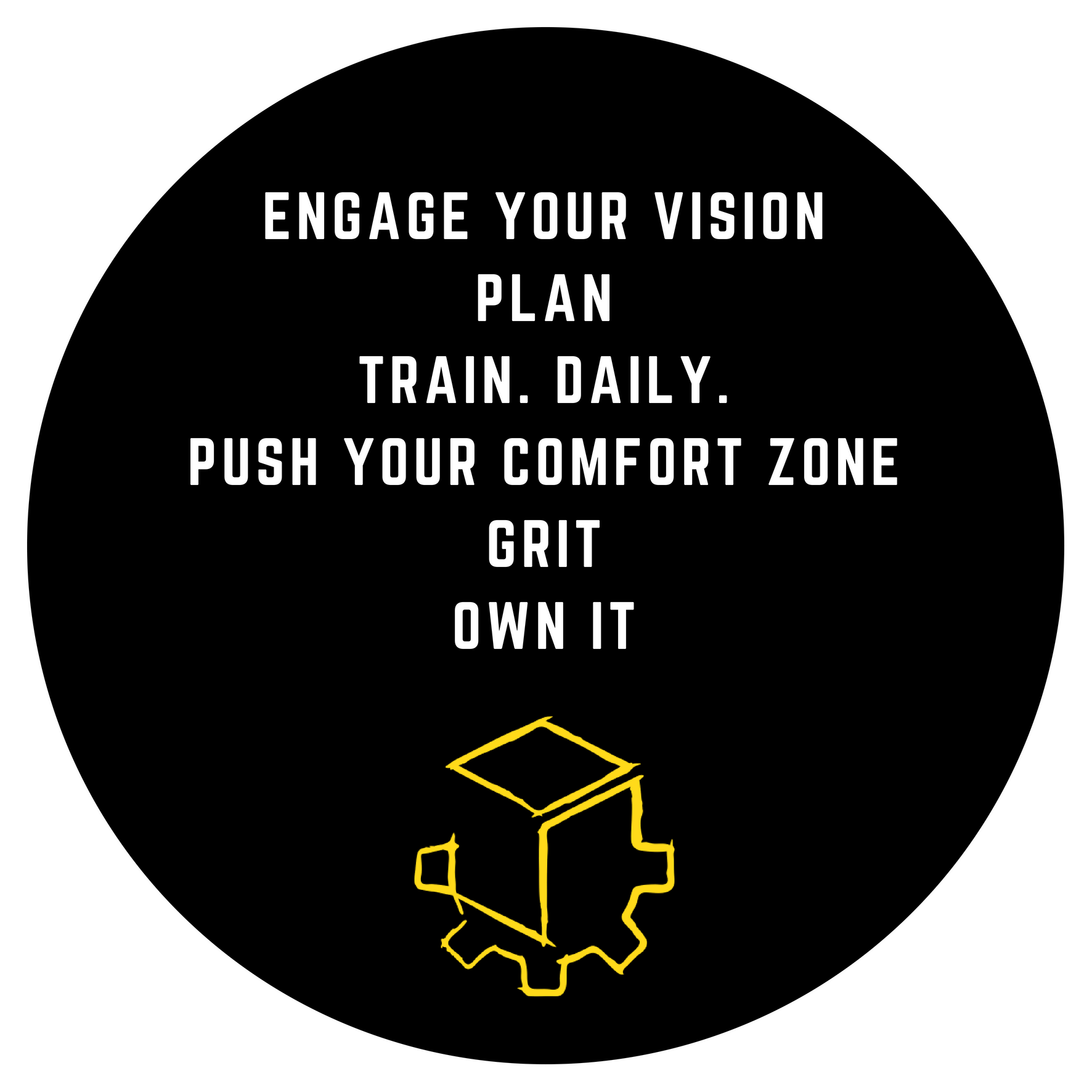 With a growing University drop-out rate and a high percentage of university graduates unable to secure full time permanent work, now more than ever, you need to bullet-proof yourself and get ready to adapt to a changing economy and technological advancements which may have displaced or disrupted the industry you studied at University! This can only be done by being adaptable, dynamic and experienced in applying the key behaviours to whatever challenge you face. 
So whilst many students focus on the ATAR number itself, we focus on developing the skills which will support you through your HSC and through life, and which will inevitably bring you a HSC result you are proud of.
For more information call us on 1300 967 890 or book a face to face meeting with us to come find out more about these Key Behaviours and our HSC strategies for success.