We often get calls from parents asking how they can keep their child motivated to complete the necessary work/study over the Summer holidays to make headway in their HSC campaign.
Well it comes down to 2 things;
How strong is their Vision/Goal and how regularly are they engaging with this goal

Are they clear about the benefits of completing work in the Summer break.
Many students will delve into the negatives of why they can't or why they don't need to study over Summer – "I need a break"; "We haven't started next term's coursework so there's nothing for me to do"; "My teacher told me to take a break".
Whilst excuses are human nature, the problem for HSC students is that time is working against them.
If the HSC was in 5 years time, I'd say "Sure take a break, you deserve it!". However the fact is that the HSC Trial Examinations are going to come around fast and that is after months of seemingly endless assessment tasks. These summer holidays are the only chance like it that a student will have to get ahead of their studies.
We absolutely recommend students take a break. They DO deserve it! Just be mindful that what seems like a long 7 week holiday can quickly disappear.
So, to look at these two points in more detail… 
The Importance of Vision:
Knowing your 'why' when you are studying for your HSC is the first and most important step to improving results.
Without clarity around all the benefits (your 'why') of conquering your HSC, a student is unlikely to operate with the level of focus, self discipline and drive required in order to achieve a top result. 
Most students will have some kind of ATAR target and this will be on a piece of paper stuck to their wall above their desk that says '90'.
Whilst this is better than nothing it is unlikely that this will inspire someone to take action and persevere when the going gets tough.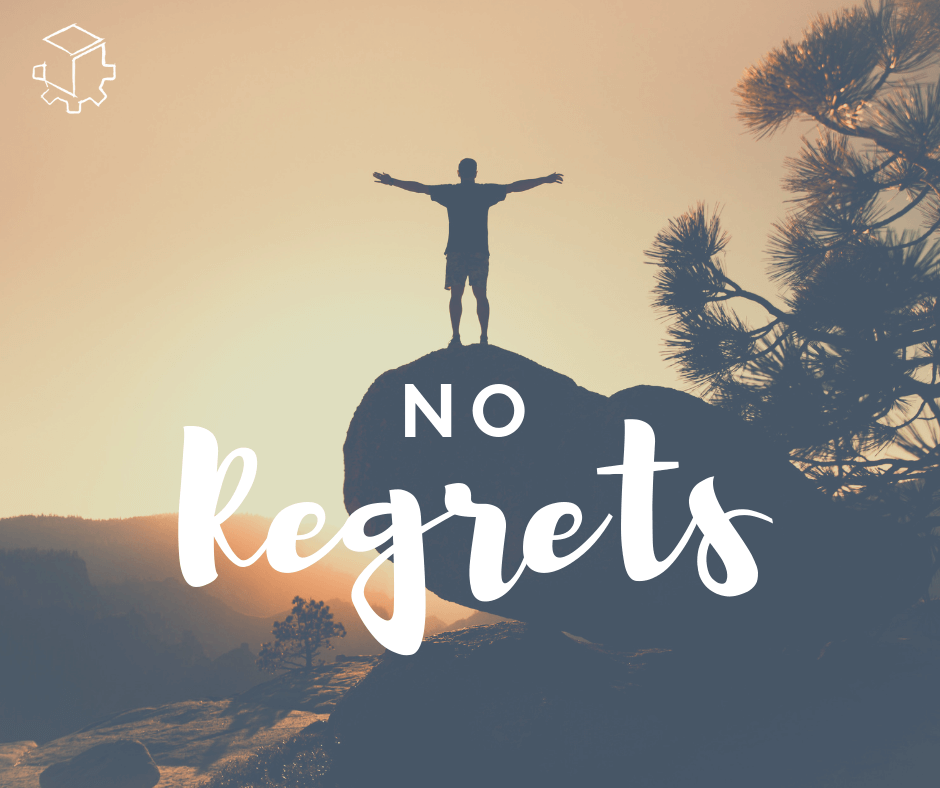 Turning a number with little emotional attachment into an inspiring Vision that energises a HSC student to take consistent action requires exploring the rewards and associated feelings that will accrue if Mount HSC is conquered.
What do you want to be able to say to yourself about your effort levels when you walk out of the exam room for the very last time?

When you are at schoolies in Byron or Gold Coast how do you want to feel looking back at your effort levels towards your HSC?

What qualities do you need to demonstrate in order to make your HSC Vision your reality?

What are the qualities you will need to achieve success in life and university? (hint – the same ones as you need to conquer your Mount HSC!)

How will you feel when you open up your results and you have achieved your goal?

How will you feel if you open your results if they are disappointing?

What University courses are you interested in? How will it feel getting into your preferred course?
Even as a parent I'm sure you can relate to a challenge you have faced which has involved completing tasks you would rather ignore! Share these stories with your child and explain how you managed to overcome the obstacles to come out on top!
For more on how to get motivated, stay motivated and how to engage with your vision through vision boards, see blog posts below.
The Benefits of completing HSC study in the Summer Break:
In terms of staying on track in January post Christmas break, the key is to maintain a focus on the benefits of putting in the work. 
There is no arguing with the fact that by completing work progressively and consistently in the school holidays you will come back to school feeling more confident and prepared. 
Like all challenges in life, it is not meant to be easy. But it will be worth it!
So keep the benefits front of mind and work your way through our Summer Study Guide and the recommendations of your school, reminding yourself every day, even twice a day, of your WHY.
Benefit 1: Going back to school feeling confident and in control will be worth the extra effort
Benefit 2: All Term 4 topics are hardwired which will save me time and stress later in the year
Benefit 3: The more effort I put in now, the closer I will be to finishing my HSC with zero regrets.