How to write a successful extended response and successfully analyse Australia's economic conditions.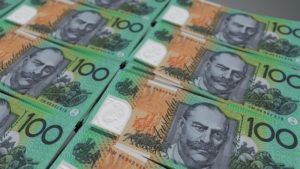 In studying HSC Economics, you're going to need to be able to integrate your economic theory with a close analysis of trends within the Australian economy to achieve top band results. To do so, it is advisable to develop a statistics table as early on in the year as you can, and regularly update it as the year progresses. This will ensure that you have relevant data to incorporate into your extended responses, and will provide you with an overview of Australia's current economic landscape. 
In devising a statistics table, try to consult a variety of reliable economic sources, such as the 
RBA website
 and 
Trading Economics.
 You should be looking at compiling a table, which ideally provides a trend, so a pattern or change in some kind of economic indicator, over some period of time. Some good indicators you may wish to examine are:
o   Economic growth rate
o   Unemployment rate
o   Participation rate
o   Headline and underlying inflation rate
o   GINI coefficient
o   Human Development Index
o   Exchange rate (TWI & Bilateral)
o   Terms of Trade
o   Budget outcome
o   Export composition 
o   Minimum wage
o   Employment growth
o   Cash rate
o   Australian portfolio and direct investment (incoming and outgoing)
o   Foreign debt as a percentage of GDP
o   Balance of Payment Components (eg CAD, BOGS, NPI, CAFA).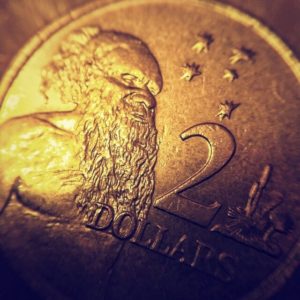 An awesome way to memorise these statistics and to incorporate them in to your essay is to link them up to a world event. For example, have a look at how a key economic event, such as the Global Financial Crisis or the mining boom, impacted upon these indicators and reshaped the Australian economic landscape.
Additionally, critically analysing government policies that have been used to address economic conditions (so looking at their positive and negative implications) will provide improved sophistication to your responses. 
Finally, it would be beneficial to set up a Google alert on a specific economic issue, to receive an email notification for new articles and content that emerges relating to it.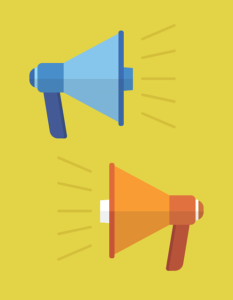 To do this:
2.     Insert a search term for the topic that you are interested in
3.     Select 'show options' and follow the prompts to elect the frequency and types of notifications that you will receive
4.     Select 'create alert'.
Above all, it is critical to be practicing drafting a variety of economics essays, and acquiring feedback on them. Doing so will ensure you are able to establish an appropriate balance between theory, content, statistics and trends, and hence receive strong marks in your extended responses. 
Submitting your responses to our 24/7 HSC marking service on the CoWorks portal will enable you to receive comprehensive feedback and suggestions from experienced HSC Economics markers, and help you to get the results that you're after.