Our Lindfield office is the newest of our three Sydney offices,  providing HSC Tuition, motivation , mentoring and accountability for students living on the Upper North Shore including Pymble and Turramurra, both only minutes away by train.
At HSC CoWorks we provide a space for our students to Learn, Think and Grow as they climb to the peak of their own Mount HSC. Our team is made up of highly experienced HSC teachers, HSC experienced markers and HSC coaches who have recently conquered their own Mount HSC and achieved their own ATAR (average 98.5). As well as providing tuition support in a range of subjects, our team provide the systems and mentoring needed to overcome inevitable obstacles students will meet on Mount HSC such as essay writing, exam performance, planning and time management.
Students attend our office for either 5 or 10 hours per week with our Year 12 students spend additional hours during the School Holidays in the lead up to the Trial Exams and the final HSC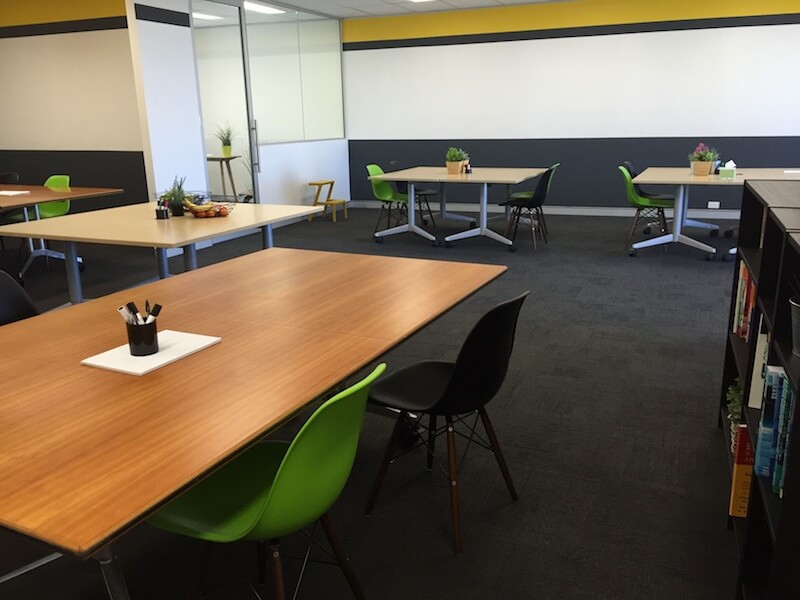 exams. During the session there are no mobile phones permitted (we collect them at the door) and we work individually with students as well as giving them the opportunity to do the necessary thinking and independent learning that will give them the greatest success.
We engage our students by being responsive to the student's specific challenges whilst also understanding that every person's brain is different and will therefore learn in a different way and be motivated by a different goal.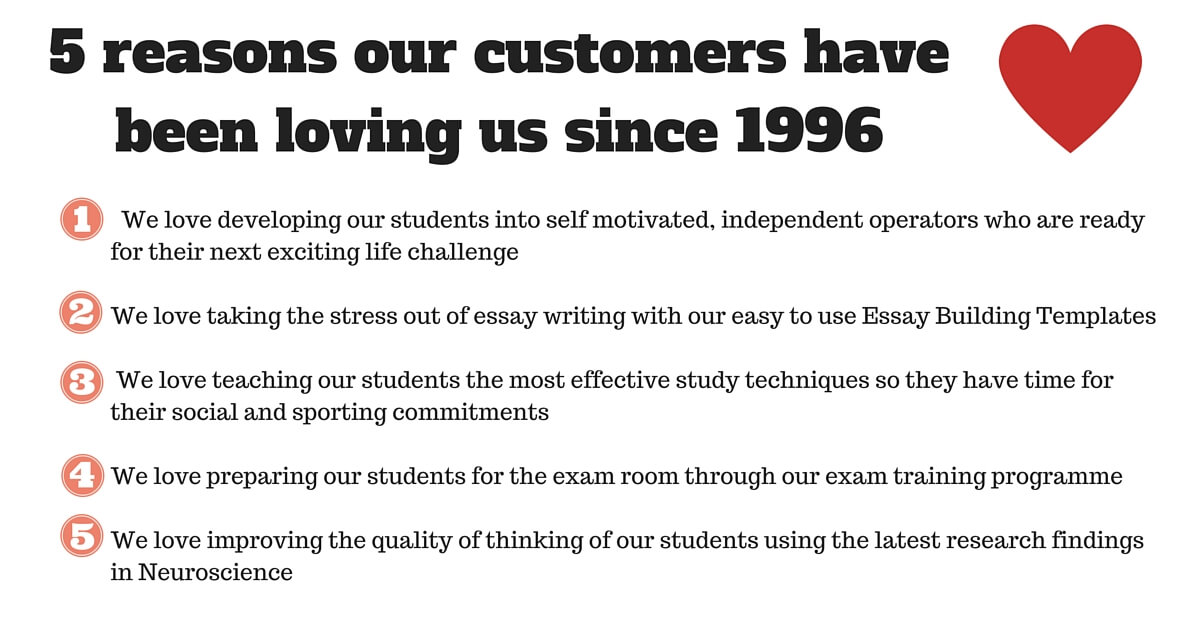 We look at the HSC journey as a brilliant self development course for young people and if the challenge is accepted and the work is put in, the outcome is a highly capable independent learner who takes responsibility for their outcomes and is ready for the next exciting stage of their life.
Free Session
We run complimentary coaching sessions every week during Term 4 so if you think we might be something you've been looking for call us on 1300 967 890 or book your session below.
During this session Jesse or Fergus will introduce you to the philosophy of HSC CoWorks and our program, discuss the importance of neuroscience in relation to how we work with students as well as share our 8 strategies for HSC Success.
Book your Free Session