Are you interested in a career in agriculture, environmental studies, architecture, construction or business? Then this may be the perfect company for you!
Brooklyn Grange is a New York City landscaping company that deals exclusively in rooftop farming. It covers everything from large green roof installations to small landscaping projects, beehives and planter boxes but are committed to growing the idea of environmentally-friendly urban spaces.
They are part of a growing world-wide trend that recognises that new ways of farming are going to become vitally important as the population continues to boom and land becomes more valuable and scarce.
From an article about roof top farming:
"Over the last decade or so, petrol prices have more than doubled and the amount of available and accessible agricultural land has decreased mainly due to suburban sprawl extending further and further away from the major city centres where the majority of our population reside. This invariably has placed cost pressures on the price of fresh produce, increases the environmental impacts through greenhouse gas emissions and puts pressure on the cost of living. To combat this, the most sensible option would be to bring accessible agricultural land closer to the city centres however a combination of high land prices and a shortage in suitable farming land makes this option close to impossible to achieve."
Brooklyn Grange's farms include two rooftop vegetable farms, totaling 2.5 acres and producing over 25000kg of organically-grown vegetables each year. They also operate New York City's largest apiary, with over 30 naturally-managed honey bee hives. In the past they have worked with notable companies like Louis Vuitton and 230 Fifth Ave Roof top Bar as well as private residences throughout the state. And this is all since opening in 2010!
Check out their Instagram account for some awesome pictures of their projects and locations.
This company is a perfect example of an innovative, passionate people coming together to find a hole in the market and fill it!
At HSC CoWorks our coaches continually stretch and challenge our students, not just providing HSC Tuition, but preparing students for success after the HSC. We actively encourage students to look ahead not just to University but also to their dream career within an inspiring and leading Company. Having this type of long term vision is not only encouraging but is one of the most successful tools our students can use in order to push themselves out of their comfort zone towards a great HSC result.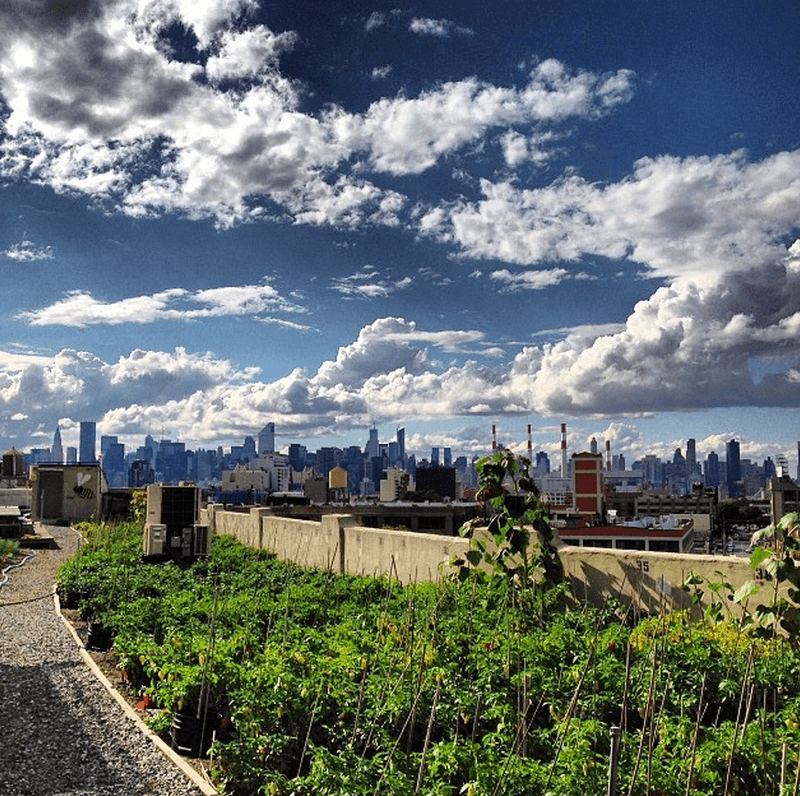 Image: Brooklyn Grange Instagram