Words from our Students & Parents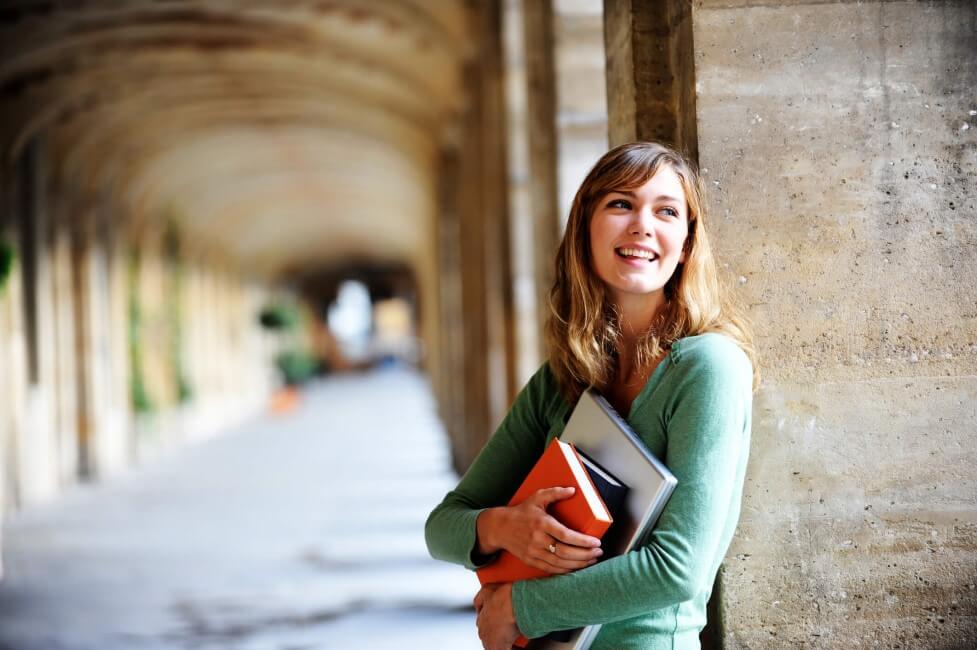 CURRENT STUDENT 
You guys clearly know how to work the HSC, and it's nice to see you making changes to improve our learning. HSC CoWorks has really helped me get into shape! 🙂
PARENT
I just wanted to say a big shout out to the wonderful coaches and the program you have in place. I think we would have all gone quite mad without the routine and support throughout last year! We are DELIGHTED with how well Ali did and especially as she came from so far away and got 0.5 higher than the mark she had been aiming for!
CURRENT STUDENT
My Wednesday session is great! The coaches are able to answer all of my questions and are a great help to me whenever I need. I am able to stay focused and complete challenging tasks.
CURRENT STUDENT 
Everyone is absolutely incredible ! Such a wonderful team of people and I am so glad they're helping me through my toughest high school year ! 🙂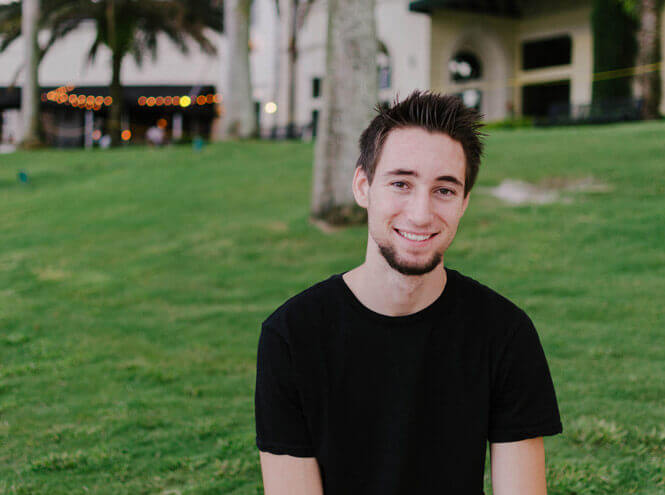 STUDENT
Thank you to the entire HSC CoWorks staff. I would never have achieved the result I did without the support I received and I can honestly say I really really enjoyed my time at CoWorks and would 100% recommend it to any future HSC student.
PARENT
The disciplines, confidence, skills and ownership you have instilled in Nicholas are invaluable and form part of the foundation we have worked to establish with him during his time at school. Your personal care and quality service has been wonderful and we very much appreciate everything you and your team of coaches have done to make the HSC experience (mountain climb) such a positive one for us.
STUDENT
To all the staff that worked with me, you guys are amazing. All of your hard work and dedication to helping me achieve my best is one of the reason I am happy with how I did.
PARENT
I am just writing to thank you for building Zac's confidence, skill & attention. He achieved a great score for the HSC which he is happy with, now it is just deciding what career to work towards. Without your attention and dedication to the students I don't believe they would achieve the results that they do! Once again thank you for the support of Zac through often a difficult time.
STUDENT
The HSC coaches provided invaluable motivation throughout the year, being in a position similar to myself not long ago and coming out so successfully I turned to them constantly for ongoing support to continue to work. When I had doubts in my ability or lost motivation to work the coaches were constant reminders of the rewards which comes with hard work, and I am very thankful for this. Spending so many hours together over the year I found no request was ever too great of the coaches, going above and beyond to ensure all of our many requests were attended to. The HSC CoWorks team is a unique and amazing group who allowed me to achieve more then I thought I could and I am not sure how I would have survived the year without them so thank you again ☺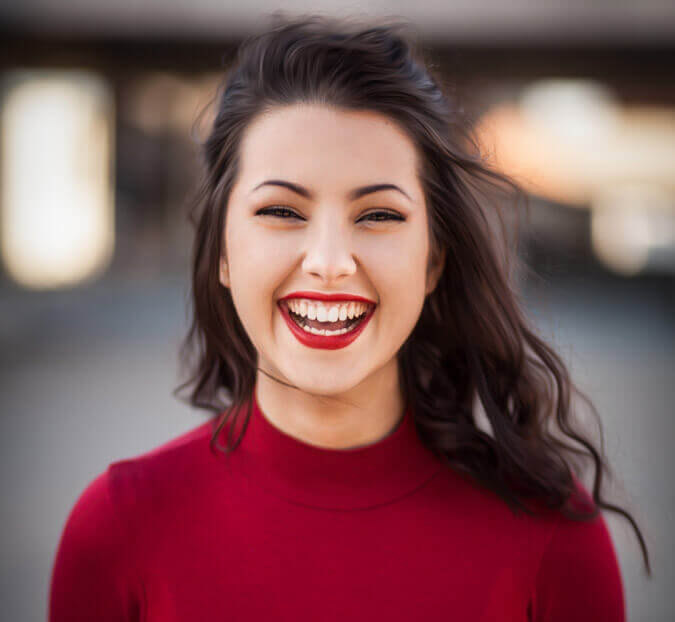 STUDENT
HSC CoWorks played an integral role in helping me throughout the HSC. The support, both in the office and online, allowed me to maintain a high level of motivation and dedication which played a significant role in allowing me to achieve my dream ATAR. Fergus, Jesse and all the other coaches and markers went above and beyond to give every student an opportunity to achieve their best.
STUDENT
I just wanted to say a big thank you to everyone that helped me achieve my ATAR goals. Due to my extreme training regime HSC CoWorks was one of the only places I really could work and as a result, was vital for helping achieve what I did.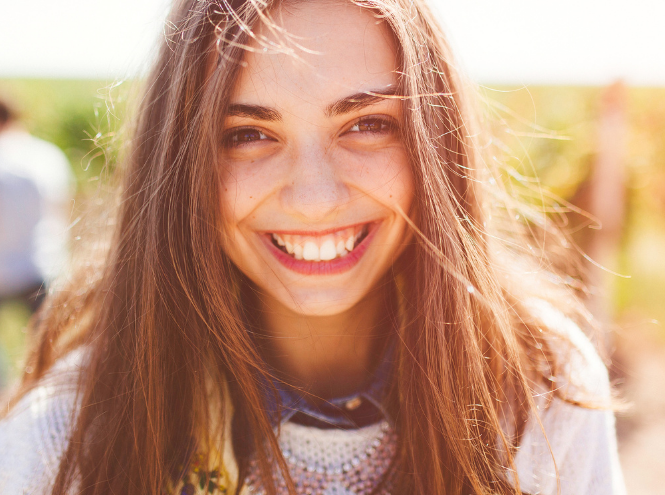 PARENT
Thank you for the fabulous support and encouragement that HSC CoWorks has offered Hamish. Hamish has told us on numerous occasions that CoWorks has "saved him".
He really enjoys the sessions and comes home feeling good about himself and the work he has been able to achieve.  
PARENT
Thank you so much CoWorks!
The structure, support and the help with planning and guidance have kept Chloe going at a steady and consistent pace throughout her HSC year and taken any of the potential panic out of the year for us as parents!
STUDENT
To all the coaches, a HUGE thank you!!! I would not have been able to work as hard as I did and improve my marks without your help and support. Walking into the session to smiling and energetic coaches made tackling all those assessments so much easier and more enjoyable.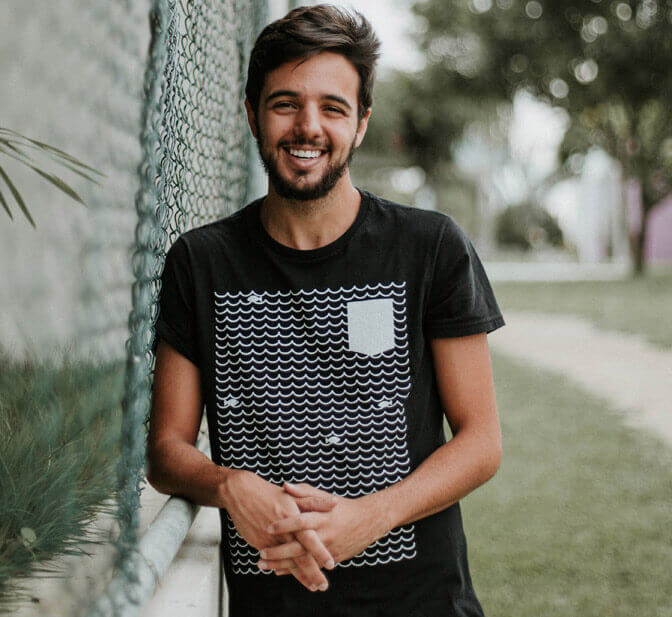 STUDENT
The support received during my time at HSC CoWorks was unbelievable and made my whole HSC experience a lot smoother. I will recommend HSC CoWorks to anyone requiring HSC help as I believe the way it is structured is very professional and well catered to an individual's needs for them to excel in the HSC.
STUDENT
Overall just thank you to the entire HSC CoWorks staff. I would never have achieved the result I did without the support I received and I can honestly say I really really enjoyed my time at HSC CoWorks and would 100% recommend it to any future HSC student.
STUDENT
Thank you for pushing me, as well as not allowing me to procrastinate and to help me achieve the main tasks that really needed to be done.
STUDENT
I would just like the thank all the coaches who helped me along the way. For supporting me and making me feel like I had a secure network to fall back on when things got tough.

PARENT
Thanks to you and all your staff for tutoring Natasha this year. She was thrilled with her marks and found the help at HSC CoWorks invaluable.
STUDENT
HSC CoWorks provided the BEST atmosphere for my study away from home. The online marking and student portal really helped me get the marks I wanted and achieve beyond my goals in the HSC. Listen to the team and you can't go wrong!
STUDENT
I just wanted to send you guys an email to once again thank you for all of the help that you have given me throughout the year. Being at the office was an amazing experience, and I cannot imagine completing year 12 any other way. Last week I received my results which I am absolutely stoked with