Following on from my last message this week we will be continuing to look at the signs to look out for when the HSC CoWorks Key Behaviours are NOT being applied. 
This week we will be looking at the second three Key Behaviours and indicators that they are not being applied.
(Click here to read my last message on Key Behaviours #1, #2 and #3 which are the precursor behaviours to #4, #5 and #6.)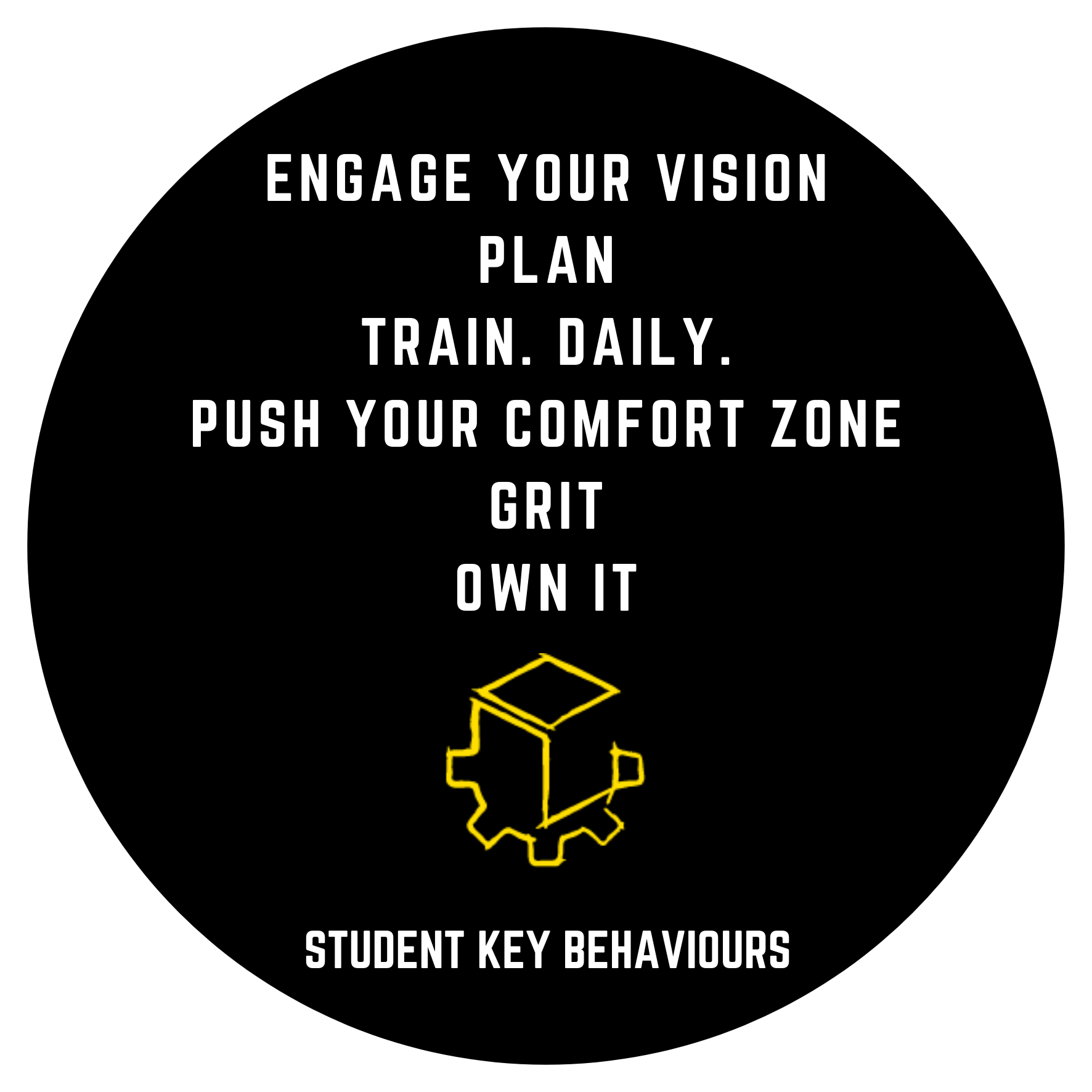 Key Behaviour #4 – Push your comfort zone
If we are not pushing our comfort zone in our preparation for exams and assessment tasks it is inevitable that the actual event will be outside our comfort zone which is a less than ideal position when we are in a stressful exam situation or two days out from handing in an assessment. Remember that it's not the hours we put in at the desk that count, it's the effectiveness of the tasks completed that will determine if a student has appropriately prepared for peak performance.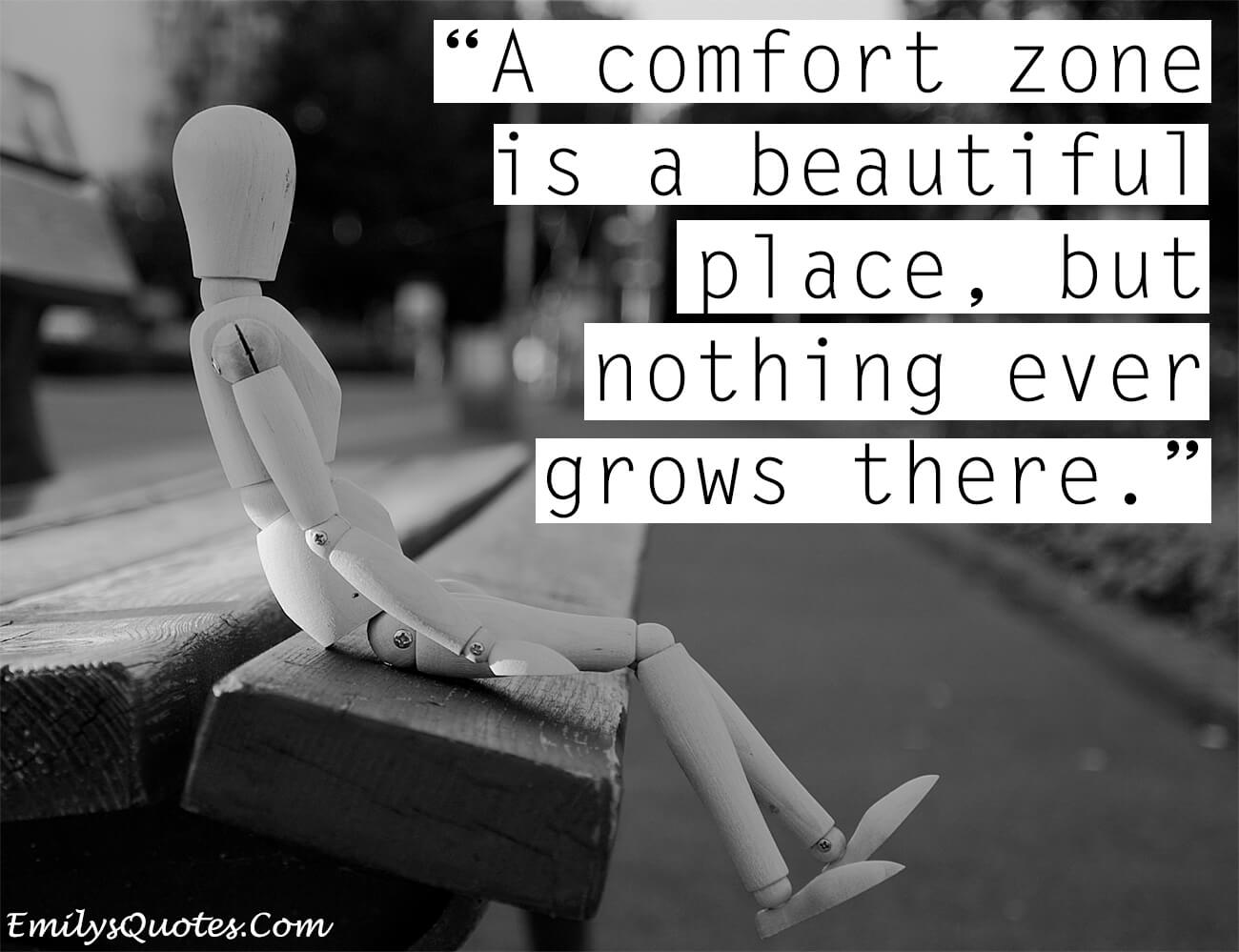 Completing study notes is smack bang in the middle of a teens comfort zone and does little to improve their capabilities and skill development.
If your teen is putting in lots of hours of 'study' but is overwhelmed and struggles to perform under exam conditions this would suggest they haven't been pushing their comfort zone in the lead up to the task.
Remember that in order to willing and able to push ones comfort zone we need to complete Key Behaviours #1, #2 & #3 first. Too often I see students who try and skip these precursor behaviours who then lack the confidence and willingness to expand their capabilities (also known as pushing our comfort zone).
Key Behaviour #5 – Grit
When we leave our comfort zone on our quest to expand our capabilities it is inevitable that we will encounter setbacks, obstacles, failure, challenges and mistakes. The HSC is a skill based assessment and the only way to improve skills is to continue to intentionally practice the skills and learn from our mistakes. No one has every achieved anything of any significance without overcoming setbacks, obstacles, failure, challenges and mistakes.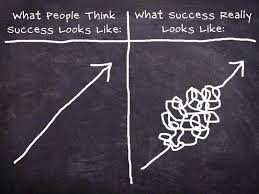 I'm sure you can identify the moments your teen needs to demonstrate more grit as they overcome the challenges of the HSC with them saying things like 'It's too hard', 'I'll never be able to write an essay', 'So and so is just really smart' etc. You can help your teen develop grit and resilience by helping them understand that the HSC process is all about skills and like learning to drive or surfing the only way to improve is to keep practicing and to embrace mistakes as learning opportunities. 
Key Behaviour #6 – Own it! 
In life we can either have excuses or we can have results but we can't have both. Taking responsibility for our results is a key aspect of success in any endeavour but if we don't take responsibility for our results it is likely we will make excuses or blame others for our lack of engagement with the process and or overall performance.
The student who lives by the mantra 'If it's to be, it's up to me'  doesn't allow external factors to control their outcomes which results in them takes responsibility for making their goals their reality.
Each Key Behaviour is equally important and while we can't expect students to be perfect with them we do know that the students who do make the effort to apply them each and every day, will be in control of their HSC journey and more importantly have a framework to apply over and over again as they move through the challenges of life.
To find out more about the HSC CoWorks Student Key Behaviours please click this link to view a PDF document.