In the face of uncertain and challenging times, it is important to respond with flexibility and positivity. In response to the outbreak of COVID-19 in Australia, the team at HSC CoWorks were proactive and adaptive, working tirelessly to update the service and continue supporting students throughout their HSC campaigns, despite the changes and challenges.
We were one of the first education providers to recognise the disruption that COVID-19 would cause school students across Australia and so we acted fast. We were fortunate to have had a lot of practice and experience running virtual sessions for the past year with our virtual campus students and were therefore able to make a swift move online for the safety of our students, staff and the wider community.
We moved our face-to-face sessions to a virtual delivery mode made possible by video conference application, Zoom and this change has been well-received by our students and coaches alike.
Students continue to attend one two-hour weekday session and one three-hour weekend session each week, benefiting from the support and guidance of our HSC coaching team, comprised of high-performing past students and experienced classroom teachers.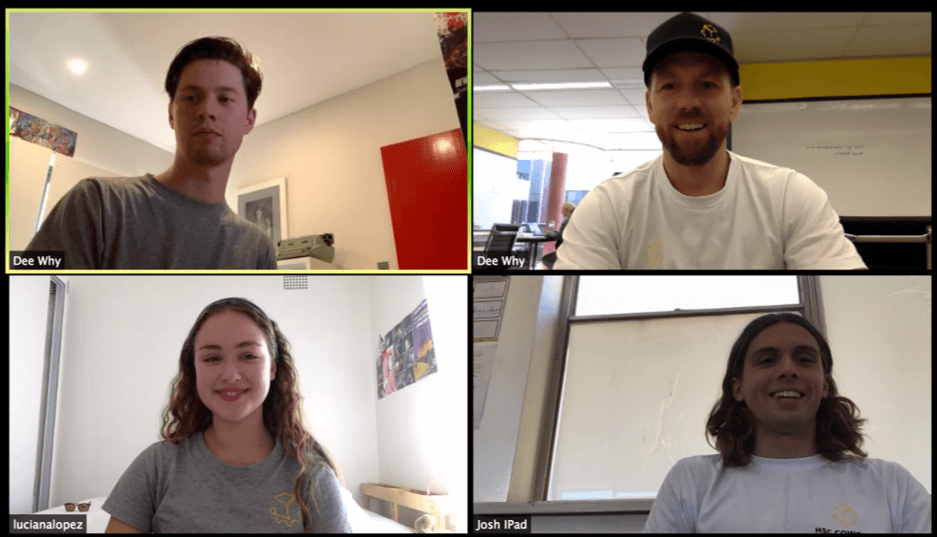 The use of 'breakout rooms' on Zoom enables students to receive one-on-one coaching and to work through all of the challenges that they are experiencing.
Our online portal remains an invaluable training platform for our students throughout this time. With thousands of HSC-style questions and an experienced marking team on hand, our online program is more valuable now than ever before. Our video lessons, planning functionalities, questions and resources continue to provide our students with a great advantage in their HSC, guiding students to study harder and smarter.
"Students have been really open to the idea of moving to virtual sessions and have embraced the change to their normal sessions. Many students have also said that they are now getting even more work done as there are no distrations"
"This new transition to online sessions has proved to be seamless and well-received by a lot of students. CoWorks is doing what we do best; providing certainty to students as they navigate through these precarious times"
"The utilisation of breakout rooms allows for much more 1-on-1 discussion and collaboration between coaches and students, helping those who might have been afraid of asking for help at the group face to face sessions"
And what are our students saying?
"After doing online school all day, I love the motivation that CoWorks gives me and the accountability that it provides" – Student
"I would give it 5/5 stars. It's really no different to the way it was before" – Student
"The CoWorks online learning system is a 10/10. So much better than the school setup" – Student
"Thank you so much, I'm so grateful. Having such a great time at coworks :)" – Student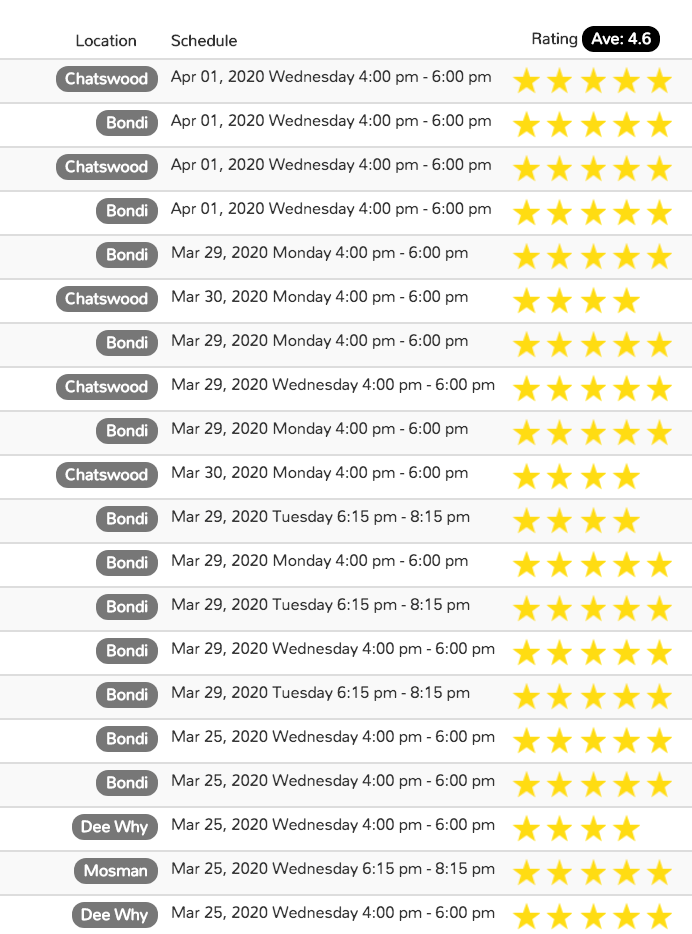 Our Live Chat is now available everyday from 9AM-5PM. HSC CoWorks students and parents are encouraged to reach out at any time with their questions or concerns. 

Types of Queries we are receiving:
Change in session time

Weekend session bookings
Subject Query
How to access resources
Request for MindMap and Planning Pads
Parent queries and requests