In the name of keeping our students in Vision as they climb the final stages of Mount HSC 2014 we have asked our coaches to provide some insights about their University experience.
This week our Senior Coach, Sam gives us an insight into Occupational Therapy at Sydney University.
1) What course/Uni? 
Bachelor of  Occupational Therapy at Sydney University
2) What you like about your course so far? 
Finding your passion amidst the endless occupations listed in university course catalogues can be very daunting and I remember too clearly the anxiety associated with making such a hefty decision. I had always been drawn back to the rewarding opportunities of the Allied Health sector, offering me the potential to have a meaningful impact on the lives of others. I can think of nothing more rewarding than helping a stroke victim pick up a knife and fork again, or helping a disabled child revel in the joy of piecing a puzzle together, or helping a car accident victim walk again.
I am currently in my second semester of my Occupational Therapy degree and am enjoying the challenging nature of the course. The range of subjects I undertake is reflective of the diverse nature of occupational therapy- a unique quality of OT that has always appealed to me. I love the fact that every subject reveals a new and dynamic facet of OT from my "Teaching occupations and performance in the School Context" unit to "OT's within the Healthcare system" unit. My anatomy and physiology subjects whilst demanding are particularly interesting and engaging. I also love the interactive nature of the course as it provides me with the opportunity to put into practice the OT interventions/ assessments / therapies that I have learnt in lectures- I am looking forward to my first placement which is soon approaching!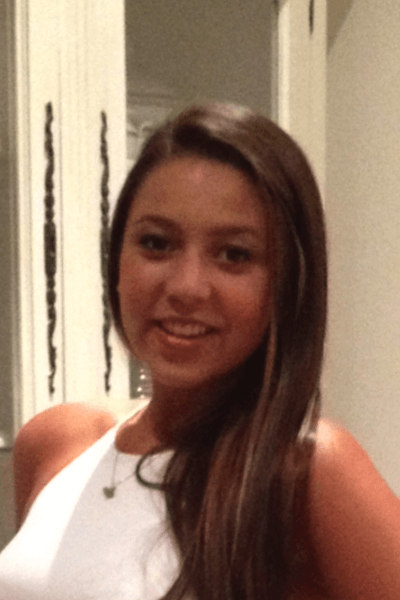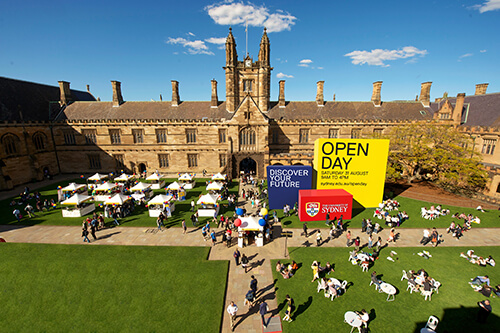 3) What you like about your Uni?
I attend the Sydney University Health Sciences campus in Cumberland which is considerably smaller than the main campus, however I quite like this quality as it has made the transition from high school far less daunting. The small campus size and considerably smaller student population contributes to its wonderful "community feel"  and unique "Cumbo" culture. Embracing new social networks and getting involved in events, societies and sporting teams has enriched my experience at university and allowed me to step beyond my comfort zone to grow personally.