HSC MAJOR WORKS ARE MAJOR WORK
My HSC experience was different to most. With the absence of maths and science, I instead decided to tackle three major works; those being Visual arts, Design and Technology, and Extension 2 English.
Unlike the 'traditional' HSC subjects which revolve around assessments and final exams, major works need a continuous effort throughout the year, often leading to late sleepless nights, and stressful deadlines. But perhaps the worst part about them is that they're due around the same time as trials!
So here are some top tips that will hopefully take the edge off and help you finish with the least amount of stress so your other subjects aren't affected during trials.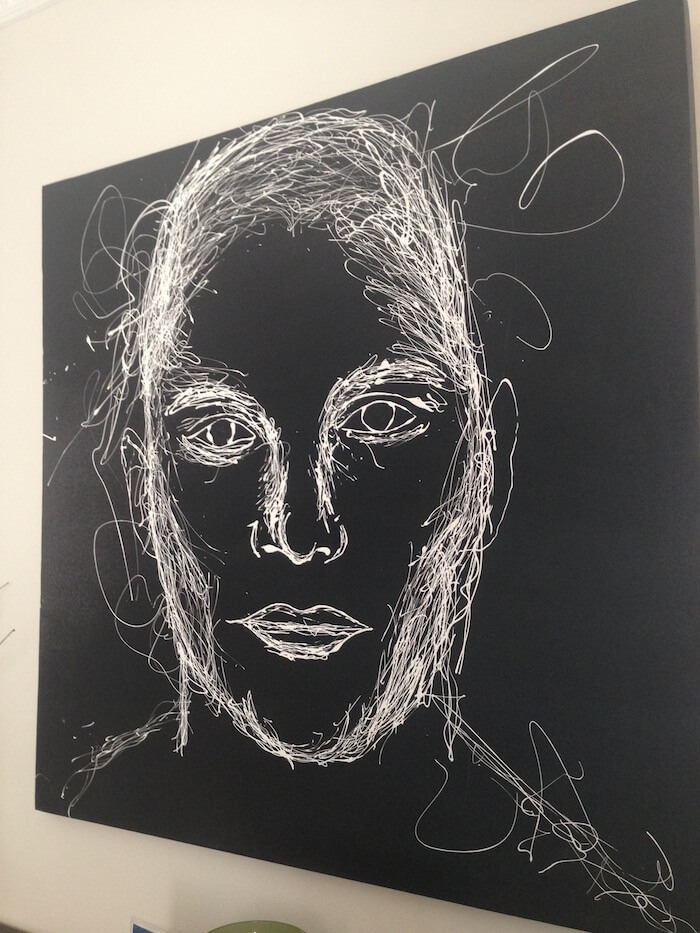 ALEX'S MAJOR WORK TOP TIPS
INSPIRATION AND PRECEDENCE
Both Pablo Picasso and Steve Jobs are well noted for saying "Good artists copy, great artists steal" I feel this is incredibly relevant to any artistic process because you should constantly surround yourself with inspiration. Some of the most successful major works that I have seen are able to re-interpret a well-known artist/writer and make it their own. Give it a go!
PROTOTYPING/DISCUSSING/CHANGING
This is perhaps the most important process of any major work subject. What markers are looking for is a clear evolution and growth of ideas, both conceptually and your ability to manipulate your chosen medium whether it be, painting and drawing for art, Metal work for design, or poetry for extension 2 English. I found that especially with my design and technology project; because it was something that had never been done before, I had to create and test out a series of prototypes before I even started the final thing. This meant that over half of my year was testing, changing, and discussing with my teacher and other metal work professionals. It was quite stressful seeing everyone around me compose their works while I was still in the testing phase, but none of that work went to waste because I was able to display it in my portfolio.
Another tip is to never be afraid of changing…unless it's too close to the due date. I think for my Visual arts major work I changed my final concept 5 times throughout the year. The same went for my Design and Technology. But I feel that evolution and change within your projects are great learning 'epiphanies' and without them you're work remains stagnant and boring. You just have to remember that you'll only do your best when you feel enthusiastic about it, so you should do something that you're incredibly passionate about.  This can be a bit hard to do since your entire schooling has been doing what the teacher says all the time, but Major works are the one time in where they sit in the back seat and guide you through YOUR ideas. And by exploring your ideas only, can you be enthusiastic and do your best.  A good measuring tool for your enthusiasm is if you're really into it, your major work won't feel like work but something you just have to do.
STAY CONSISTENT
As I said before, major works are all about the process. You don't just rock up on the day with a pretty painting. Especially with a subject like Extension 2 English, there is great emphasis placed on the log book. This acts as a compilation of all your ideas allowing you to map out you're movement through your work and allow you to highlight/reflect on the big 'turning points' of your work.
GET AN OUTSIDERS OPINION
It can be a refreshing and even scary idea to get third party advice and critiques. Even if its just within the family it can be good to see how successful you are in communicating your ideas within your chosen medium. For example: some of my friends in design and technology were undertaking architectural major works and sought the aid of professionals and architecture students to help them with the specifics of their project. Sometimes a project just gets too caught up in your head and becomes an incredibly personal 'language' which no one understands, unfortunately resulting in the blank faced "I don't get it" response from the audience.  So by exposing your work others it can greatly improve how your work communicates to the reader/audience.
TIME MANAGEMENT
So by now you've completed ¼ of your HSC and that's awesome! But what most people forget is that your Major wok is due straight after your trials so the final countdown is coming a lot faster than expected.
DEAD LINES AND STRESS
At times (especially towards the end) I felt like I wouldn't get it done in time and I wished that a future self could go back in time and tell me that it would all be ok. It was in these times of stress that you feel so personally invested in your project that it can be a rude awakening to GET A MOVE ON!  I found one of the best ways to avoid stress is to break up the project into smaller, more manageable chunks. By doing this you'll effectively work towards your vision one step at a time. The actual process of making to-do lists and deadlines allow you to see the obstacles in the way of you and the final project being completed in time.
JUST DO IT
To be bluntly honest, you just have to get up and do it. The earlier you get it done, the less stressed you will be and the more chances you will have to re-work your project and improve just that little bit more. So good luck and stay positive!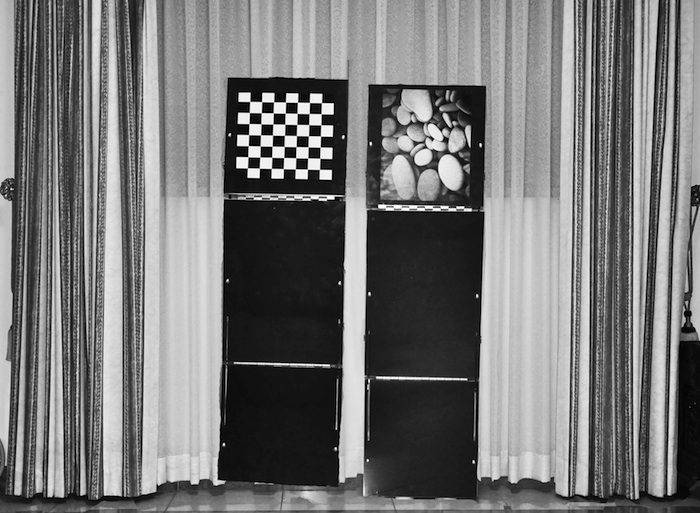 Alex will be at the Holiday Support Sessions in Bondi on Tuesday the 14th of January and Friday the 17th of January 12pm to 4pm to mentor and coach students in their own major work. If you do any of the major work subjects and you are in Sydney for these dates please make the effort to get some serious work done on your major work. When the Trials come around you won't regret it.
HSC CoWorks provides premium HSC tuition and coaching services in conjunction with an interactive online tuition platform, which allows students to be fully supported 24/7. For information on how we can assist you to reach HSC Success, contact us now on 1300 967 890 or make an online enquiry here.