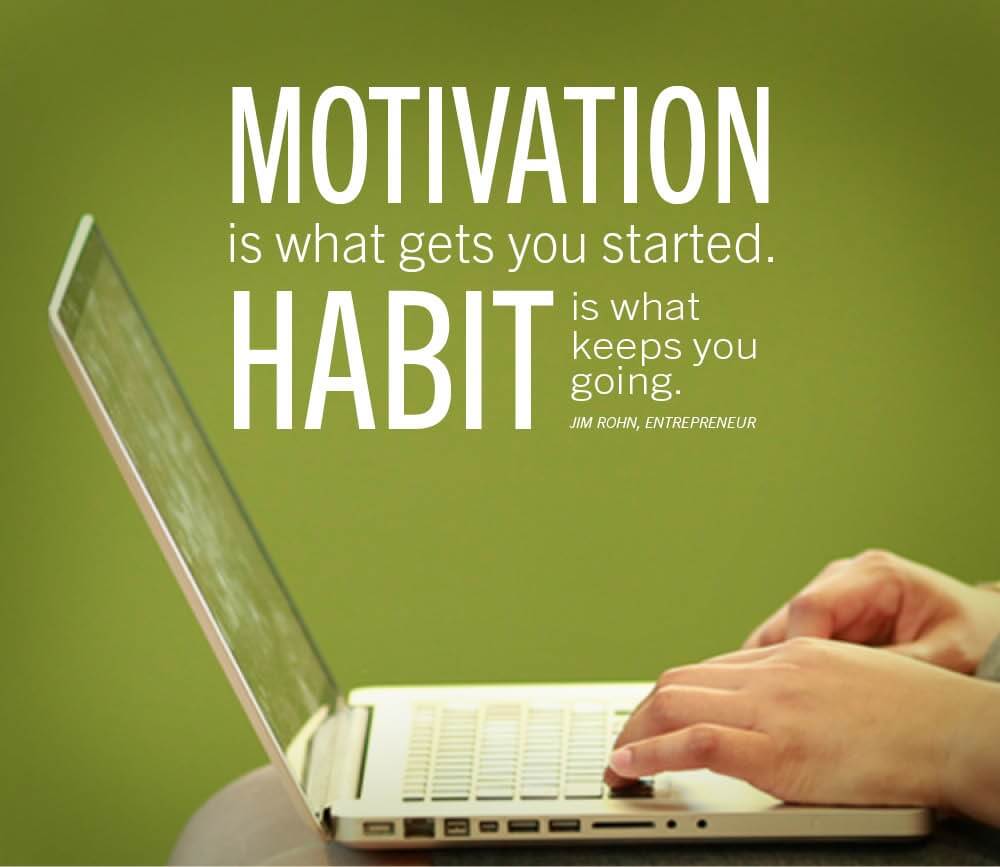 What a great two weeks we've seen from our students here at Mosman, with most of our students finishing up trials in the last few days. Take the weekend to wind down, to de-compress, and let yourself relax a bit. You earned it.
What we always remind our HSC campaigners this time of year is to remember that we're getting close to the end of our climb. Try not to let your coming trial results play on your mind too much! Acknowledge all the hard work you've put in for the trials and let yourself rest and get your energy back over the next few days so you can hit those last two months of study really hard.
While you should take the weekend to catch up on all the sleep that you've missed out on, it's important not to lose the great study habits you've developed over the last three terms. If you push through these weeks immediately after trials with a solid work ethic, you'll be maintaining the strong  routine you have worked with us to build all year.
What might make it easier to focus is coming in and visiting us over the weekend. We're here to help, both for our students who have already finished their trials and for those who are starting in the coming weeks. As usual we've got both English, Maths and more supported over the weekend, on Friday 4 – 7 and Sunday 10 – 1.
With the HSC just around the corner, it's time to start thinking of how you're going to spend those final weeks before the exams.
The final holiday bootcamp at the Co-Works Mosman is filling up quickly. Please enquire when you're next in or e-mail us if you're interested in booking in for our final bootcamp for the HSC 2013. The boot camp allows students to knock out 50% of their recommended study hours every day and gives them a unique learning environment and support from our experienced tutors and teachers.
Another option worth considering is the Co-Works Holiday Program which allows students to sit mock HSC exams which are marked by our experienced team of markers, preparing them for exam conditions and allowing them to identify knowledge gaps and areas that need focus before the final exams.