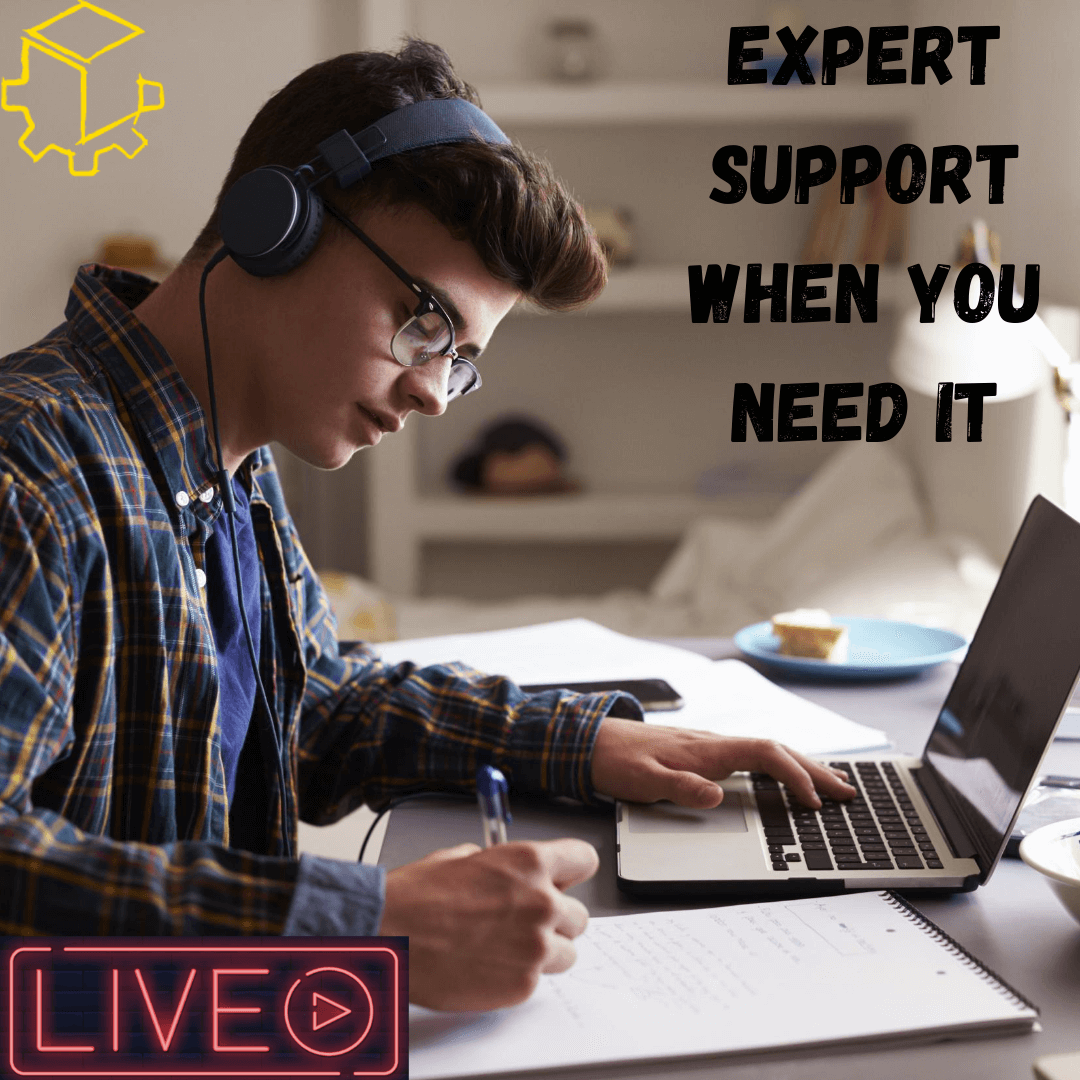 Introducing LIVE Q&A Zoom sessions - Mon, Tue, Wed
Live Q&A Zoom sessions run every Monday, Tuesday and Wednesday evening from 5pm to 8pm through to the end of the HSC to receive additional one on one support from one of our experts as you need it when working outside of your normal CoWorks session.
Join for as little or as long as you like. Ask a quick question or two or work on bigger tasks such as an essay or essay plan. 
Get personalised one on one support in a break out room with the coach or teacher with the expertise you need.
Go through your Trial Exam papers with an expert to brainstorm how to improve your performance for the final HSC exams.
Get 50 points towards your Measured Performance (output score) for joining the call.