JOIN THE YEAR 12 PROGRAM (2019)
Enrolment Process – Year 12 Program (HSC2019)
Face to Face or Online Only Program
Thank you for choosing to enrol with HSC CoWorks.
Once your enrolment and direct debit forms have been received, we will send you a confirmation of enrolment. If your child is joining the face to face program, they can begin at their next scheduled weekday session.
If you have any questions prior to enrolling please call us on 1300 967 890 or email [email protected]
We look forward to working with your child over their HSC year!
Please note that our Bondi Junction, Chatswood and Mosman campuses are now fully booked. If you are interested in applying for our Online Only Program, please click here.
next steps
REVIEW DOCUMENTS BELOW:
COMPLETE THE FORMS BELOW: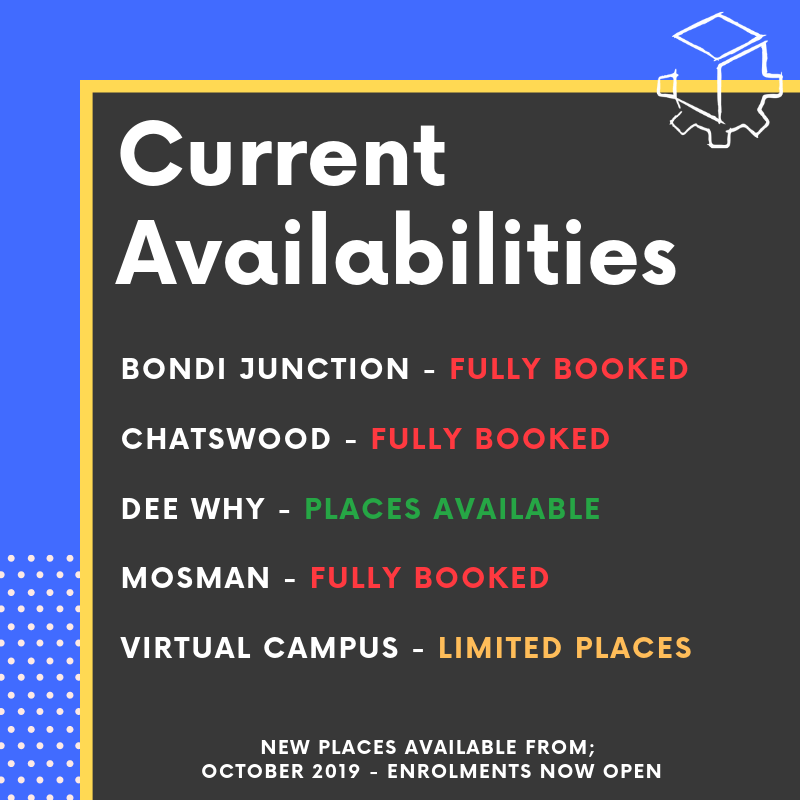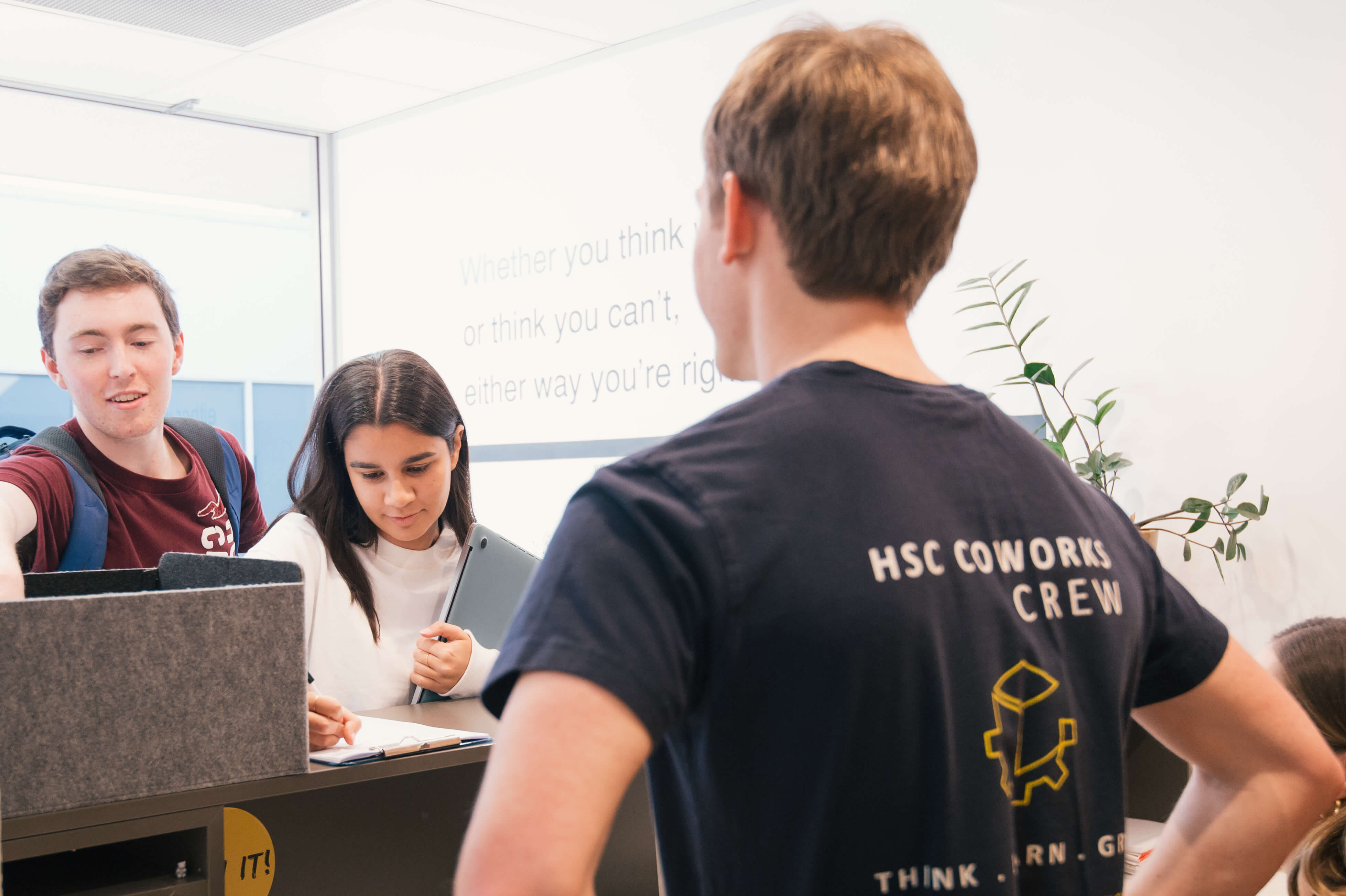 I am just writing to thank you for building Zac's confidence, skill & attention. He achieved a great score for the HSC which he is happy with, now it is just deciding what career to work towards. Without your attention and dedication to the students I don't believe they would achieve the results that they do! Once again thank you for the support of Zac through often a difficult time.