Virtual campus
we have over 24 years of experience supporting Year 11 and 12 students across our Bondi Junction, Chatswood, Dee Why & Mosman campuses..
and since 2019 we have also offered virtual sessions via zoom.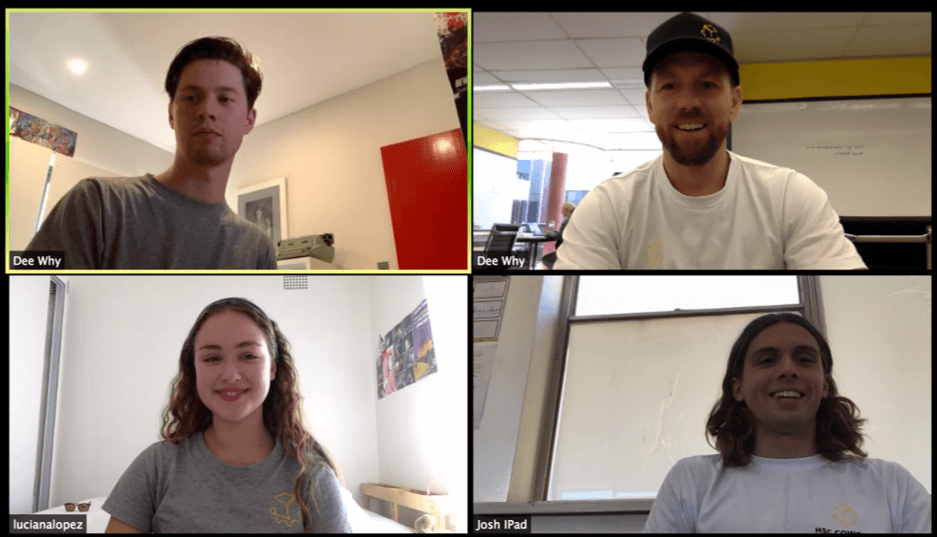 how it works
Our Virtual Campus provides students with the same online platform that our Face to Face students have access to in our sold out campuses in Bondi Junction, Chatswood and Mosman.
We provide students with the tools, resources and accountability required in order for them to make progress in every aspect of their HSC… from Planning, Time Management and Motivation; to Essay Writing and Exam Performance.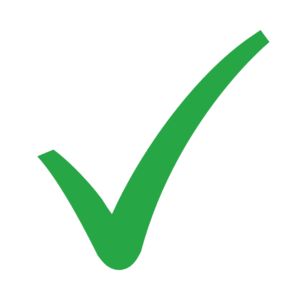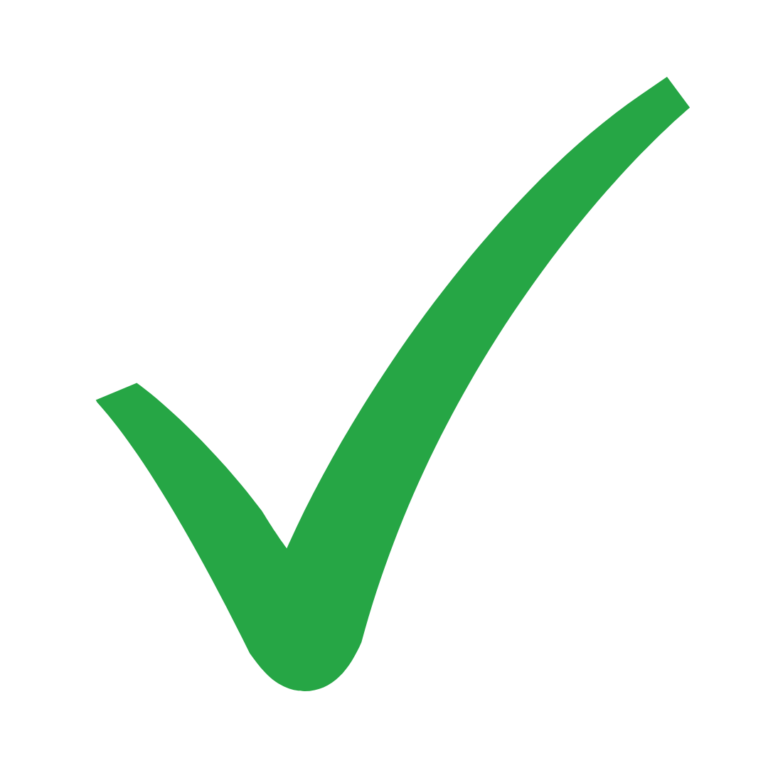 Support with your Essay Writing, Exam Performance, Study Technique and Subject Specific Challenges.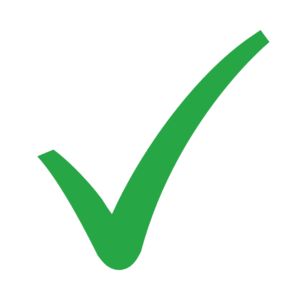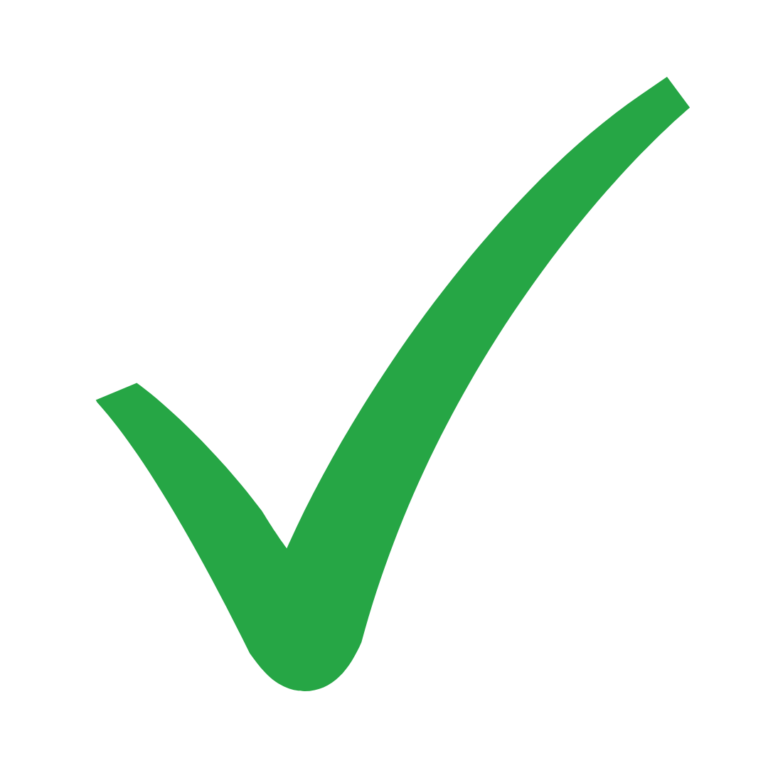 Weekly progress towards your HSC goals.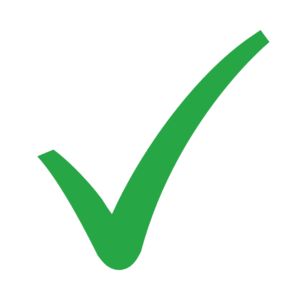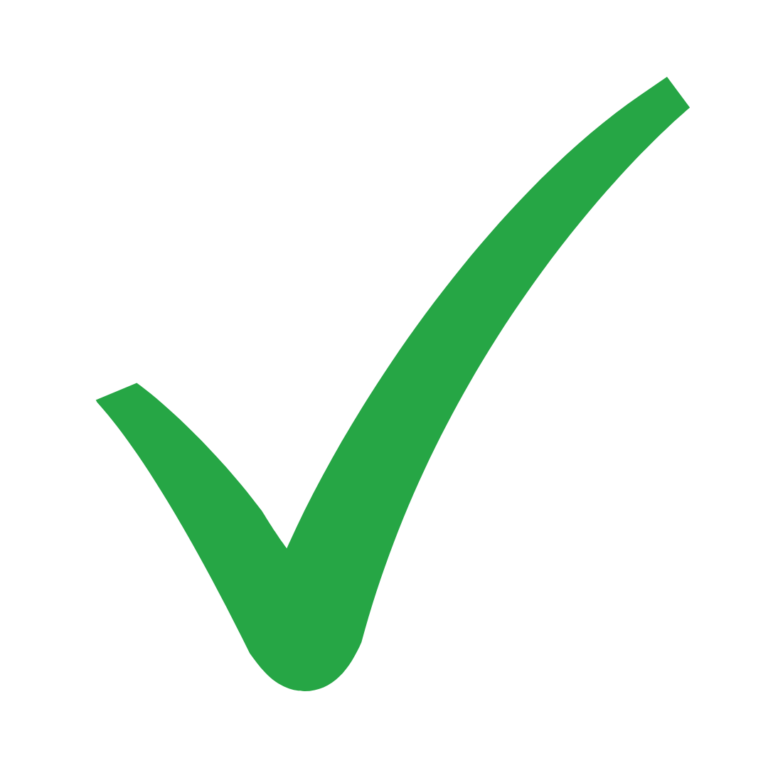 A focus on critical thinking skills which will support success both in the exam room and well beyond your HSC.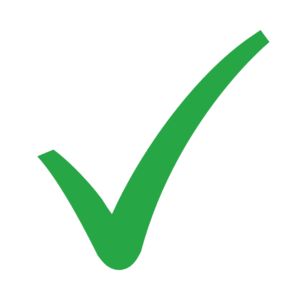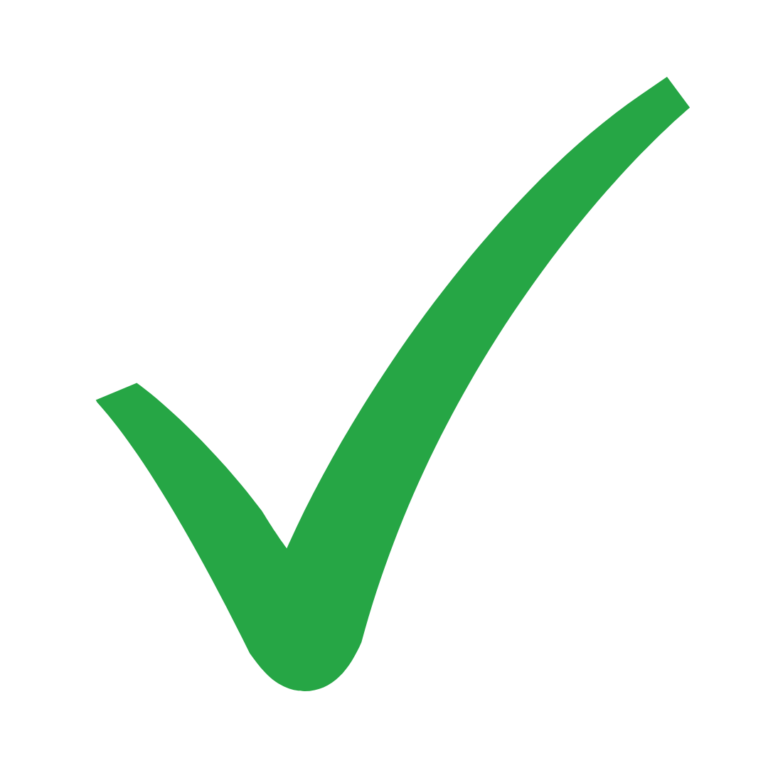 A personalised service and lots of WOW moments for both students AND parents.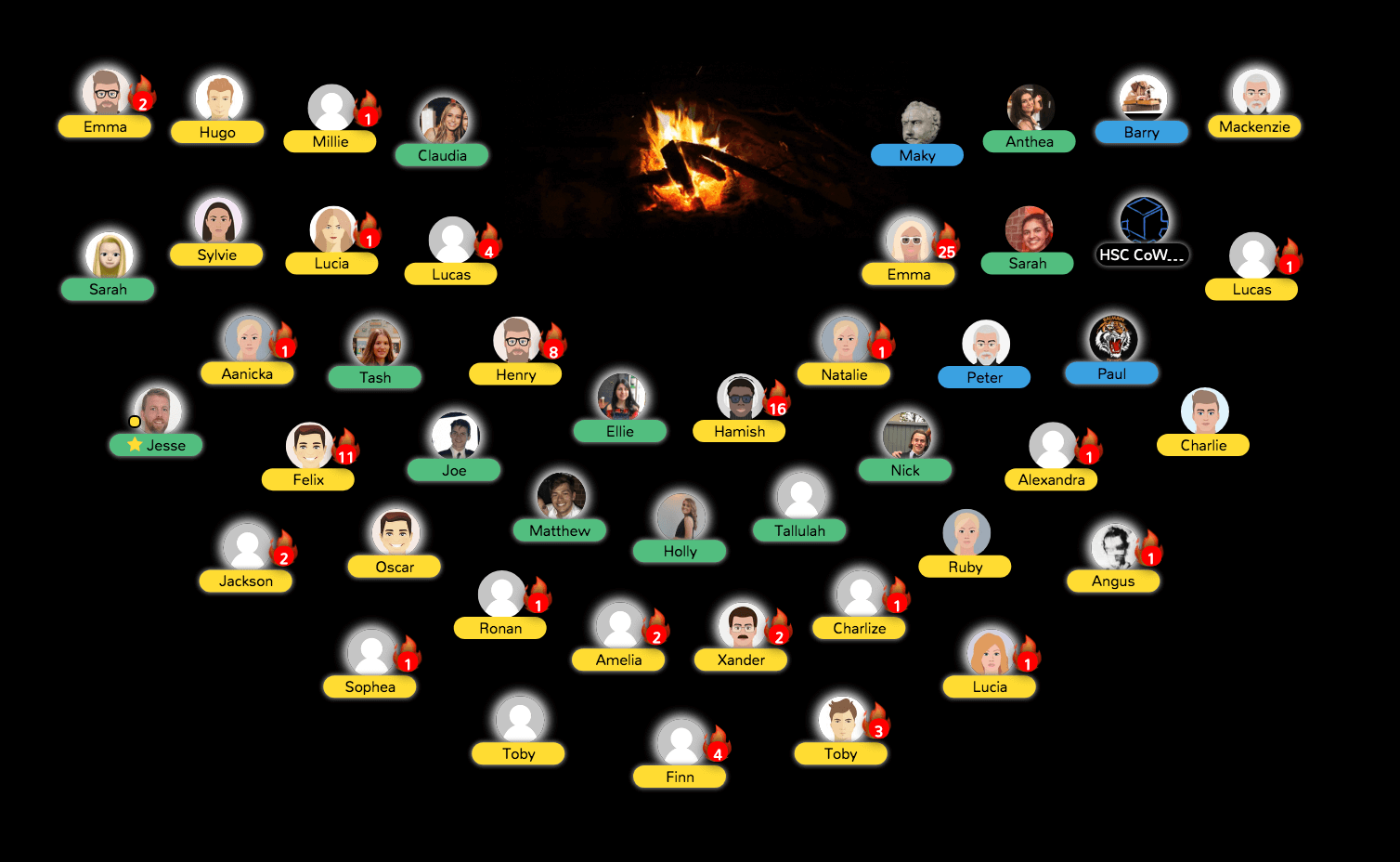 Join our community of HSC students climbing Mount HSC!
what subjects can we support your child with?
* Ancient History, English Advanced, English Standard, English Extension 1 & 2, Biology, Business Studies, Chemistry, Drama, Economics, Geography, History Extension, Legal Studies, Mathematics Standard 2, Mathematics, Mathematics Extension 1 & 2, Modern History PDHPE, Physics, Society & Culture, Studies of Religion I & II, Visual Arts
"I can't thank you enough for all your additional help and support with Chloe's Maths. She came away so happy and confident after last Sunday's session – and the fact that you are offering her this additional help is well beyond our greatest expectations.
Our whole family feel so blessed and grateful to be part of HSC Co-works!!!"
Thank goodness for CoWorks during this time! We are at home with the kids in isolation and Zoe has been spending hours doing the tests/tasks on your website.
Thank you for being such a wonderful asset to her during this time.
"The mentors at HSC CoWorks have been so helpful in helping me to achieve the marks I want. The online student portal gives me endless practice to ensure I know the content well! I would highly recommend this to any future HSC students who needs just that little bit of extra motivation and help to excel in this final year !! "
"After doing online school all day, I love the motivation that CoWorks gives me and the accountability that it provides. A 10/10!" 
WHAT YOUR CHILD CAN EXPECT
Increased levels of motivation, engagement and confidence.
Improved results and exam performance.
Individual support across their subjects
Regular planning and support with their time management.
Planning and accountability for upcoming assessments.
Expert feedback from our team of experienced HSC Markers, within 72 hours of submission.
Access to study tools, systems and 1000s of exam style tasks.
7 day Live Chat for consistent support and guidance

. 

A supportive environment where they can think critically about their school work and develop new skills.
Motivation & Rewards
The HSC is an endurance test which requires strong motivation and engagement with your Vision! A few rewards along the way won't hurt either! Stay motivated and build strong study habits with our 'Streaks' and be rewarded with bonus marking credits and prizes.
Experienced Team
Our team includes high calibre ex-HSC students, experienced teachers and experienced HSC markers who all believe in the power of Coaching and supporting students to improve their thinking and take control of their HSC.
24/7 Online Support
Your child will be supported 7 days a week with 1-on-1 live chat coaching, marking service (essays, short answer and challenge questions), exam training, support with study technique, their very own mentor and so much more.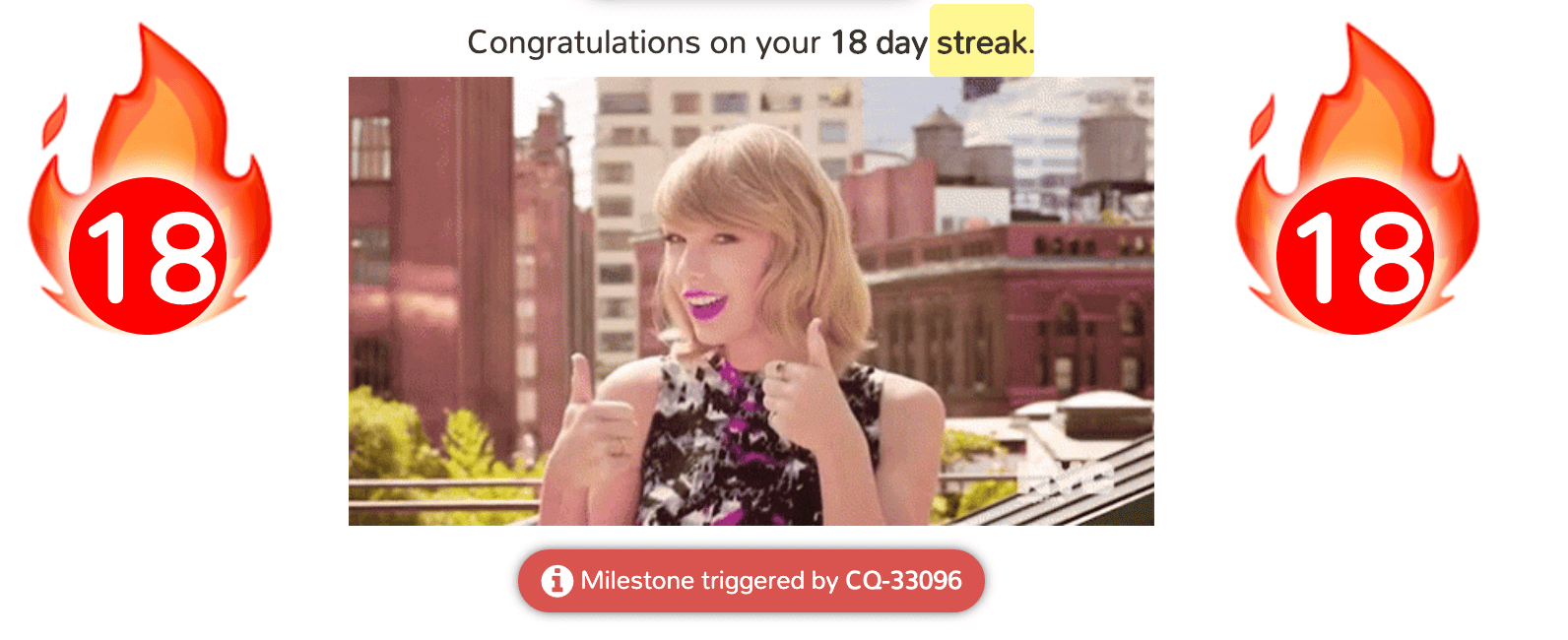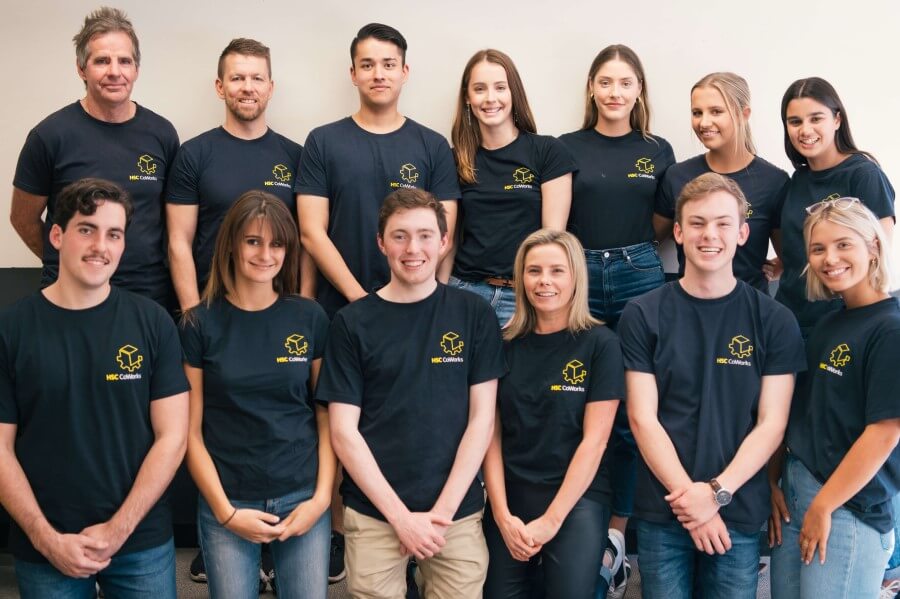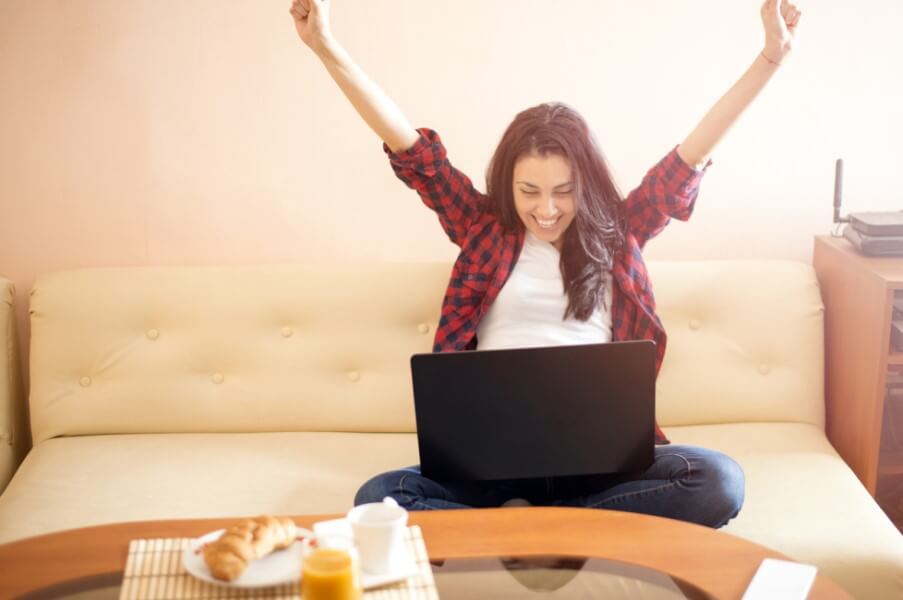 Virtual basic package
Year 11 & 12

All Subjects

Personalised weekly mentor call via Zoom (20-30mins call during school term)

Full access to online platform and experienced HSC Markers (view sample essay marking)
School Holiday online Mock Exams (Year 12 only)

7 Day Live Chat with Coaching team

Parent Weekly Reporting
Virtual Standard package
Year 11 & 12

All Subjects

Personalised Coaching session: 3hours/week via Zoom during school term

Full access to online platform and experienced HSC Markers (view sample essay marking)
School Holiday online Mock Exams (Year 12 only)

7 Day Live Chat with Coaching team

Parent Weekly Reporting
questions?
Book a comprehensive 1-on-1 consultation to find out how HSC coworks can support your child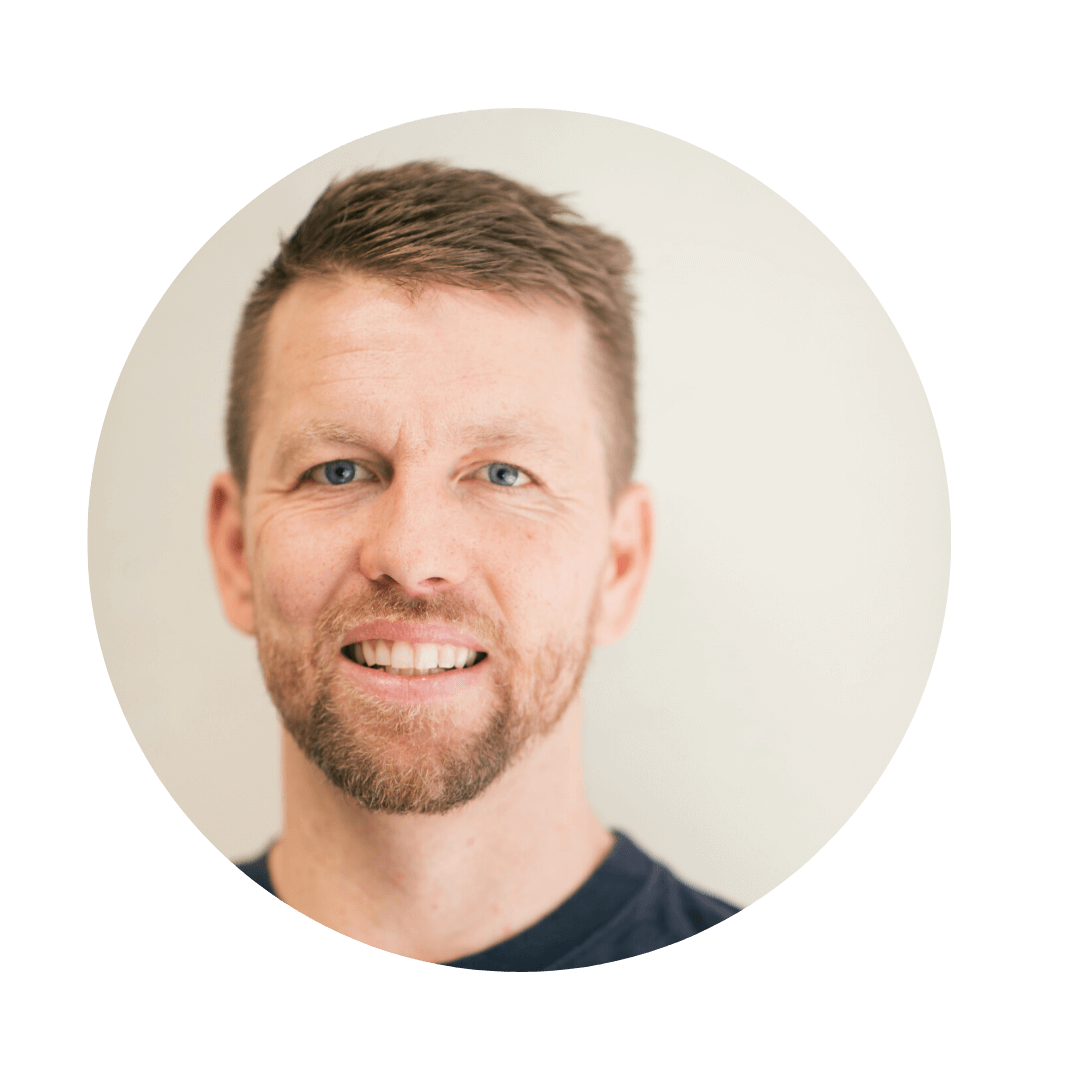 Jesse Gardiner
Head Performance Coach
Book your free 45 min consultation to find out how HSC CoWorks can specifically support your child.
Jesse will introduce you to the programme, share our strategies for HSC success and discuss how we will prepare your child not only for their HSC exams, but also for life after school.
Jesse will cover;
The six key behaviours that will produce the results and get your child ready for the challenges that lie ahead beyond the HSC. 

How to stay motivated while minimising procrastination and distractions.

How to overcome these challenges and how to be more effective with their study time!
We guarantee you will finish this 45 minute session feeling more motivated and with a much clearer understanding of what it takes to achieve success in the HSC.
Pay your HSC CoWorks fees with Edstart
HSC CoWorks is working with EdStart to help customers manage their fee payments.
Pay weekly, fortnightly, monthly or extend your payments beyond the current year. EdStart can support you to choose a plan that fits around your budget and current circumstances.
LET'S CHAT
Our friendly and experienced team are ready to take any question you have about the HSC process and our programme.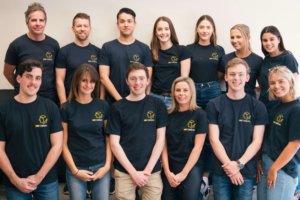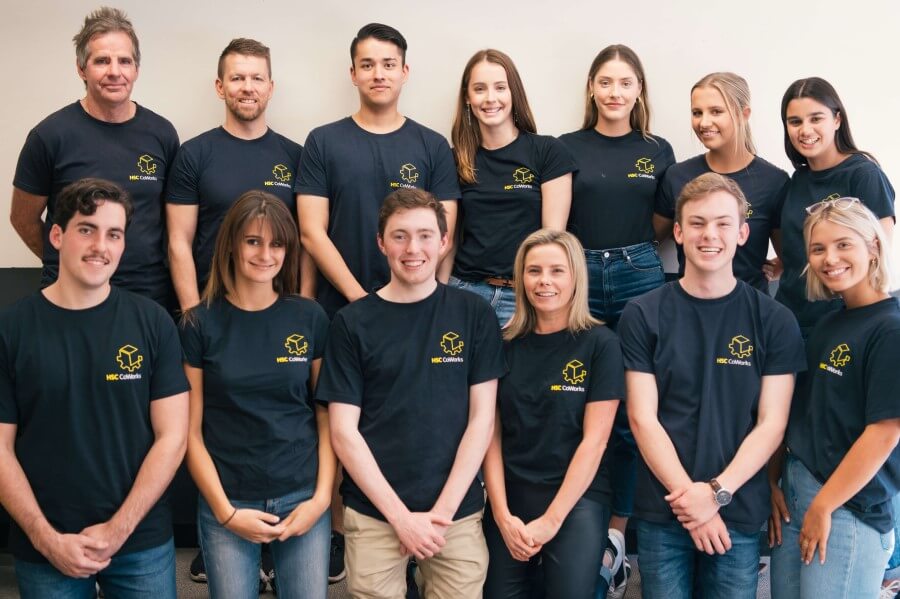 Trial us
We are currently offering a FREE TRIAL session so that your child can try out the HSC CoWorks virtual sessions before enrolling.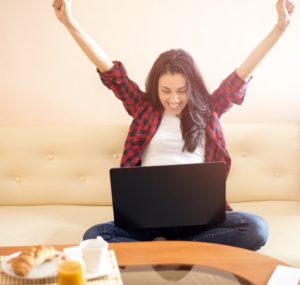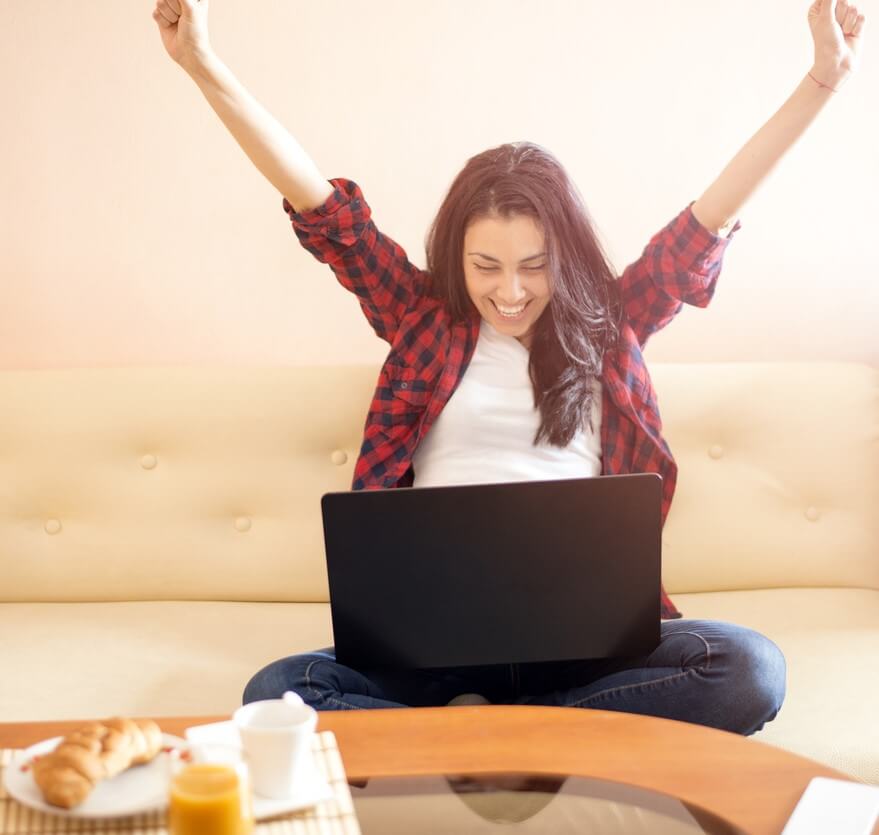 DOWNLOAD a BROCHURE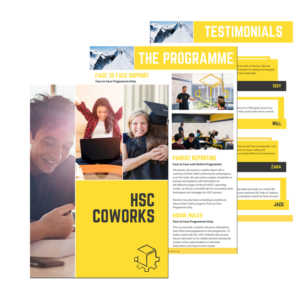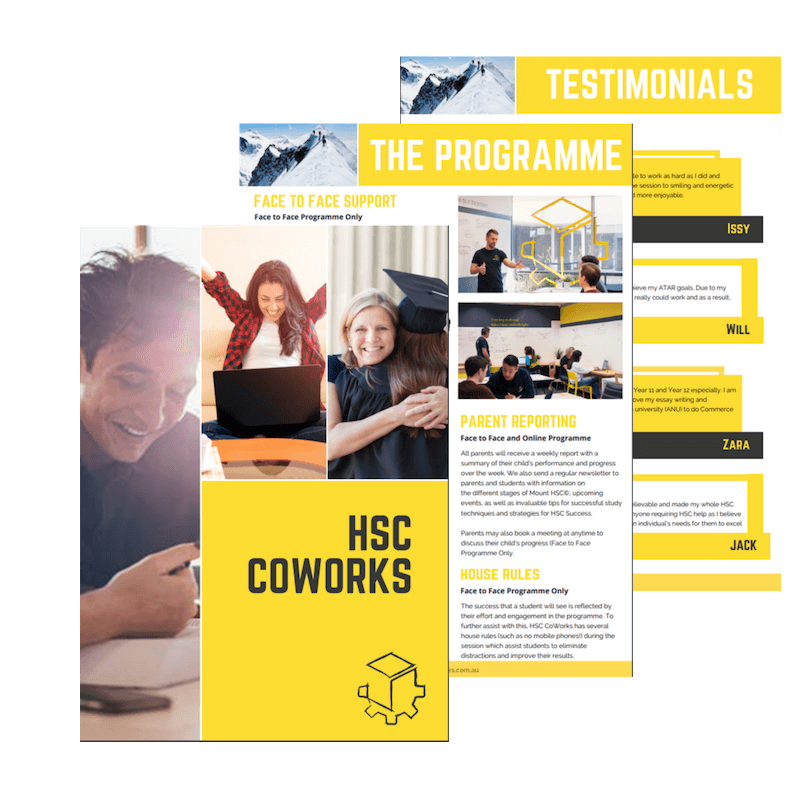 Our Locations
Level 2, 175 Oxford Street, Bondi Junction
Level 1, 6 Spring Street, Chatswood
Level 3, 685 Pittwater Road, Dee Why
Level 2, 1-3 Gurrigal Street, Mosman