Procrastination & Distractions getting in the way of your HSC Success?
Is your child Procrastinating??
Easily Distracted???? 
Lacking focus?? 
For HSC students coming to the end of a long (!!) summer break, the transition from beach back to the books can be a slow one and frustrating for a parent to watch.
The fact that there are only 300 days left of their schooling and so many exciting opportunities on the horizon, this should be more than enough of a reason to hit the books and get ready for school in a few days, right?
For some yes, however for many others, taking instant gratification from the virtually unlimited possibilities in today's world will win over struggling with an essay or reviewing last terms topics. We get it! No one WANTS to write another practice essay or test their knowledge with practice questions. It is the student who can understand the link between that practice essay and the exciting opportunities on the other side of the HSC who will persevere and succeed.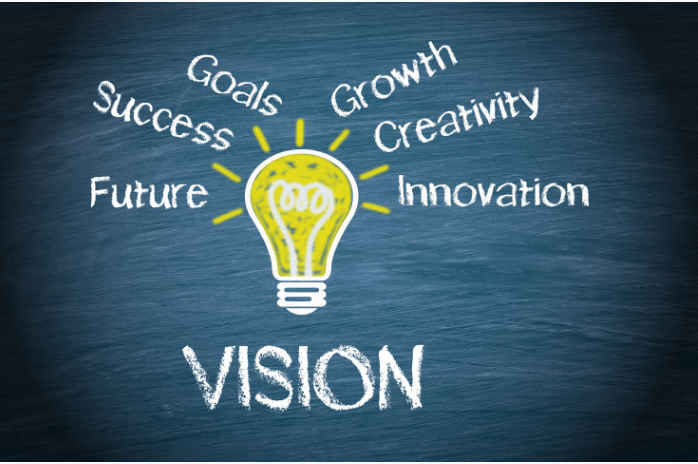 So, the most important step for anyone to overcome the attraction of instant gratification (Netflix, social media, sms, youtube, snap chat etc) is to be firm on the benefits of delaying that gratification