HSC Coaching Program – Dee Why
Thank you to the entire HSC CoWorks staff. I would never have achieved the result I did without the support I received and I can honestly say I really really enjoyed my time at CoWorks and would 100% recommend it to any future HSC student.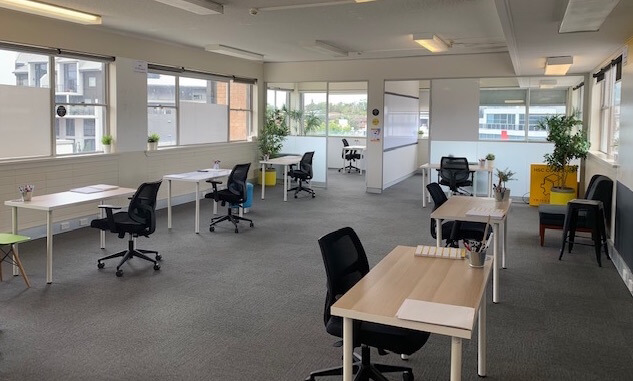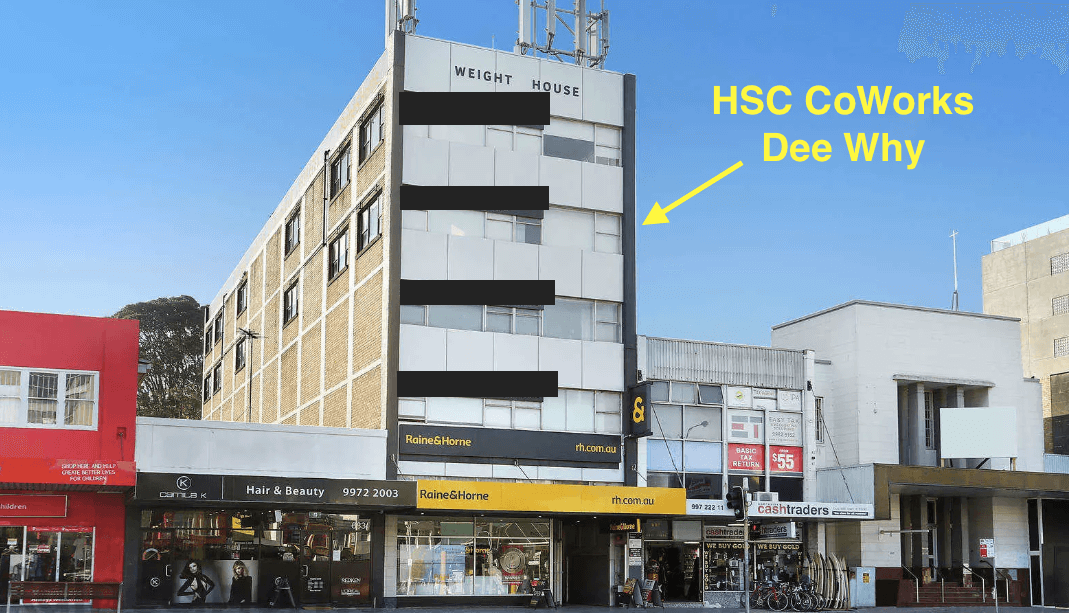 CONTACT US
Our HSC Specialists are ready to take any question you have about the HSC process and how your child can take control of their Year 11 and 12 to achieve the results which they deserve.
1300 967 890 | [email protected]
Our locations
Level 2, 175 Oxford Street, Bondi Junction
Level 2, 6 Spring Street, Chatswood
Level 3, 685 Pittwater Road, Dee Why
Level 2, 1-3 Gurrigal Street, Mosman
Virtual Campus | Online Program