Develop the skills & mindset needed to overcome every HSC challenge!
Are distractions getting in the way of your child's results?
Are they not performing to their full potential once they've entered the exam room? 
Conveniently located in Bondi Junction, Chatswood and Mosman, our comprehensive face to face coaching programme will ensure that your child remains motivated, confident and on track to achieve their goal ATAR. Across 2 sessions per week, we will support your child across ALL of their subjects, focusing on;
Developing their Essay Writing Skills

Improving their Examination Performance Skills

Improving their ability to think critically about their topics, texts and challenges

Increasing their motivation by developing the skill to self-motivate

Developing their ability to take ownership and overcome challenges
By providing students with the tools, systems and guidance to mentally and practically prepare for all aspects of the HSC, we drastically increase their chances of success.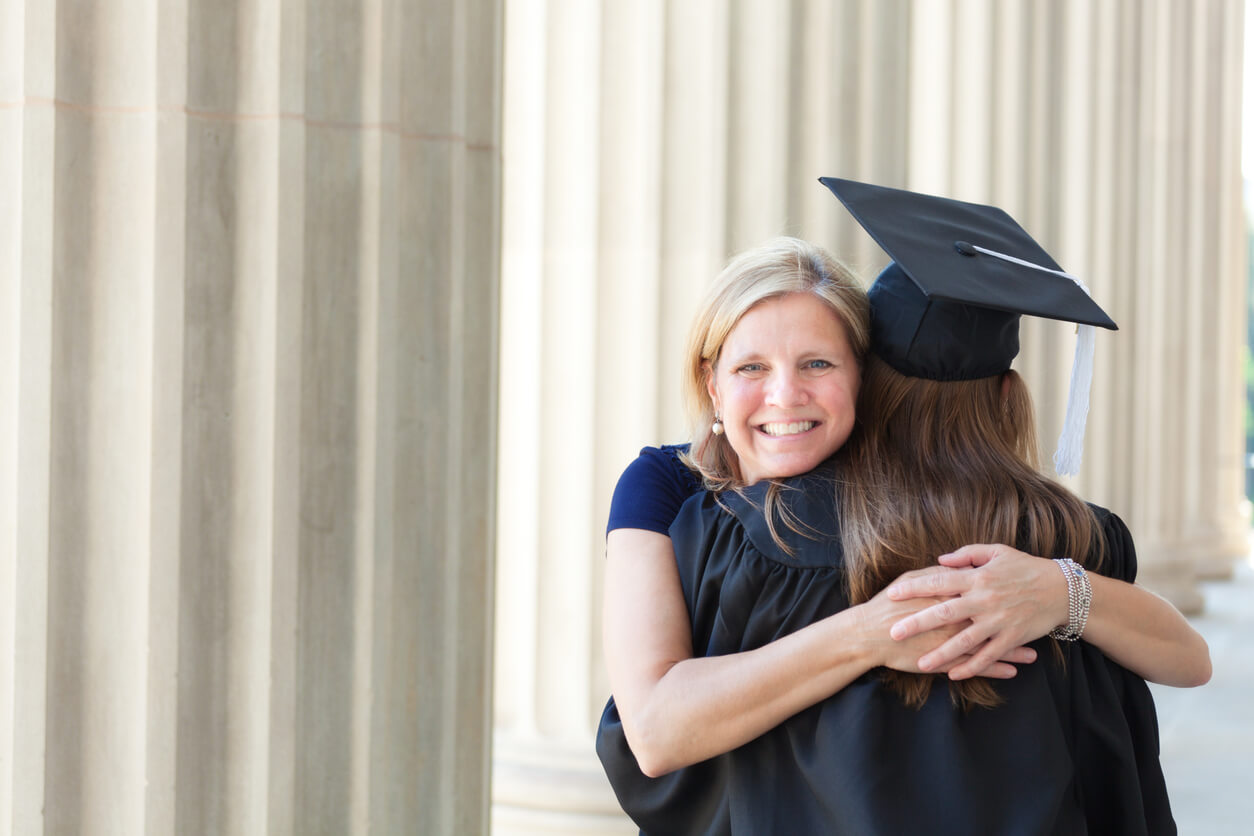 ESSAY WRITING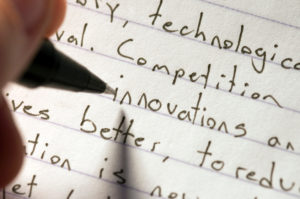 It is a known fact that the clear majority of students struggle with the skill of essay writing and having only 40 minutes to complete high scoring essays in the exam room requires appropriate preparation.
Developing the skill of essay writing is crucial to achieving a great HSC result.
EXAM PERFORMANCE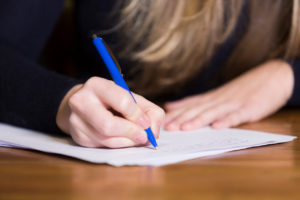 75% of your child's results will come from how they perform in the exam room.
Without the appropriate preparation, it is inevitable that a student will underperform and not receive the marks which they deserve.
SUBJECT SPECIFIC CHALLENGES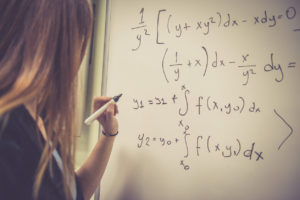 Receive expert support and coaching around current challenges in over 20 different subjects.
At each session they attend at HSC CoWorks, students may choose to invest their time in just 1 subject or in several of them!
STRUCTURE & ACCOUNTABILITY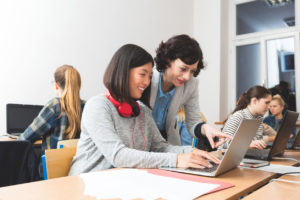 Many students come to us overwhelmed with the amount of work that needs to be completed in such a short timeframe.
We support students to develop their time management and study techniques as well as keep them accountable to completing the tasks which will improve their overall results.
98% of our surveyed 2017 students said HSC CoWorks greatly impacted their ATAR result! 
A MESSAGE FROM OUR FOUNDER
I think that we would all agree that the best way to ensure our kid's future is in the education space, and in the 21st century, our priority must be to create curious, resilient and solution focused mindsets. 
Our school systems as they stand can't always tackle this and as Australia continues to slide down the global numeracy and literacy standards, it is clear the system is simply not delivering. As Einstein said "Why do we keep doing things the same way and expect a different outcome". 
At HSC CoWorks we recognise that all brains are different and the same approach to study and learning which works for one student will not work for another! Therefore a tailored and personal approach is taken inside a dynamic action based learning environment helping students realise their potential, build confidence and also the critical mindset crucial to success in the 21st century.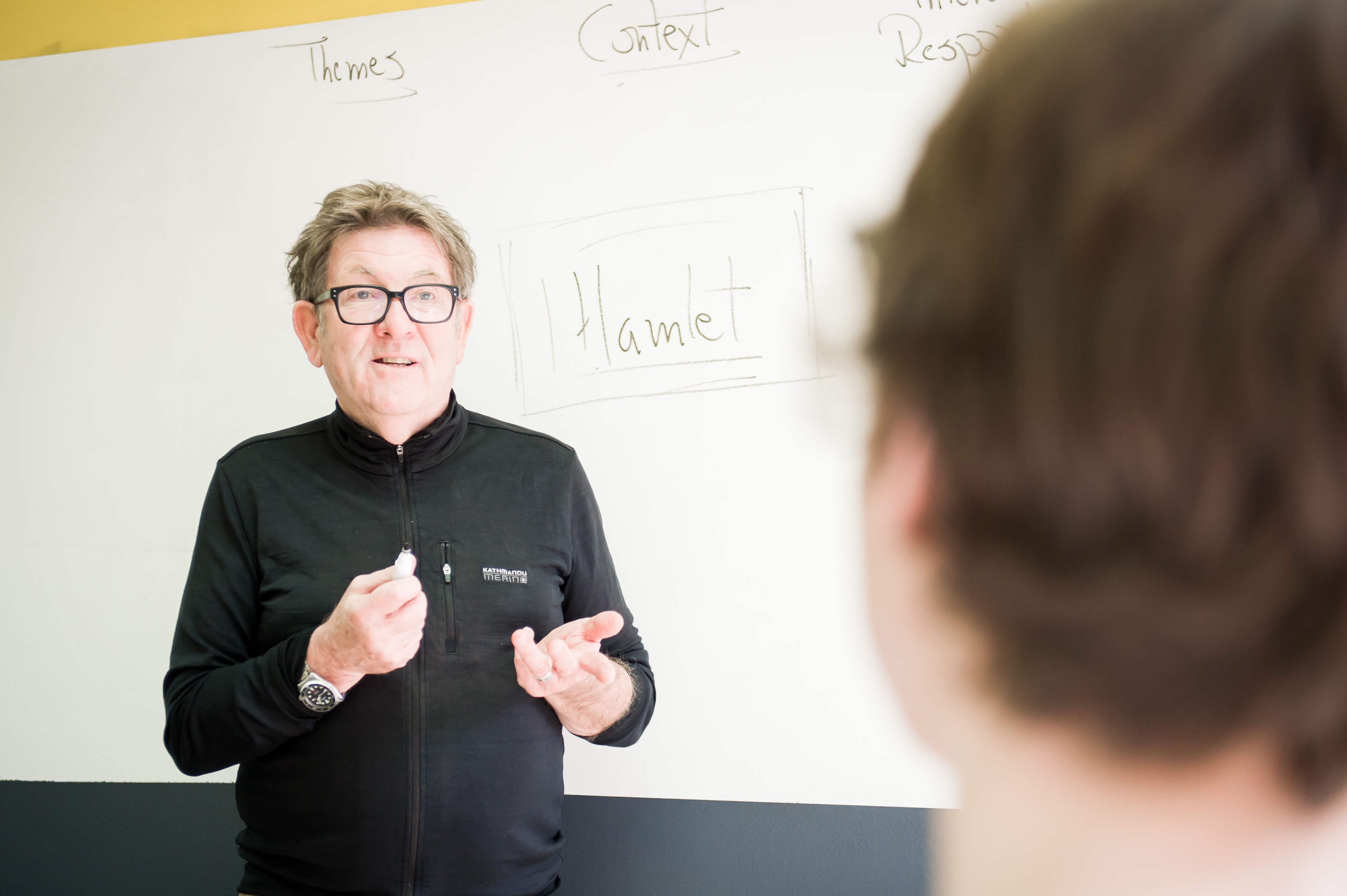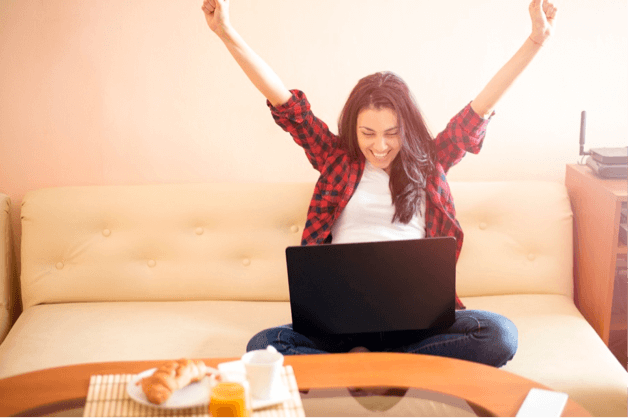 CONQUER YOUR HSC! CONQUER YOUR LIFE!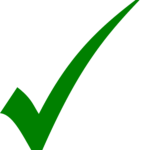 We will take the headache out of the HSC process for the busy family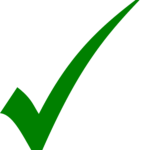 Maintain a happy home by letting us keep your child accountable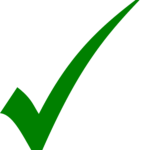 Our expert team will relate to your child's individual HSC challenges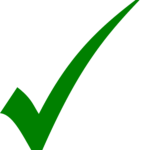 Ensure your child is making weekly progress towards their HSC goals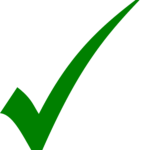 Develop critical thinking skills which support success beyond the HSC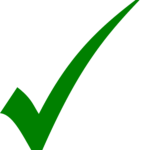 Build self motivation, collaboration and resilience skills
TOUR OUR CHATSWOOD CAMPUS
WHAT OUR CUSTOMERS ARE SAYING
Student
PAST STUDENT TESTIMONIAL
The HSC coaches provided invaluable motivation throughout the year, being in a position similar to myself not long ago and coming out so successfully I turned to them constantly for ongoing support to continue to work. When I had doubts in my ability or lost motivation to work the coaches were constant reminders of the rewards which comes with hard work, and I am very thankful for this. Spending so many hours together over the year I found no request was ever too great of the coaches, going above and beyond to ensure all of our many requests were attended to. The HSC CoWorks team is a unique and amazing group who allowed me to achieve more then I thought I could and I am not sure how I would have survived the year without them so thank you again ☺
Student
PAST STUDENT TESTIMONIAL
HSC CoWorks played an integral role in helping me throughout the HSC. The support, both in the office and online, allowed me to maintain a high level of motivation and dedication which played a significant role in allowing me to achieve my dream ATAR. Fergus, Jesse and all the other coaches and markers went above and beyond to give every student an opportunity to achieve their best.
Student
PAST STUDENT TESTIMONIAL
To all the coaches, a HUGE thank you!!! I would not have been able to work as hard as I did and improve my marks without your help and support. Walking into the session to smiling and energetic coaches made tackling all those assessments so much easier and more enjoyable.
Student
PAST STUDENT TESTIMONIAL
I just wanted to say a big thank you to everyone that helped me achieve my ATAR goals. Due to my extreme training regime HSC CoWorks was one of the only places I really could work and as a result, was vital for helping achieve what I did.
Student
PAST STUDENT TESTIMONIAL
Dear Fergus, Jesse and the HSC CoWorks team. Thank you all for your help and support over the last two years in Year 11 and Year 12 especially. I am so glad that I joined HSC CoWorks in Year 11 as I was able to improve my essay writing and approaches to study before the critical year. I am off to my dream university (ANU) to do Commerce and Business Administration.
Student
PAST STUDENT TESTIMONIAL
The support received during my time at HSC CoWorks was unbelievable and made my whole HSC experience a lot smoother. I will recommend HSC CoWorks to anyone requiring HSC help as I believe the way it is structured is very professional and well catered to an individual's needs for them to excel in the HSC.
Student
PAST STUDENT TESTIMONIAL
Overall just thank you to the entire HSC CoWorks staff. I would never have achieved the result I did without the support I received and I can honestly say I really really enjoyed my time at HSC CoWorks and would 100% recommend it to any future HSC student.
Student
PAST STUDENT TESTIMONIAL
Thank you for pushing me, as well as not allowing me to procrastinate and to help me achieve the main tasks that really needed to be done.
Student
PAST STUDENT TESTIMONIAL
I would just like the thank all the coaches who helped me along the way. For supporting me and making me feel like I had a secure network to fall back on when things got tough.
Student
PAST STUDENT TESTIMONIAL
To all the staff that worked with me, you guys are amazing. All of your hard work and dedication to helping me achieve my best is one of the reason I am happy with how I did.
Student
CURRENT STUDENT TESTIMONIAL
My Wednesday session is great! The coaches are able to answer all of my questions and are a great help to me whenever I need. I am able to stay focused and complete challenging tasks.
Parent
HSC 2017
I just wanted to say a big shout out to the wonderful coaches and the program you have in place. I think we would have all gone quite mad without the routine and support throughout last year! We are DELIGHTED with how well Ali did and especially as she came from so far away and got 0.5 higher than the mark she had been aiming for!
Student
HSC 2017
Thank you to the entire HSC CoWorks staff. I would never have achieved the result I did without the support I received and I can honestly say I really really enjoyed my time at CoWorks and would 100% recommend it to any future HSC student.
Student
CURRENT STUDENT RATING

Student
CURRENT STUDENT TESTIMONIAL
You guys clearly know how to work the HSC, and it's nice to see you making changes to improve our learning. HSC CoWorks has really helped me get into shape! 🙂