FACE TO FACE CAMPUSES
we have 25 years of experience supporting Year 11 and 12 students in
Bondi Junction, Chatswood, Dee Why and Mosman

We have 25 years of experience supporting 1000s of Year 11 and 12 students across Sydney, to TRAIN, PREPARE and CONQUER their HSC. 
We provide a motivating and structured environment where students can stay in control of their HSC year, overcome their subject challenges, perfect the skill of essay writing and learn how to dominate the exam room!
Our mission is to prepare you with the knowledge, skills and mindset which will see you succeed not only in your HSC, but at University and in life
HSC CoWorks Members will: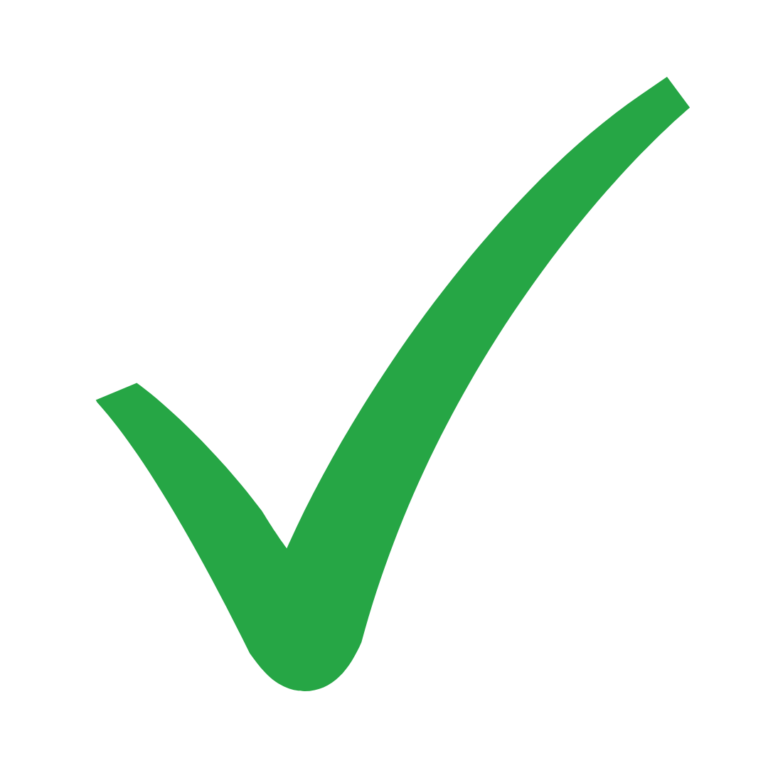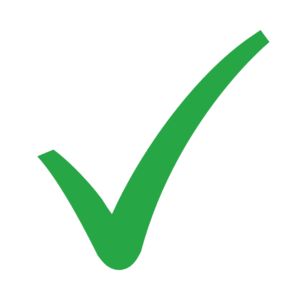 Receive one-on-one subject coaching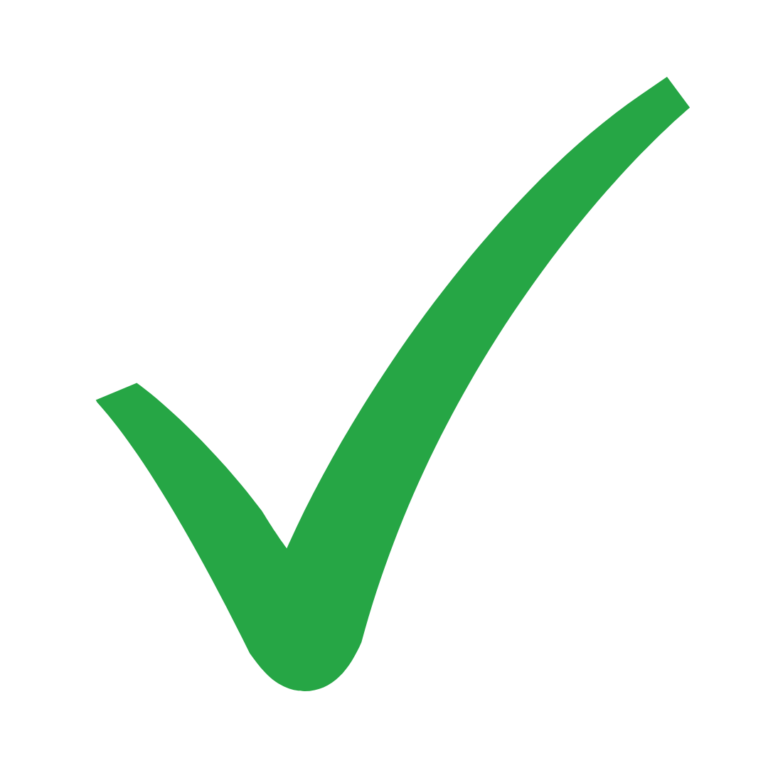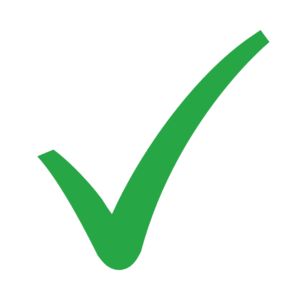 Confidently prepare for assessment tasks & exams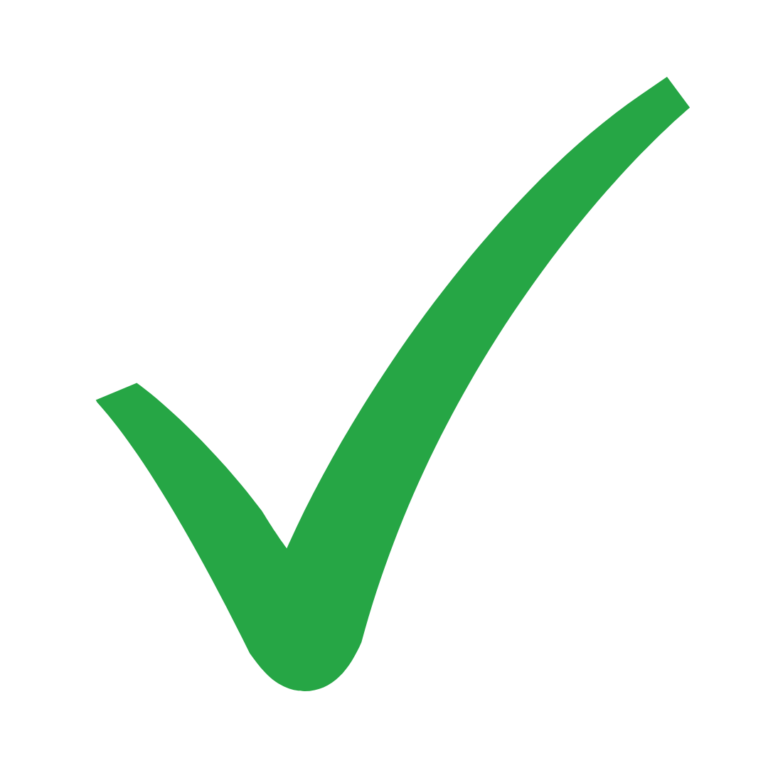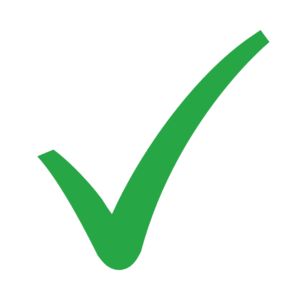 Follow proven systems for essay writing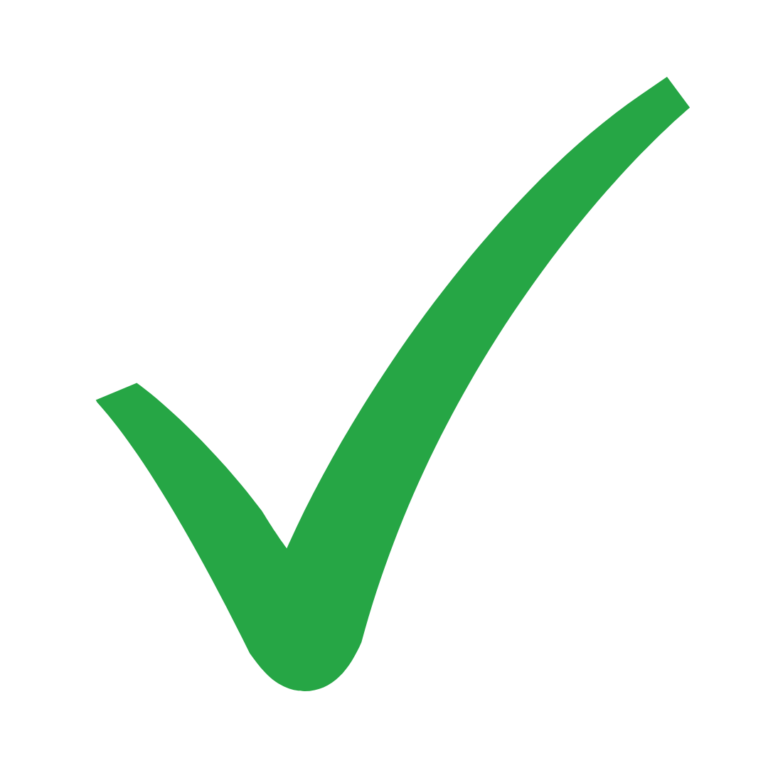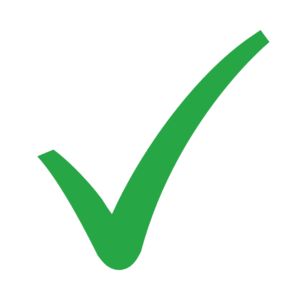 Make weekly structured progress towards HSC goals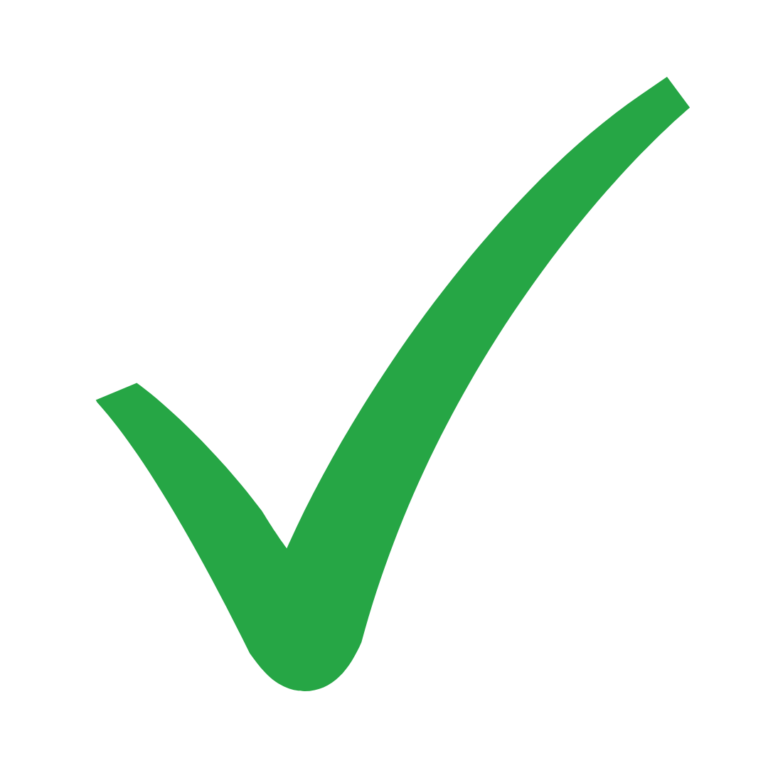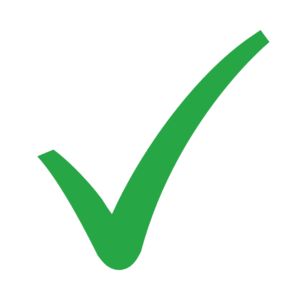 Access experienced HSC markers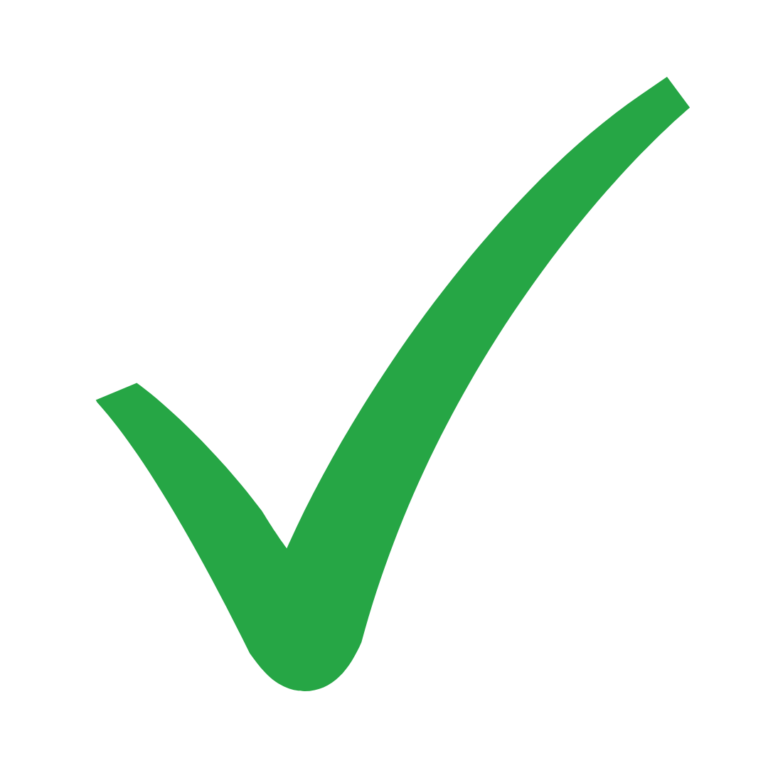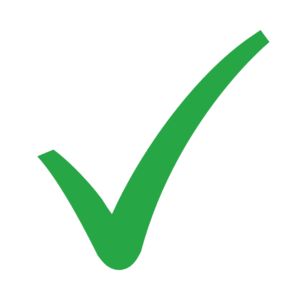 Receive weekly progress reports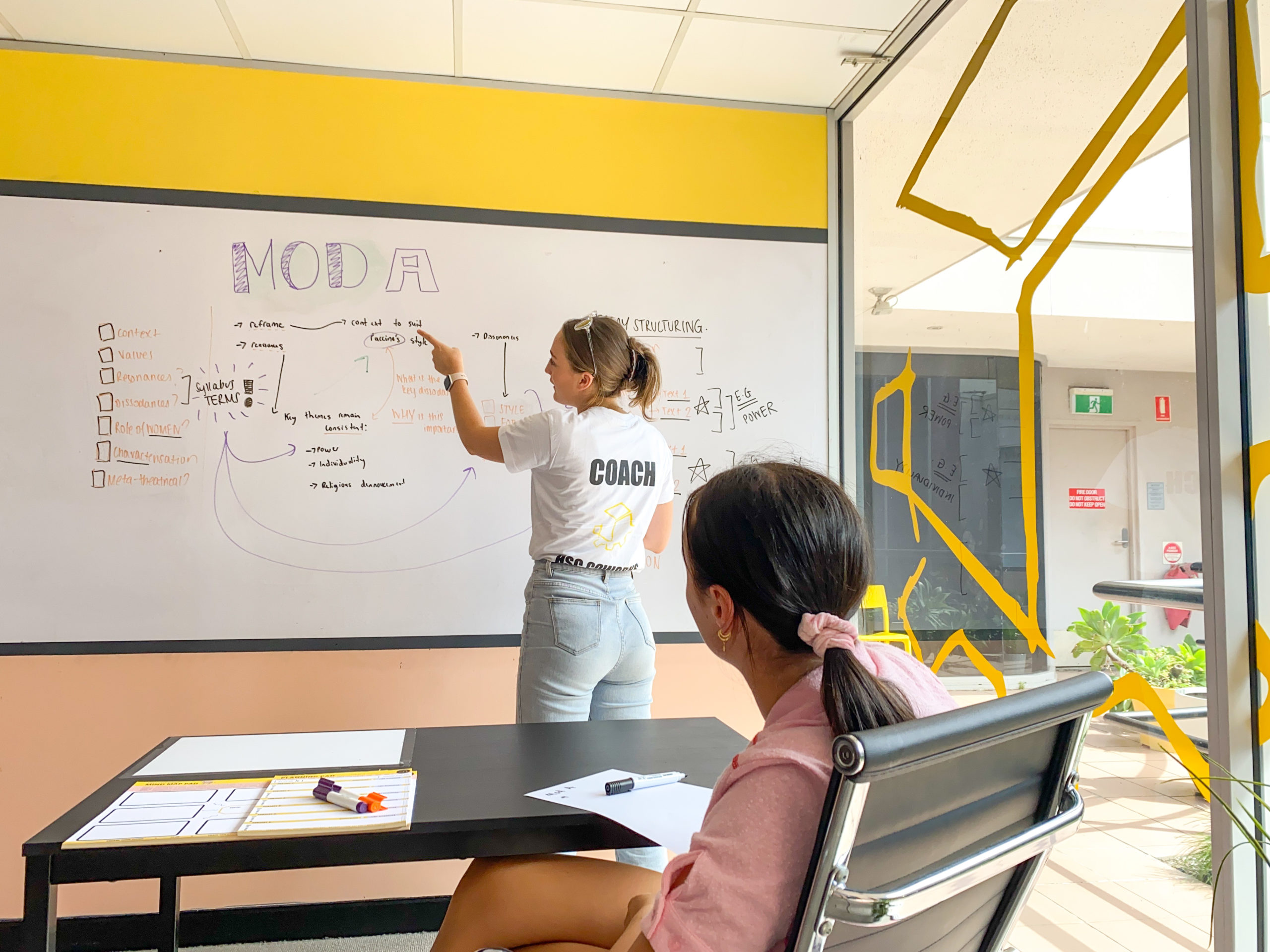 ALL SUBJECTS COVERED

Why have just one tutor, when your child can access a whole team of experienced Coaches who will collaborate, brainstorm, problem solve and make consistent progress with them at every stage of the HSC journey.
Overcome subject challenges each week.

Prepare for upcoming assessment tasks and exams.

Train and prepare for the exam room.

Follow our proven system to develop the skill of essay writing.

Stay motivated, structured and on track with two face to face sessions every week.




We offer support in over 15 different subjects!
 FLEXIBILITY & CONVENIENCE

Support on Demand!

In addition to weekly Face to Face sessions, your child can also receive virtual support from home when they need it from experienced HSC Teachers and expert Coaches.

Stuck on a Maths Problem on Monday? Need help with an English essay question on Tuesday? Or just need additional support in the lead up to exams?

Join our team on zoom six days a week to receive additional support as you need it.
ACCESS EXPERIENCED HSC MARKERS

Receive ongoing and comprehensive feedback from the very people who have marked the HSC papers.

Submit practice Essays, draft Assessments, Essay Plans, Depth Studies, Maths problems, Short Answer Questions and Major Works!

Receive supportive feedback with direction on how to improve your responses, within 72 hours!
Click here for a sample English essay marking.

We also provide students with 1000's of exam training tasks and past paper questions in over 15 different subjects which they can submit for feedback.
ACCOUNTABILITY & PERFORMANCE TRACKING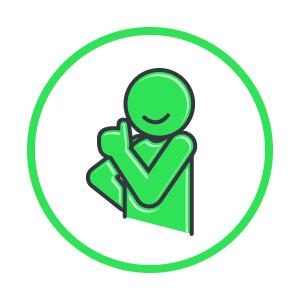 We support your child to plan, stay organised and make the most of every study session.

Students have quick access to planning tools, subject resources, and marker feedback.

Track performance every step of the way with Leaderboards, Streaks, Achievement Badges and monthly prizes.

Detailed weekly parent reporting outlining your child's task completion, marker feedback, overall engagement and progress across their different subjects.
which subjects will we support you with?
You will work with our team of Coaches and Teachers across your different subjects to ensure that you are making progress in all areas! One session might be focused on English and Business Studies, the next could be Maths and Physics. Students are also supported 24/7 in each of their subjects via our online portal resources and expert HSC Marking Service.
Ancient History
English Advanced
English Standard
English Extension 1 & 2
Biology
Business Studies
Chemistry
Drama
Economics
Geography
History Extension
Legal Studies
Mathematics Standard 2
Mathematics ADVANCED
Mathematics Ext 1 & 2
Modern History
PDHPE
Physics
Society & Culture
Studies of Religion 1 & 2
Visual Arts
Find out more about our Face to Face Campuses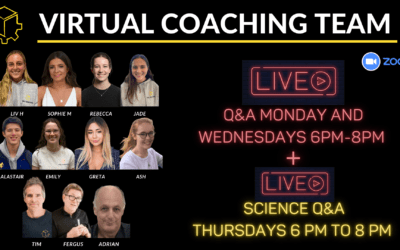 Across the globe there is a virtual learning revolution going on with millions of students from Kindergarten through to University completing their learning via Zoom and other similar platforms.  While face to face school largely returned to normal fairly quickly for...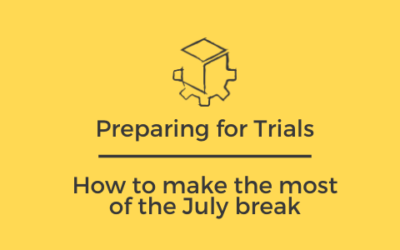 With less than 40 days remaining until the majority of students commence their trial examinations, here are our top 6 tips…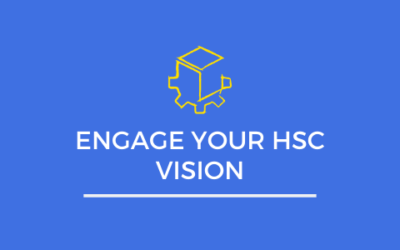 When you have the choice of continuing with more work/training OR succumbing to instant gratification and picking up the phone or watching youtube etc the decision will be much more likely to be consistent with achieving your goals if the goals are up in front...