BOOK YOUR FREE CONSULTATION – CHATSWOOD
strategies for hsc success!
During this 1 hour consultation with you and your child, Jesse Gardiner, our Head Coach and Managing Director, will outline our proven Study Strategies & Key Behaviours for HSC Success.
Jesse will discuss how these strategies will prepare your child not only for their HSC exams, but also for life after school.
We will also gift your child with FREE study tools to take home so that they feel supported right away! 
Both parent and child to attend the face to face consultations.
Level 1, 6 Spring Street, Chatswood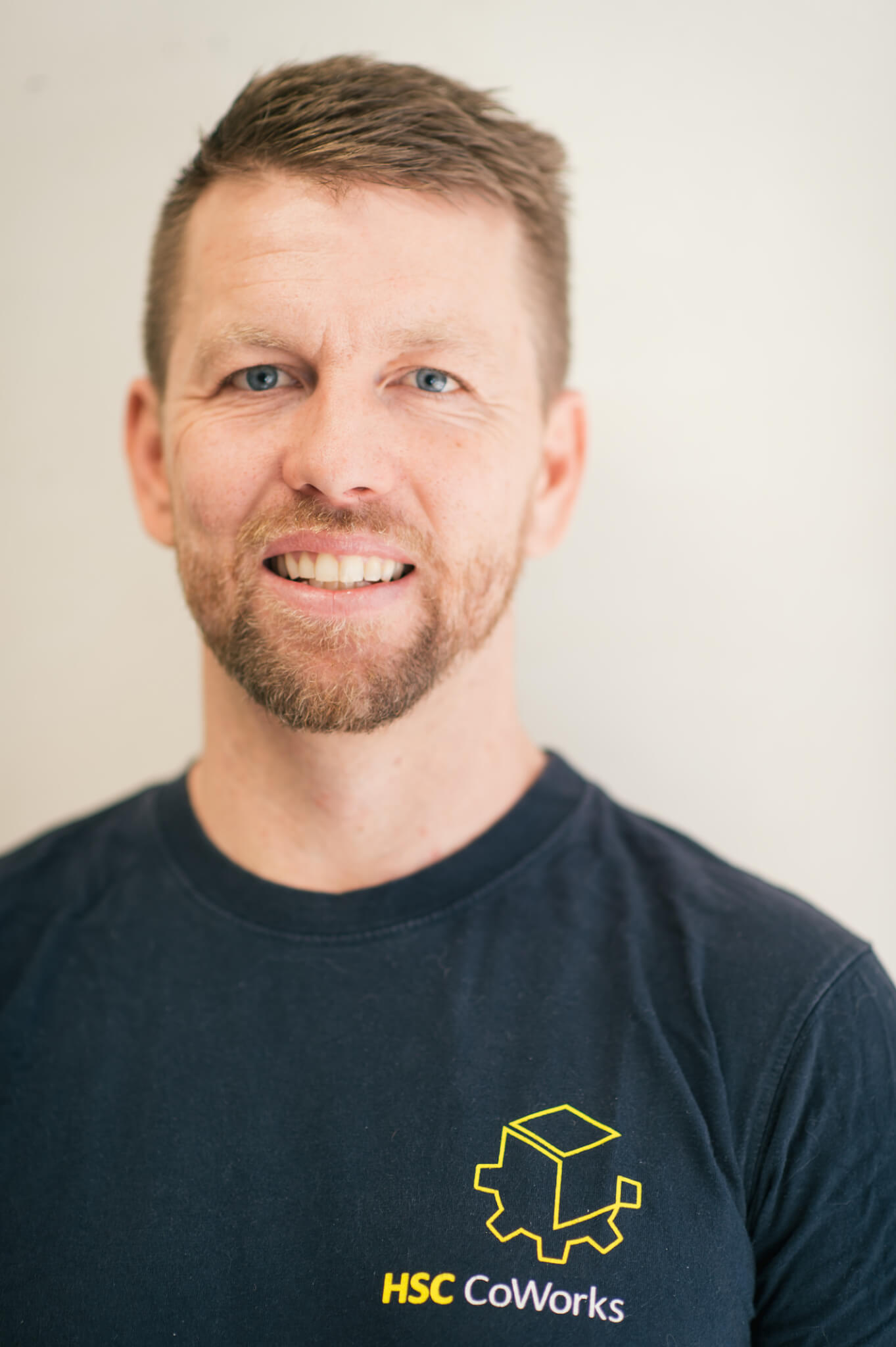 Jesse Gardiner
Managing Director & Head Coach
I just wanted to say a big shout out to the wonderful coaches and the program you have in place. I think we would have all gone quite mad without the routine and support throughout last year! We are DELIGHTED with how well Ali did and especially as she came from so far away and got higher than the mark she had been aiming for!